[NIKON Z 9, NIKKOR Z 100-400mm f/4.5-5.6 VR S, Mode = Aperture Priority, ISO 22800, 1/250, ƒ/8, (35mm = 165)]
If you're a photographer who shoots in low-light conditions, you're no stranger to the problem of noise in your images. Noise is the visual distortion that occurs when shooting at high ISOs, making your photos look grainy and reducing their overall quality. Fortunately, Adobe Lightroom Classic's latest release, version 12.3, introduces a new Denoise feature to solve this problem.
The Denoise feature in Lightroom Classic uses advanced algorithms to analyze and reduce the noise in your images. It's designed to be applied to images shot at high ISOs. The new feature is called Denoise or also Enhance.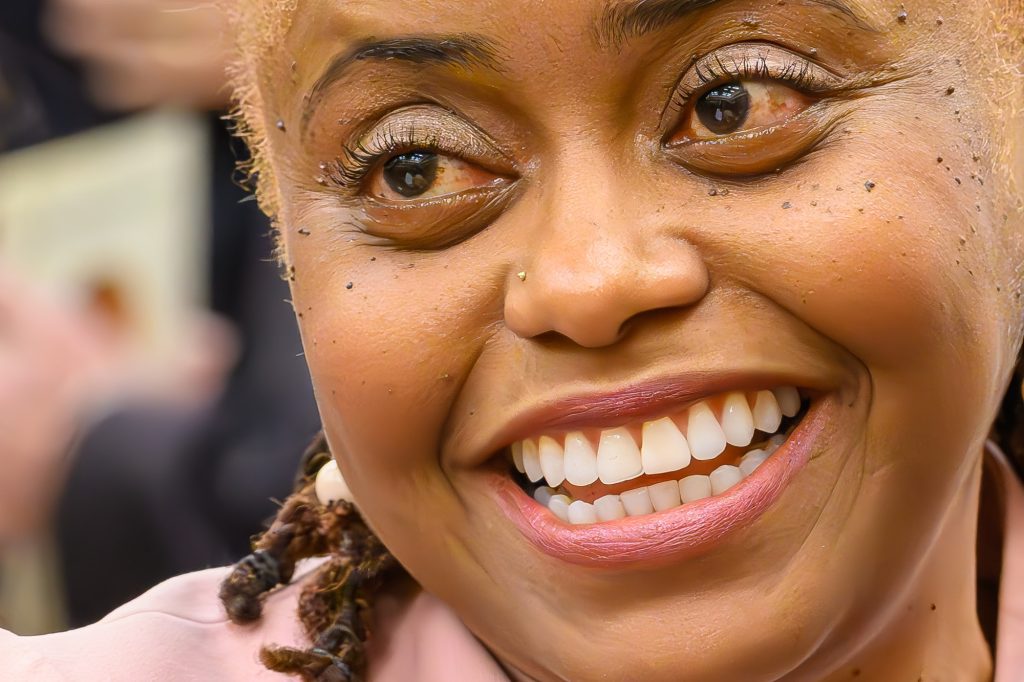 Adobe's recommendation is to apply it right away before doing other adjustments. I just applied it to all that needed it and got a cup of coffee before editing all the images.
The default Amount is set to 50, but you can use the slider to tone down or amplify the amount of Denoise in an image. To reset the slider to the default of 50, double-click on the circle. 
To showcase the effectiveness of Lightroom Classic's new Denoise feature, I took some photos at a high ISO above 20000. As you can see in the examples the Denoise feature does an excellent job of reducing noise without sacrificing too much detail.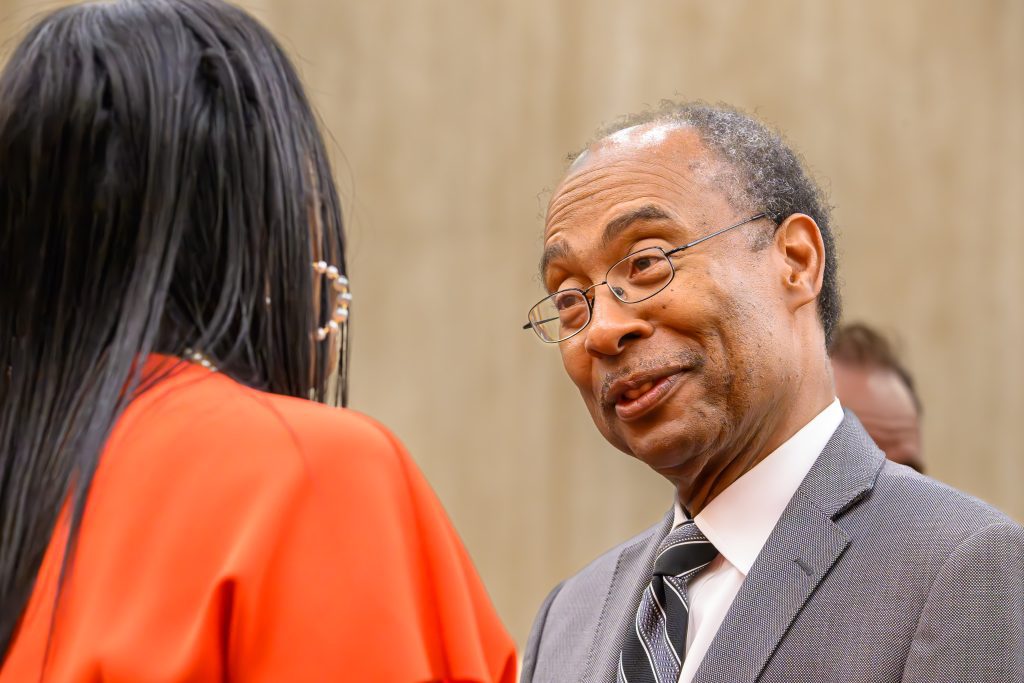 Lightroom Classic's new Denoise feature is an exciting addition for photographers who regularly shoot in low-light conditions. It's a powerful tool that can help improve the quality of your images and save you time in the editing process.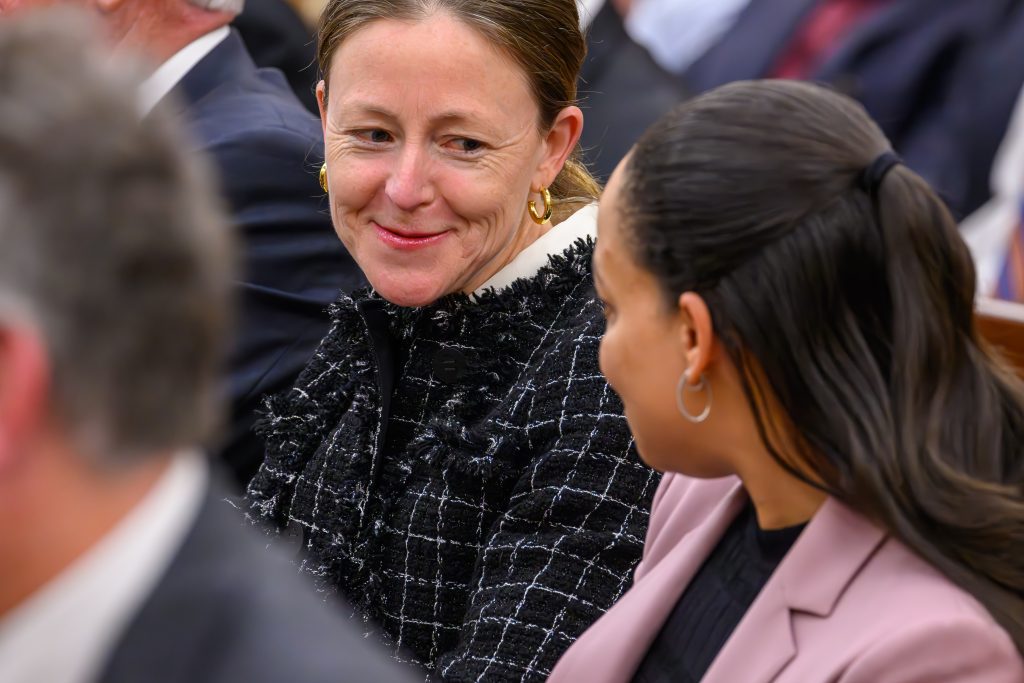 In conclusion, if you want to reduce noise in your images, try Lightroom Classic's new Denoise feature. It's a valuable tool that can help take your low-light photography to the next level.