As an experienced storytelling and brand building teacher, Stanley has taught at various reputable institutions, such as Grady College of Journalism and Mass Communication at the University of Georgia, Athens, Ga.; The University of the Nations, Kona, Hawaii; Reinhardt College, Waleska, Ga.; Berry College, Rome, Ga.; Portfolio Center, Atlanta, Ga.; and Dallas (Texas) Baptist University. He has also delivered guest lectures at esteemed events like World Journalism Institute, Washington, D.C.; Southwestern Photojournalism Conference, Fort Worth, Texas; Art Institute of Atlanta, Ga.; American Society of Media Photographers, Atlanta (Ga.) Chapter; and the Southeastern Photographic Society, Atlanta, Ga.
Stanley's expertise in visual communication has led many clients to seek his guidance in helping their staff become more effective in building their brands. In addition, he offers private one-on-one lessons and workshops for individuals and groups at their convenience, covering a wide range of topics from portrait photography to business essentials for professional photographers.
Stanley's private one-on-one lessons are customized to your specific needs, and he can also teach groups of any size. His workshop topics include digital asset management, photo selection, one light workshop, Lightroom for the photographer, creating your photo library, marketing, and more.
Whether you're a beginner or a seasoned professional, Stanley's lessons and workshops will help you take your photography and business to the next level. So learn at your pace and place, and let Stanley guide you toward success! Please note that prices do not include travel expenses, if necessary.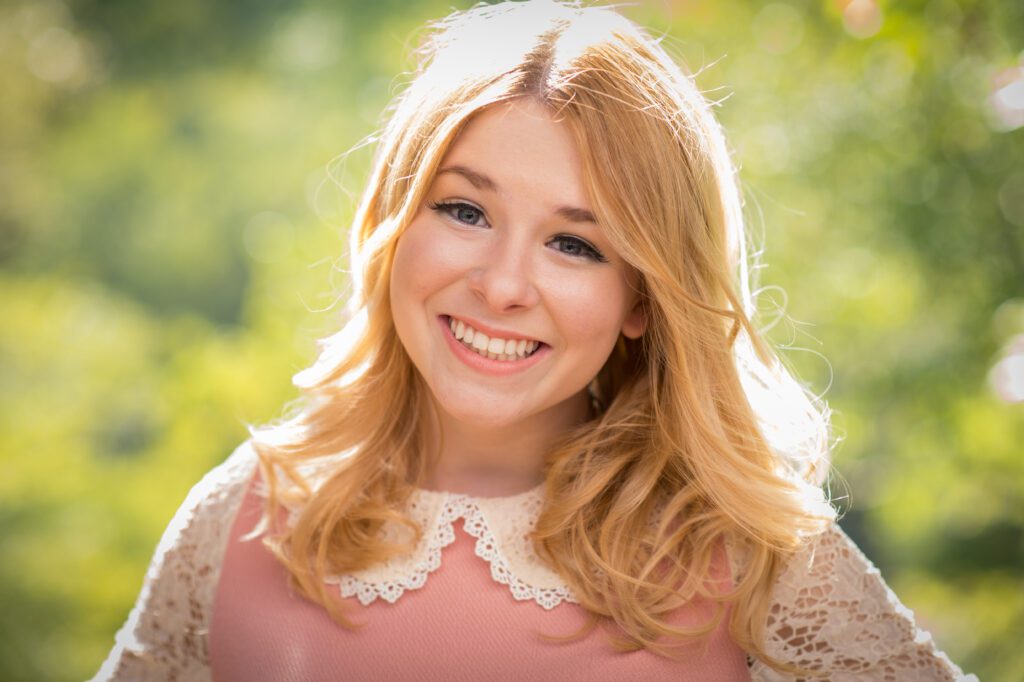 Private one-on-one Lesson – 2 HR
Two-hour private Lesson on any subject $300.00
LEARN AT YOUR PACE AT YOUR PLACE
The price doesn't include travel expenses if necessary.
Workshop Topics
Organizations
Digital Asset Management – Learn how to spend less time organizing and more time being productive with your assets.
Photo Selection – Learn to pick the best photos communicating your brand. Also, learn about model releases; copyright; and usage concerns, so you do not get into trouble when using photos.
Photographers
One Light Workshop – Learn how to use flash off-camera. You will learn the difference between hot shoe flashes and studio strobes. Light modifiers will also be taught.
Lightroom for the photographer – Learn how to shoot RAW with your camera to produce edited JPEGs.
Creating your photo library – Learn how to use Lightroom or Photo Mechanic Plus to organize your photos for easy searching and finding of your photos.
Business [separate topics]

Basic overview of being a professional photographer
Marketing
Blogging
Newsletter

Photojournalism Workshop
Sports Workshop
Posing Workshop
Photo Gallery