Stanley has taught storytelling and brand building at Grady College of Journalism and Mass Communication, University of Georgia, Athens, Ga.; The University of the Nations, Kona, Hawaii; Reinhardt College, Waleska, Ga.; Berry College, Rome, Ga.; Portfolio Center, Atlanta, Ga.; and Dallas (Texas) Baptist University.
He also has been a guest lecturer at World Journalism Institute, Washington, D.C.; Southwestern Photojournalism Conference, Fort Worth, Texas; Art Institute of Atlanta, Ga.; American Society of Media Photographers. Atlanta (Ga.) Chapter; and the Southeastern Photographic Society, Atlanta Ga.
Clients often contact him to teach their staff to become more visually effective in building their brand.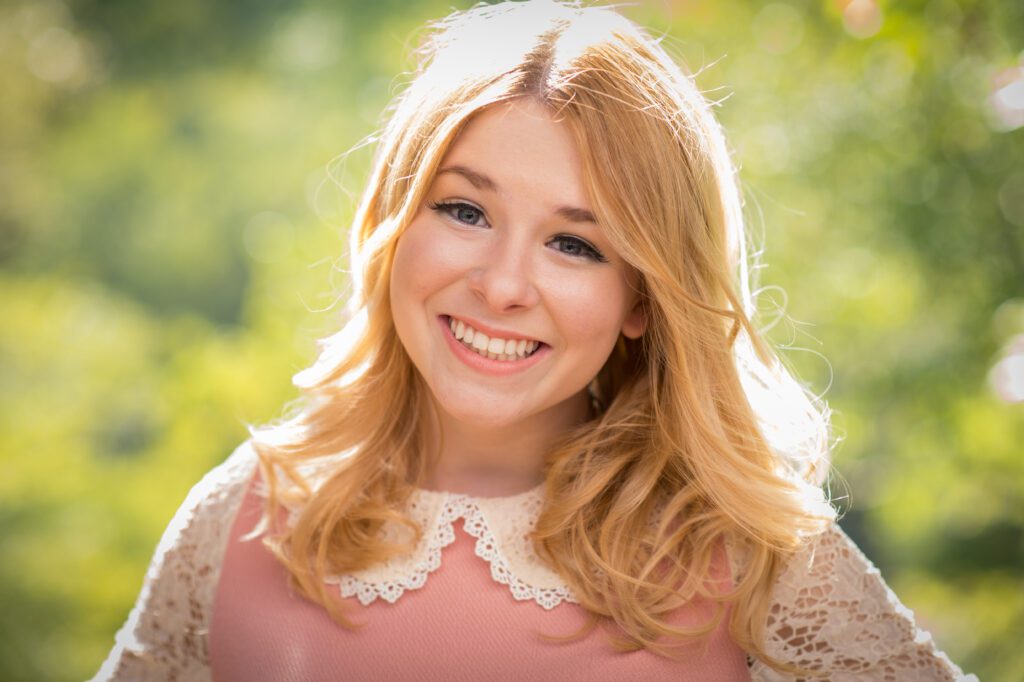 Private one-on-one Lesson – 2 HR
Two hour private lesson on any subject $300.00
LEARN AT YOUR PACE AT YOUR PLACE
Price doesn't include travel expenses if necessary.
Workshop Topics
Organizations
Digital Asset Management – Learn how to spend less time organizing and more time being productive with your assets.
Photo Selection – Learn how to pick the best photos that communicate your brand. Also, learn about model releases; copyright; and usage concerns, so that you do not get into trouble when using photos.
Photographers
One Light Workshop – Learn how to use flash off-camera. You will learn the difference between hot shoe flashes and studio strobes. Light modifiers will also be taught.
Lightroom for the photographer – Learn the workflow of shooting RAW with your camera to produce edited JPEGs.
Creating your own photo library – Learn how to use Lightroom or Photo Mechanic Plus to organize your photos for easy searching and finding of your photos.
Business [separate topics]

Basic overview of being a professional photographer
Marketing
Blogging
Newsletter

Photojournalism Workshop
Sports Workshop
Posing Workshop
Photo Gallery