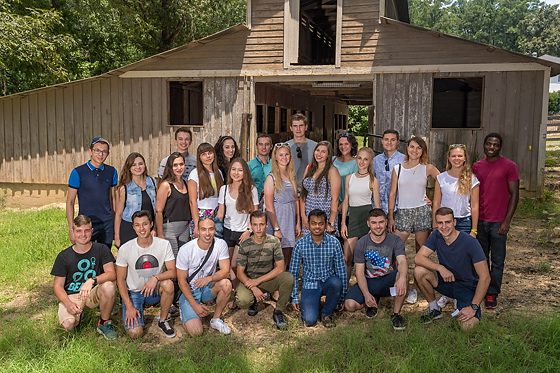 Yesterday I did a few large group photos. The editors needed the identification of everyone in these group photos. Within Lightroom, you can go to "People," which will search for all the faces using face recognition software similar to how Facebook works.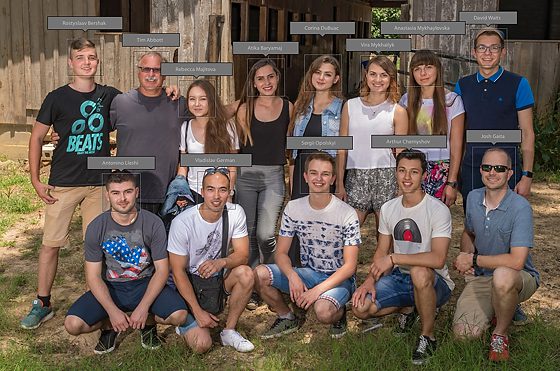 While Lightroom helps you with "face recognition," you must still get everyone's names. So here is that blog post for an earlier post on how Lightroom "face recognition works.
Here is a link to Adobe Lightroom and PhotoShop software: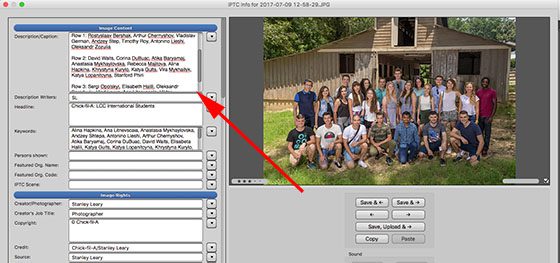 By the way, I just made the photo with all the people's names in it big in Lightroom and did a screen grab. So, in addition to putting the information in the IPTC, I also gave them this photo to see the identification.
I had each person print their name on a Sharpie with a 3.5″ x 5″ card. Then I made a quick headshot of each person.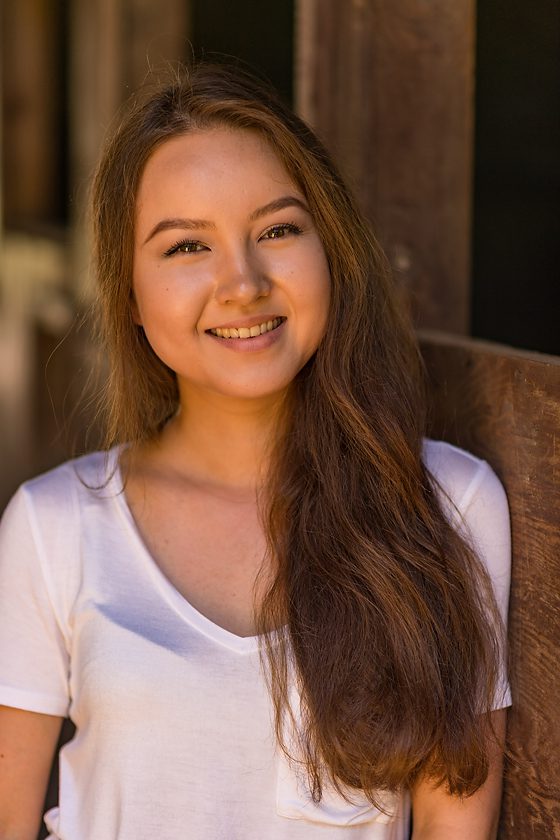 After they held up the card, I had them put it by their side and did a few quick headshots. I gave all these also to the client. It is a bonus for them, but I needed it to help me to identify people in all the photos.
I also needed everyone to fill out a Model Release. Here is the short form I use on card stock.
My assistant hands out pens and cards to make all this go fast. Then, I use the Software fotoBiz to create the model releases. It comes with the wording as well for the model release.
I hope these tips can help you the next time you need to quickly identifmanyof people in your group photos.