Caption: Josiah Lee, one of the workshop participants, is working on gathering B-Roll for his story on the couple Chico & Neo.
I have recently returned from an inspiring experience as a coach at the Storytellers Abroad Multimedia Missions Workshop in Brazil, where I had the privilege of teaching participants how to craft compelling video stories about individuals who the work of missionaries has profoundly impacted. The workshop covered various technical aspects such as camera operation, audio gear, and editing with Adobe Premiere. However, the most significant challenge for every student was understanding the importance of a narrative storyline. Once they grasped this crucial element, the rest of the production process became considerably smoother.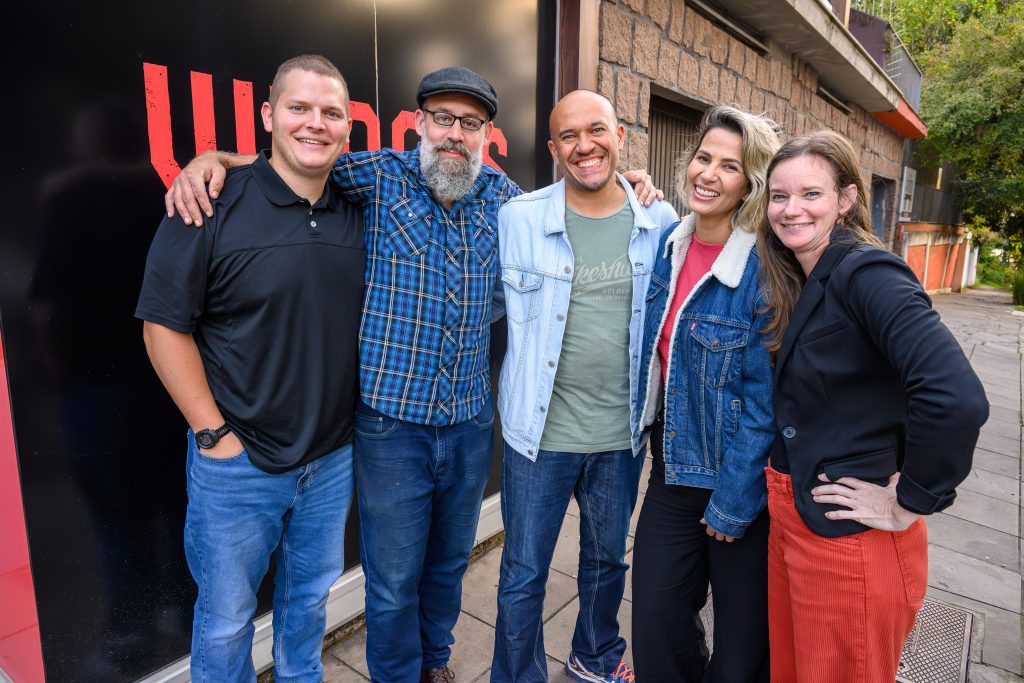 The Power of Preinterviews:
Conducting preinterviews with the subjects before you embark on the video recording process is essential. These preliminary discussions serve as an opportunity to gather valuable insights and understand the story you are about to tell. Engage with the individuals, ask open-ended questions, and encourage them to share their experiences, emotions, and reflections. By doing so, you lay the groundwork for an accurate and authentic portrayal of their journey.
Verifying the Story:
After the preinterview, you must follow up with the subject and share the narrative you have crafted based on their input. This step ensures that you have accurately captured their story, allowing them to provide feedback, additional details, or corrections. In addition, verifying the account establishes trust and collaboration, enabling a deeper connection between the subject and the narrative being portrayed.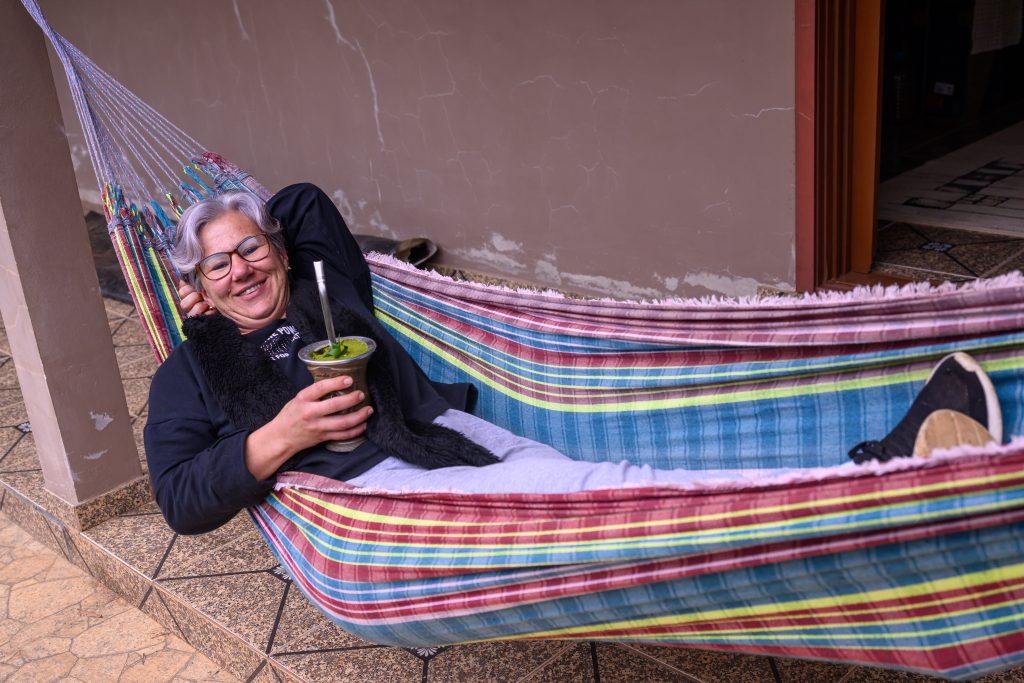 Prompting Questions during Filming:
Once you have established a strong narrative foundation, filming becomes an opportunity to bring the story to life. With the camera rolling, your primary role as a producer is to ask questions that prompt the subject to delve deeper into their experiences and help tell the story you have uncovered. By asking thought-provoking questions, you encourage the subject to share their emotions, reflections, and insights, resulting in compelling footage that resonates with viewers.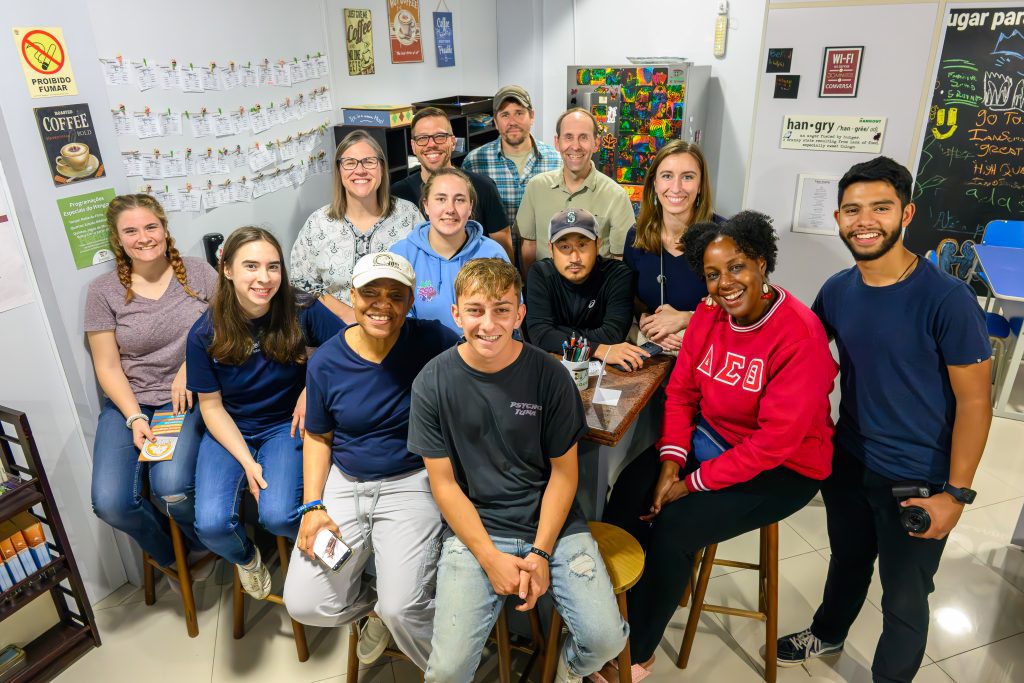 Honing the Narrative Flow:
During the editing phase, you can refine the narrative flow of your video production. With the preinterview and verified story as your guide, arrange the footage and interviews to engage the audience from start to finish. Pay attention to pacing, transitions, and the story's emotional arc. You can create a captivating video that profoundly impacts viewers by skillfully arranging the elements.
Conclusion:
As a video content producer, embracing the power of preinterviews and narrative storytelling can significantly enhance the quality and impact of your productions. You can capture an accurate and compelling narrative by conducting thorough preinterviews, verifying the story with the subject, and using prompting questions during filming. Remember, the foundation of a strong storyline lays the groundwork for a successful video production. So, dive deep, uncover the essence of the story, and let your subjects' experiences shine through your camera's lens.