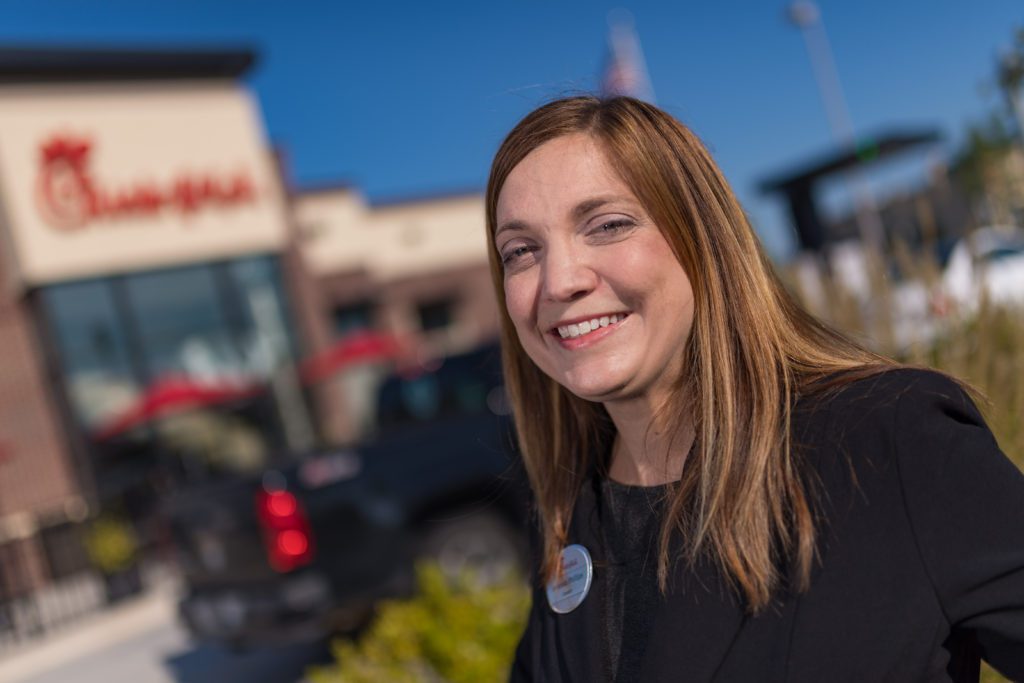 Here are some photos I have done to help tell someone's story. For all your work you must give me a complete story on the person in the caption. Use this link for how to write a complete caption.
I put this together more for photo ideas than for the captions. Please write the captions and help people understand why we need to know this person. Why would a newspaper publish this photo?
Here is the assignment instructions: A portrait, completely controlled, of someone we should know about in Athens. SHOW US something about them, tell their story, in a single frame.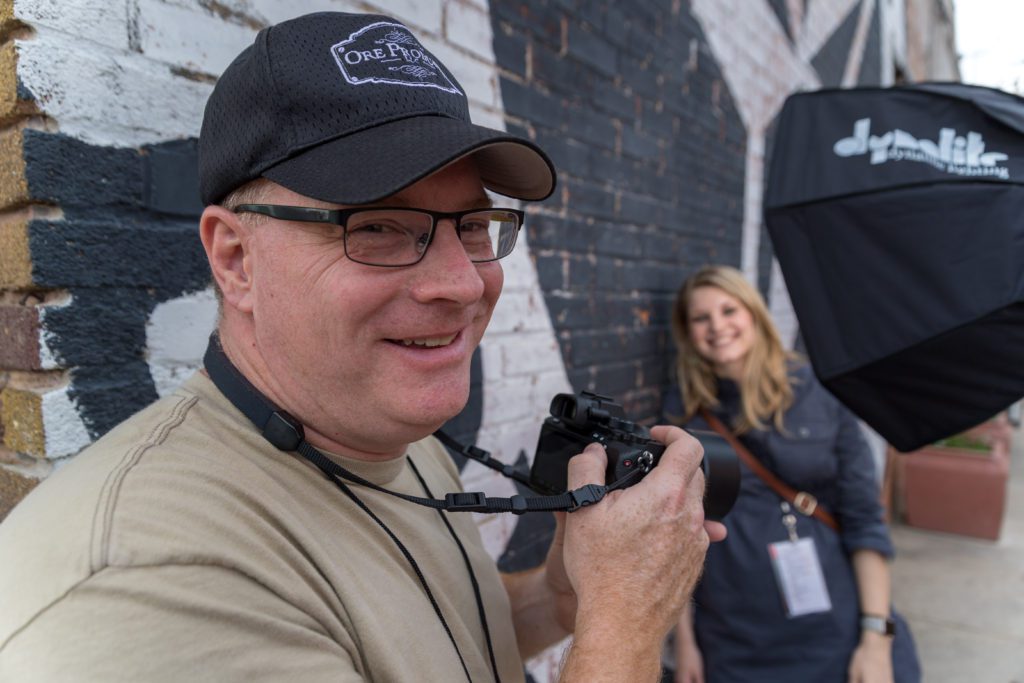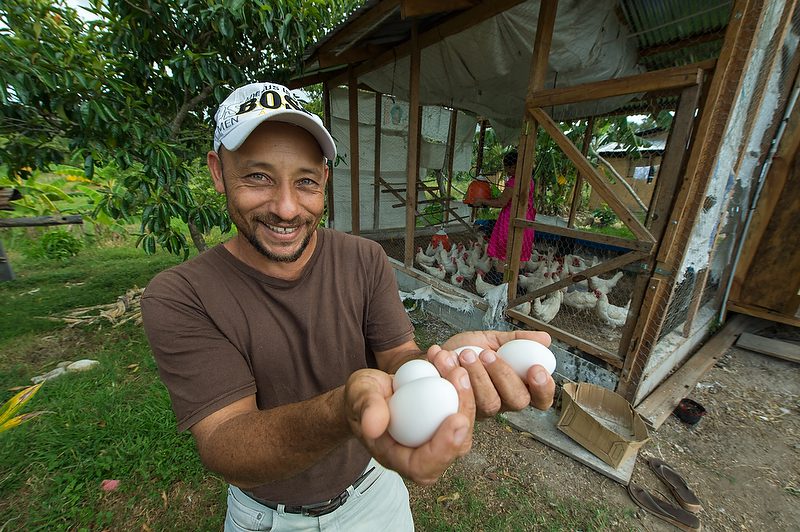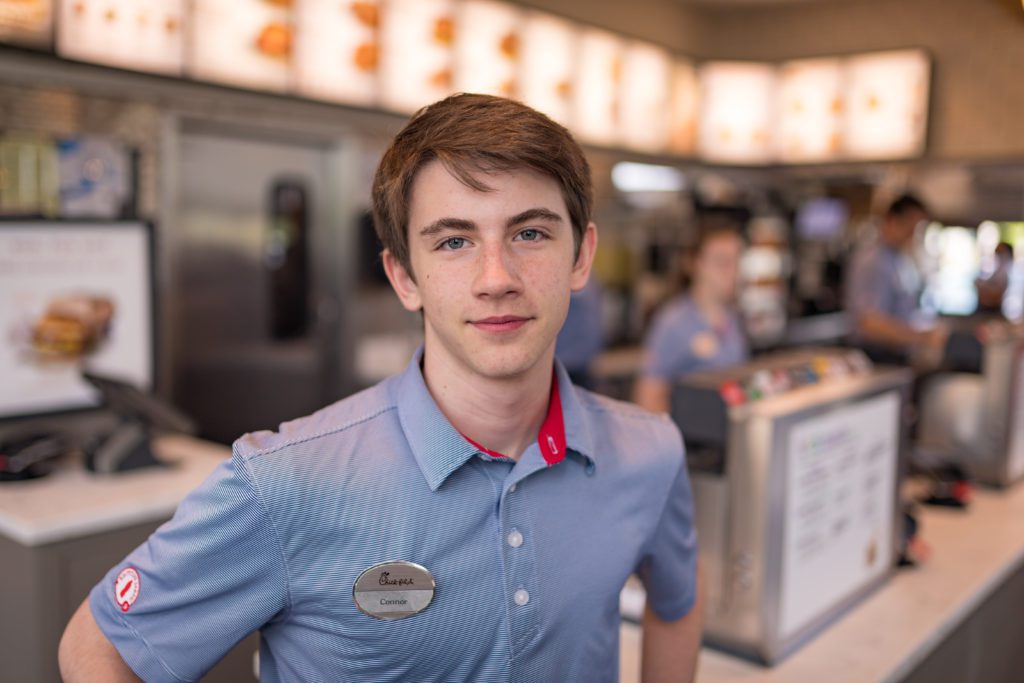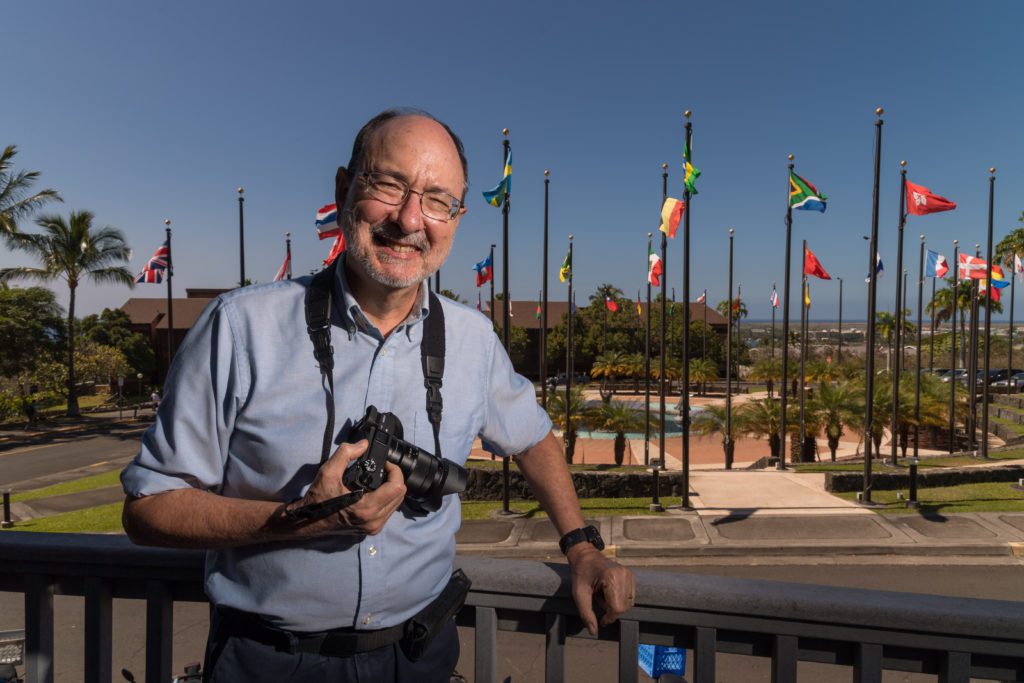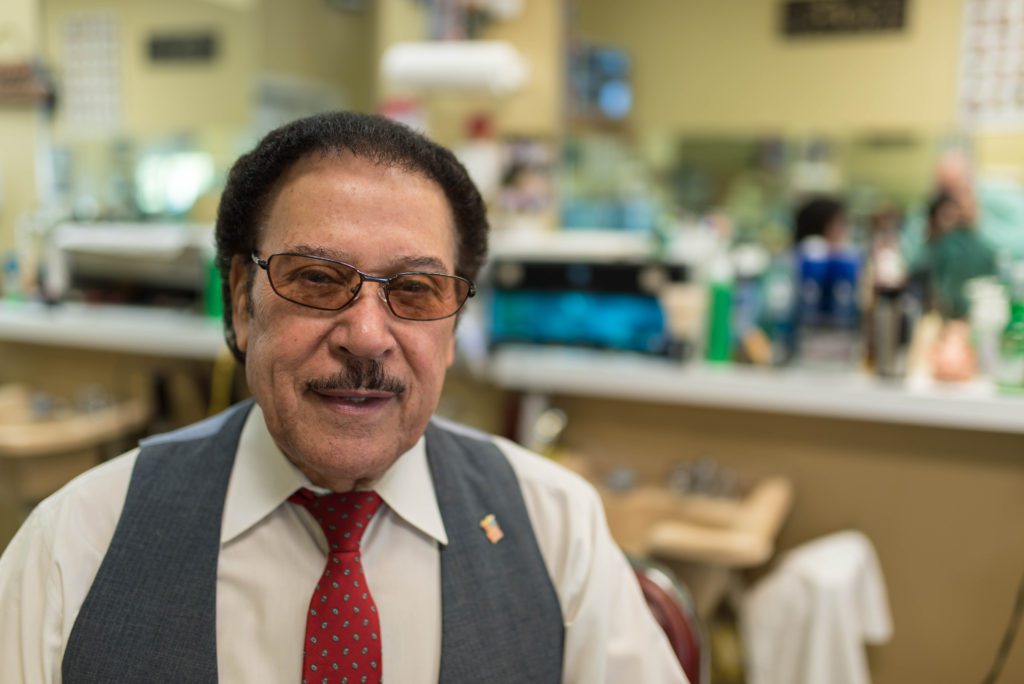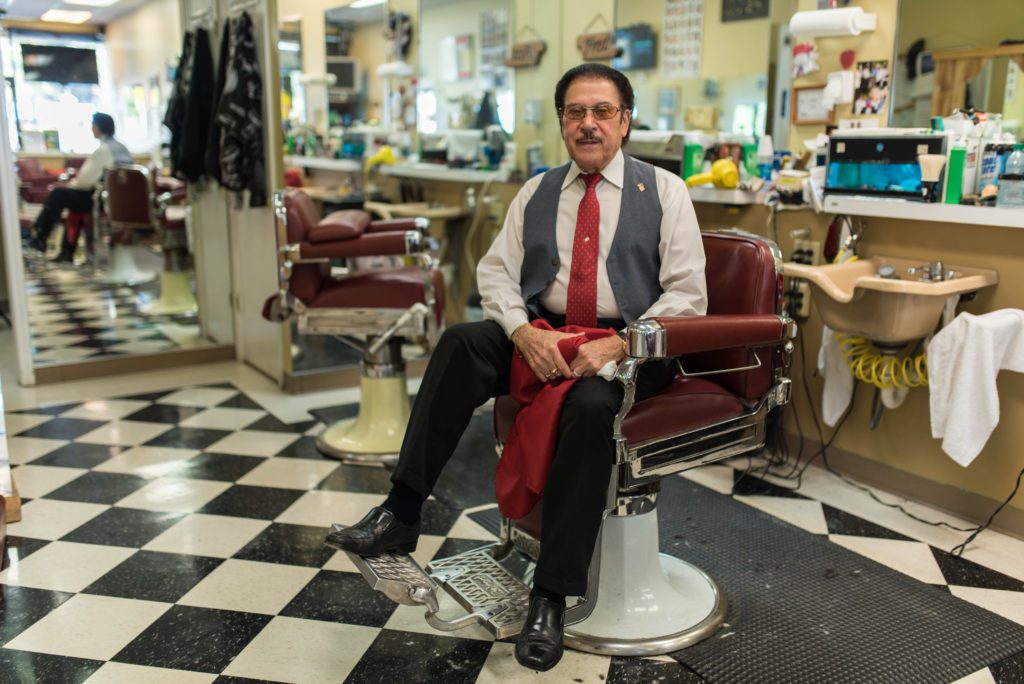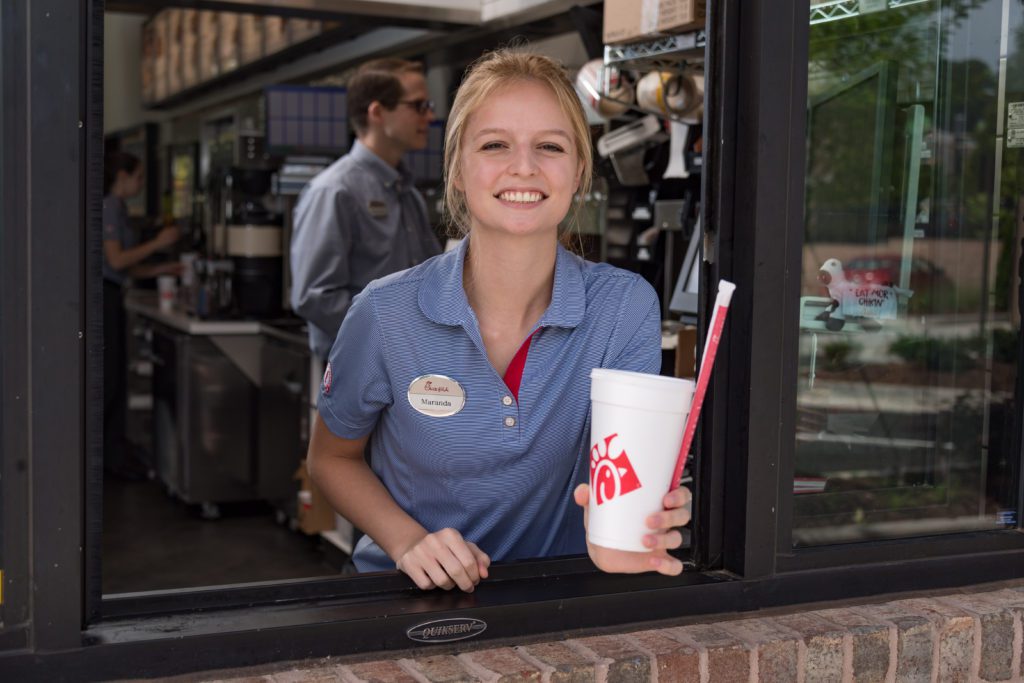 Here are some ideas for people to photograph:
Fireman
Policeman
Hair Stylist/Barber
Nail technicians or manicurists
Mechanics
Local business owner
Coffee Barista
I recommend making a variety of photos and picking the best one. Here are just a few I did for a project.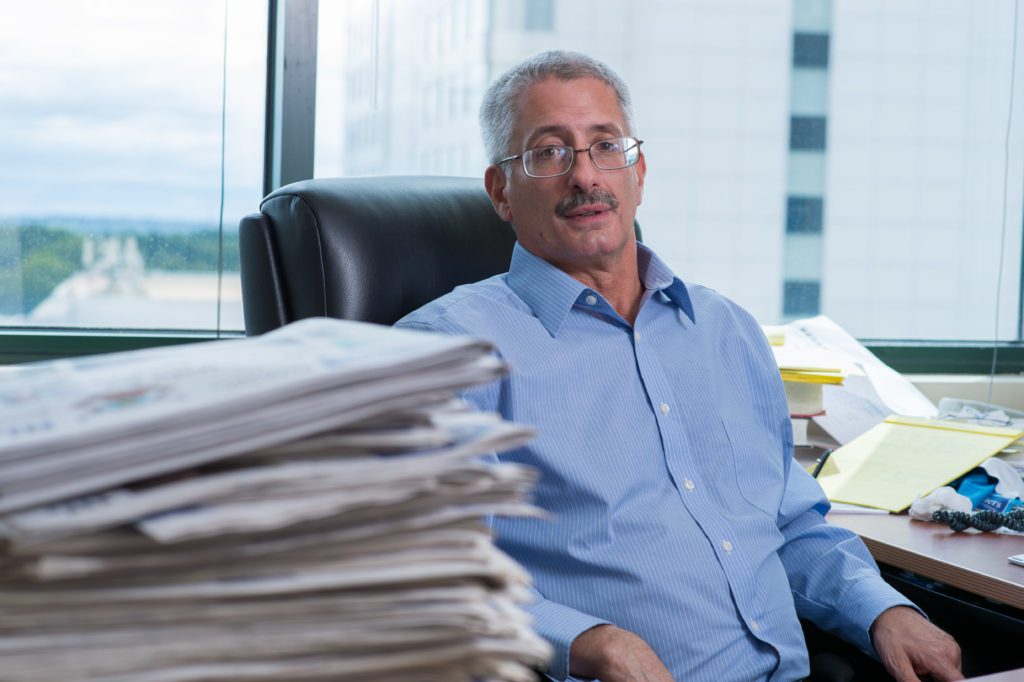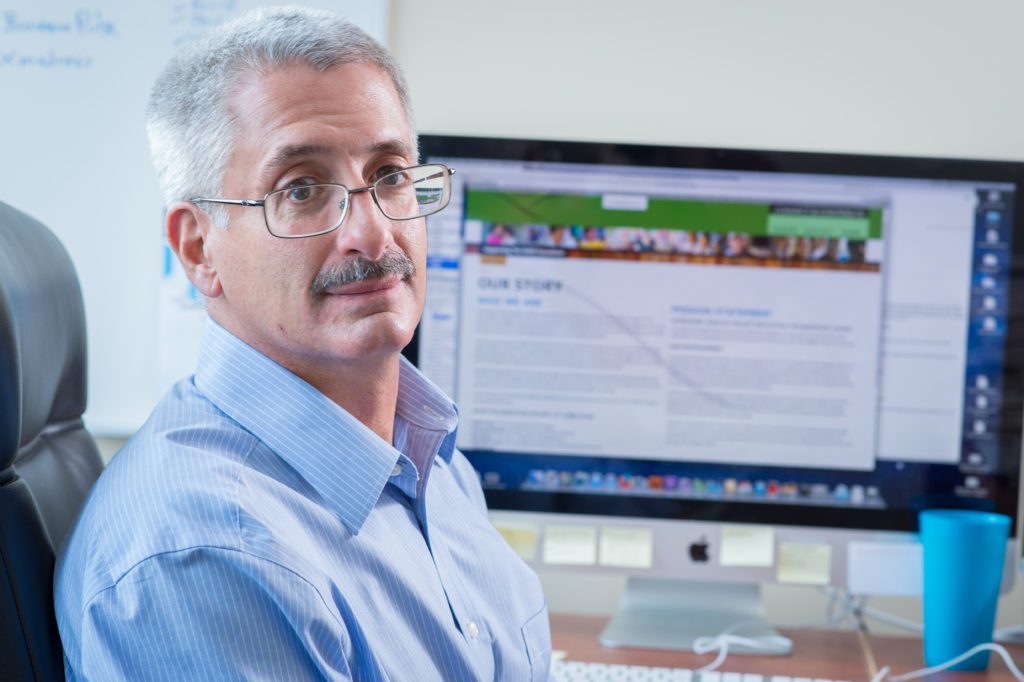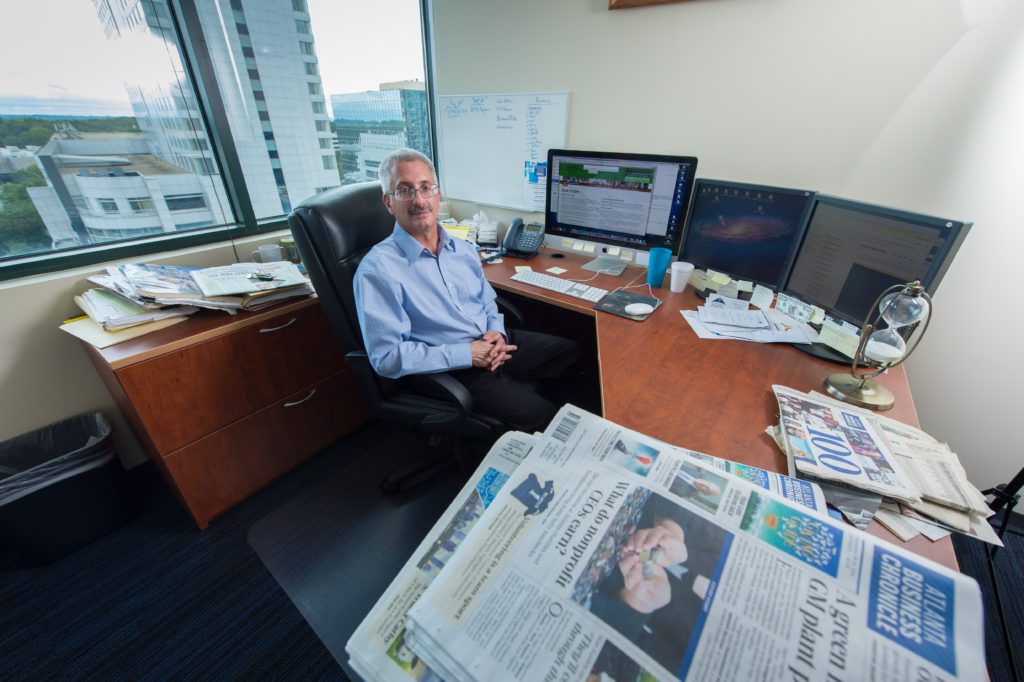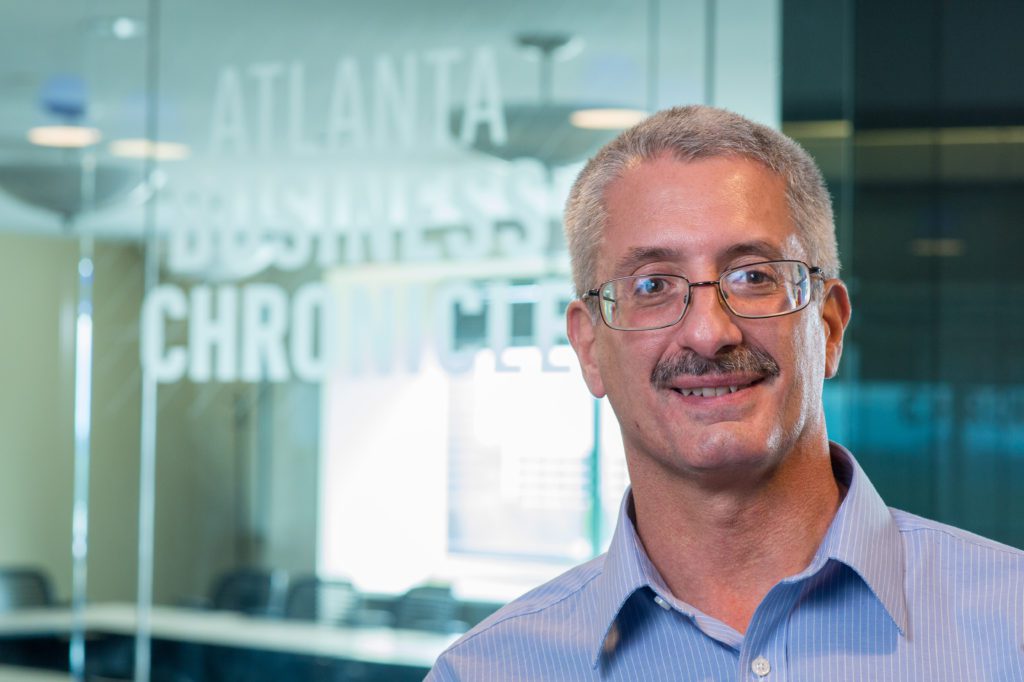 Here are examples I did for a manager of a coffee shop when I was demonstrating this in the coffee shop. They were too busy at the time to have her making coffee as the barista. That would be a few more shots I would have normally done.