Atlanta Mayor Andre Dickens is speaking to the guests of the Iftar dinner.
As a photographer, some events are always special to cover, and for me, the Mayor's Iftar Dinner in Atlanta is one of them. This year, I had the privilege of capturing the essence of the event once again, and it was a truly memorable experience.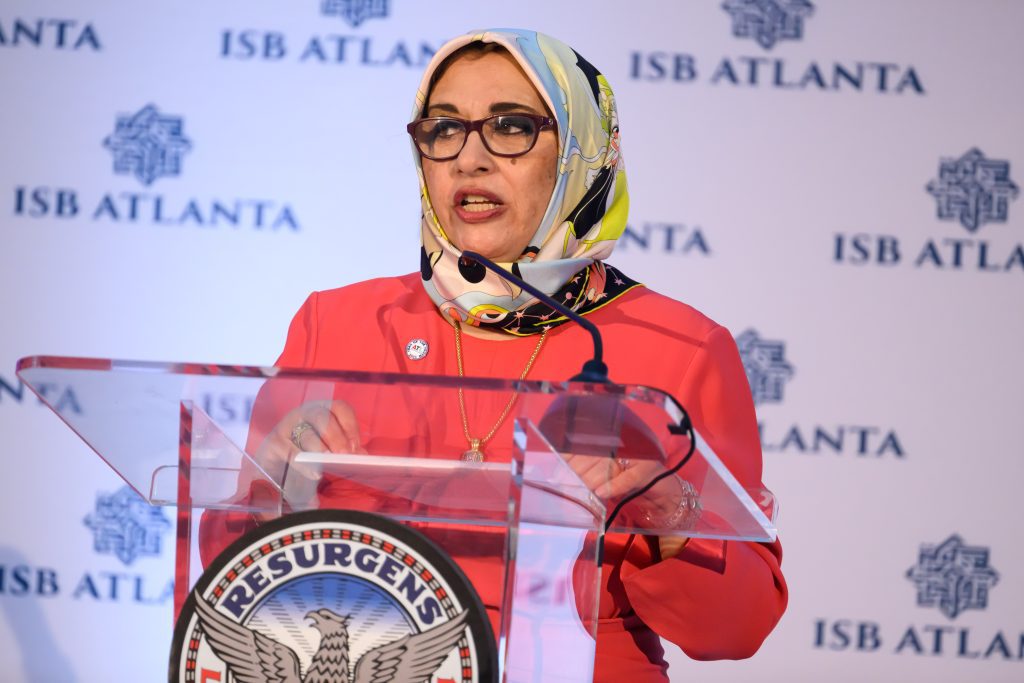 One of the things I love most about the Mayor's Iftar Dinner is the diversity that it represents. Every year, people from different faiths and backgrounds celebrate Ramadan and acknowledge the Jewish Passover and Christian Easter celebrations around the same time. It's an opportunity for people to break bread together and build relationships across different communities.
This year, Atlanta was celebrating its 404th year, which is both the area code for the city and the date of Martin Luther King Jr's assassination. It was a poignant reminder of the city's history and the importance of civil rights in making events like the Iftar Dinner possible.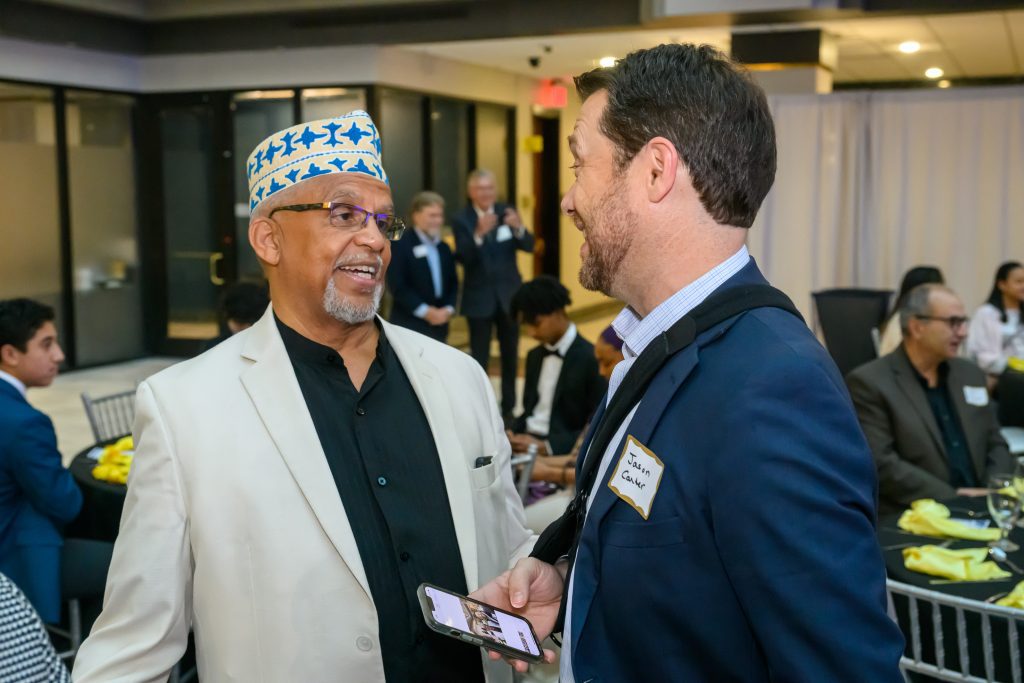 As a photographer, I captured the event's essence and showcased the community's diversity coming together. I wanted to capture everything from the warm greetings to the delicious food and the powerful speeches.
It was an incredible experience to see so many people from different backgrounds come together with a shared sense of community and celebration. There were moments of laughter, moments of reflection, and moments of pure joy.
Through my photos, I hope to convey the spirit of the Mayor's Iftar Dinner and the power of coming together as a community. These events remind us that we all have more in common than we might think and that building bridges across different communities is essential to creating a more just and equitable world.
In conclusion, I feel incredibly privileged to have been able to photograph the Mayor's Iftar Dinner in Atlanta for the fifth year in a row, except for the pandemic interruption. The diversity and sense of community at the event are truly inspiring, and I hope my photos can help convey the power of coming together across different faiths and backgrounds.