We live in an exciting time for photography, as technology is rapidly advancing and changing how we capture and process images. From high-speed cameras to advanced image processors, many tools are available to help professional photographers take their work to the next level.
One such tool is the Nikon Z9 camera, which boasts an EXPEED 7 Image Processor that can handle even the most demanding tasks. With eye-tracking AI technology and the ability to process 52 megapixels of CMOS stacked RAW images at 20 FPS, the Z9 is a game-changer for photographers looking to capture stunning photos quickly and easily. Check out the Nikon Z9 here: https://www.nikonusa.com/en/nikon-products/product/mirrorless-cameras/z-9.html.
Lenses have also come a long way in recent years, thanks to computer-aided and new motor designs. This has resulted in sharper images and faster focusing, giving photographers more flexibility and control over their shots. Some great lens options include the Nikon NIKKOR Z 24-70mm f/2.8 S and the Sony FE 70-200mm f/2.8 GM OSS.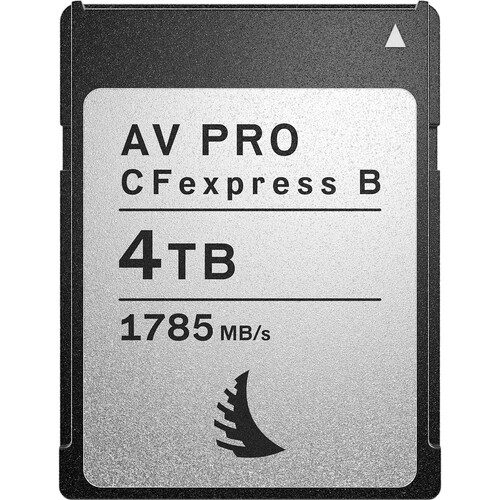 Memory cards have also seen a significant improvement, with the introduction of CFexpress cards that offer vastly superior speeds over previous versions. This allows for unlimited shooting of 8K video and more. Check out some of the best CFexpress cards on the market here: https://www.bhphotovideo.com/c/buy/CFexpress-2-0/ci/28772/N/4108159058.
Post-processing software like Lightroom has also advanced significantly, including AI technologies that can process multiple images simultaneously and adjust subjects, backgrounds, skies, and more. Some other options include Capture One and Skylum Luminar. Additionally, there are now services that use AI technology to analyze how you edit your photos in Lightroom, making the editing process faster and more efficient.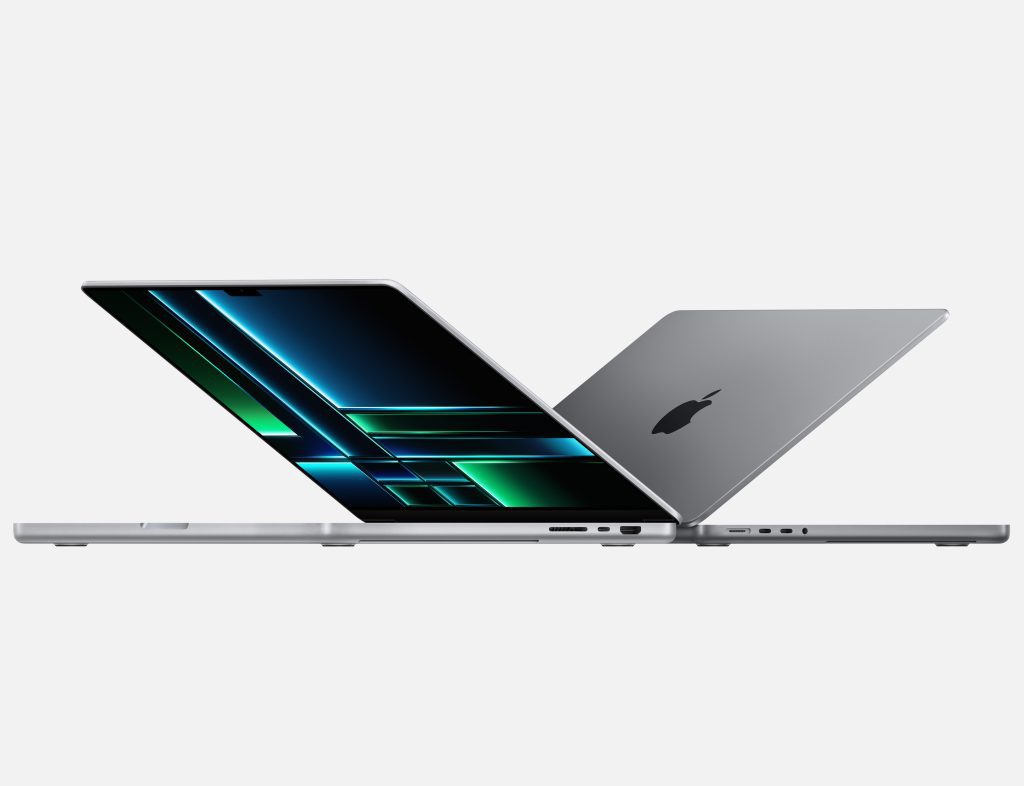 The new M1 and M2 chips in Apple's MacBook Pro and other computers have also made significant leaps, allowing for faster image processing and AI technology without waiting overnight for the computer to finish. This is excellent news for photographers who need to deliver high-quality work quickly.
Finally, noise reduction software like DXO PureRAW 3 and Topaz Photo AI & Denoise AI has made significant strides recently, allowing for virtually noise-free images at high ISO. This game-changer is for low-light and night photographers looking to capture stunning photos in difficult lighting conditions.
Overall, many tools are available for professional photographers looking to take their work to the next level. However, with new advancements in camera technology, lenses, memory cards, post-processing software, and more, the question remains: are you using all the technology available to help improve the quality of your work and stay competitive in the industry?