If you can get people to see themselves in the story you put forward, you have engaged them in the story.
This skill isn't about you. This is about something great storytellers possess.
The great storytellers are bridge builders.
Bridge builders are people who create relationships that cut across the lines of conflict. No matter their occupation, anyone can help forge ties across borders, cultures, religions, etc. Bridge builders help establish relationships, improve communication, and build trust between conflicting people and groups.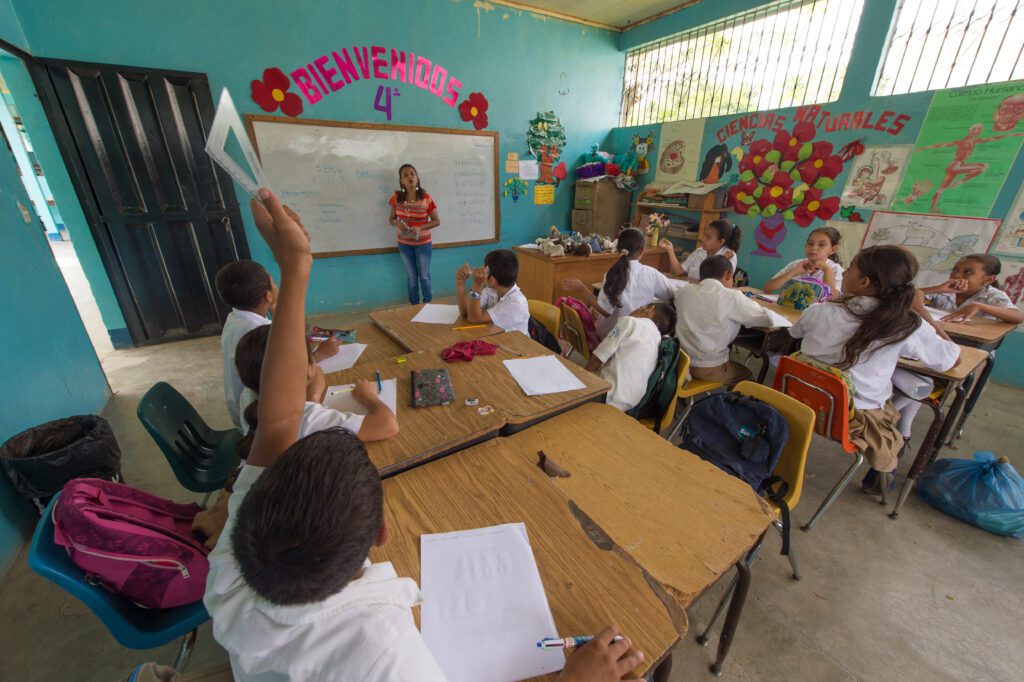 Communicators know how to pull you into the story using words and visuals. Some photos, phrases, or sentences give details to round out the story.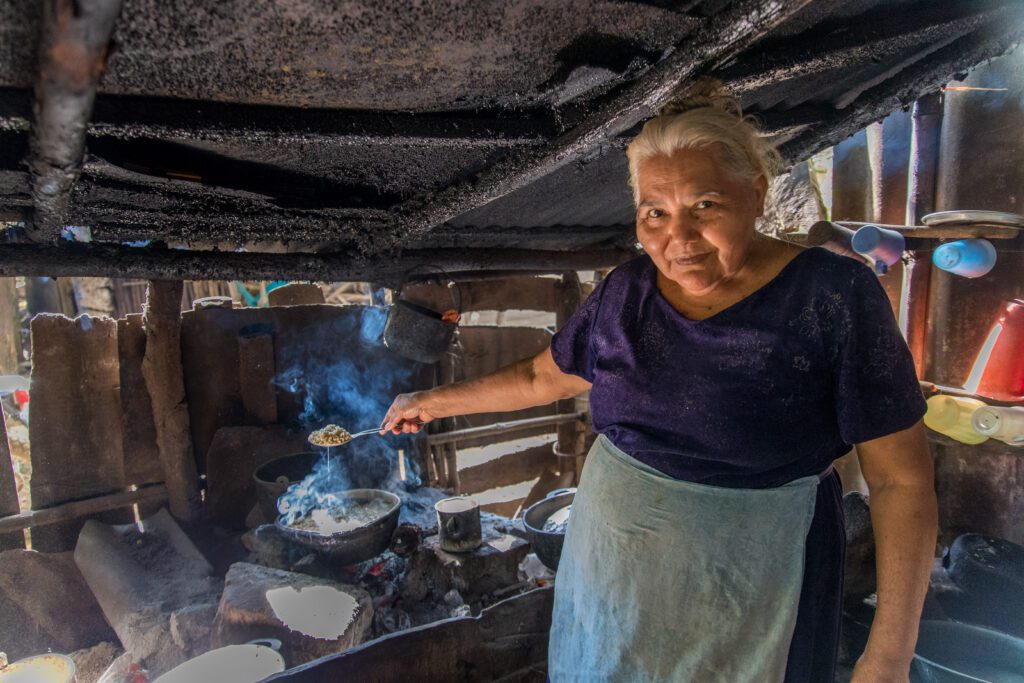 Capturing people doing what others do around the world is something that connects across borders, cultures, religions, etc. One place I think people connect quickly in the kitchen.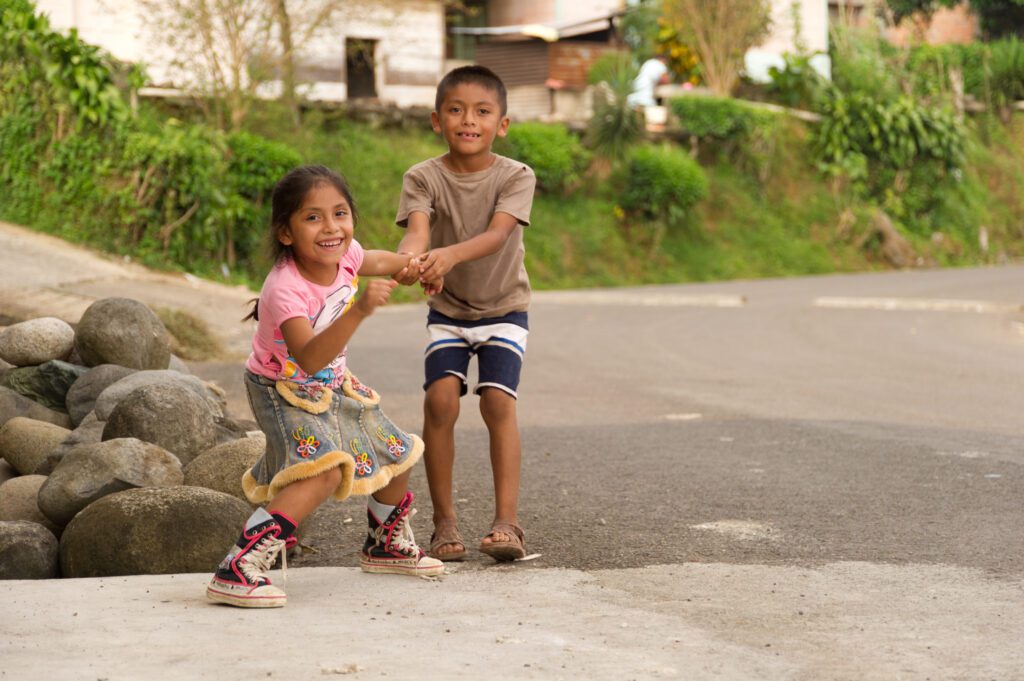 Children playing is another way we connect. I like to get on the ground and be at eye-level with the kids. It puts the audience on that same level. The audience becomes their height. For adults, it is like transporting them back to childhood.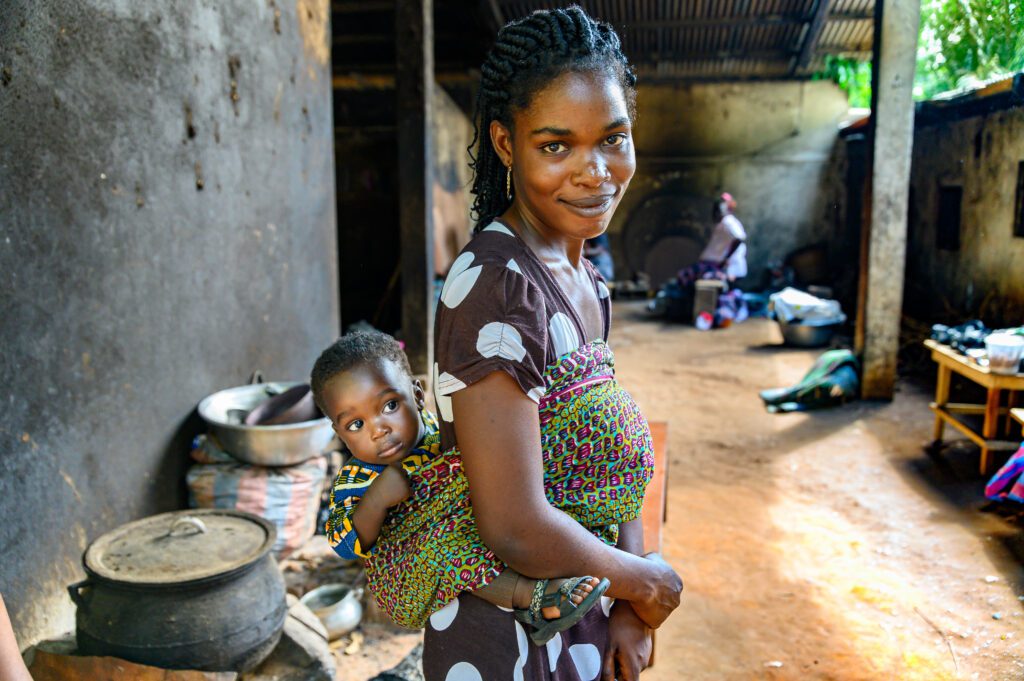 Parents love to show off their children and love it when someone [the photographer] is showing appreciation for their children and their bond with them.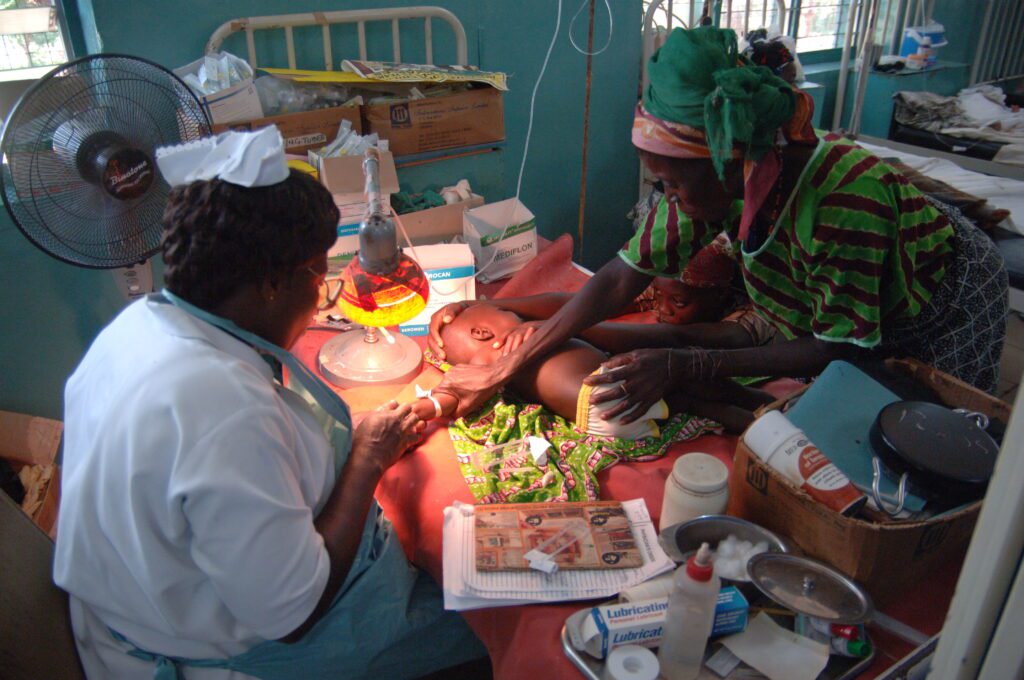 Whenever I am in a hospital, I look for moments where care is being lovingly given, but you can still sense the pain the patient is struggling to get well.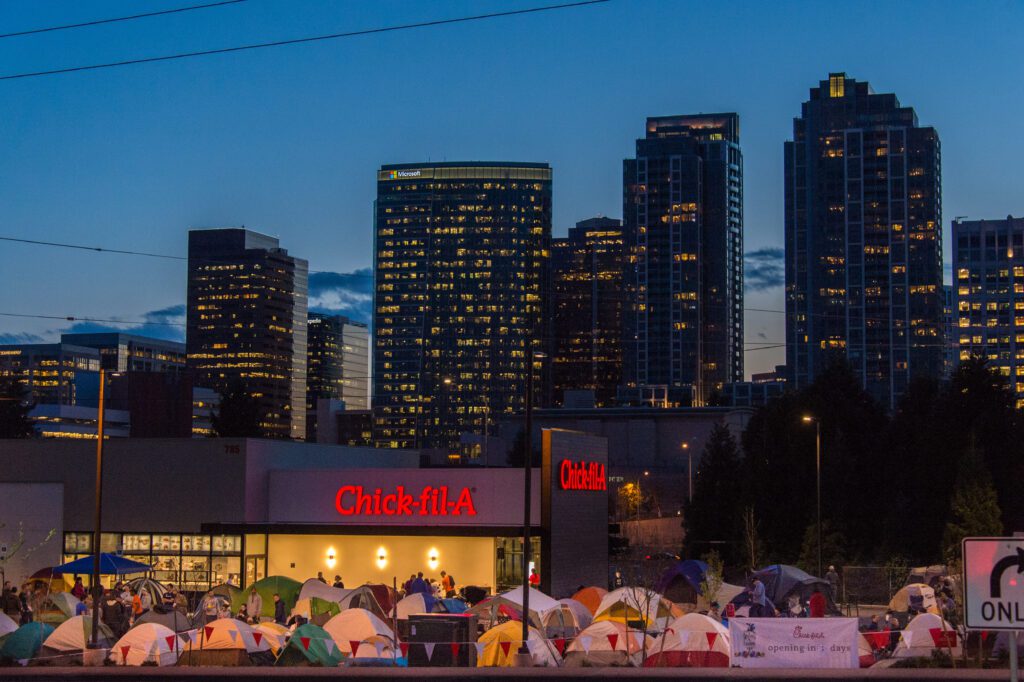 Since this isn't the audience's story, they see elements in the story that they can relate to. Maybe like these tents at a grand opening of the first Chick-fil-A in Seattle, Washington. They relate to the excitement of camping. The story has introduced some new twists to the way they go camping. Instead of in the woods, this is in a city's parking lot.
Those who have helped pull the stories out of people understand why you may have spent lots of time gathering the content; distilling this into something digestible and engaging is where the bridge building takes place.