Can you imagine what life would be like without photography? Social media has helped evolve this art form. So if you're looking to take great photos and commemorate your senior year, you must check out these Instagrammable places in Atlanta. Little Five Points is one of Atlanta's hippest neighborhoods. Shoppers head to Moreland Avenue's indie stores for offbeat vintage clothing, vinyl, and fabulous gifts. At the same time, young locals hang out at the dive bars, burger joints, and Ethiopian and vegan eateries that line the surrounding streets.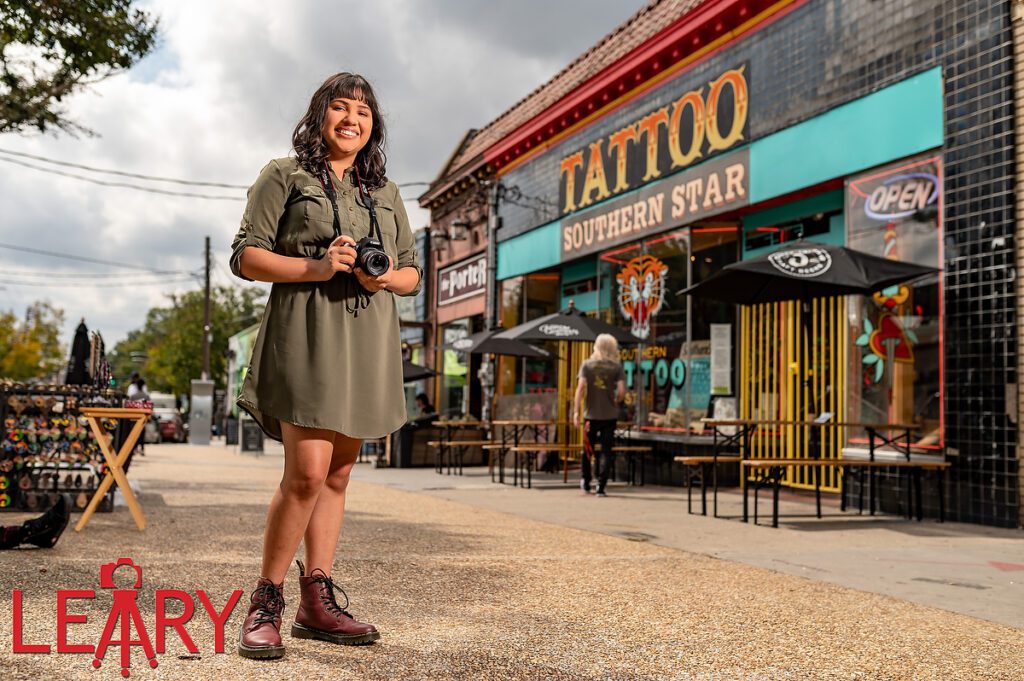 It has been described as Atlanta's version of Haight-Ashbury, a melting pot of sub-cultures and the Bohemian center of the Southern United States.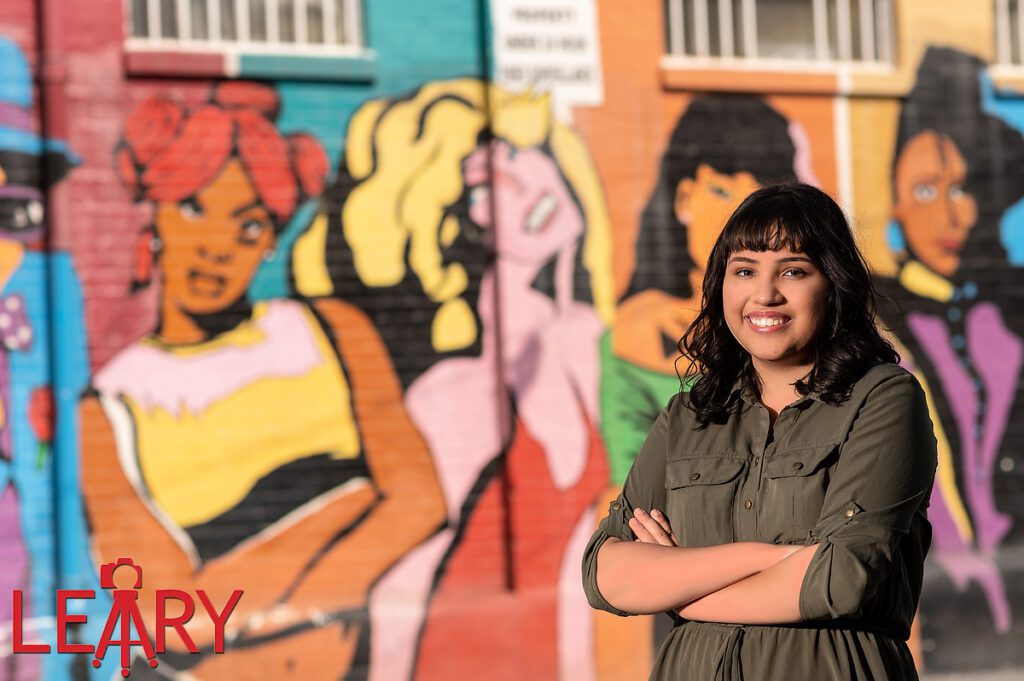 Little Five Points is one of Atlanta's best neighborhoods for viewing street art. Unlike most of Atlanta's neighborhoods, the street art in Little Five Points is highly concentrated in a compact, quickly walked the area.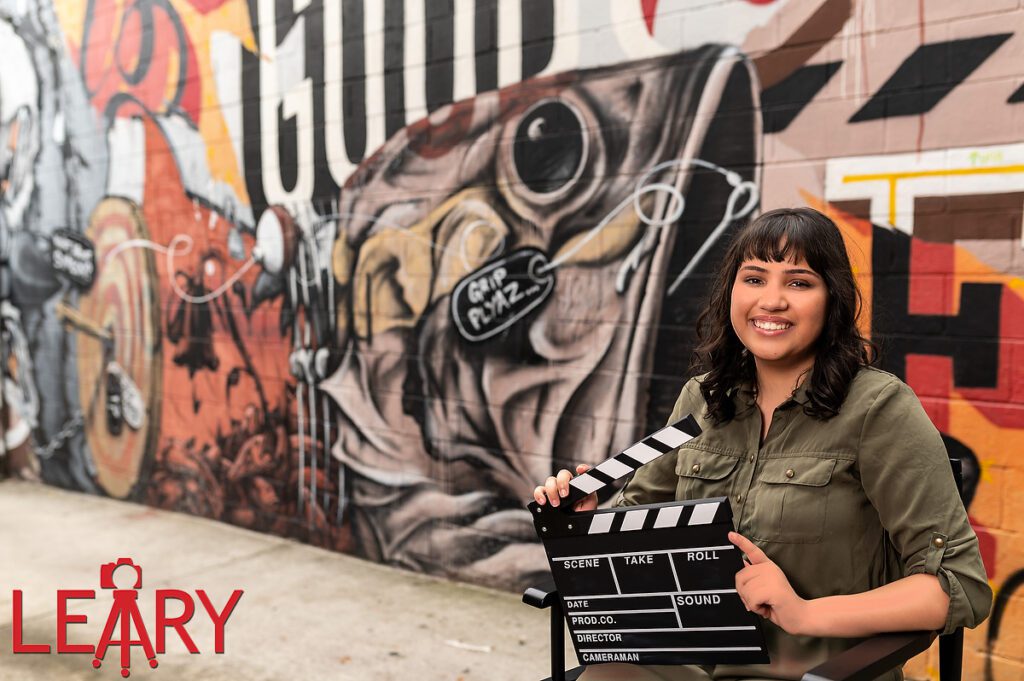 When I talk to seniors, I let them pick the place. This way, the location is something that means something to them. Zahara wants to work in the film industry. She is looking at colleges around the country that will help her achieve her dream.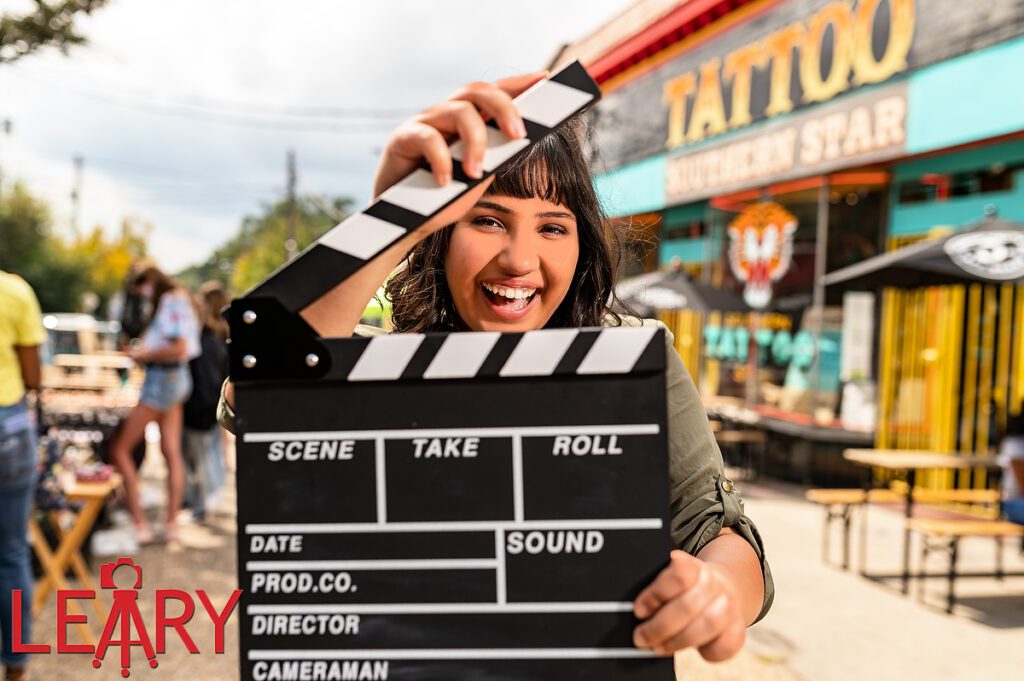 If you know your kid's interests, as we are with our daughter, who is in her senior year of college, then you know how much they love this area of Atlanta.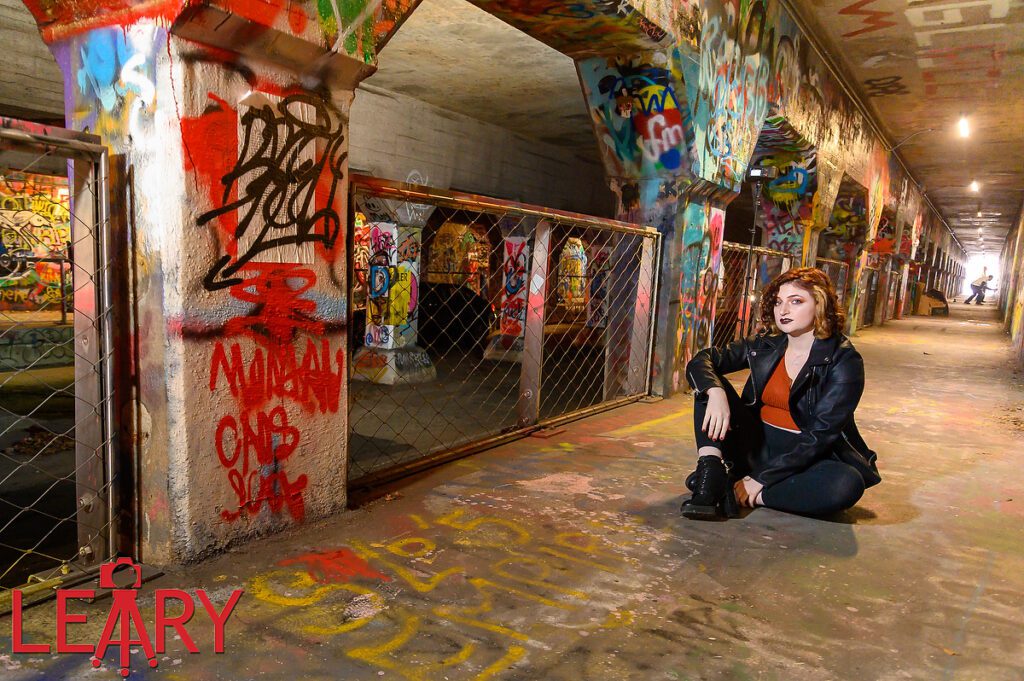 The Krog Street Tunnel, located under the CSX rail yard, is a tunnel in Atlanta known for its street art. The tunnel links the Cabbagetown, Reynoldstown, and Inman Park neighborhoods. It is the premiere dank graffiti pit in Atlanta. When the tunnel isn't full of idling cars in rush-hour traffic, it's a photoshoot destination, a hip-hop music video staple, and the latest extension of Atlanta's Beltline project.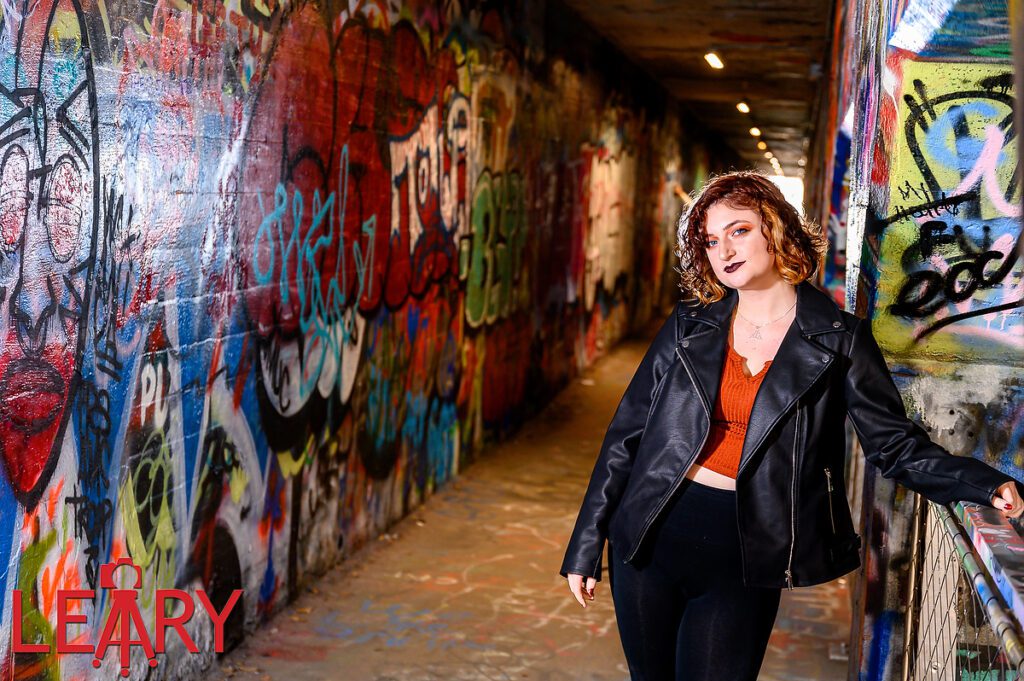 The artwork around Atlanta has exploded, giving you numerous locations for photo shoots.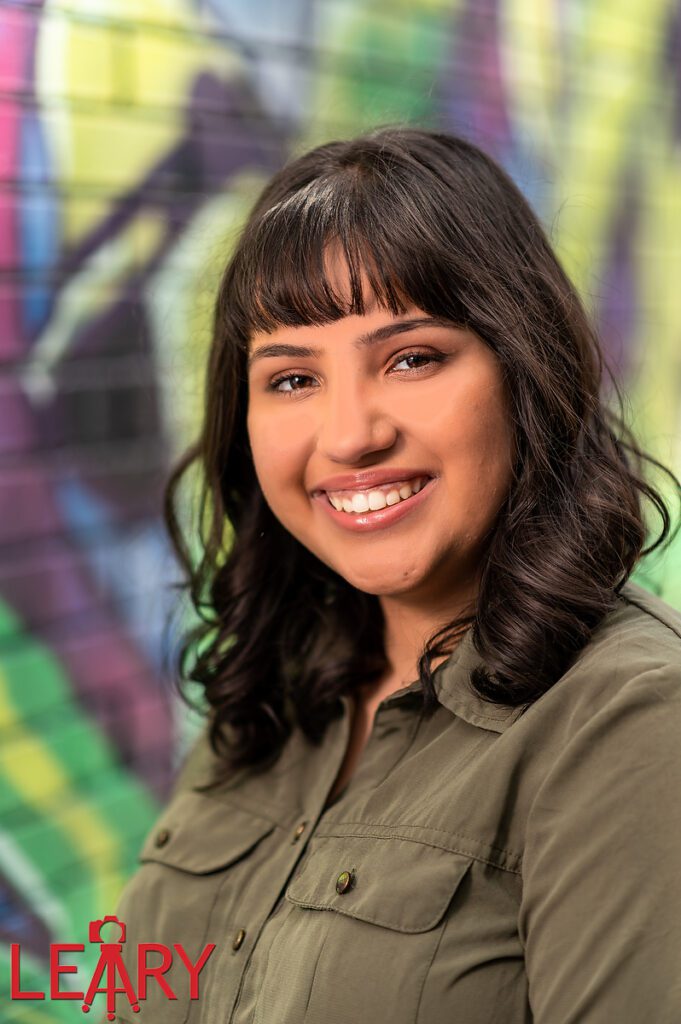 Where in town would you like to be photographed? This is an excellent time of year for doing senior photos. Give me a call.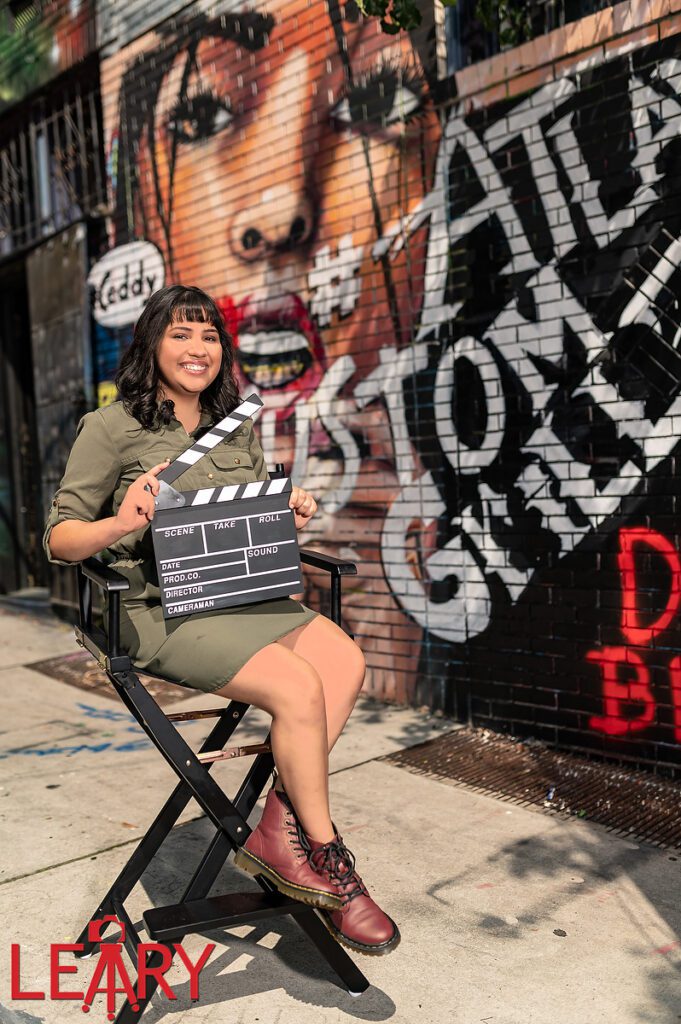 Let me know your favorite location where you want to be photographed, and tell me what props you will bring. Maybe you play an instrument or play a sport. We can incorporate all that to capture your personality.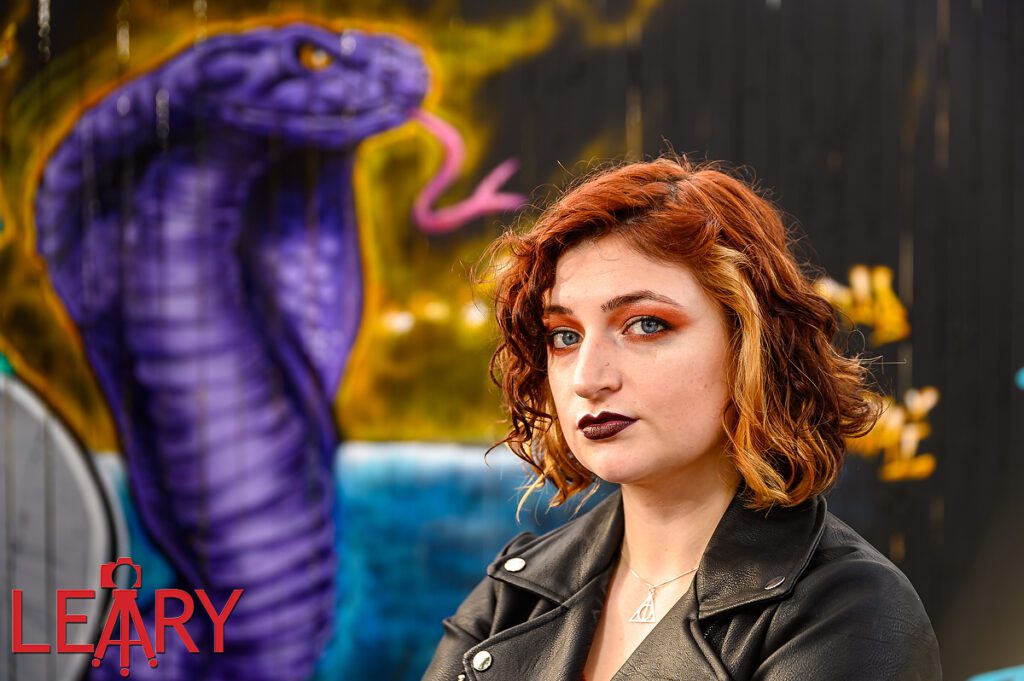 Here is a link to my main website and more senior photo examples.