President Emeritus of the Georgia Institute of Technology and former Secretary of the Smithsonian Institution says that maintaining a photo library "speaks to the integrity of the institution."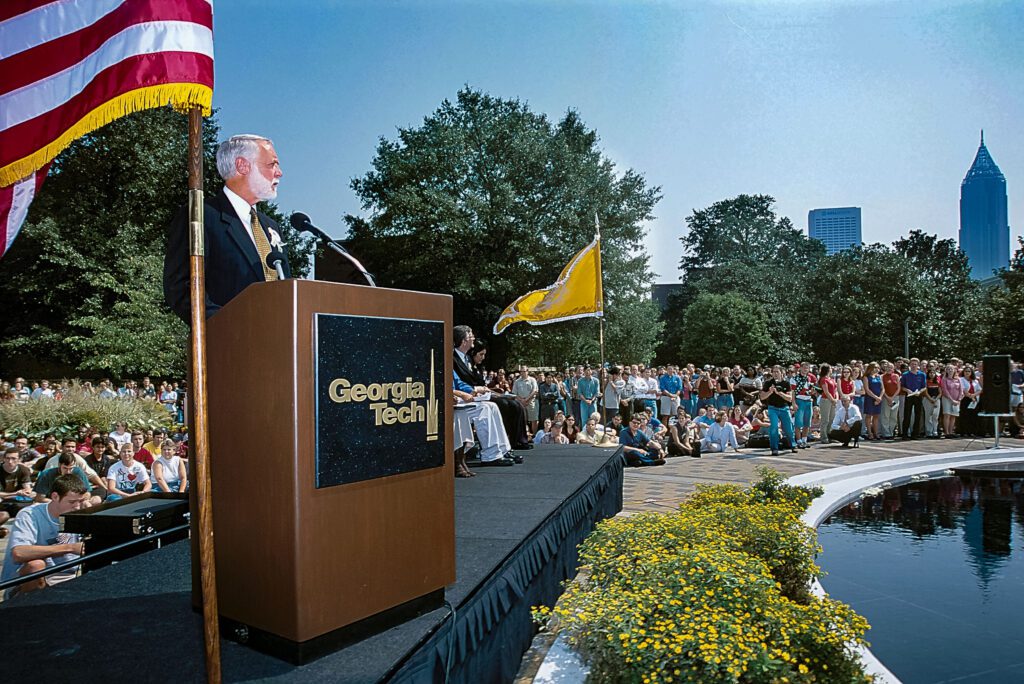 In his book, "Best of Both Worlds: Museums, Libraries, and Archives in a Digital Age," G. Wayne Clough, the Smithsonian's 12th Secretary, surveys the efforts of many world-class institutions, including his own, to use technology to open their collections and programs to the world.
Secretary Clough's thoughtful perspective as a museum leader, educator, and enthusiast provides invaluable insight into how digital technologies will radically alter our existing institutions, make access to their embedded knowledge widely available, and enable learning and research anytime, anywhere.
Today I led an online Zoom meeting for FOCUS on archiving. I led the group and talked about my experiences and how I had worked on digitizing photo libraries since about 1994. Here is that video if you want to watch it:
Bathroom Analogy
For the last 12 years, I have been helping Chick-fil-A. One thing I learned that they know all too well is that if your bathrooms are not clean, customers will walk out on you. It speaks to the cleanliness of the rest of the place. If the toilet looks this bad, do you want to take your chances with the food?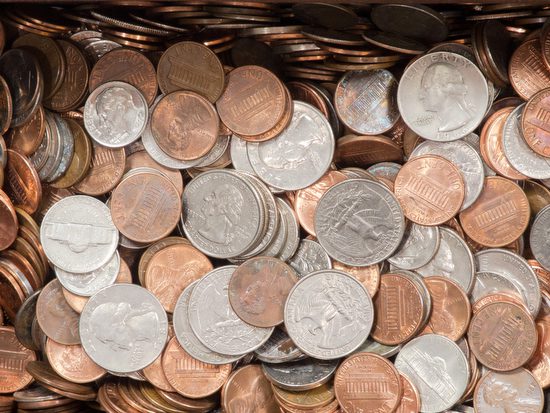 Creating visual content for an organization is expensive. If you can repurpose that content, you are spreading those costs over many projects.
Imagine a college that doesn't have a photo library of its history. How can you even offer degrees where people must do research, and you don't even have a digital photo library of your history. That speaks volumes about how that institution portrays its integrity to the world.
How to Ruin a Perfect Photograph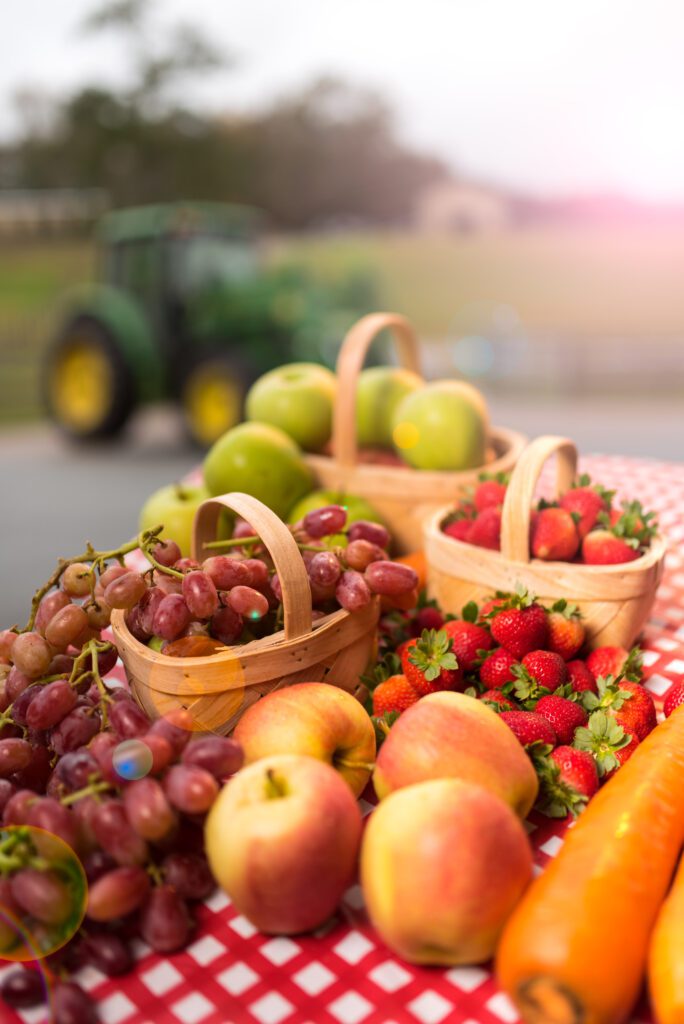 The easiest way to hurt your sales on any photograph is not to hide text in the picture. This is called embedding searchable text in the metadata.
There are two fields that most people get confused about when adding metadata to your images. Metadata is the hidden text that computers see that helps them find content. Even documents, spreadsheets, pdfs, photographs, graphics, and videos can all have text inside. Computers look for hidden fields unless you have software to see them.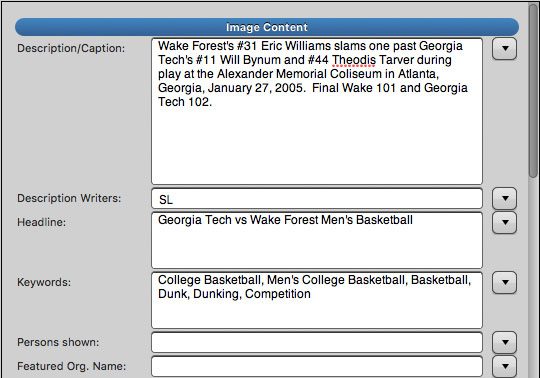 Description/Caption: Remember this field contains all the information for why you initially take the photo.
Keywords: These are all the words to describe how they could be used in the future.
You need the digital photos in 3 places. This is so that something can go wrong while backing up from an A to B drive. If you don't have C, you just lost all those images.
For organizations, I recommend you put the images online. If you have done an excellent job placing text that tells us the Who, What, Where, When, How & Why, and keywords for descriptors, those photos are now searchable.
Your online services like PhotoShelter that I use help people find your photos. This is great for an organization to have.
Security
These companies work just like your bank for those worried about security. They are all online, but only you can get your money. You can share your information so your mortgage company gets paid, and your employer or clients can deposit money.
You can even use your phone to deposit a check.
A photo library online for an organization helps the organization grow.
Where do "Good Ideas" come from?
It is when content that already exists is accessible and able to percolate and if you want your organization to grow, be sure the people know the history. That often gives them new ideas.
Protect your integrity with others, get your photos in order, and share them.