This is Francesca, helping with the Community Garden in the Agalta Valley region of Honduras. I was covering the work of Honduras Outreach, Inc., a nonprofit based in Atlanta, Georgia. [NIKON D4, 14.0-24.0 mm f/2.8, Mode = Aperture Priority, ISO 450, 1/250, ƒ/14, (35mm = 22)]
Light is one tool most photographers have and don't always use well.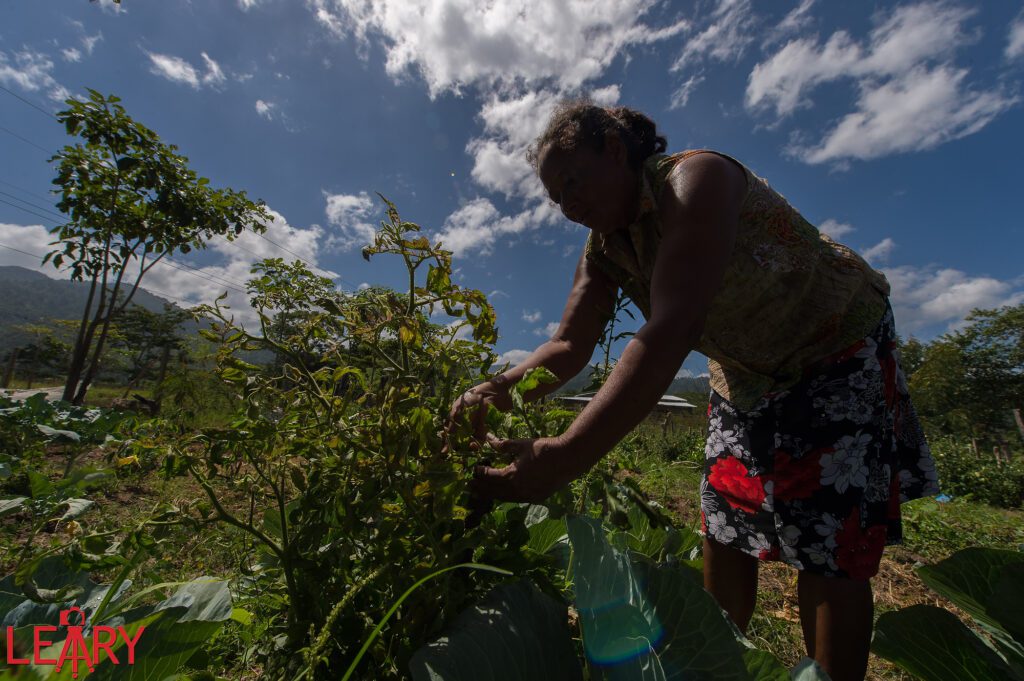 Now in the best of situations, this just will not work without some help. Dodging the face just doesn't work as well as just adding light to her face with an off-camera flash.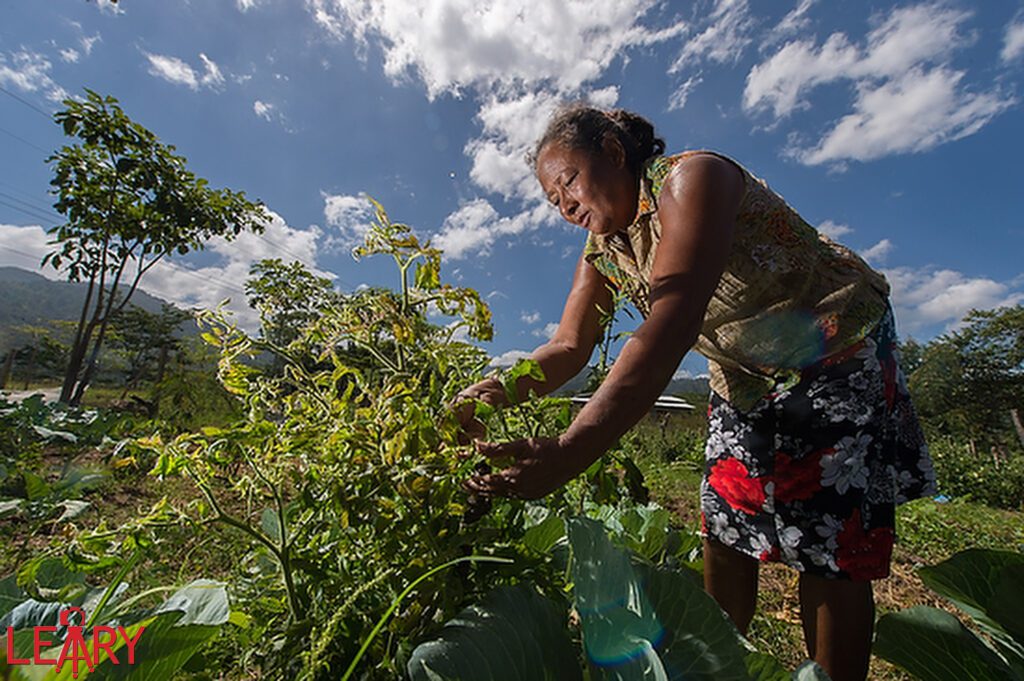 Here is another example that might not be as drastic, but notice the color and dynamic range in the skin tones of the face without flash.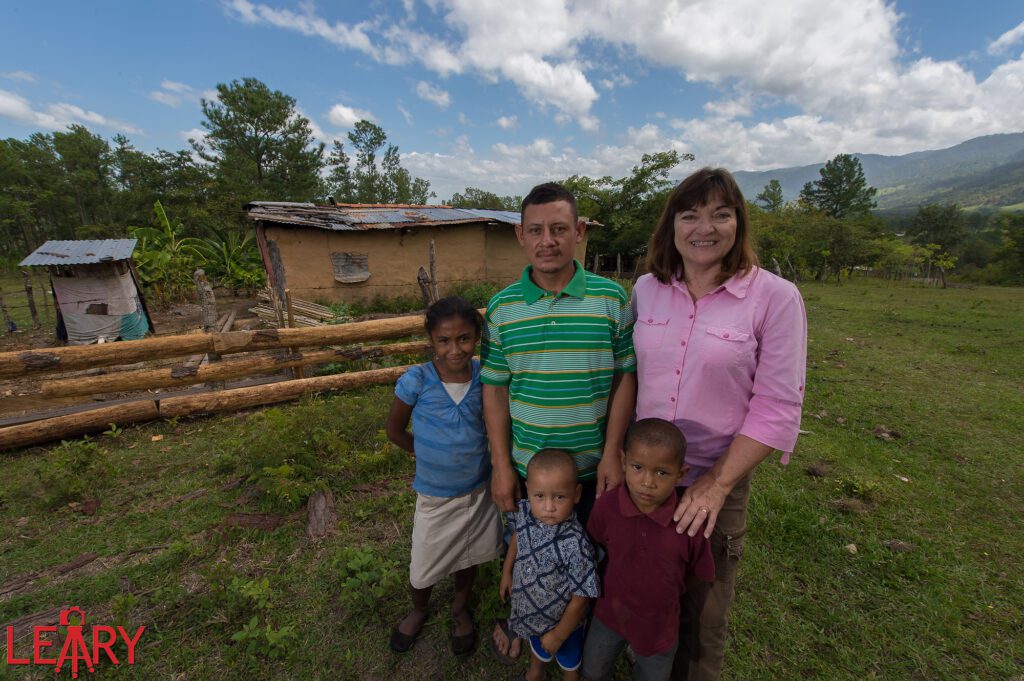 Now I want those clouds and rich colors, and if I open it up, it will wash out the background.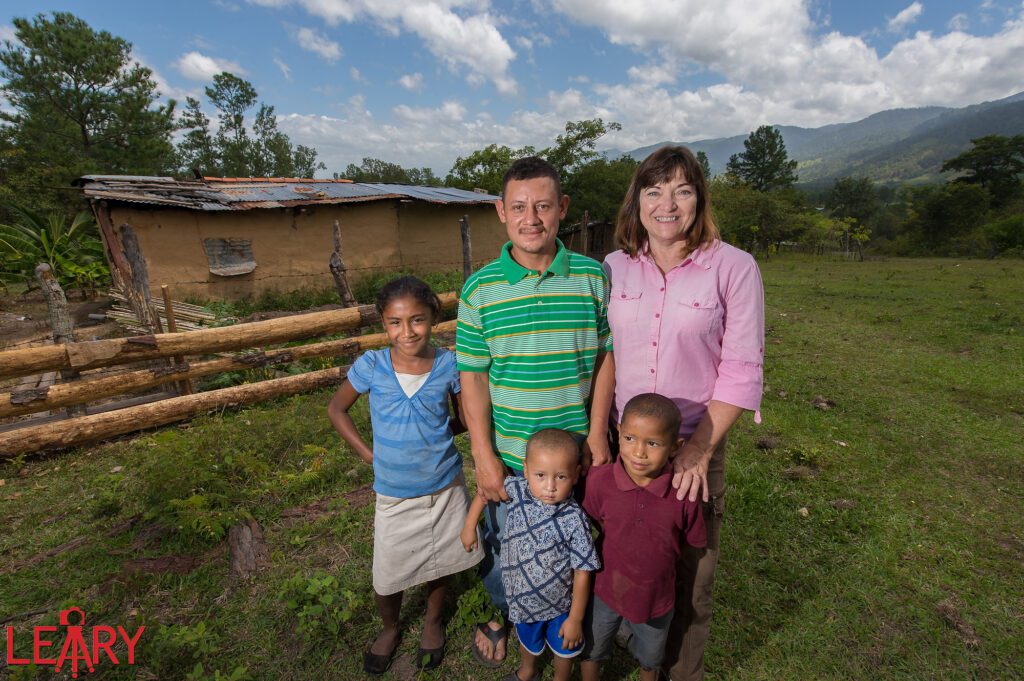 Just adding a little flash-off to the side makes a huge difference.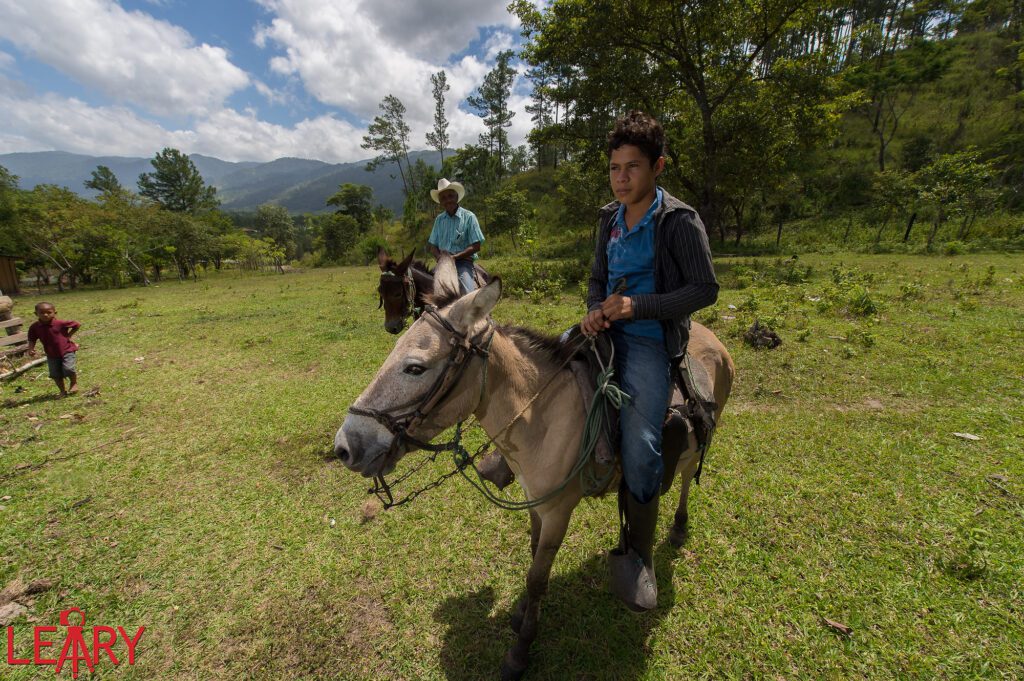 Here is the boy on horseback with no light on his face except the sun behind him. If we let the sunlight him, then he will squint.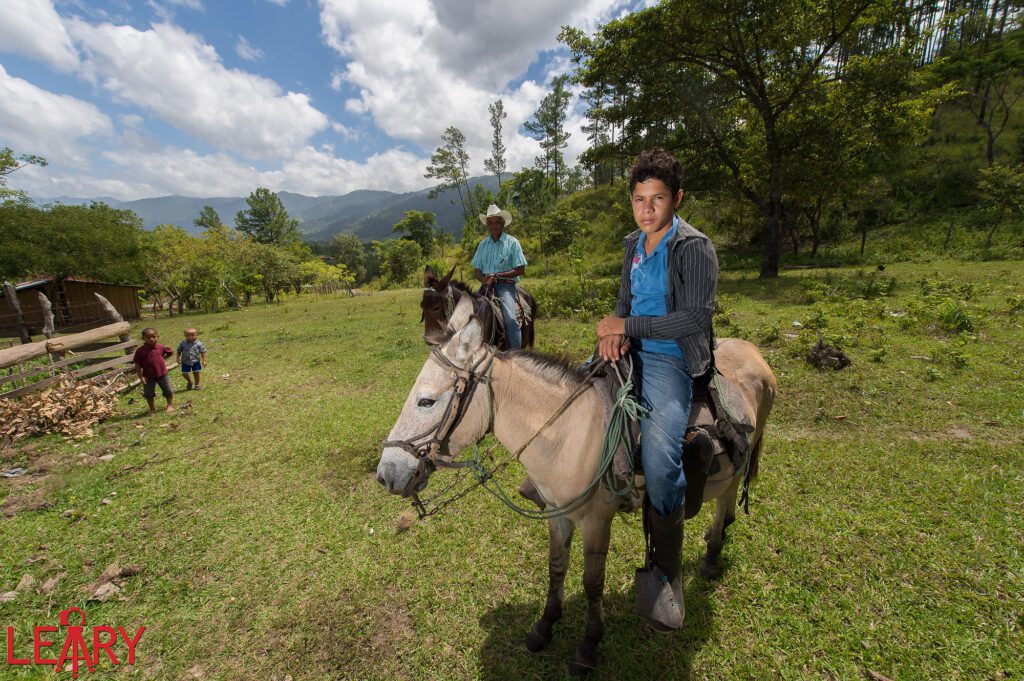 Now, in my opinion, this is a lot better if you are trying to tell the story of him riding to school on horseback.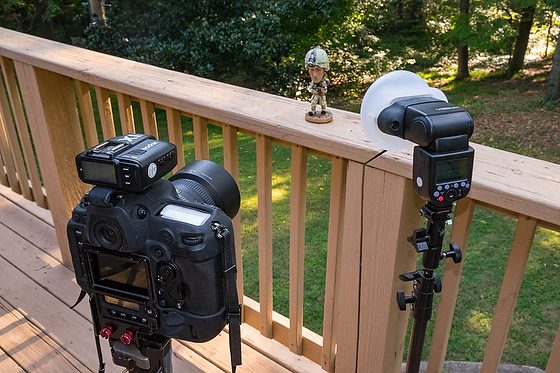 This is the setup I like to use. I have a radio transmitter on the camera and a small flash off to the side on a light stand. This is small and travels well when I need to fly through airports.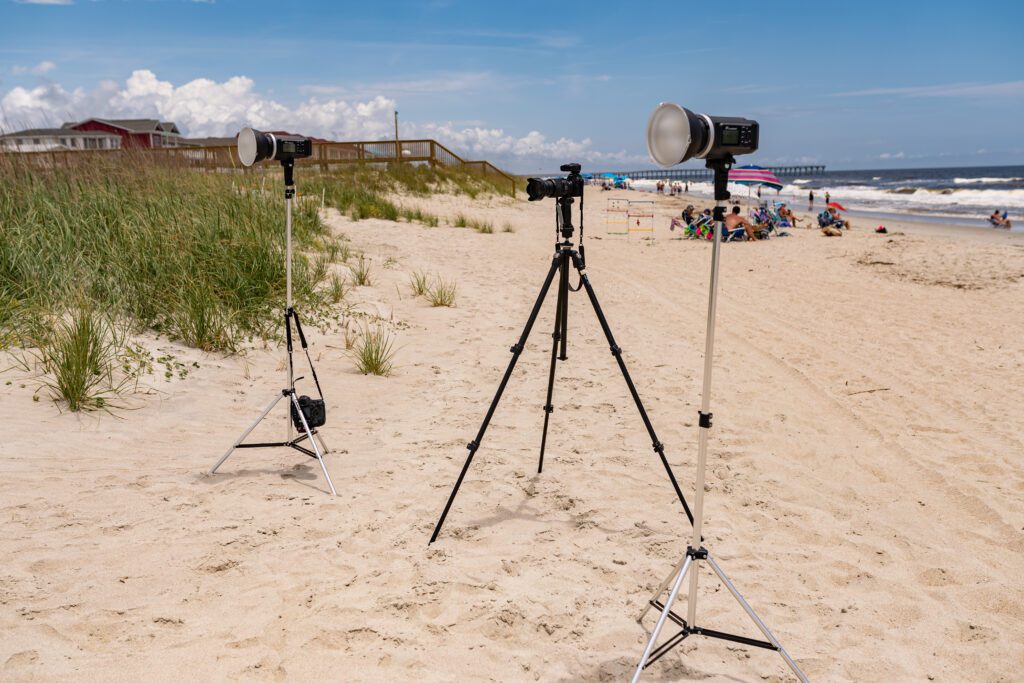 I love to also use the Flashpoint XPLOR 600 HSS TTL Battery-Powered Monolight with Built-in R2 2.4GHz Radio Remote System – Bowens Mount. These are more powerful and need less time to recharge in sunlight.
What exactly does the word "photography" mean? For those who might be curious, it means "Writing with Light." Yes, that is accurate. The term "Photo" stands for "light," and its suffix "graphy" stands for "writing." 
So if you are a photographer, you are supposed to be writing with light, so learn how to write with light rather than just pushing the button and capturing light.