I highly recommend you register a domain name and use this with your website and your email.
I don't get paid for recommending Godaddy, but this is what I use.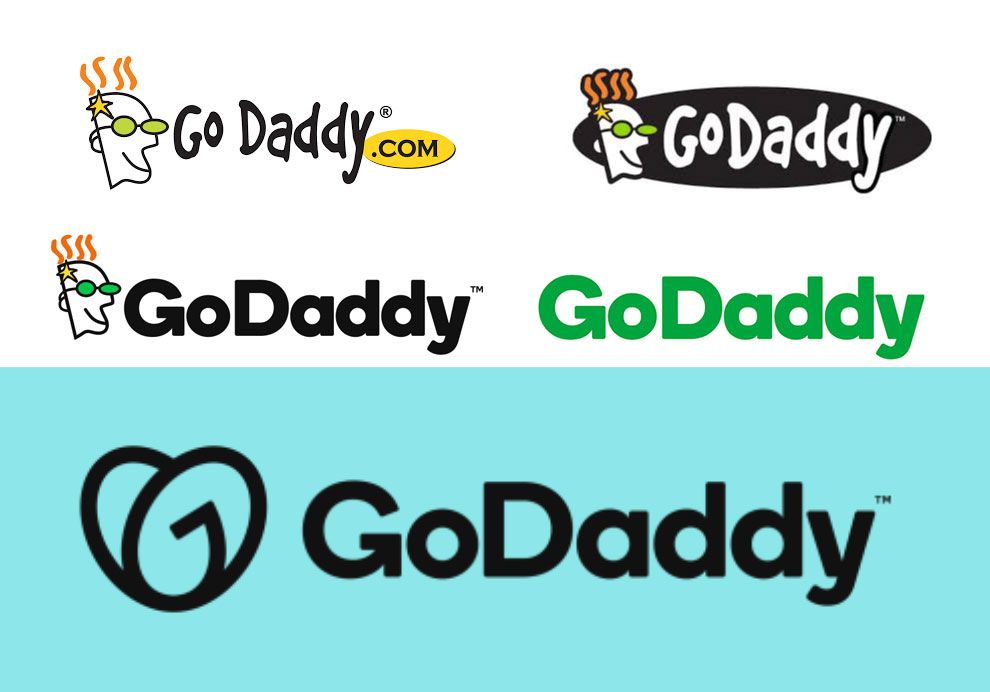 They recently have changed their Logo, so I just showed you some that you may have seen through the years.
I use my name as my URL. If I wanted to create something I would later like to sell as a company, I might have come up with another name. However, if you go that route, you will need to register your business name with your state.
Once you have your domain name, think of it like a P. O. Box. You tell people to send things to it and to reach you to go there. The cool thing is you can keep this URL/POBox no matter where you live. You can later move to Europe and save your exact domain name.
If you get this with Godaddy, email service can also be used. You can pay them for their Microsoft Office 365.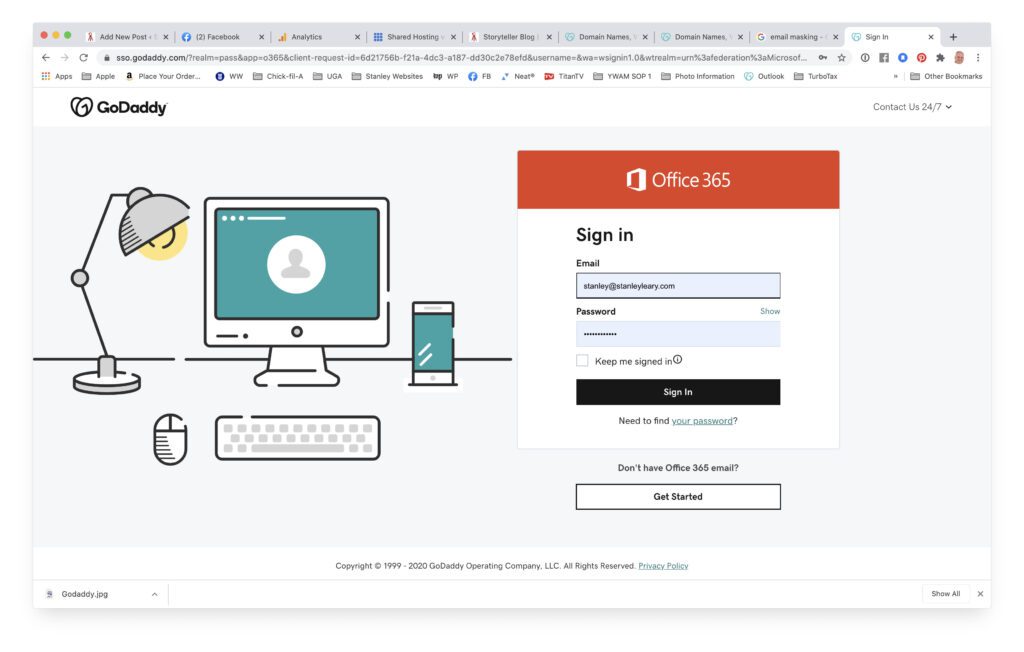 Since you will now have your domain name, you can keep your email address as I have through the years and change providers. I started with CompuServe and have used just about everything you can think of, but all my clients and potential customers all had the same email.
If you have Gmail, for example, you can keep your Gmail email and mask it with your domain name email. If you use Godaddy to set up your domain name and have Gmail, here are those instructions.
Now you know how to create a domain name and how you can also use that domain name for your emails.
This will help you as you start to organize your content for those customers whose problems you are solving or making their dreams come true.