I just played around today with photos from November 2011 when my son was doing airborne jumps at Fort Benning in Georgia.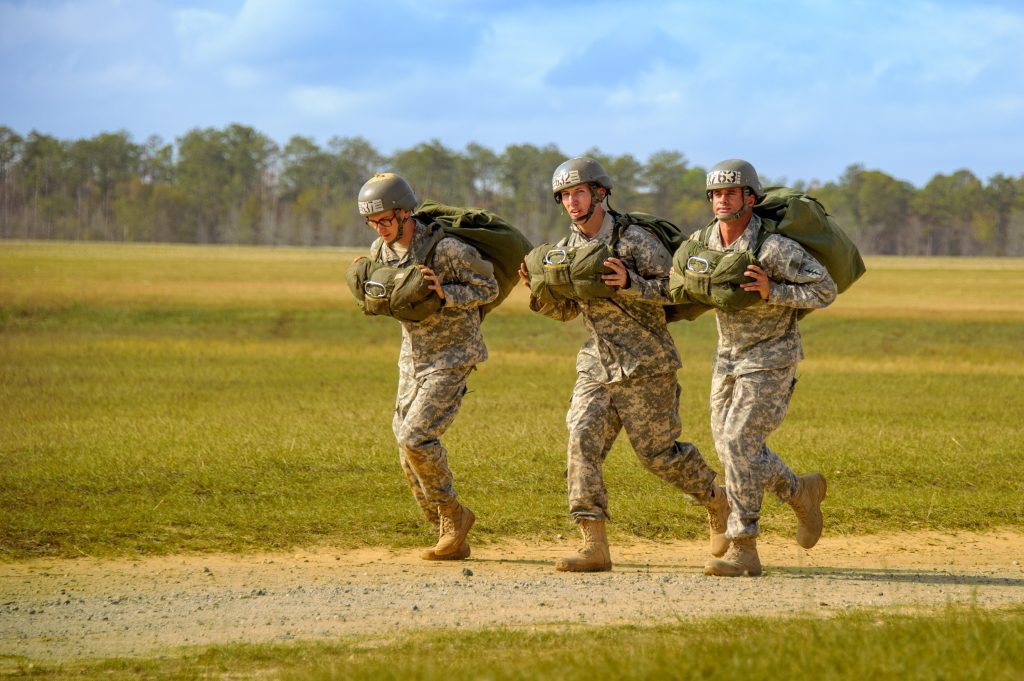 One of my favorite tools is AI Masking. Selecting a subject and then inverting it is one thing I love doing.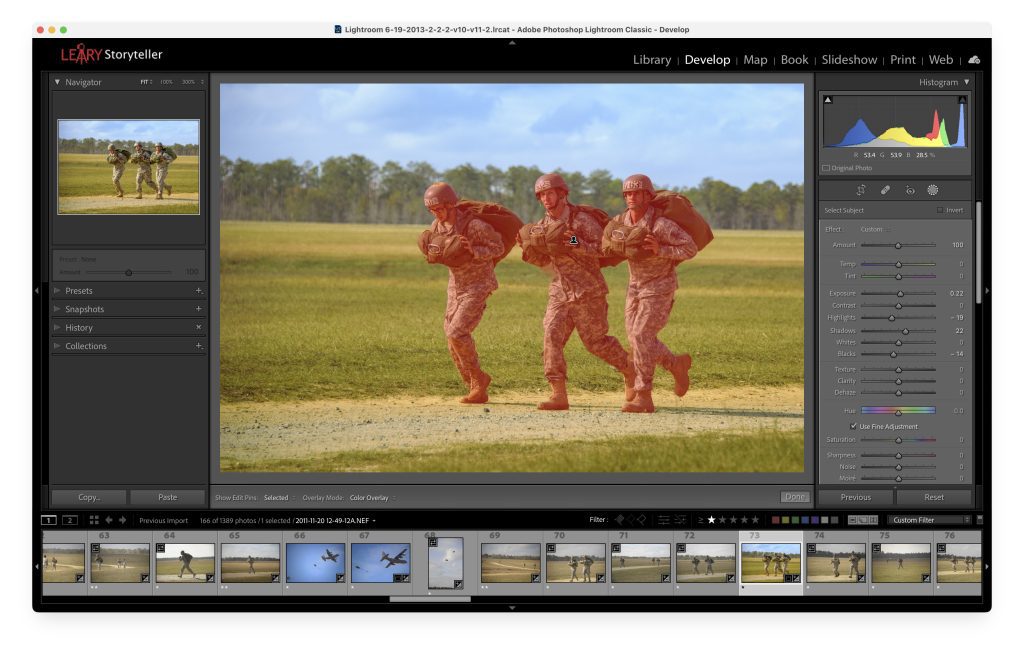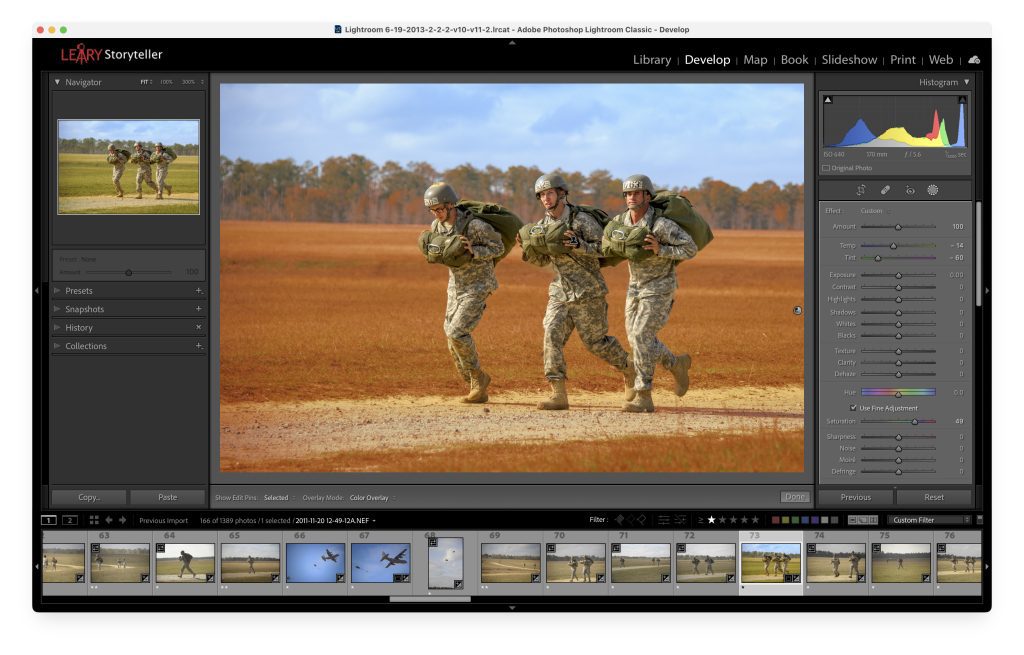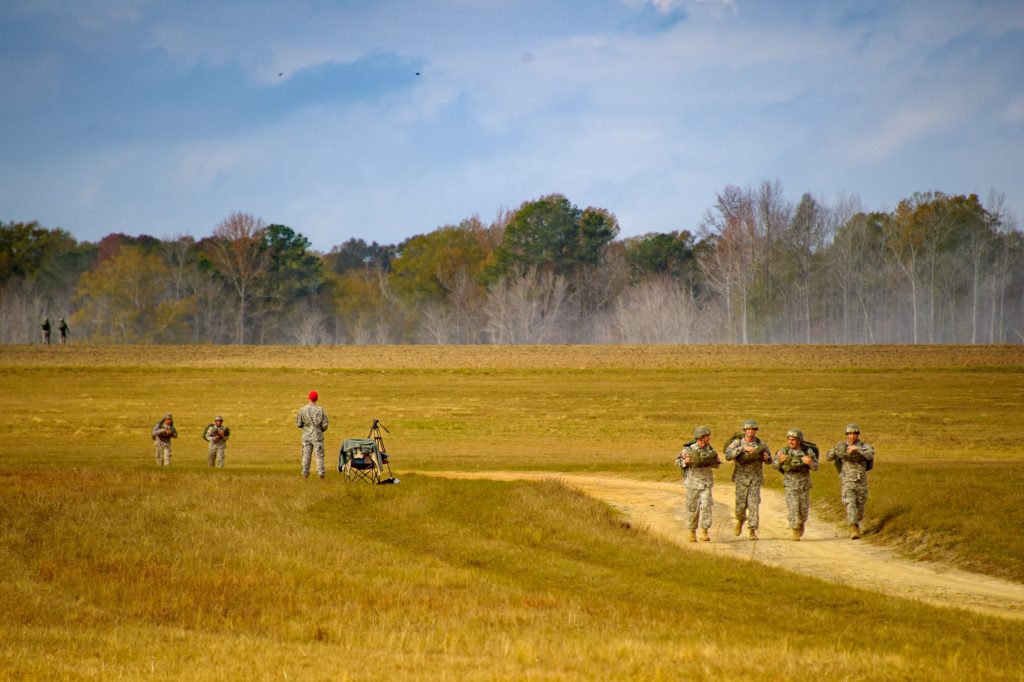 I could improve the people, select everything around them, and color correct or more.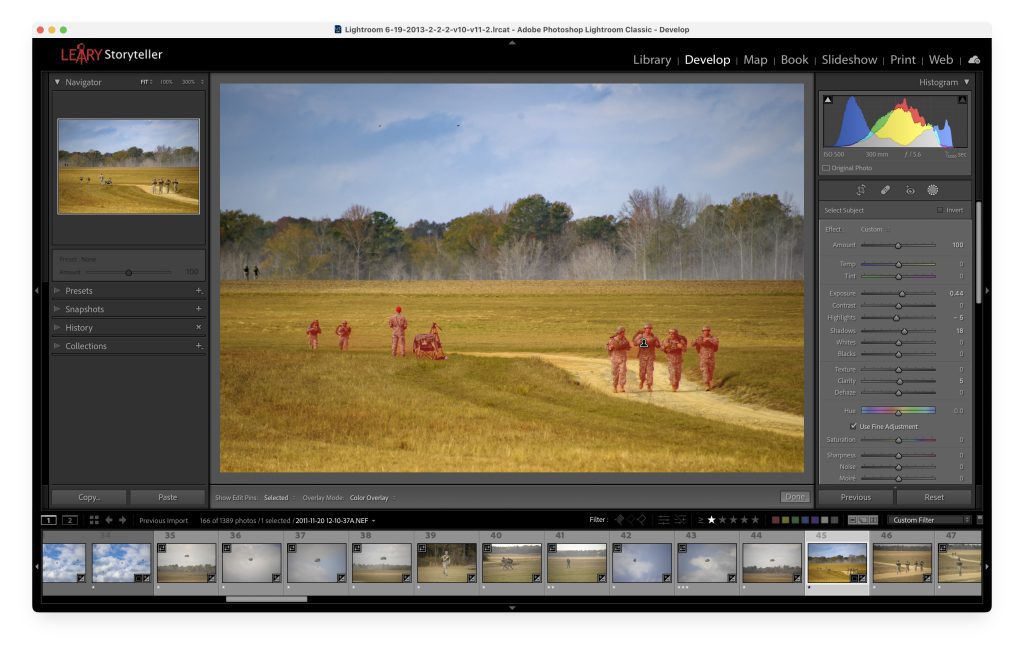 The time to do this in the past would have taken at least 15 to 30 minutes just to create a mask as good as AI is doing here in Lightroom. Before AI was in Lightroom, attempting this manipulation would have you in PhotoShop.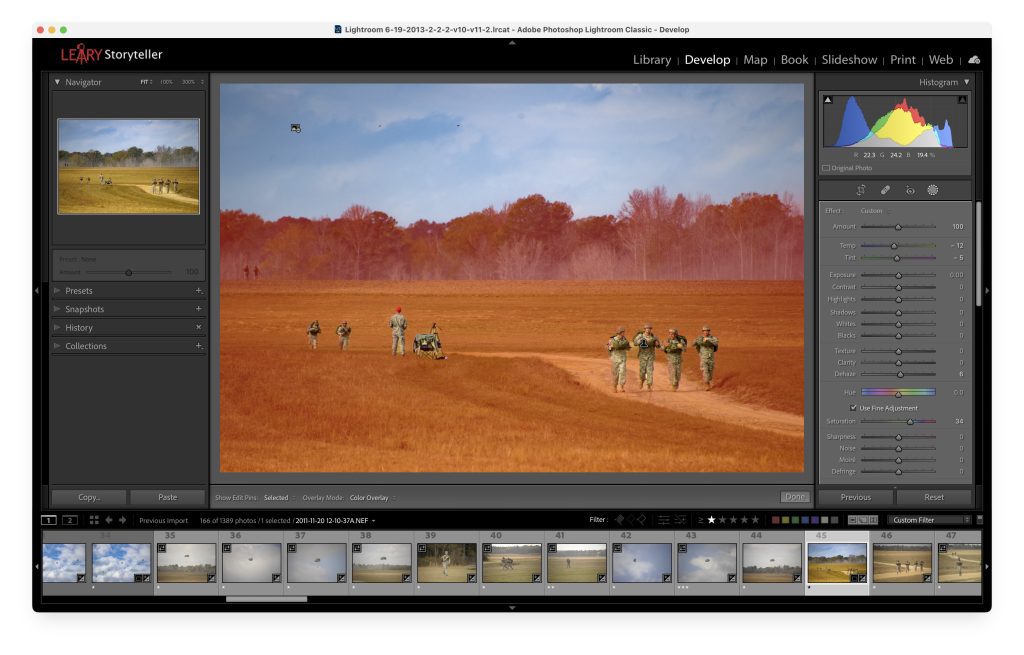 Now, this was all done with my older Nikon D3S. With my newest Nikon Z9, the resolution will only make this even better.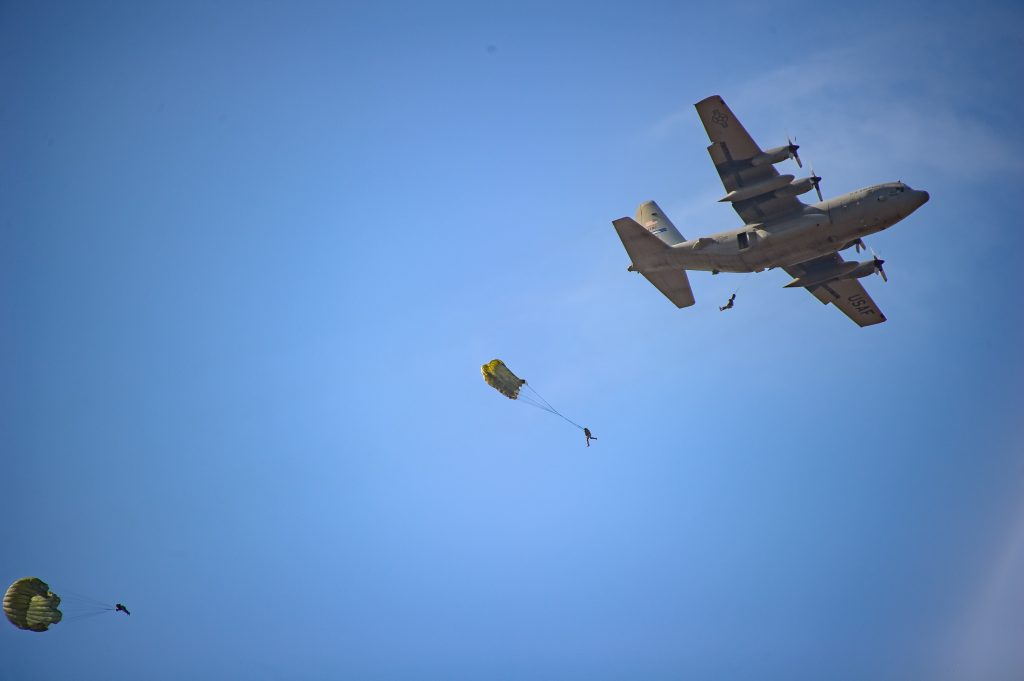 The Airborne Jumpers are so tricky to balance to the sky. So I chose to semi-silhouette them for these photos.
I know many people complain about the monthly plan that Adobe products have you paying, but they are always coming out with better editing tools. I am sure this is due to having the ongoing funds to pay people to innovate.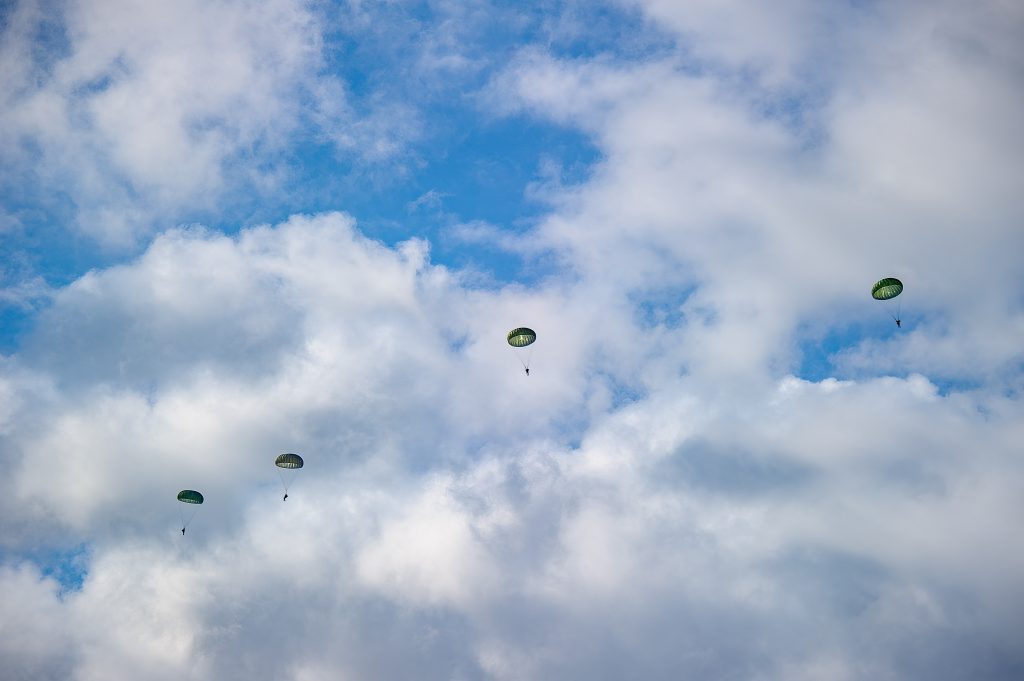 Take Away From Reprocessing Images
Here is a list of things I think will make you shoot differently today.
Shoot RAW – The most information that, even today, you can adjust using software like Adobe Lightroom Classic
Shoot Highest Resolution – Often, photographers dumb down the file size because they don't need it for the present moment. This limits you in the future of things like cropping differently than you did at the time you shot the photo.
Good Archive – Today, I recommend SSD for storage and redundancy. Most IT people say to have A, B, & C copies.
Bracket – While not always possible, it is excellent if you do more options later. Very important with Real Estate and landscapes.
You can only maximize what you use in the future. While today we have some AI software like Topaz Labs that will help with noise, sharpening, and enlarging, it can only do a percentage of improvement, so larger files with more dynamic range will yield better results.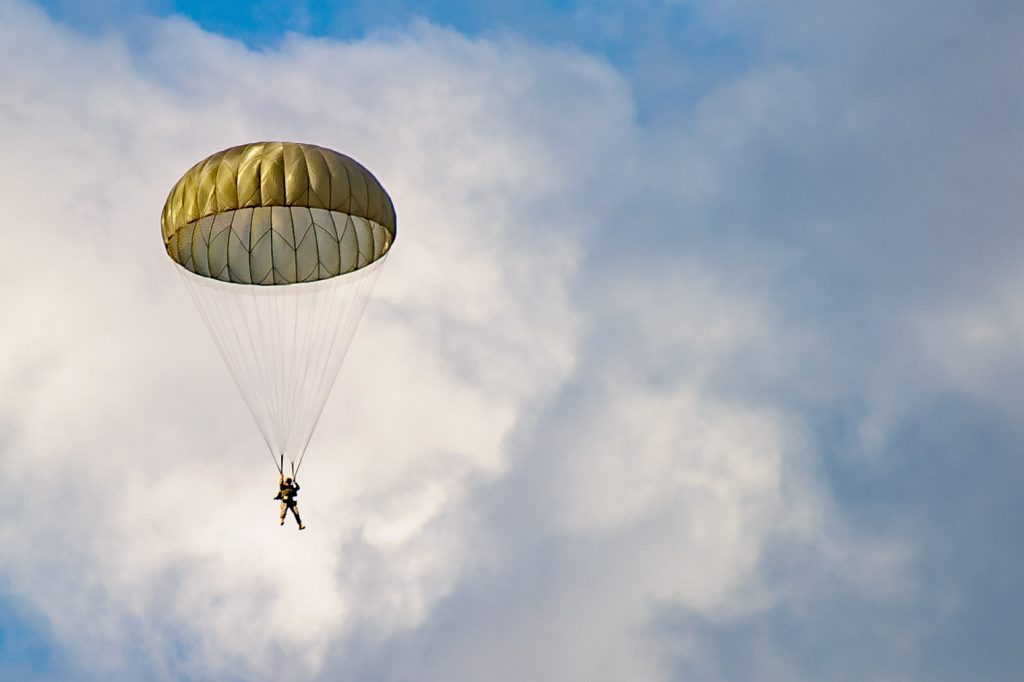 If you have older photos from years ago, why not open them in Lightroom and see what the new tools can help you do to make your more senior images look even better today?