photo by: Dennis Fahringer
Two groups in my life have approached this topic of vocation with one thing in common. Both groups ask themselves if they have the talent to pursue a profession.
These two groups are photographers and those in ministry. They both start in photography or church without pay. They are hobbyists or volunteers in these vocations.
As they grow in their knowledge and skills within these two professions, many will be facing deciding whether this will be a career or a hobby/volunteer.
How do you know if your calling to ministry is real?
You possess the traits of a spiritual leader. In Paul's letter, 1 Timothy 3, he describes the qualities of God's shepherds.
You have a genuine desire to serve God.
Others are telling you're well-suited for ministry.
God is flinging open the door of opportunity.
You're spirit-filled.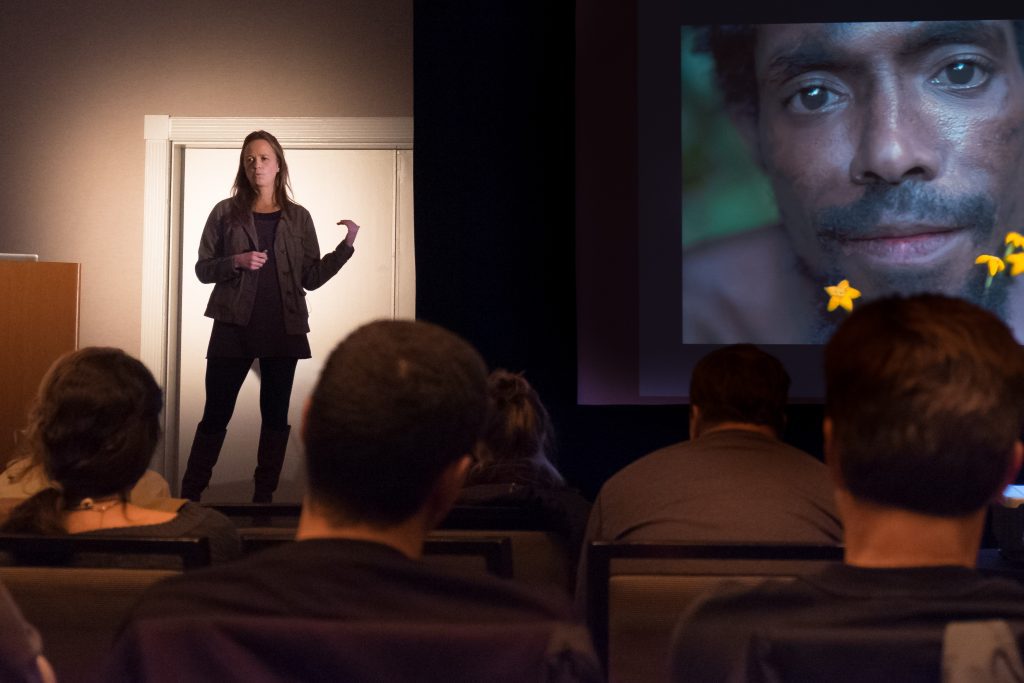 I believe hobby photographers asking if they should do this professionally ask the same questions.
You possess the traits of a Photographer.
You have a genuine desire to serve others with your work.
People are asking to purchase your work or hire you.
The door of opportunity is wide open to you.
Photography fills your spirit with joy.
I have done both of these in one career.
I responded to being called to ministry in high school. My spirit was responding to God, wishing me to devote my life to serving in ministry full-time. They often become pastors, missionaries, nonprofit organization directors, and parachurch leaders. Over many years this calling would be merged with photography.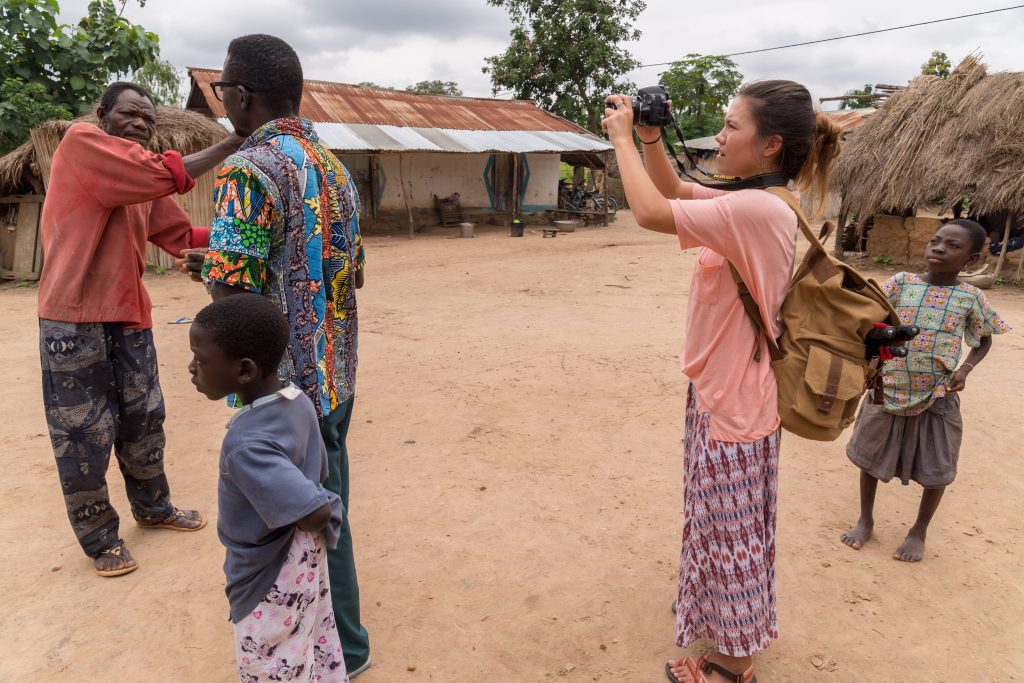 Paying The Bills & Fulfilling A Call
I think those with a faith background may be aware of the Apostle Paul, who had a dramatic calling by God on the way to Damascus. You may or may not be aware that his occupation was as a tentmaker. This is how he paid his bills.
During those times, synagogues did not have a single leader who preached every week like a rabbi or pastor does today.
So the concept of full-time ministry as we think of it is more recent than when the Apostles lived.

Part-time or Full-time or Hobby
Those called to the ministry and photographers familiar with others tell them they're well-suited for that role.
You will find that all those who become professionals have an affirmation made by others.
Photographers will have people asking them to do photography for them. Those who feel a call into ministry will have a faith community asking them to serve in various roles.
If no one asks you to serve them, you will most likely remain a hobbyist or volunteer.
Now the difference between part-time and full-time is usually something that takes time.
As a person who pursued the call into full-time ministry, I first thought I would be going in the direction of a pastor. However, the church and my father, a minister, advised me to attend college and seminary. So while I was studying, I was doing other jobs and leading the church in volunteer roles.
My path with photography was similar. I first realized I needed education and did this with one-on-one learning with my uncle, a professional photographer. I bought lots of books and then spent almost all my free time in college doing photography. Finally, I got a part-time job working for the college paper and yearbook. These are paying positions. In my senior year, the photographer for East Carolina University quit their job and asked me to fill in until they found a full-time photographer.
During that time, the chief photographer for The Hickory Daily record saw my work and offered me a staff position.
At that moment, I could fulfill my calling to ministry with photography.
Earlier my uncle had introduced me to his mentor and former boss, Don Rutledge, who was doing photography for a missionary organization.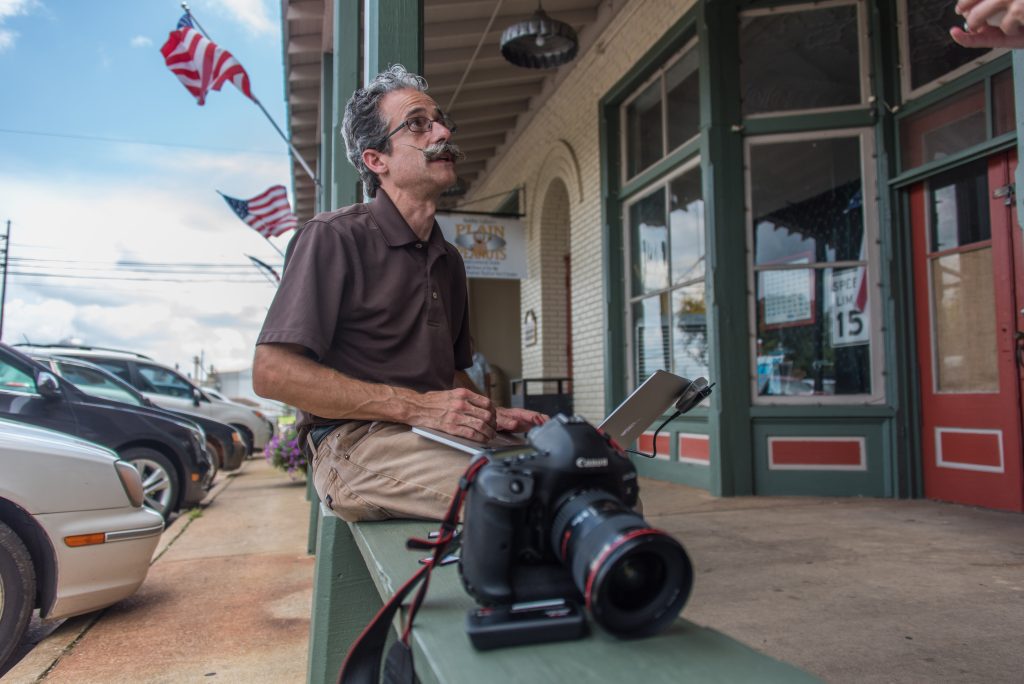 Summary
How do you know you should do something professionally? Regarding photography or the ministry, you must have others confirm that you are gifted. They will contact you and ask you to do photography, or if in church, they will call you and ask you to lead something in the faith community.
It would help if you spent time learning before you can be ready to work professionally.
These jobs don't have to be full-time. You may find that your lifestyle for your family is better suited for you to keep your daily job to pay the bills and pursue your calling part-time.
You may find that you may need to pursue this full-time. However, I recommend that this is when you know this choice allows you to pay all your bills.