[DJI Air 2s, Mode = Normal, ISO 100, 1/4000, ƒ/2.8, (35mm = 22)]
The pandemic cut the number of jobs most photographers and videographers were doing. It did give us time to practice, but it was hard some days to do anything.
I have been trying to remind myself to push and take out the cameras and shoot for myself.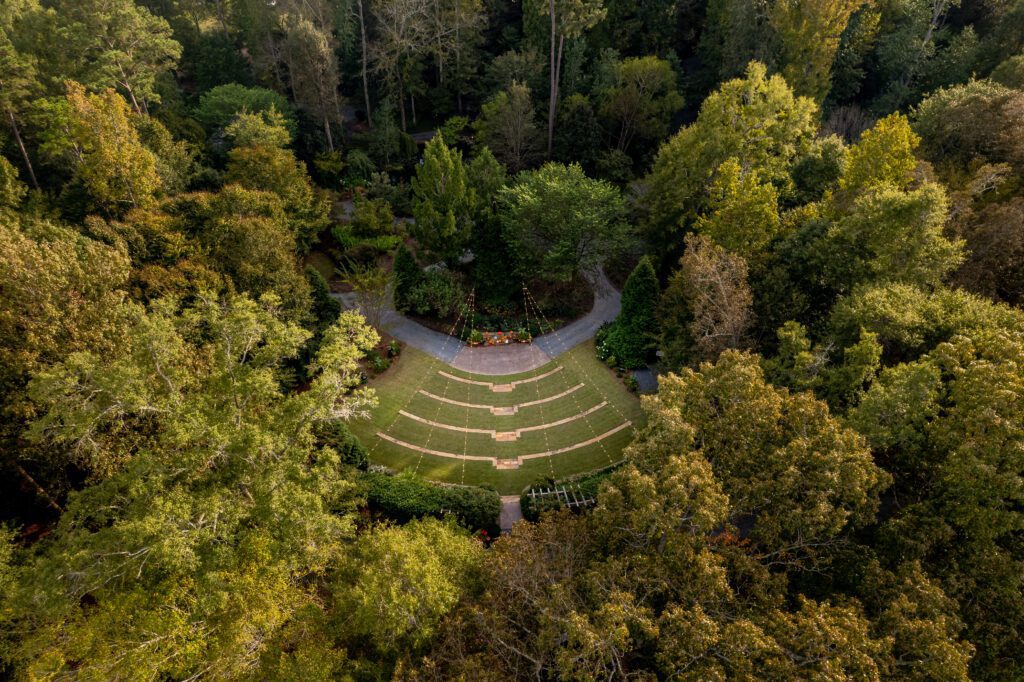 Flying my drone has helped a great deal this past couple of years. It is still new to me, and the perspectives are not something I see daily walking around.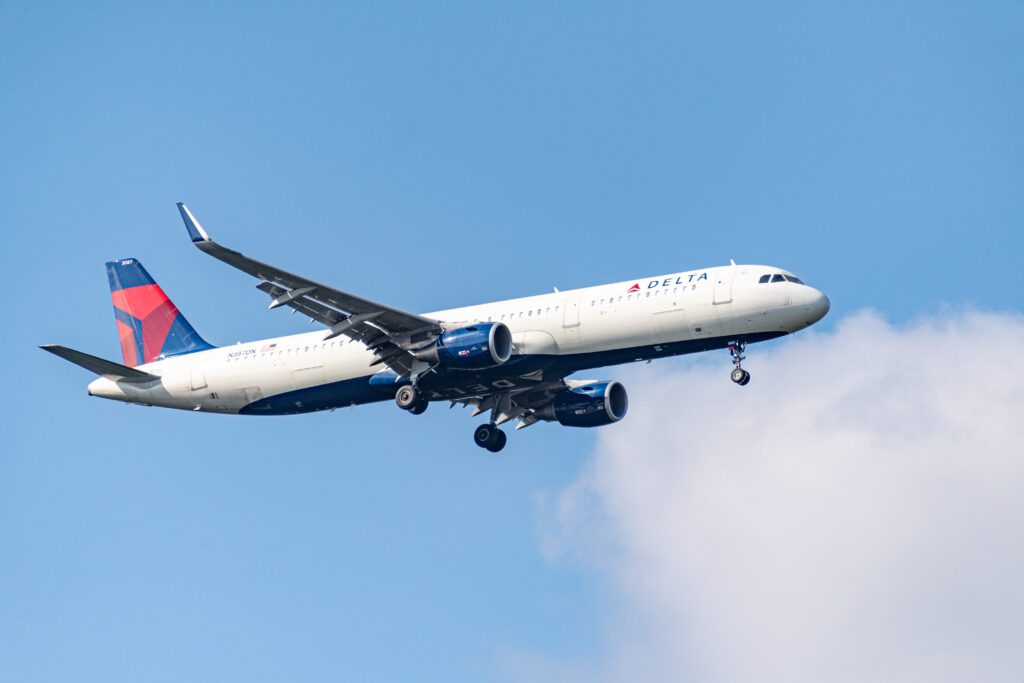 Sometimes I am on the ground looking up, as I did the other day in the Georgia International Convention Center parking lot in College Park, Georgia. I enjoy seeing things from a different perspective.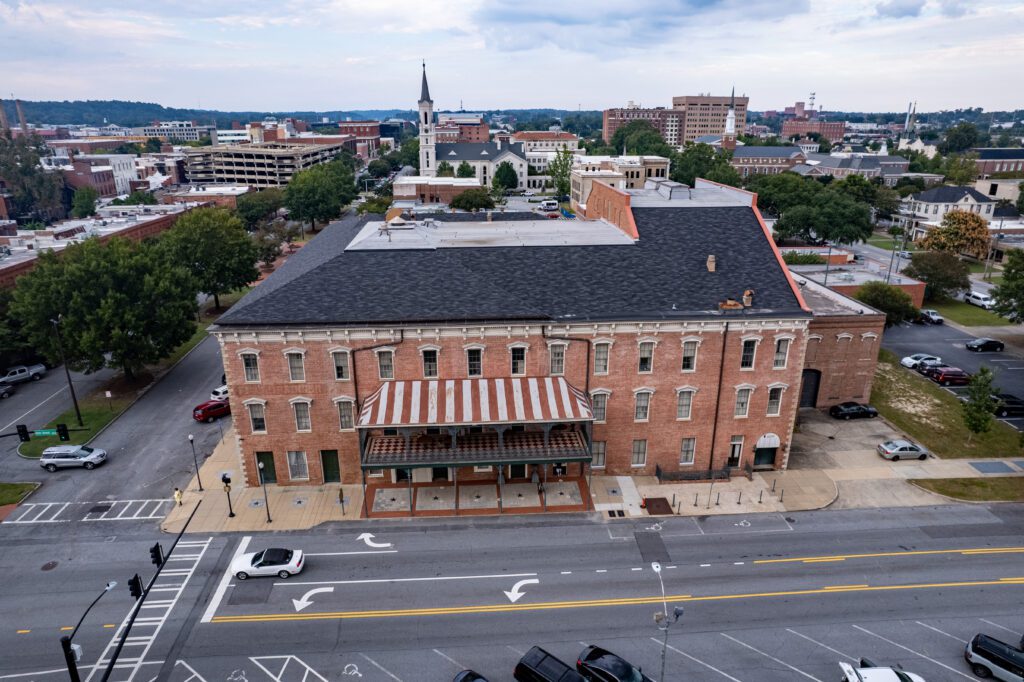 While visiting my daughter in Columbus, Georgia, the past couple of times, I took my drone out and flew it. Since she works at the Springer Opera House, a historic theater at 103 Tenth Street in Downtown Columbus, Georgia, I flew it over the facility.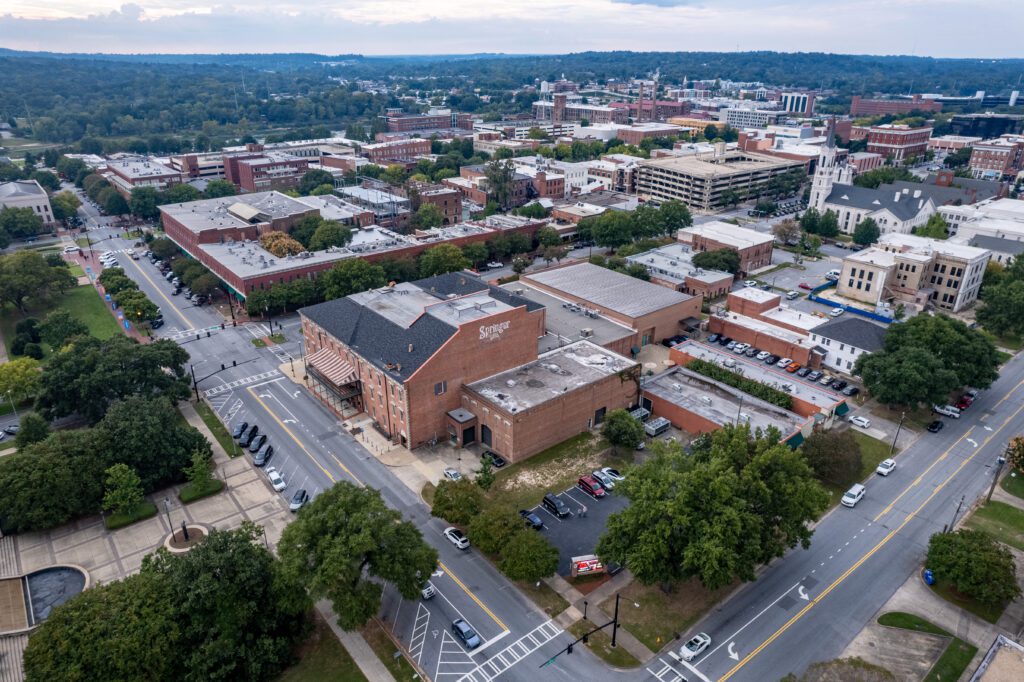 Luck was on my side that day. The people at Springer saw the photos and realized a couple of days later that when they leaked into the ceiling, they could use my photos to find the leak.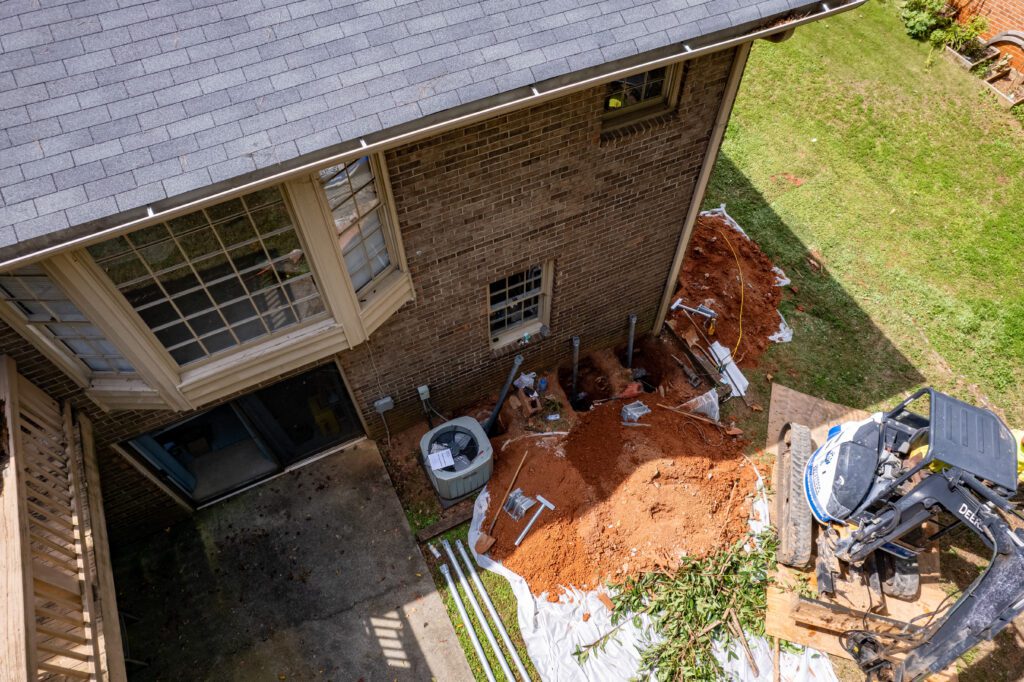 I took out the drone earlier last month to show the work they were putting in 4 piers to help stabilize our shifting foundation. Now all this work is underground, and unless you saw them put it in, you would never know.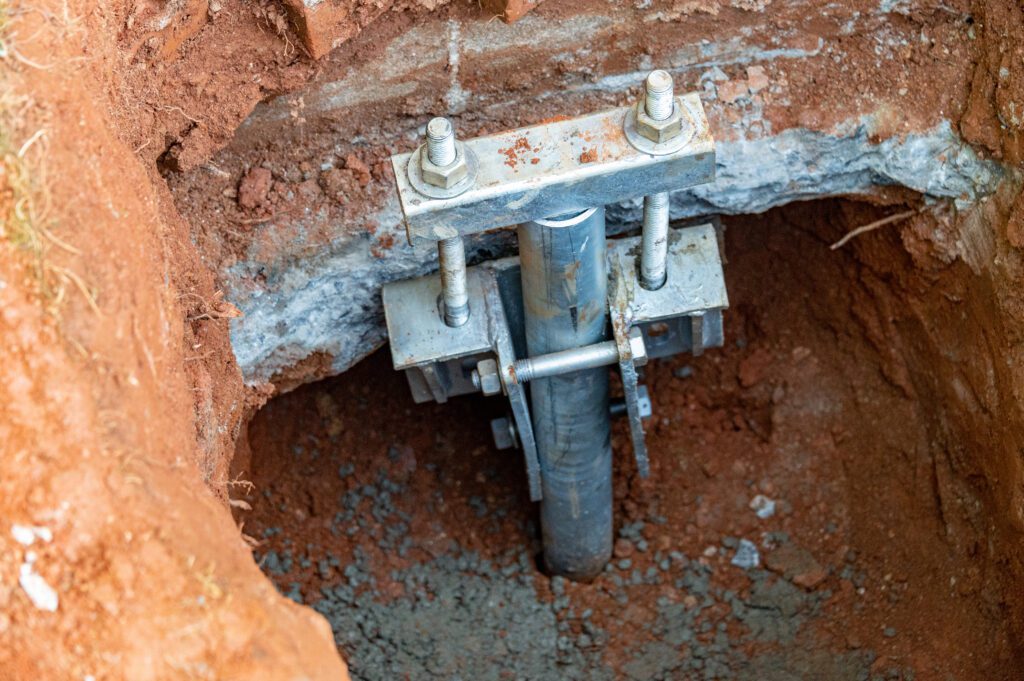 Of course, I took some close-up shots as well.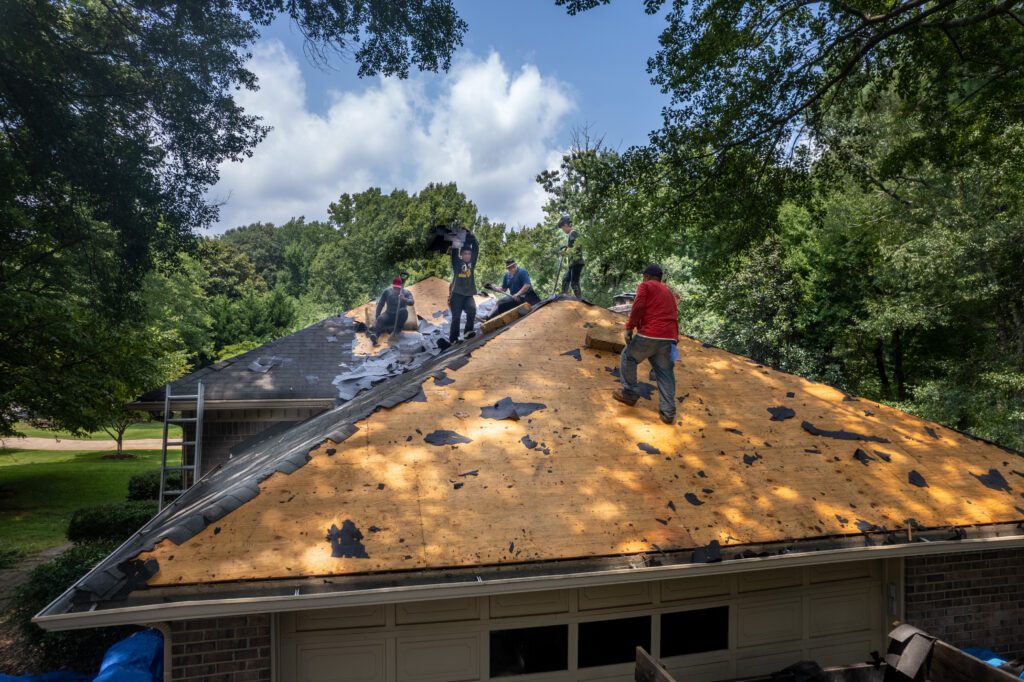 In July, we had our roof replaced due to hail damage. I took out the drone to get some photos to see what they were doing.
Look for those opportunities to Practice!
All these examples are just me showing that you can practice all the time. The things happening in the exact skills I am using for my projects will later be what I am called on to do for my clients.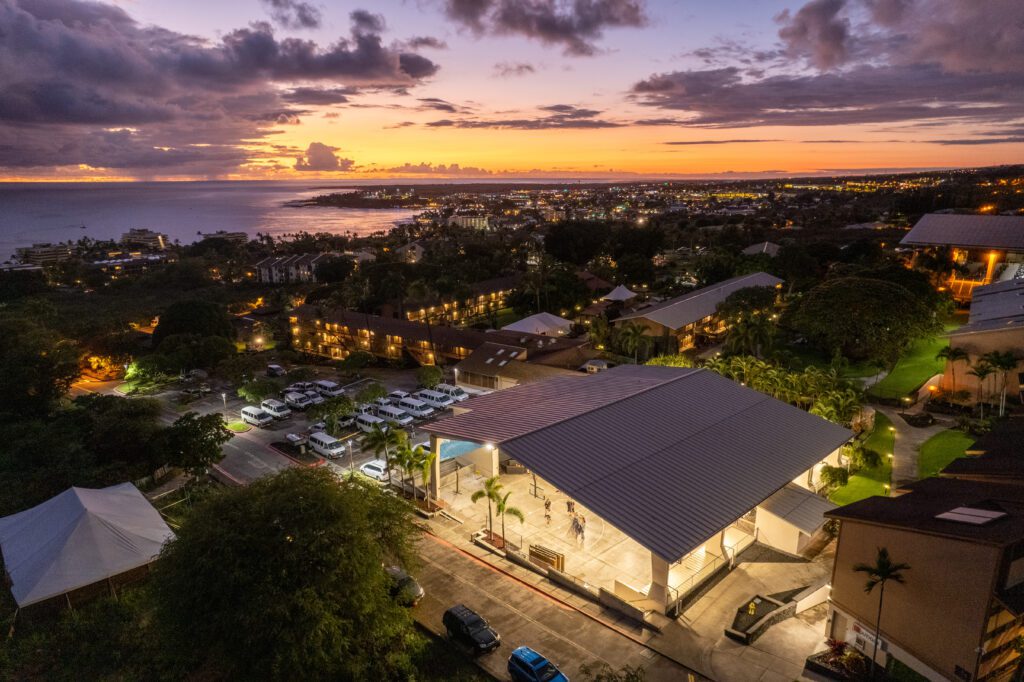 While in Hawaii, I took my drone. Every year since 2006, I have been going to Kona but have never seen the campus where I taught from the air. I could see how close we were to downtown Kona.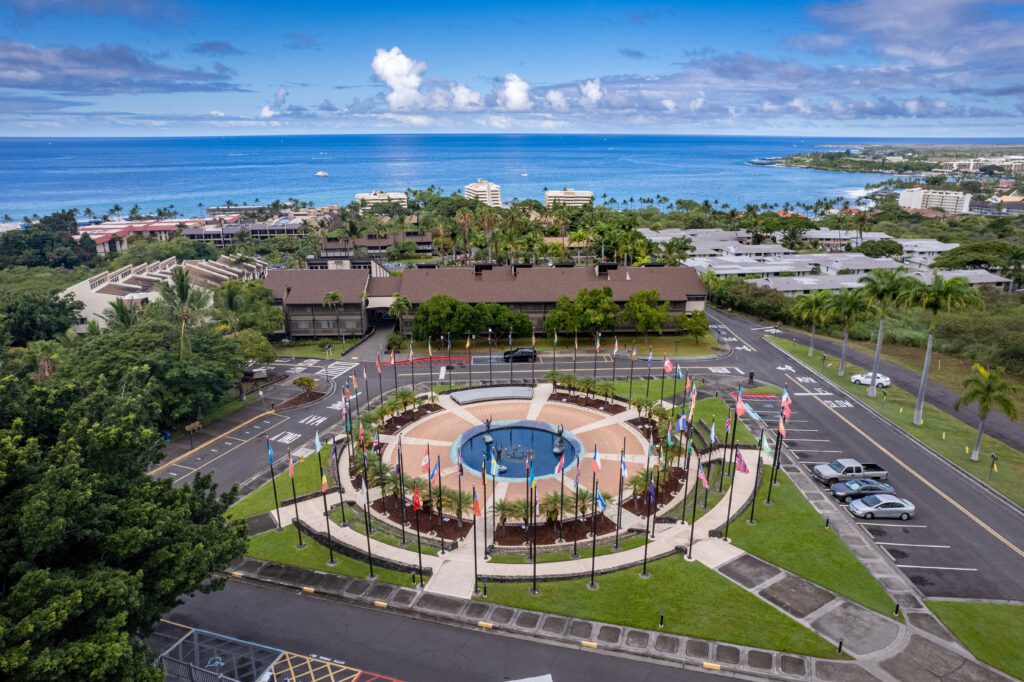 By just deciding to practice and have fun, I could see the difference between daytime shooting and nighttime. I now have some examples of the exact location day and night to help customers understand the advantages of each time for their projects.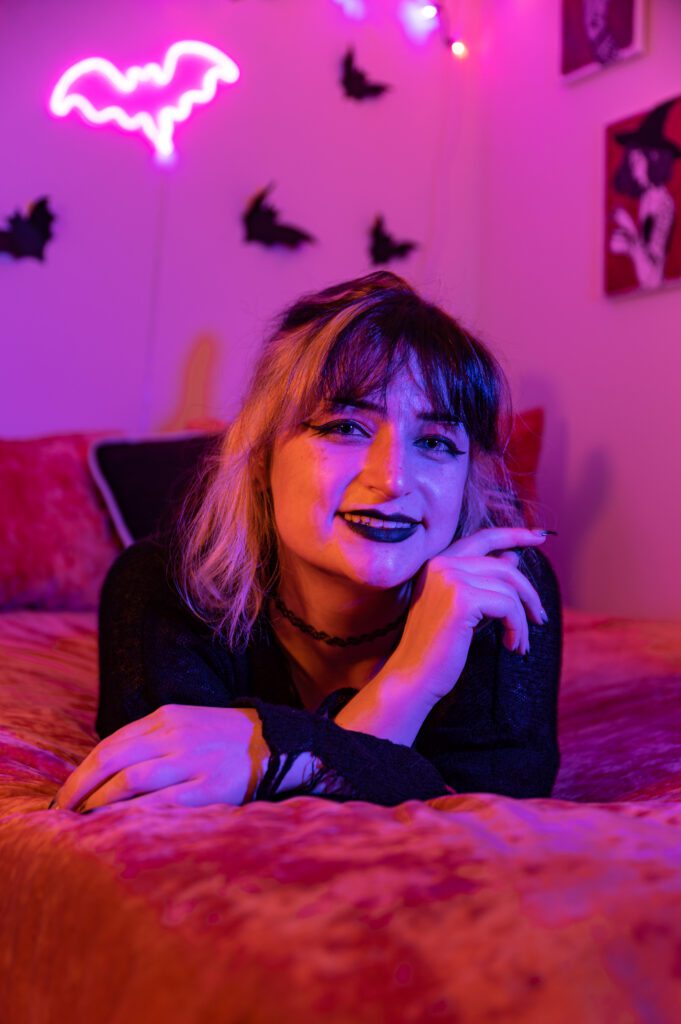 My daughter likes to experiment as much as I do, so we played around with colored gels for her college graduation shots. I hadn't used these in more than 15 years, and pulling them out and trying something new was fun for us.
Practice is about experimenting and stretching yourself.
Artistically speaking, practice allows you to work out problems in a technique that mean the difference between a basic doodle and a resolved piece of art. Drawing the same or similar subjects repeatedly helps you learn the subject's shape, form, and texture.
The more you practice, the better you will get. Being an artist is about experiencing new things and about individual creation. If you keep trying new mediums and new techniques, you'll learn to incorporate more of them into finished projects and round out your skill set.