Doug Parkin, volunteer pediatrician from Arizona is seeing patients during his two month service at the Baptist Medical Center in Nalerigu, Ghana. [NIKON D2X, Sigma 18-50mm F2.8 EX DC, Mode = Aperture Priority, ISO 800, 1/40, ƒ/2.8, (35mm = 42)]
Have you ever had to wait on diagnosis and they took forever at the hospital or doctors office?
Don't do that to your team or customers.
Had the World Health Organization or the Centers for Disease Control waited until they could put out a message that wouldn't change, millions more could have died from COVID-19.
Your organization needs to be communicating during these times often and in all the messaging streams where your audience is for your organization.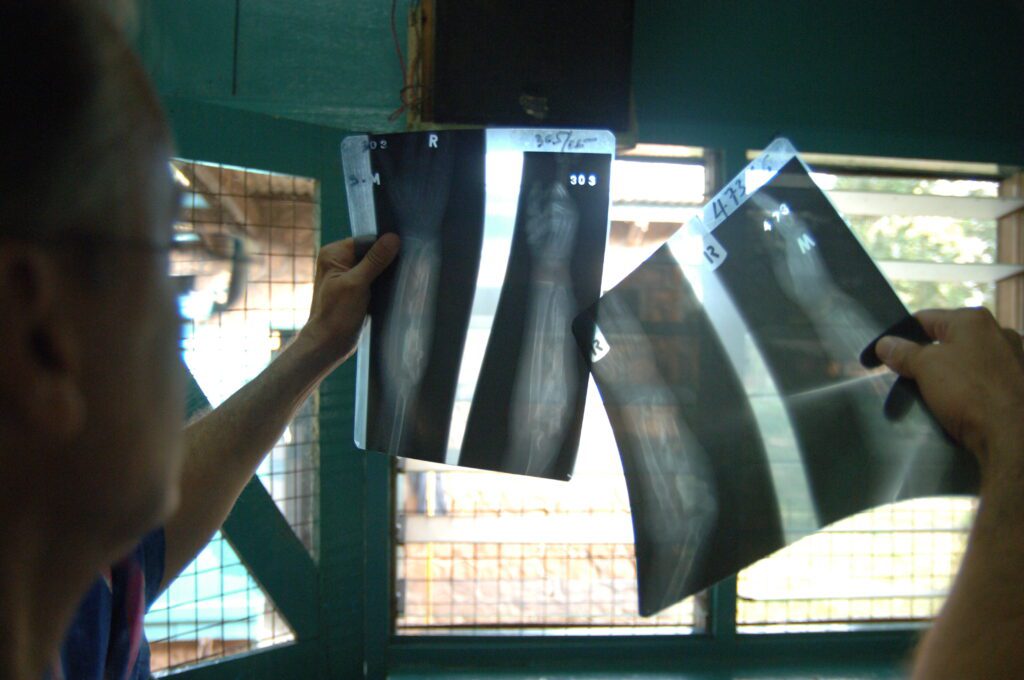 Be Timely
The speed of your communication in today's ever-connected digital society means if you are not telling your story, everyone else will. Getting your message out right away shows your organization is aware of the situation. You are ready to take this on.
Most important is that the audience is most likely interested in your message.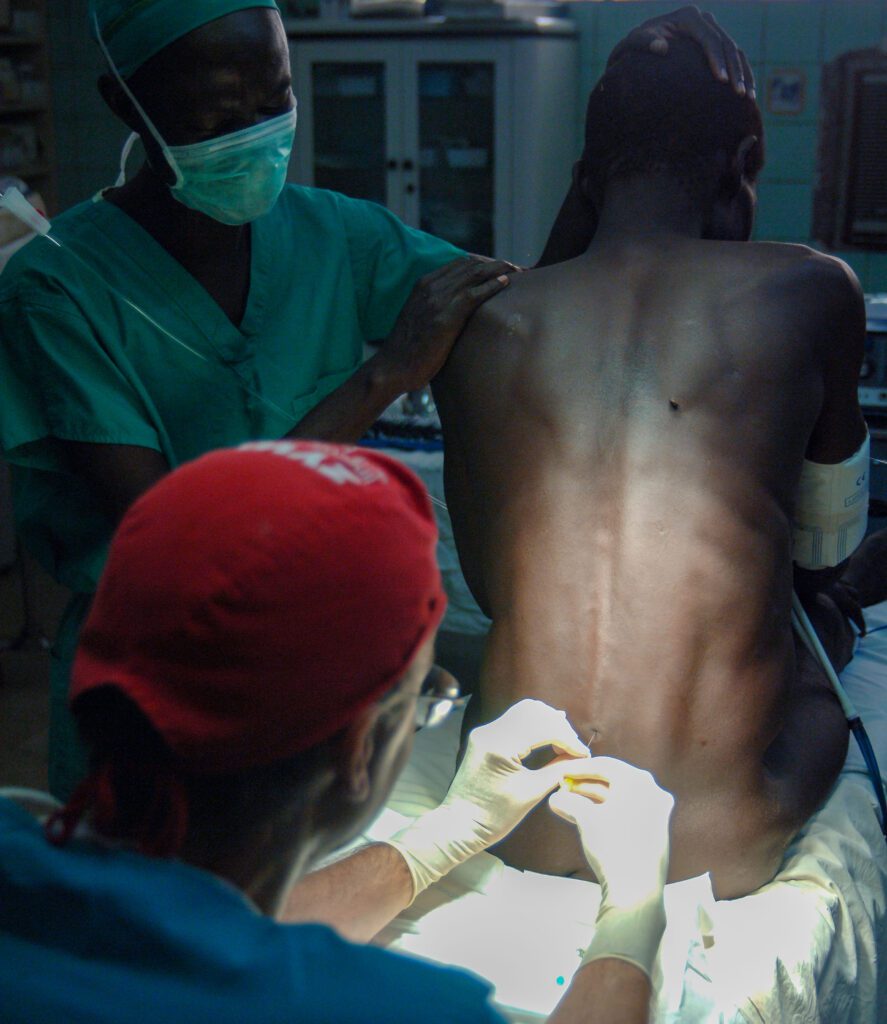 Acknowledge Uncertainty
I think while this might not be what you lead with in your messaging, it must be the fire for why you don't procrastinate during a crisis.
Tell only what you know. Doing so in an empathetic voice is a great way to acknowledge the frustration everyone is feeling.
When you go for surgery, they have you sign many papers acknowledging they may find something else.
Don't Over-Reassure
It is better to overestimate the problem and then say that the situation is better than first thought.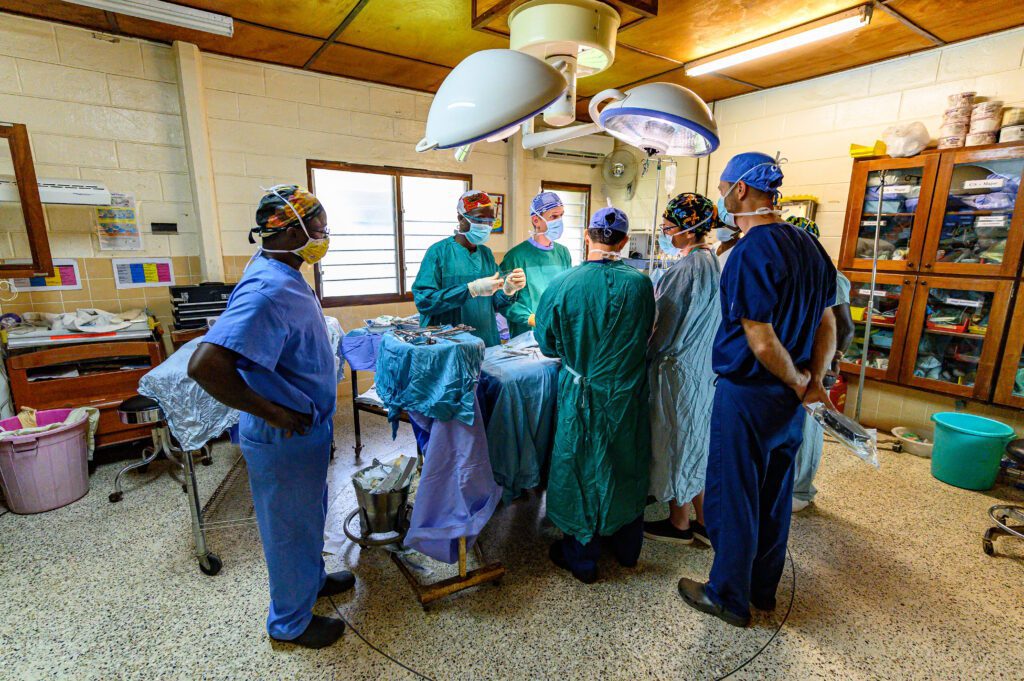 What are you communicating?
This COVID-19 has put many people in a waiting room to hear from YOU.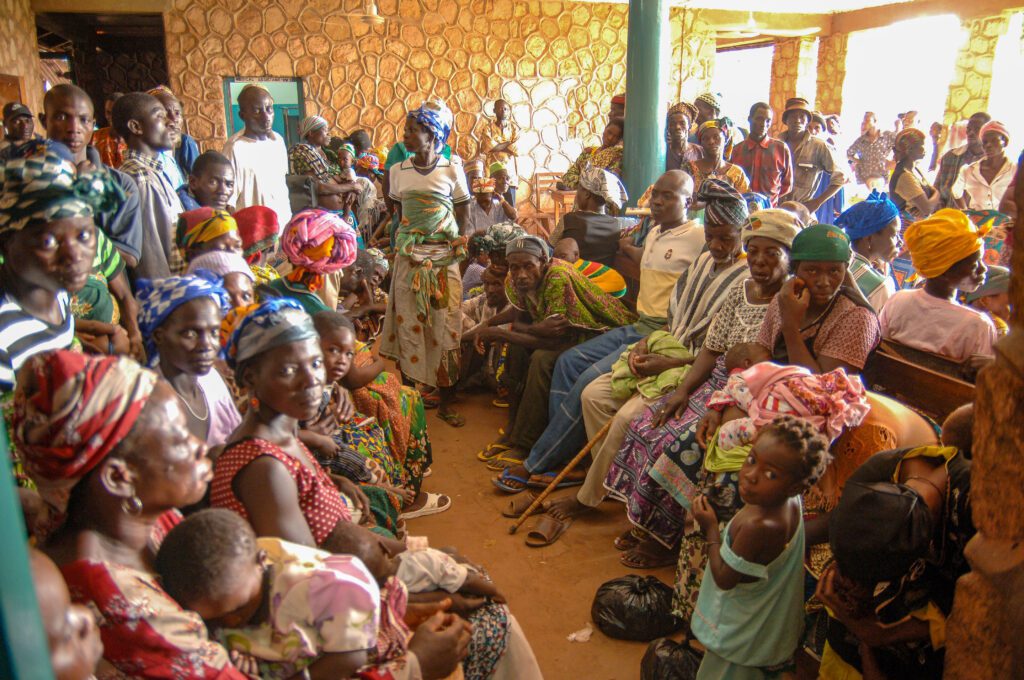 This is one of the most critical times in organizations' history for the past 100 years for the need for communication.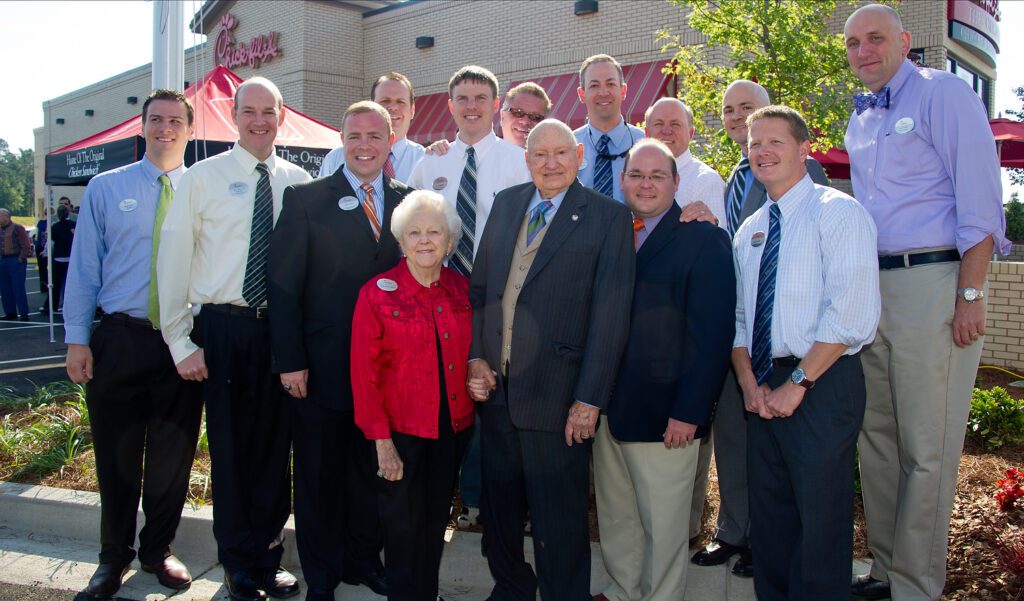 People need to know what your organization is doing and plans to do in the coming months. Be like the CDC and get your message out there. Let people know this is what you know right now; if changes happen, you will also communicate that to them.
So, what do people need to know? Assume they need to know what you will not be doing as well as what you will be doing.
Acknowledge fear, pain, suffering, and uncertainty if they are genuine emotions for the situation. Always be as human as possible. You are building a relationship with your audience. Make sure that the relationship is built on honesty and integrity.