Union University Photography Students during a photo weekend at Morris Abernathy's home outside of Nashville, Tennessee July 19, 2003.
Aside from learning new things and finding a way to meet up, you can also build new professional relationships, gain friendships with like-minded people and even get to know people on a more personal level.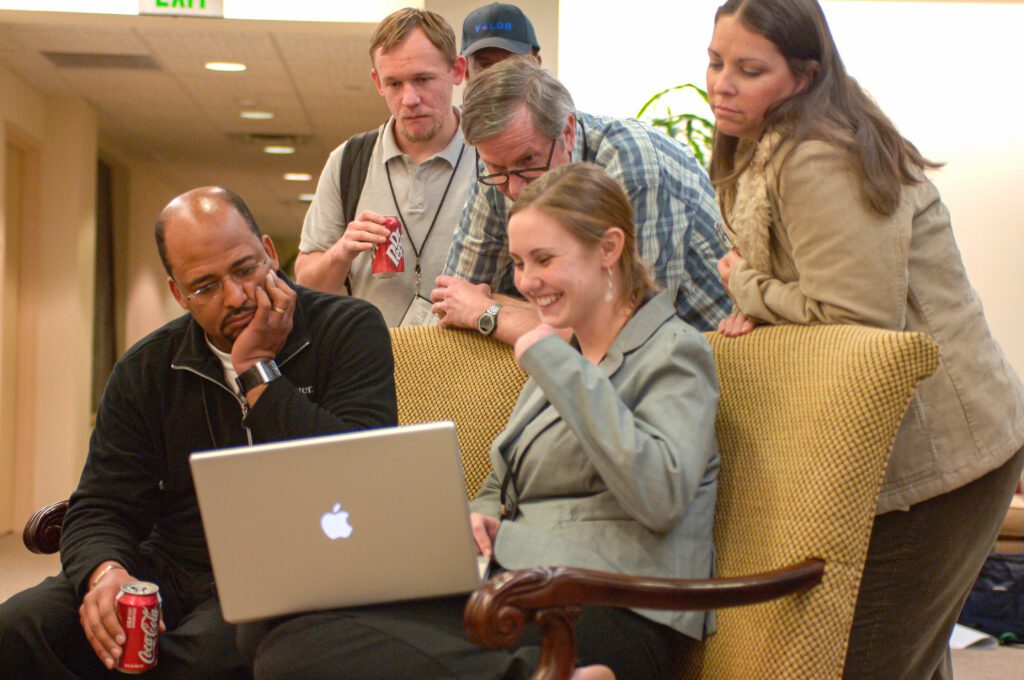 Early in my career, I would go to conferences and workshops as a way to get feedback on my work. I wanted to improve and early on there was a lot of room for improvement.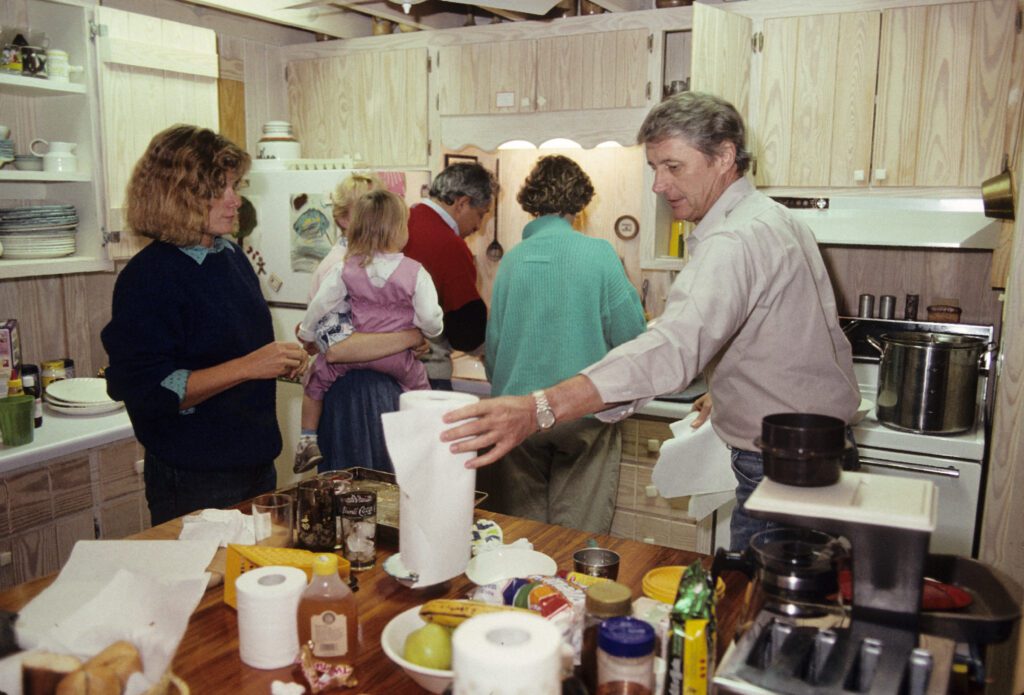 In 1987, Jim Veneman and I both were trying to get better. We had begun a friendship because we both worked for similar organizations. We wanted to get the staff from MissionsUSA & The Commission Magazines together and others.
That first group included as well as some of our spouses:
Don Rutledge
Joanna Pinneo
Mark Sandlin
Paul Obregon
Warren Johnson
Jim Veneman
Stanley Leary
This group would get together, share what everyone was doing, and then invite others to join the group, like Thomas Kennedy & William Allard.
Attending a workshop is like gifting yourself a new possibility to learn something new from peers with better experience and knowledge to share a new bee into the world of professionals. 
Building new relationships and meeting new connections are essential to personal growth. A workshop gives you as a professional the best opportunity to meet other people who share your interests. It is always a pleasure to meet someone with the same enthusiasm you do. Attending a workshop is a great way to meet other people in your area with shared interests. Of course, a friendship will not be guaranteed to flourish, but it never hurts to try. You will at least be able to find a friend and somebody who knows your "talk shop," as it were, i.e., to discuss matters concerning your work, etc.
This Year
I organized this year a ZOOM meeting on Fridays to replicate the best I could this concept of getting together and getting to know other colleagues.
For those who love Photojournalism, I recommend attending this year's event online. The 2021 Atlanta Photojournalism Seminar will take place virtually November 9-13, 2021, marking 49 consecutive years of the most extended continuously operating photojournalism conference in America.
In Person Events
I am planning to host some fun get-togethers shortly. I am looking to host a lighting workshop for a few hours one day. If you are interested, let me know so I can put you on the notification list. These will be in the Metro Atlanta Area.