Photography is used in training for corporations. Companies have learned that step-by-step instructions with visuals help improve compliance.
Now, these photo shoots are so detailed oriented.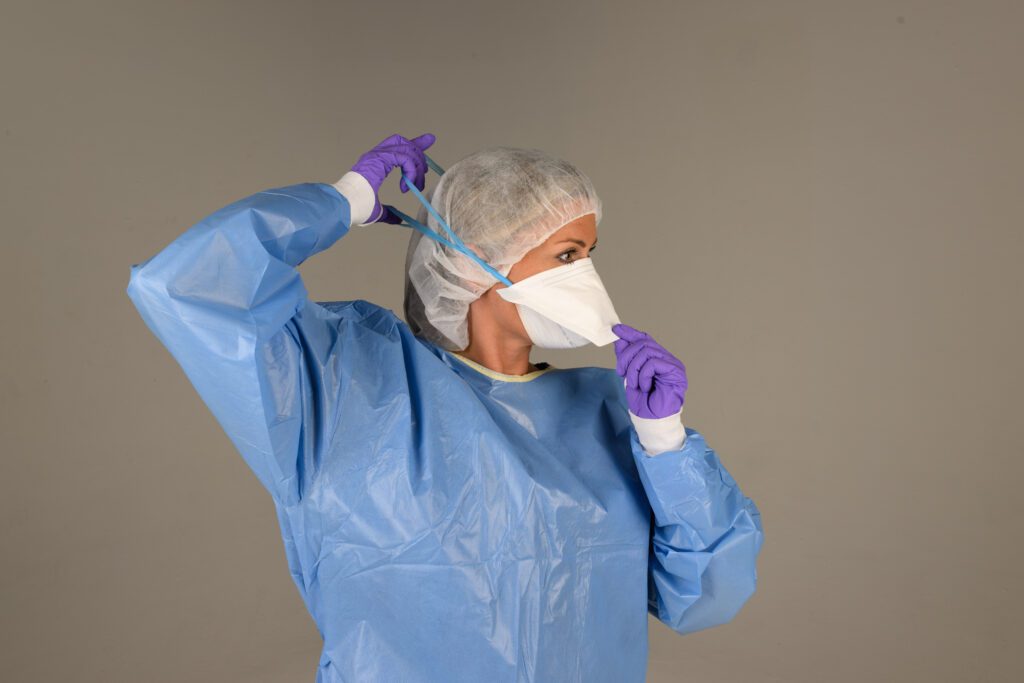 Even my clients know how stale this can be when teaching procedures. These photos are so important. These photos teach how to put on and take off PPE so that major problems are avoided.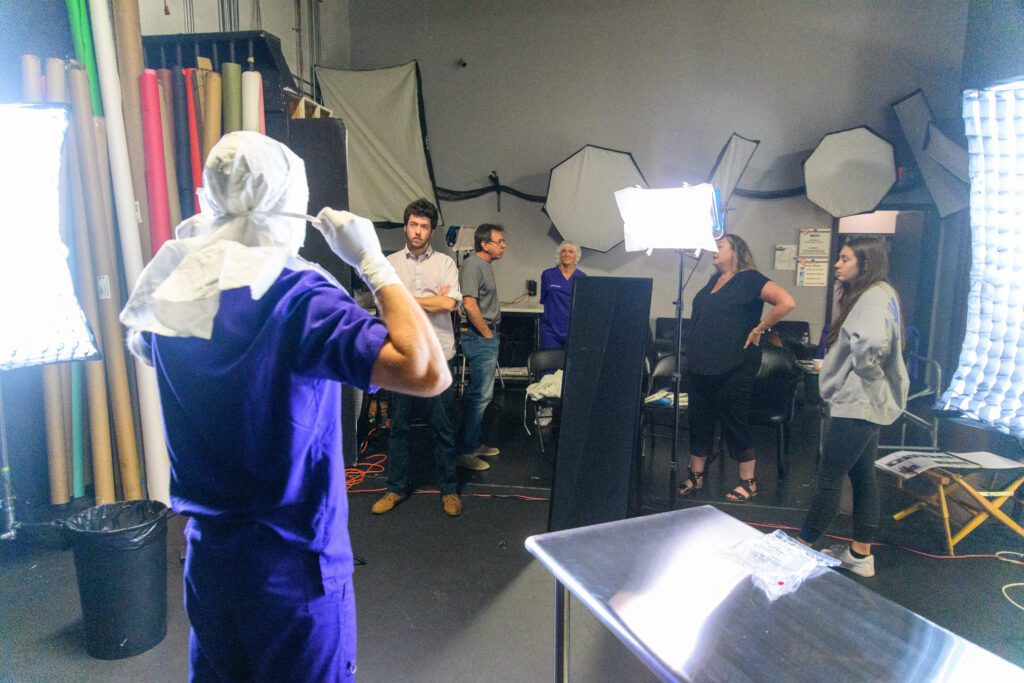 Teams of writers, producers, camera crews, and compliance officers are present at these video & photo shoots.
These videos and printed materials are used in workshops teaching teams how to prevent contamination.
To make the workshops a little more fun, we look for ways to introduce some excitement.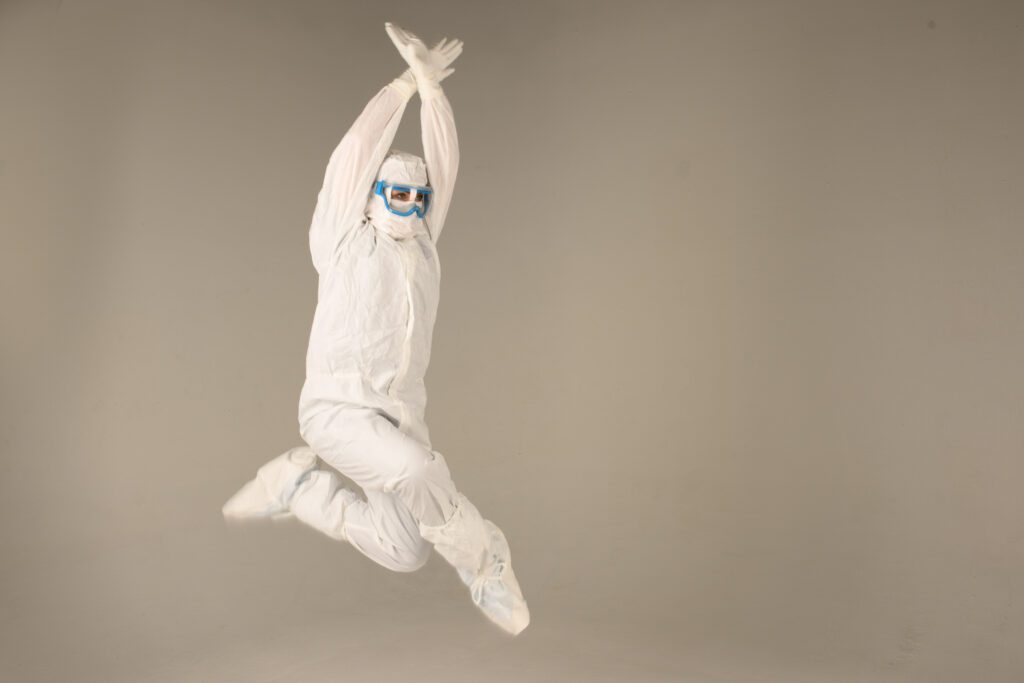 During my latest photo shoot, the models were also those who did the training. They wanted to capture some of them doing different Ninja poses in their presentations. Both of the models were athletic. One played sports like basketball, and the other was a dancer. This made the action photos possible.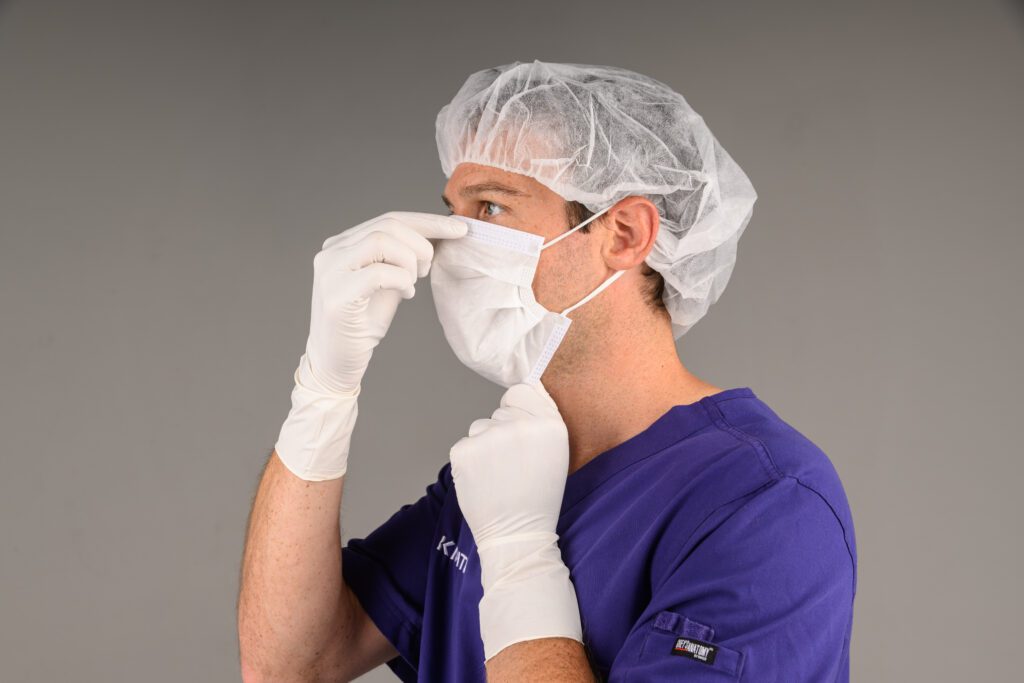 One of the models had studied biology in college and had wanted to be a teacher. She was helping us refine the photos needed for the project because she had to teach these steps herself and wanted the images to help her clients. After we shot a few products, I told her that she was doing the teaching she had wanted to do early on. The difference was that she was teaching adults and not children.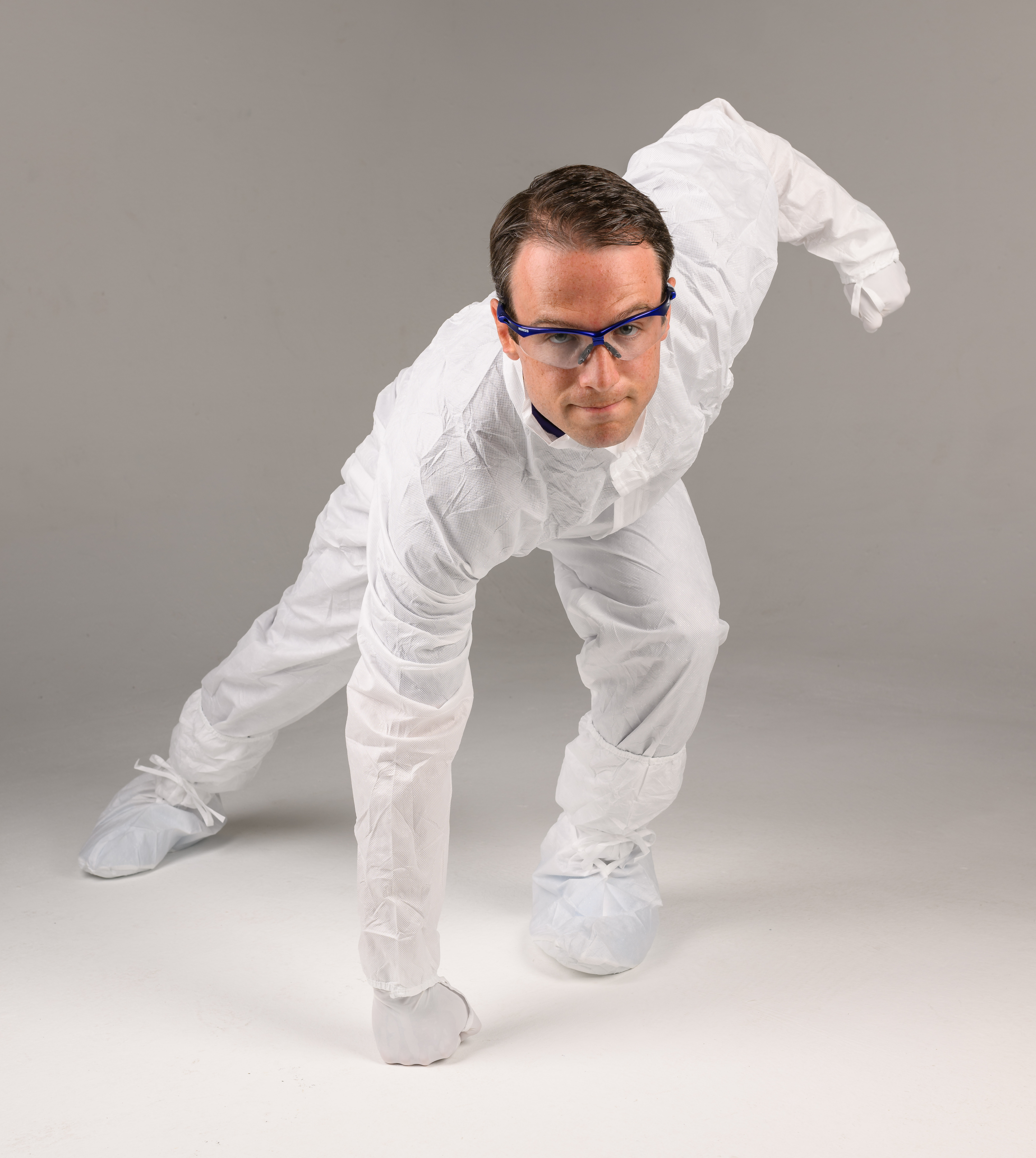 Those teachers that made learning fun were the ones doing like these trainers and introducing their Ninja moves to make the subject a little more fun.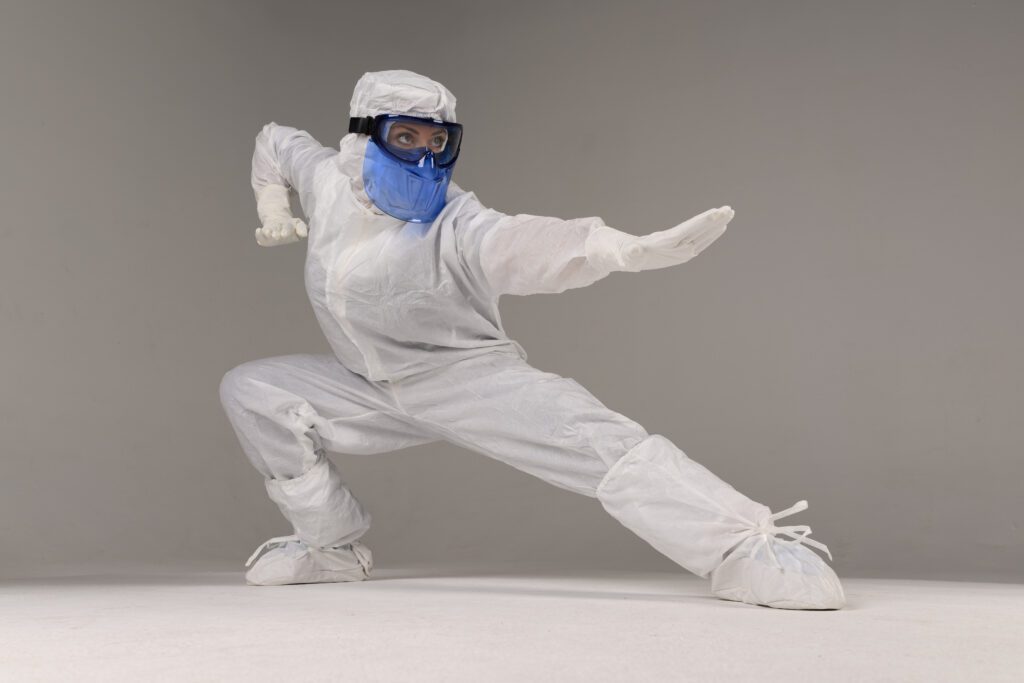 With various media competing for people's attention, teachers who employ acting techniques have a better chance of engaging their audience.
One person on a project doesn't always do creativity. In this case, it was a mixture.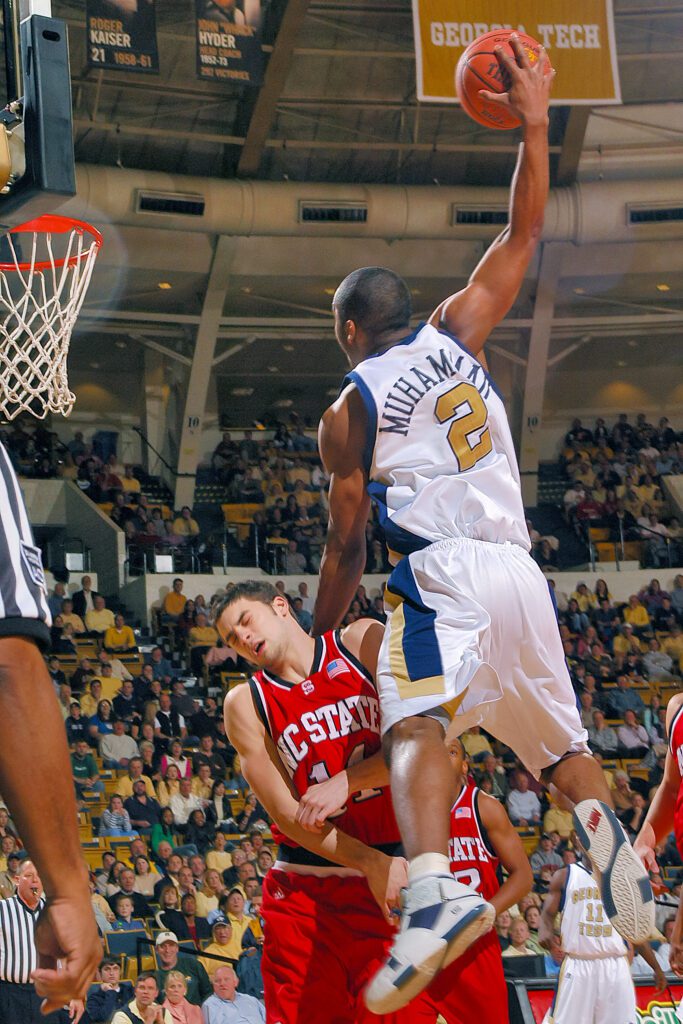 I have more than 40+ years of shooting sports. Getting peak moments is core to a great sports photo. Shooting basketball, I shot using strobes. This meant I only could shoot one shot and then wait three to four seconds before I could click the shutter again. The strobes needed to recycle and be ready to fire again.
Freezing people in the air is about anticipation.
While clients hire me to shoot something as simple as a detailed photo in a training program, they get all my experience on the job. So, when we want to do something spur of the moment, I bring all those years of experience to the idea.
Creativity takes everyone to execute to make what we dream about a reality.