[DJI Air 2s, Mode = Manual, ISO 100, 1/1000, ƒ/2.8, (35mm = 22)]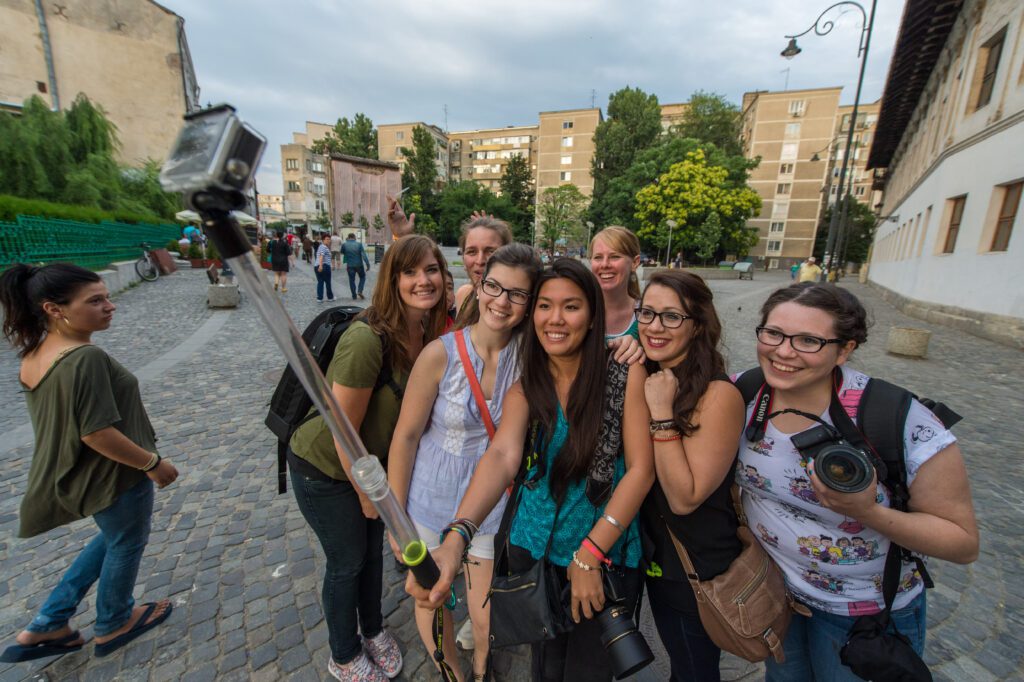 Selfie sticks not only let you get more people in a photo, most everyone like the slightly higher perspective. Take this principle to a property, and you understand why you would like to use an aerial photo of your location.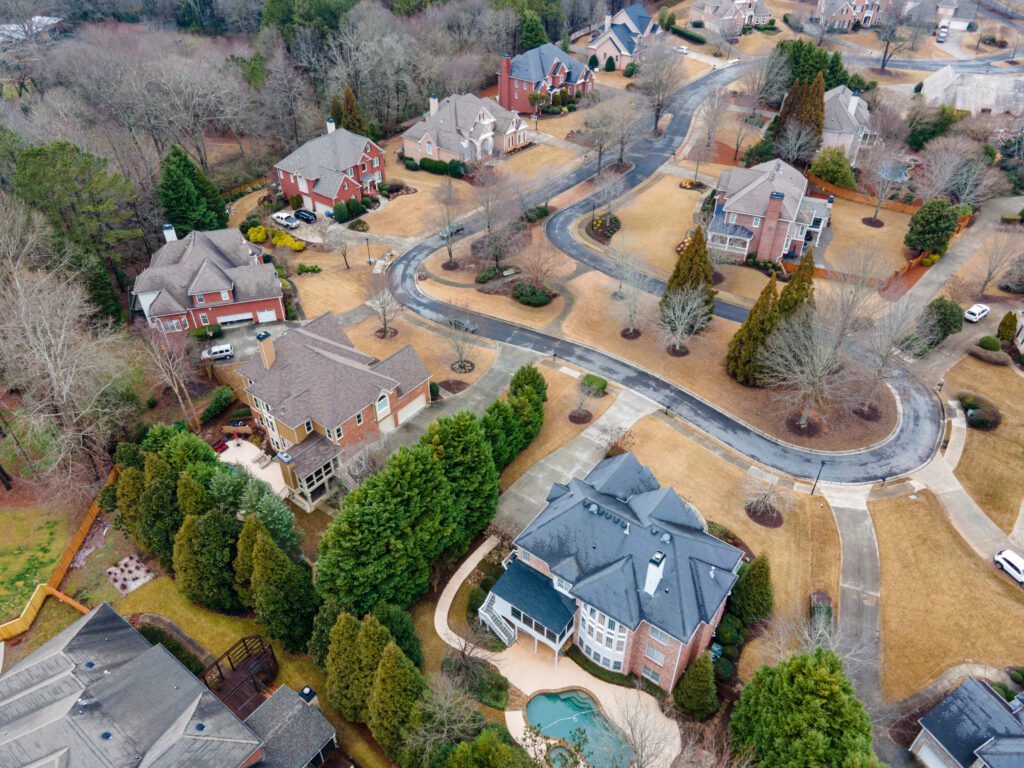 In Real Estate, aerial photos help you get a perspective of the location of a property and what is around it.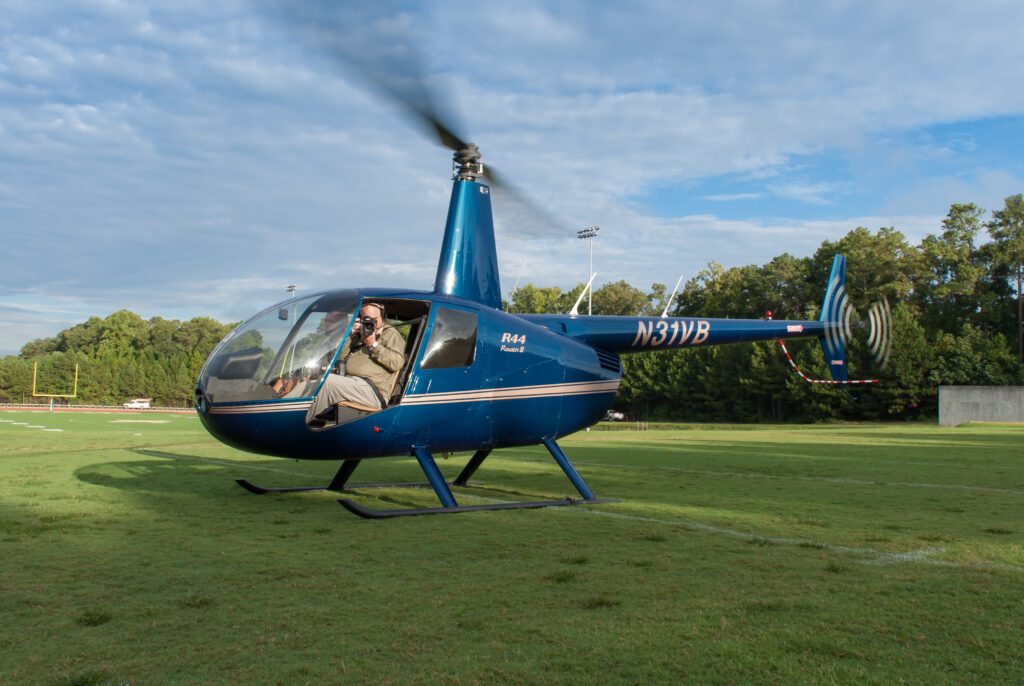 In 2014, I rented a Helicopter to photograph a private high school. That was $600 for an hour. The client then paid for my time on top of that photo shoot.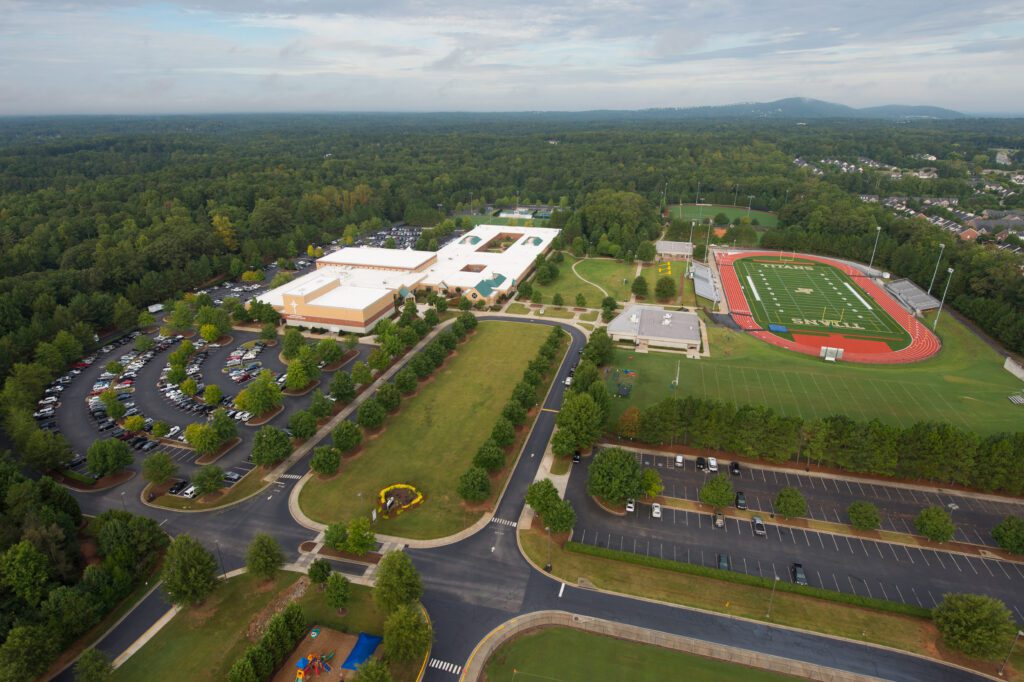 It took more time waiting on the helicopter and getting in the air than getting my drone up.
Sometimes, the property on the ground will require you to fly more than 400 feet above the earth. In those cases, you will still need to hire a helicopter. FAA rules keep drones 400 feet above the ground or a building. There is a 100 feet buffer between the drone limit and the rest of the airspace for manned aircraft that cannot fly below 500 feet unless they are landing.
The advantage of having a drone capture images from the Bird's Eye Perspective is they don't need to be extremely high above the ground. You need to be just above the property to get a good perspective.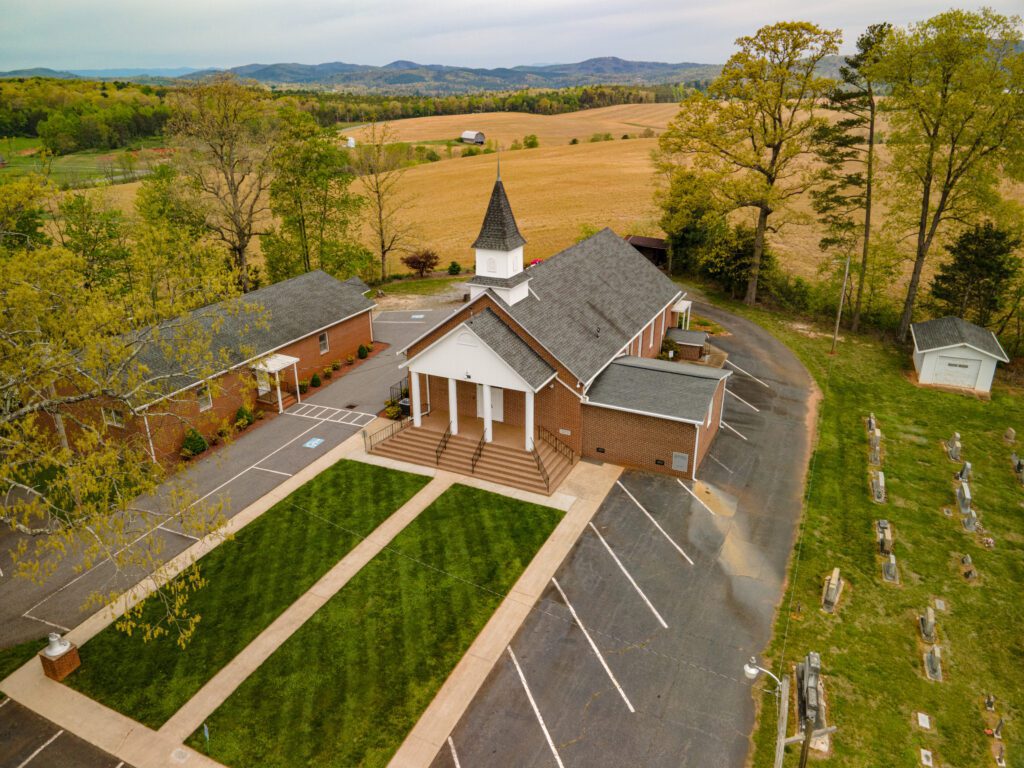 Keeping your drone flights safe and legal is another part of the "flying smart" equation. Always do your research and due diligence to know and comply with local and federal laws. Before taking to the sky, an FAA Part 107 certified pilot will run through a quick safety checklist and ensure that the aircraft is in tiptop working shape.
Aerial photography is the perfect way to show off the surrounding environment around your property. Why? Because the location is everything. And in many industries, location sells.