One of my favorite assignments is working with schools. Schools can be colleges or private schools that hire me to help them with their recruiting materials. Usually, this is the admissions office that is contacting me.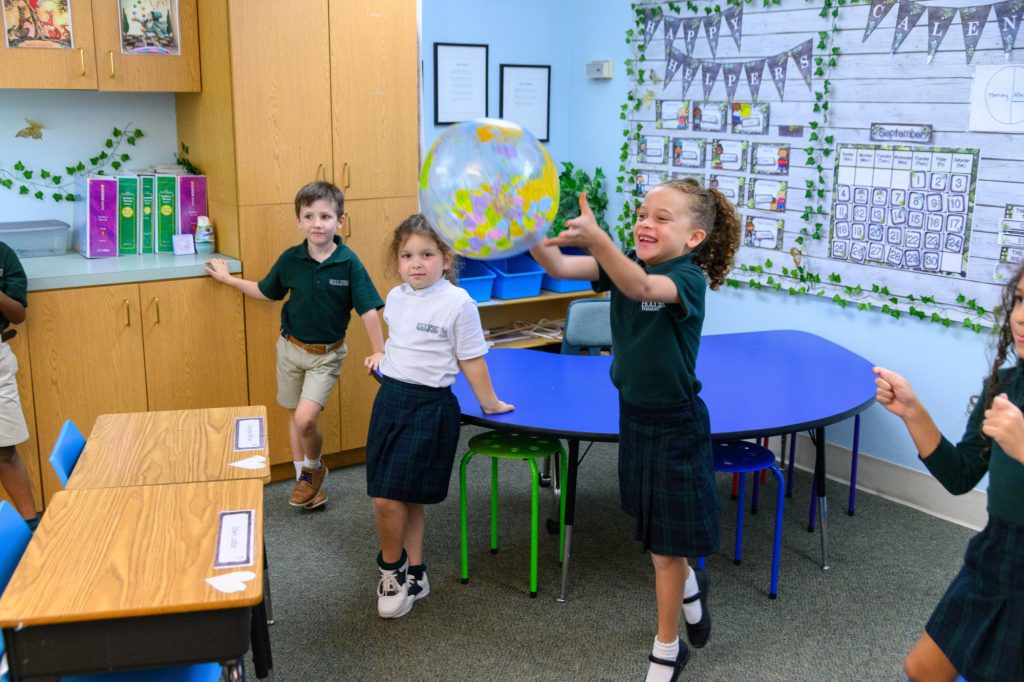 These photo shoots are typically 1 to 3 days of shooting. I spent one day at Holy Spirit Preparatory School in Atlanta, GA. Two schools cover preschool to twelfth grade.
When I did this photo shoot, we went to 26 different situations. Two of those photo shoots were drone photos at two other campuses a few miles apart.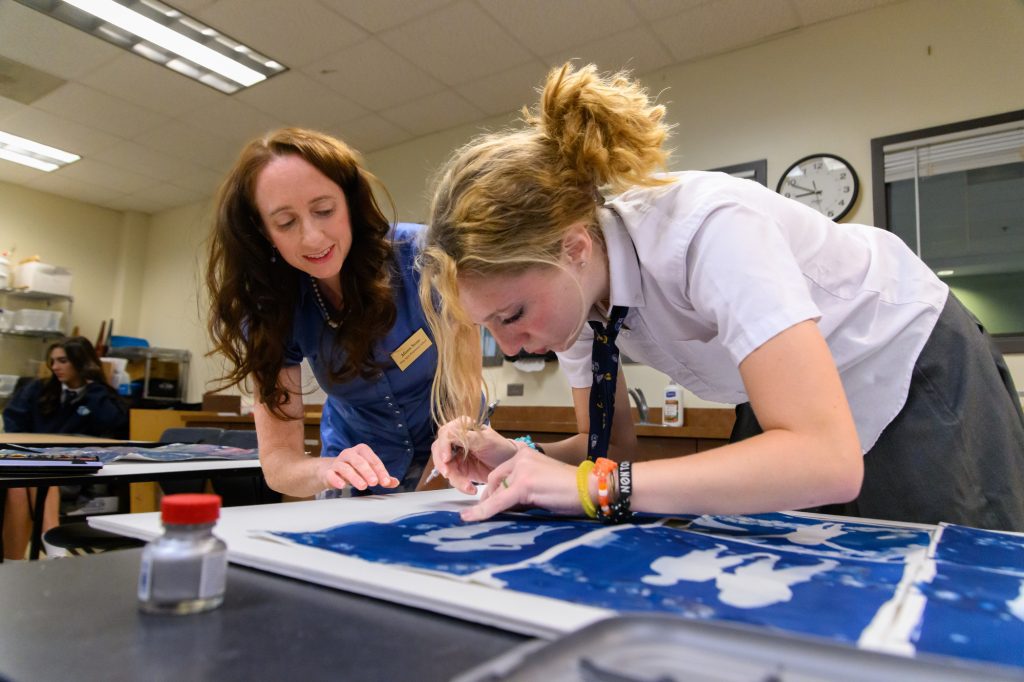 Often the schools try to stretch their budget and have me shooting a new situation almost every 10 to 15 minutes. If you have never done this before, there is not enough time to try and figure out each problem. You need experience so that when you step into the room, you are pulling on your years of experience to deliver not just use images but ones that show how great it is to be at that school.
I work with a photo assistant to help me with lighting as needed. So, they carry those lights up and down stairs, ready at a moment's notice to bring them into the room and make it happen.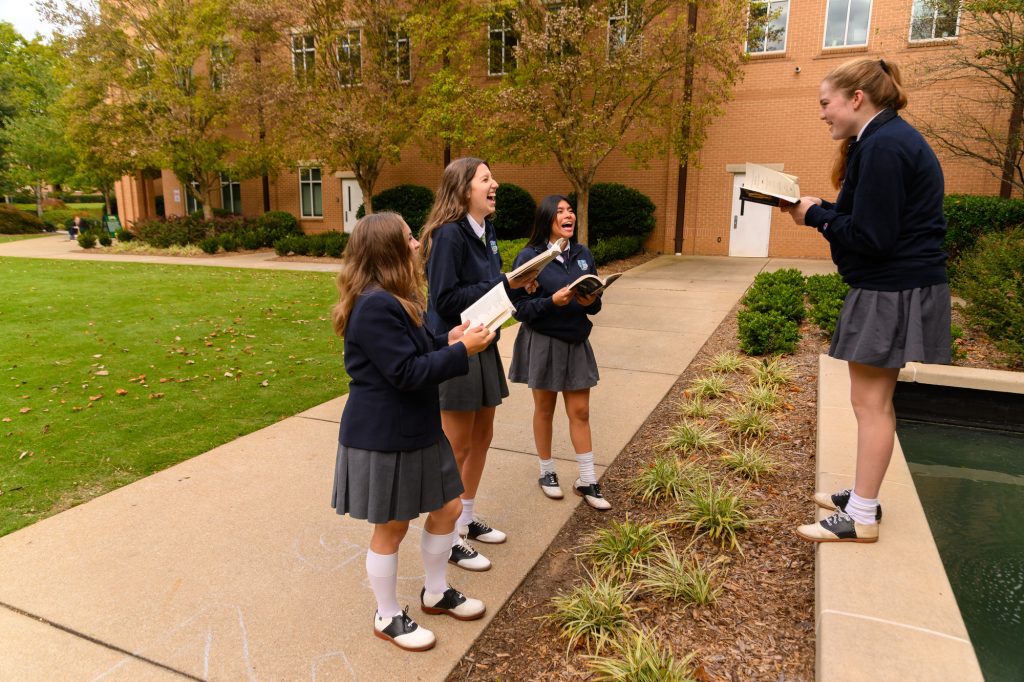 Today's new lights that are battery operated and TTL studio flashes let you move much quicker than when I had to find AC to plug into before I could start shooting.
If you think you would like to shoot this type of subject, I recommend shooting at a school where you have time to spend in a classroom for an entire period. You may want to photograph the same room with different classes to get a feel for the space, the lighting, and the lenses you need to capture what is, in essence, the purpose of the course and if recruiting needs to appeal to people to want to be there themselves.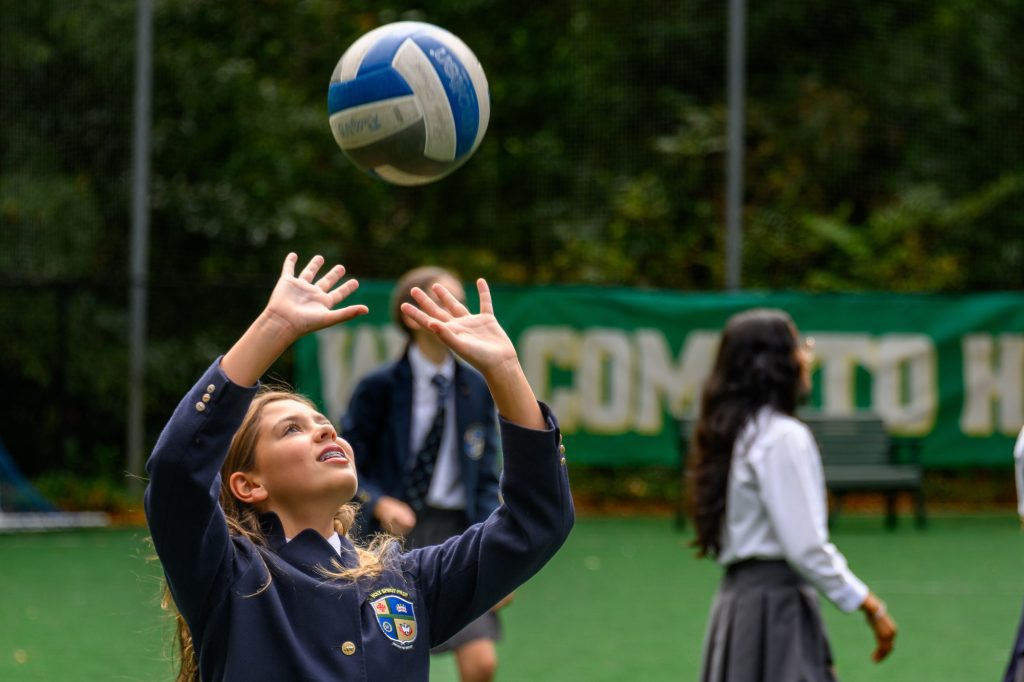 You must know how to shoot sports, music, science labs, clubs, etc. I recommend shooting one classroom with all the basic shots as a great way to learn how to distill the best photos from a situation.
Opener: Sets the scene for the story
Decisive moment: The one moment that can by itself tell the story
Details: Besides being like visual candy to the report, help often with transitions–especially in multimedia packages
Sequences: give a little variety to a situation
High overall shot: Gives a good perspective on how the elements all fit together.
Closer: Besides the classic shot of the cowboy riding off into the sunset, there are other visual ways to help bring the story to a close
Portraits: These photos are great for introducing the characters of the story