[Fuji X-E2, 18-55mm, ISO 400, ƒ/5, 1/100]
It has been over a week since I returned from the Balkans. I have been reviewing my photos and reflecting on my time there.
I was not there to shoot photos and come away with a story for myself. I was there teaching a workshop with three other instructors on multimedia storytelling.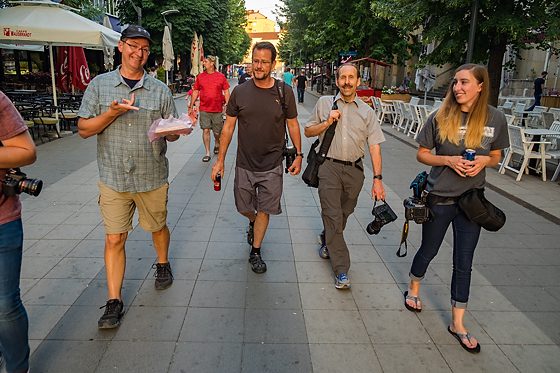 This is a photo of the three instructors: James Dockery, Pat Davison, Jeff Raymond, and one of the students, Allison Basye.
We spent our time helping the students with their stories.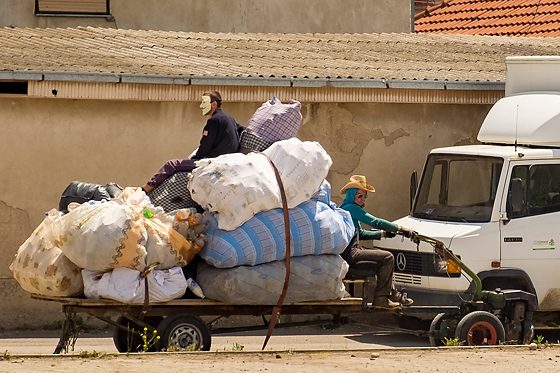 I ended up making a lot of snapshots. This is what we call the Balkan Harley. They made a lot of noise driving down the street.
These were photos for me to jog my memory. I couldn't take the time to get the best picture of each situation. I did feel like I was able to get good photos of the setups and a few shots of the other instructors teaching. Here is one of James working with Meghan Duncan.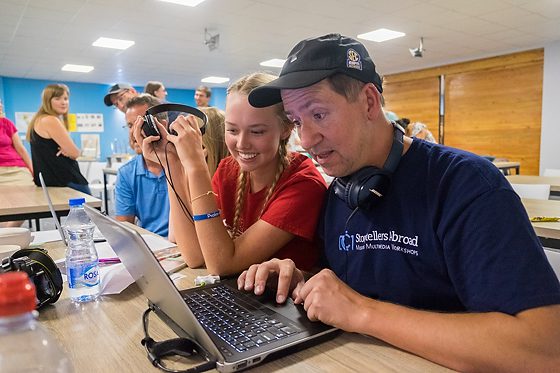 We navigated, telling the stories through all the politics of the area. That took a lot of time to talk through the levels a few times compared to doing an account where you can be free to say whatever you need.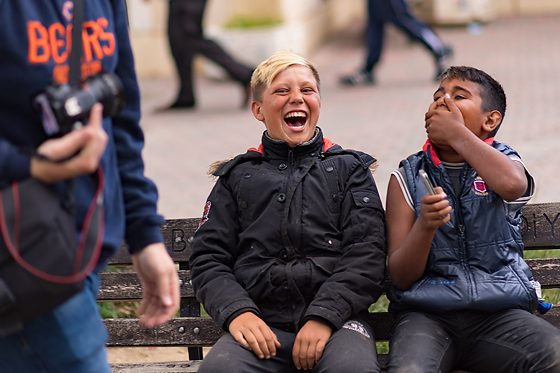 There were a few "moments" that I liked from the trip. Seeing these boys react to James Dockery was one of those moments.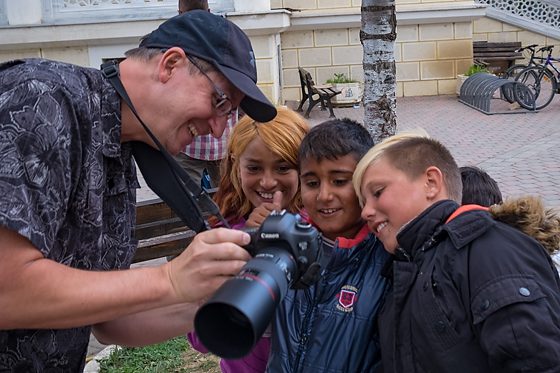 After I got that photo of the kids laughing, James went back to show them some of his shots.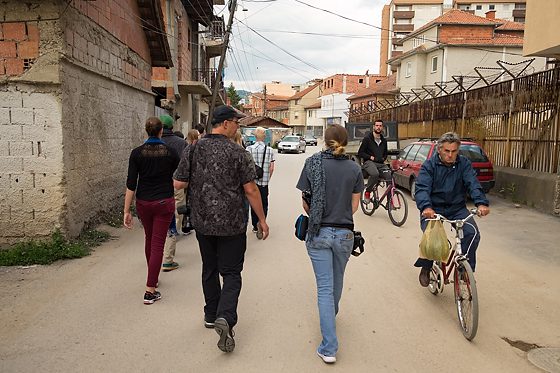 I thought it was fun just watching people as the locals were on the bike versus our group walking on the left.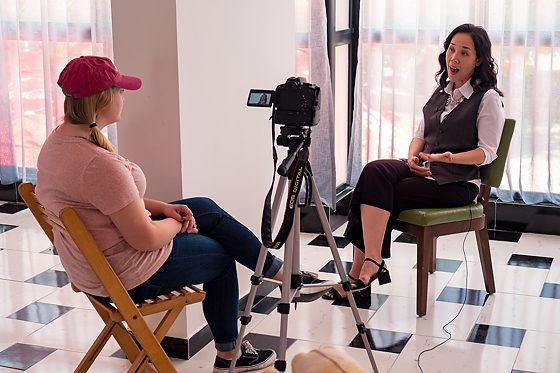 While walking the streets and taking photos is fun in different places worldwide, they still don't compare to being inside the homes and businesses and having them share their stories.
Go here if you are interested in joining us next year. storytellersabroad.com We don't have dates or locations yet, so stay tuned.