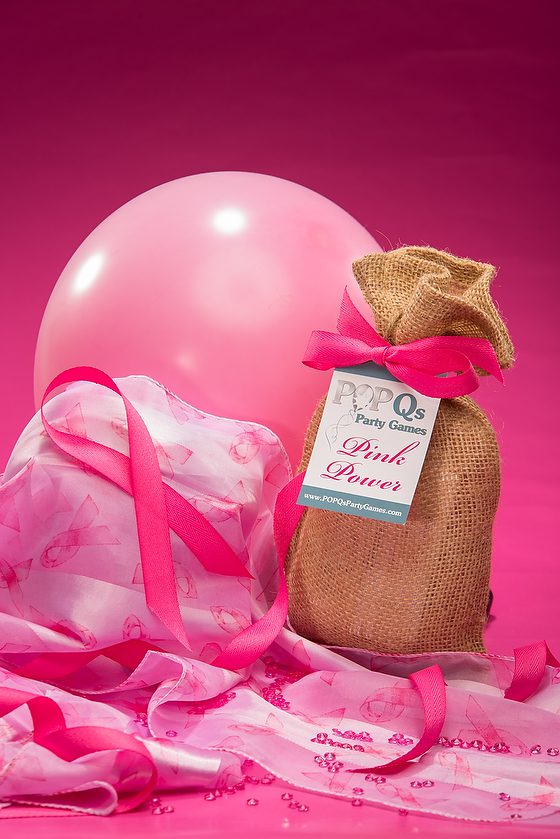 You can have a lot of fun shooting small items on a table. This type of photography is call Tabletop Photography.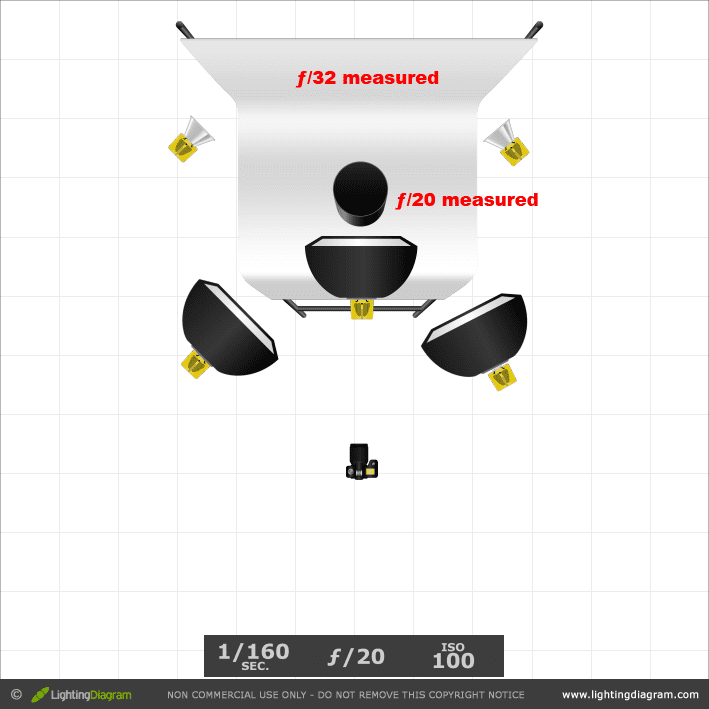 This is a lighting diagram if you are trying to do a product on a white background.
My friend Susan Hawkins came to me to photograph some of her product and wanted to change the backgrounds. She had a great idea I want to pass along to you.
She went to the store and bought different wrapping paper that we used as a background.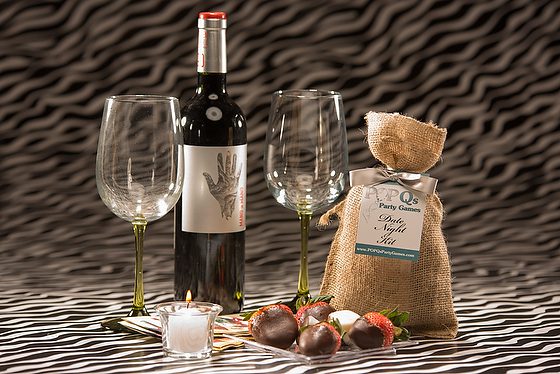 If you want to have fun shooting today and it is raining, then find a table and create something with what you have around the house. Look for the left over Christmas or birthday wrapping paper for possible backgrounds.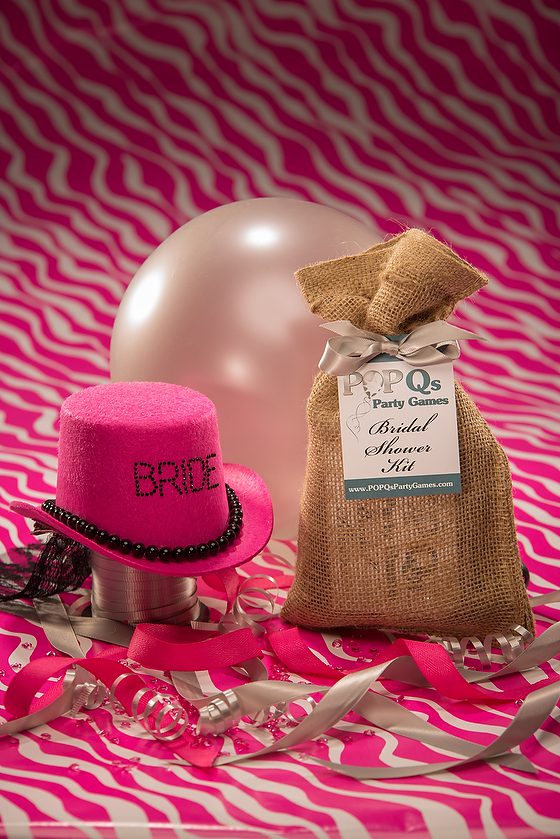 The wrapping paper helps to create a mood for your product.