Nikon D5 headphone and microphone jack
I am breaking down the topics you need to cover to start shooting a video with a DSLR. Part 1 will protect the essential gear you need. My assumption is you are interested in Storytelling.
The interview of a subject on camera is the staple of most storytelling. The gear I recommend will help you get a good discussion on video.
You can do many levels of production when recording video with your DSLR. I am taking the approach here to start you as a one-person band doing the show all yourself.
The starting point for all videos is sound. People will not watch a video with poor sound. Sound is the foundation for your production.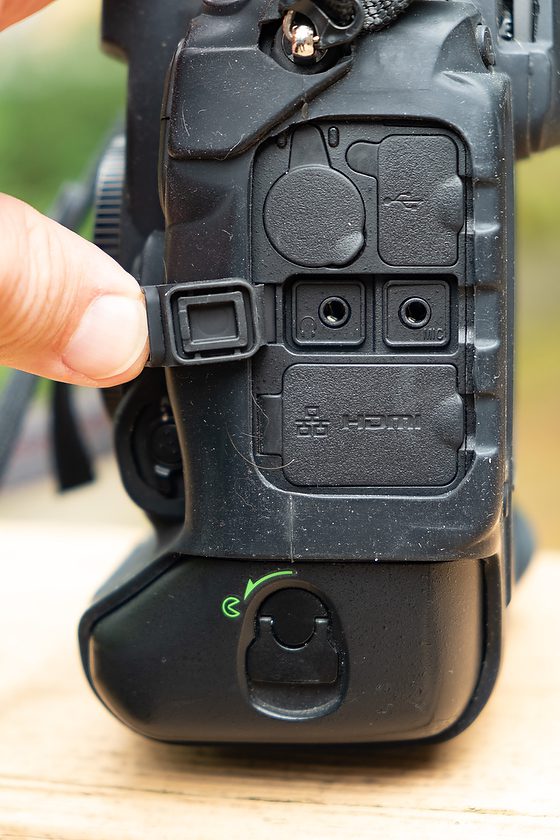 I recommend not trying to video unless you have a microphone and headphone jack. The microphones built into the camera would only really work for recording interviews within the selfie distance to the camera.
The basic understanding of recording sound for the video is the get the microphone as close to the sound as possible. I use a wireless lavalier system. The system I use costs $500.
Shure FP15/83 Combo Wireless System, H5

You can buy a wired lavalier for under $50. Buy one with a long cable for interviews.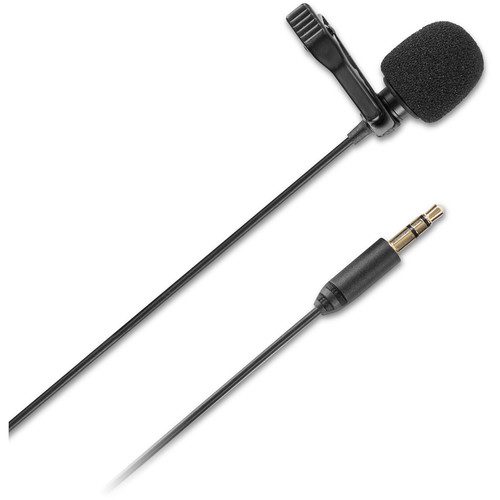 The second principle to understand is that you need to isolate what is being recorded; the best way to do this is with closed-back headphones. Here is what I use.
Sennheiser HD 280 Pro Circumaural Closed-Back Monitor Headphones

You also need a good tripod to keep the camera still. A Pan & Tilt Fluid Head on the tripod is better than a bare head.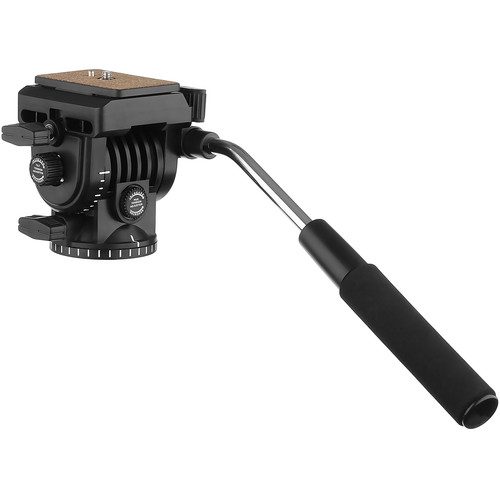 Google your camera using a microphone and headphones. Many cameras may have a microphone jack but not a headphone jack. There are some ways to work around that for your camera. Sometimes you will find you need to upgrade your camera.
You can add more gear, but I believe this is the basic kit necessary to create a video.
In other blog posts, I will discuss different microphones, lighting, and gear to help you move your camera during a shoot.
I will also cover the software you need to edit.
Stay tuned.