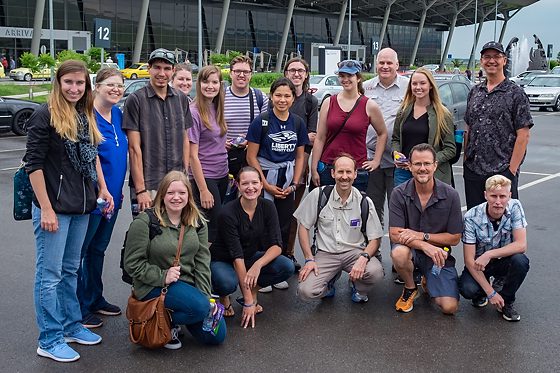 Join Storytellers Abroad Missions Multimedia Workshop in Lima, Peru, January 2 – 17, 2019.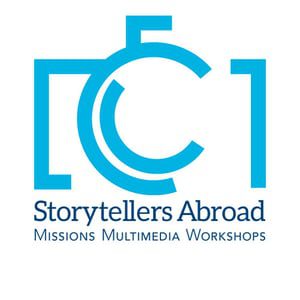 Go to the website to learn more about the trip on the website.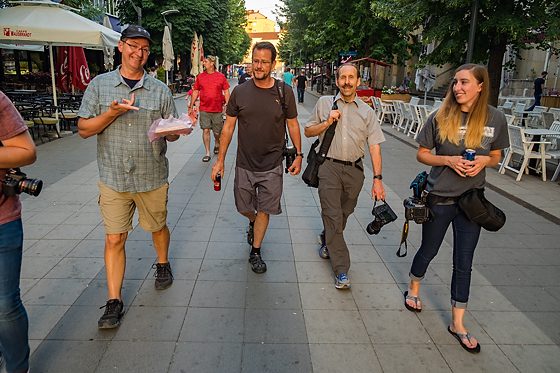 A teaching team is a fantastic group.
Jeff Raymond, ABWE Director of Visual Communications
James Dockery, ESPN Video Editor
Patrick Davison, UNC School of Media/Journalism
Stanley Leary, Adjunct Professor UGA, Freelancer & Workshop Leader
Each person is given a story to work on during their time in the country. We have constructed the course so that each person can have one-on-one time with the instructors to help coach them through their stories.
QUALIFICATIONS/REQUIREMENTS
– A working knowledge of your DSLR camera and laptop computer
– An interest in using photo storytelling in missions
If you are a working professional, this course is designed to apply your skills and experience in a mission context and expand your tool kit into new disciplines and heights. You will discover how to use your expertise for Kingdom work.
If you are a student, this course is designed to fulfill the internship requirements of most photography, journalism, digital media, design, or missions majors. It may also qualify for course credit at your institution. Contact us to discuss the details.
The workshop fee includes all travel expenses from Harrisburg, PA (airfare, baggage, taxes, ground transportation, travel insurance), meals, housing, workshop tuition, supplies, use of equipment and software, and group activities.
Participants are responsible for their expenses to Harrisburg, PA, and any necessary immunizations, passport, or visa costs (depending on destination).
CONTACT
[email protected] | 717.909.2302
This is an excellent workshop because your leaders are working in the industry and have been teaching the art of storytelling for years.
I have been to many workshops myself through the years. Most leaders have been outstanding in the industry, but very few have been exceptional teachers. We all want to create tomorrow's storytellers and enjoy all of the students to succeed.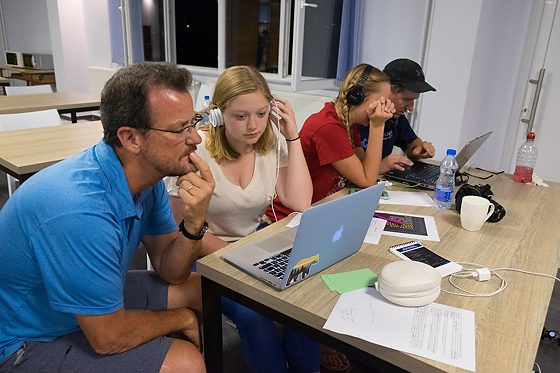 Here is one of the past stories from workshop participant Stacey Schuett in Togo, West Africa.
See some of the past stories produced during the workshop: https://vimeo.com/storytellersabroad.