A small outreach group has started in the bush village of Sabtenga. The oldest man in a hat was Musanai Zemnai, the Chief of the Young People, who welcomed the group. [Nikon D2X, Sigma 18-50mm ƒ/2.8, ISO 400, ƒ/2.8, 1/350]
I grew up singing in Baptist churches "Blessed Assurance." The refrain went like this:
This is my story, this is my song,
praising my Savior all the day long;
this is my story, this is my song,
praising my Savior all the day long.
The words of this song are vital to the photojournalist's ethics. We are not there to tell our story but rather the subject's story. As long as the issue is honest with the journalist, they must reciprocate.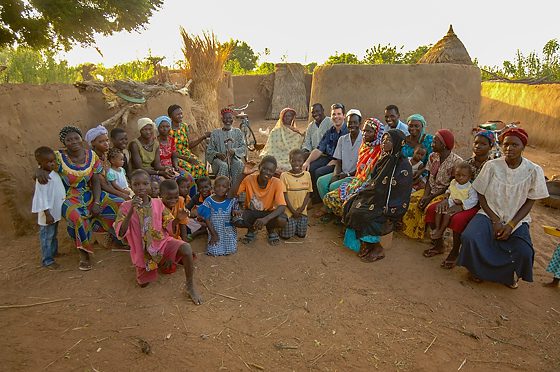 When I was visiting the Chief among the young people of the bush village in Sabtenga, I took many different photos of him.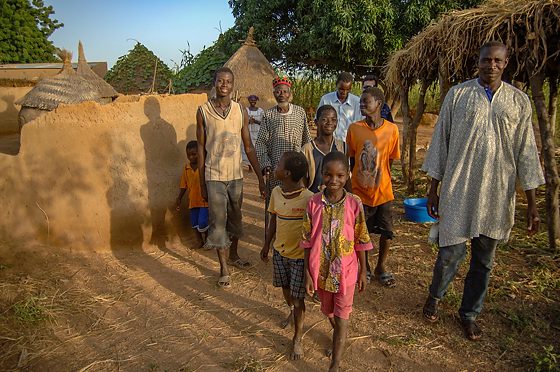 While I ended up with a variety of photos that I could use, it was imperative that I pick those photos that helped tell his story.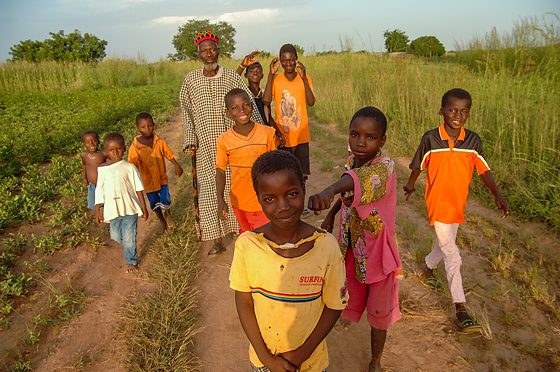 Often the photojournalist is limited to just one photo, so which one is the one photo?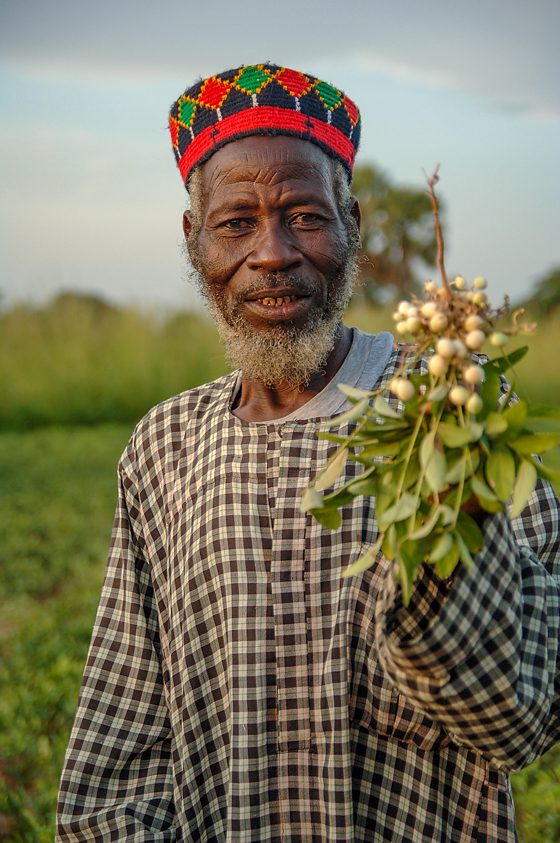 How a journalist arrives at the photo is one that determines the storyline. Often the journalist will pull together a narrative using the images in a specific sequence to tell the subject's story.
Look at these different photos and pick which image you think is the best for the story.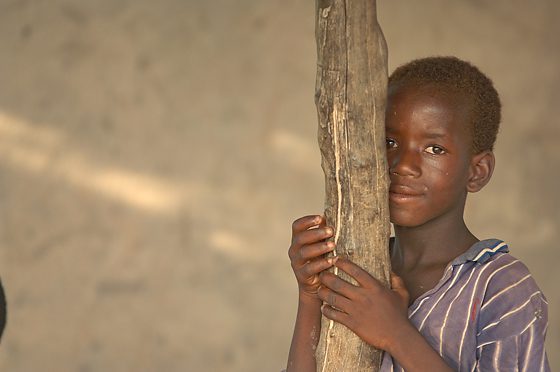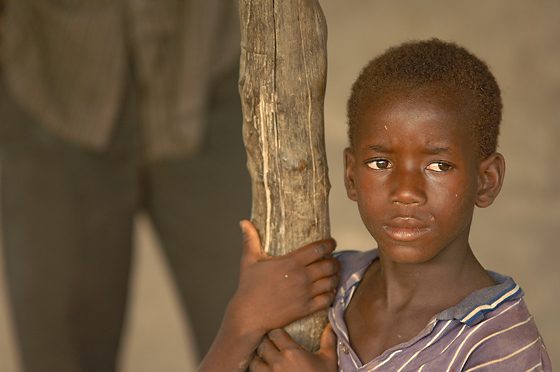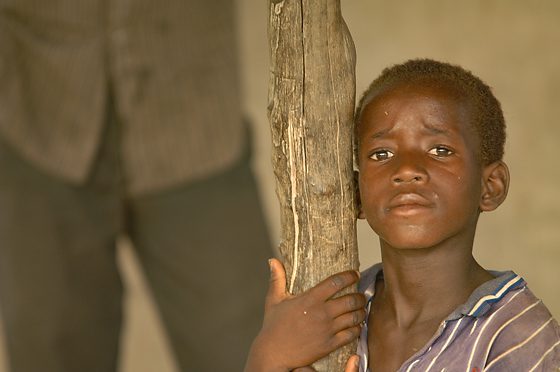 I hope you took your time and looked at each one closely. Most of those who may read this will have picked a photo.
If you picked a photo and would run this photo, you have now just violated the ethics of photojournalism.
The question you should have been asking is what is the story and which photo does the best job of telling the story. Since you didn't know the story then you must say I cannot choose without knowing the storyline.
What is the code of ethics? Here is the National Press Photographers Association code of ethics.
Code of Ethics
Visual journalists and those who manage visual news productions are accountable for upholding the following standards in their daily work:
Be accurate and comprehensive in the representation of subjects.
Resist being manipulated by staged photo opportunities.
Be complete and provide context when photographing or recording issues. Avoid stereotyping individuals and groups. Recognize and work to avoid presenting one's own biases in work.
Treat all topics with respect and dignity. Give special consideration to vulnerable issues and compassion to victims of crime or tragedy. Intrude on private moments of grief only when the public has an overriding and justifiable need to see.
While photographing subjects, do not intentionally contribute to, alter, or seek to alter or influence events.
Editing should maintain the integrity of the photographic images' content and context. Do not manipulate images or add or change the sound in any way that can mislead viewers or misrepresent subjects.
Do not pay sources or issues or reward them materially for information or participation.
Do not accept gifts, favors, or compensation from those who might seek to influence coverage.
Do not intentionally sabotage the efforts of other journalists.
Ideally, visual journalists should:
Strive to ensure that the public's business is conducted in public. Defend the rights of access for all journalists.
As a psychology, sociology, politics, and art student, I think proactively to develop a unique vision and presentation. Work with a voracious appetite for current events and contemporary visual media.
Strive for total and unrestricted access to subjects, recommend alternatives to shallow or rushed opportunities, seek a diversity of viewpoints, and work to show unpopular or unnoticed points of view.
Avoid political, civic, and business involvements or other employment that compromise or give the appearance of compromising one's journalistic independence.
Strive to be unobtrusive and humble in dealing with subjects.
Respect the integrity of the photographic moment.
Strive by example and influence to maintain this code's spirit and high standards. When confronted with situations in which the proper action is not explicit, seek the counsel of those who exhibits the profession's highest standards. Visual journalists should continuously study their craft and the ethics that guide it.
But we are not journalists!!!!
We have to protect our __________
You may have inserted into that blank your organization or even the subject. You feel like you know how best to help people by not telling the complete story. The audience will not understand.
Just remember that you put yourself on a very high horse just like in the movie
Could "we the people" handle a bit more of the truth? One would certainly like to think so.
When you get in the way of "truth," you have changed the narrative. You have robbed the subject of "their story" and replaced it with "your story" or "your organization's story."
Maya Angelou said, "There is no greater agony than bearing an untold story inside you."
When it is finally shared, do you want to be the one person that altered the story in any way that could diminish its power?