[Nikon D5, Sigma 35mm ƒ/1.4, Godox V860IIN, ISO 100, ƒ/5.6, 1/640]
I was contracted to cover a golf tournament at East Lake Golf Club in Atlanta, Georgia. One of the guys told me we needed to turn everyone around and have them face the sun to get the photo.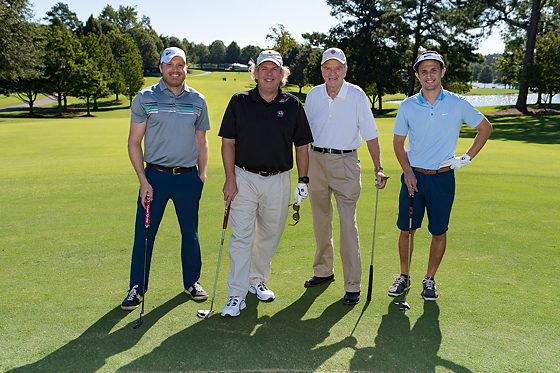 The executive director, taking me by golf cart around the course, stepped in to explain that I was the professional they hired.
The guy was thinking about what he had to do with his iPhone. You cannot get the photo I took above with your iPhone.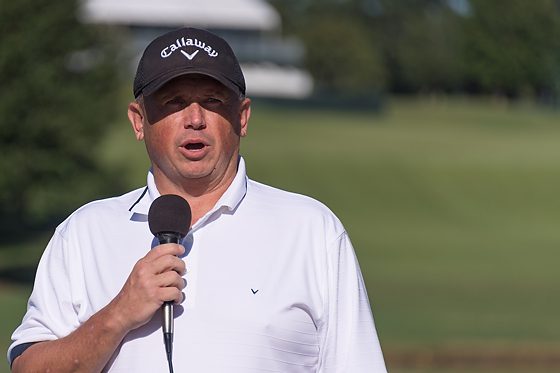 One of the main reasons people wear hats is to create shadows on their faces. This is how they make the shade for their eyes. Well, good for them and bad for photos.
Now using Adobe Lightroom, I could open up the shadows a little more on the photo, with the guy with a baseball cap, than you can typically do with your iPhone.
By having the group face opposite the sun, they are all backlit. I then used my flash on the camera to fill in the shadows. This is one of the rare moments I will use a flash on camera.
I didn't have an assistant, and I had to move quickly.
Using the Godox V860IIN flash on i-TTL I could shoot at any ƒ-stop because the flash works with High Speed Sync. So the picture above I was shooting at 1/640 shutter speed.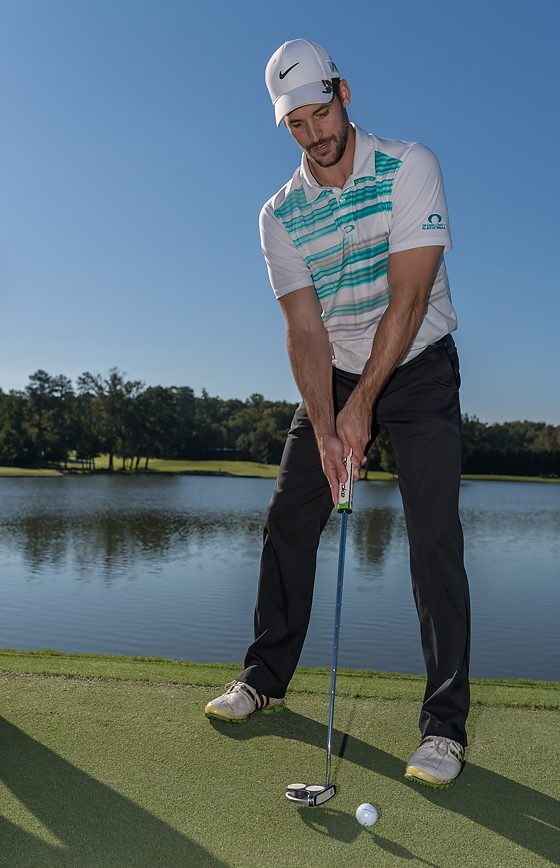 While the golfers were warming up on the practice putting green, I used the same flash setup to fill in under those hats. With the golfer looking to the ground towards the ball, their faces are more often in the shadow.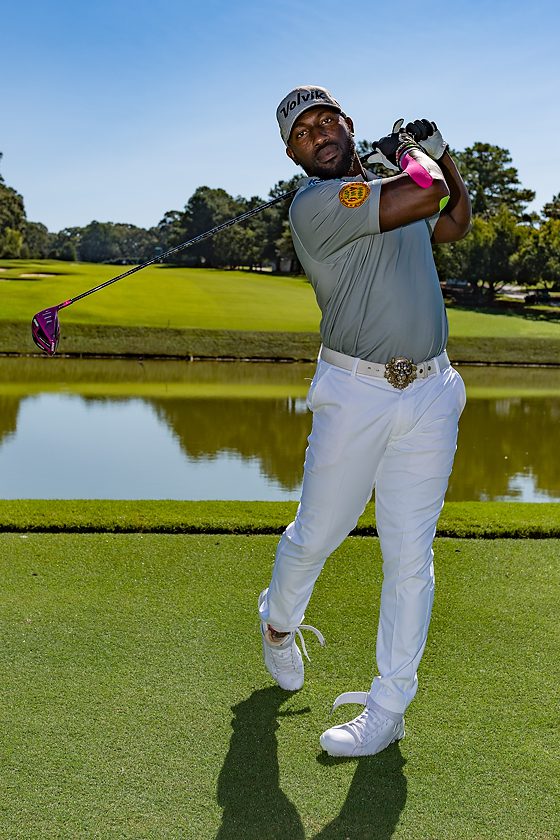 While this is a vast improvement over no flash, had I been shooting this for a company to use in their advertising, I would have gotten that flash off the camera.
The two photos below demonstrate how getting the flash off the camera gives a better-looking light.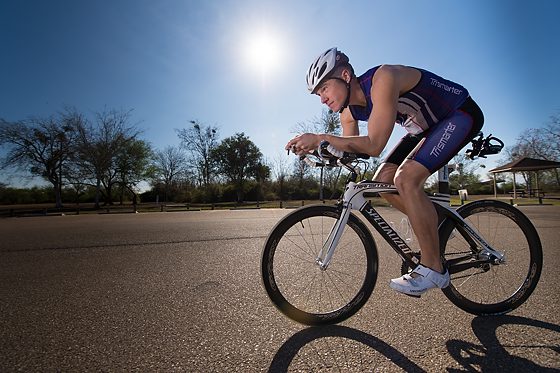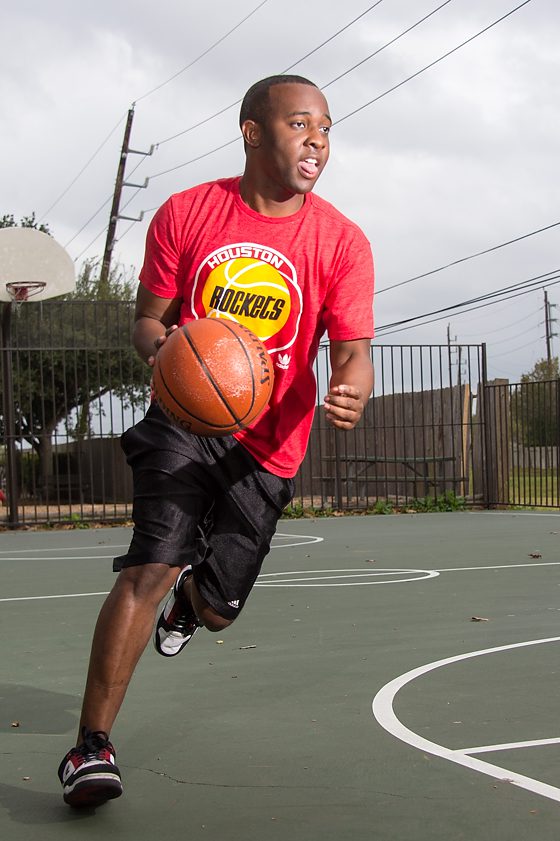 Just know that if you need professional quality photos of golfers, you will have them squinting with your iPhone, or you can use flash and have them face away from the sun.