Finding your social group is so vital to your health and well-being.
You may belong to many different groups: a religious group, an ethnic group, your workplace colleague group, your college class, a sports team, etc.
A social group consists of two or more people who regularly interact and share a sense of unity and common identity. In other words, it's a group of people who see each other frequently and consider themselves a part of the group.
Today I met with a small group of photographers who have been getting together every Friday for more than twenty years. There is no leader, no plan, and no dues. They appear every Friday at Einsteins Bros. Bagels, located at 2870 N Druid Hills Rd, Atlanta, GA, from 10:00 am to noon.
My first time today was joining the group and seeing what they were doing. A good many of them were early, and some stayed late.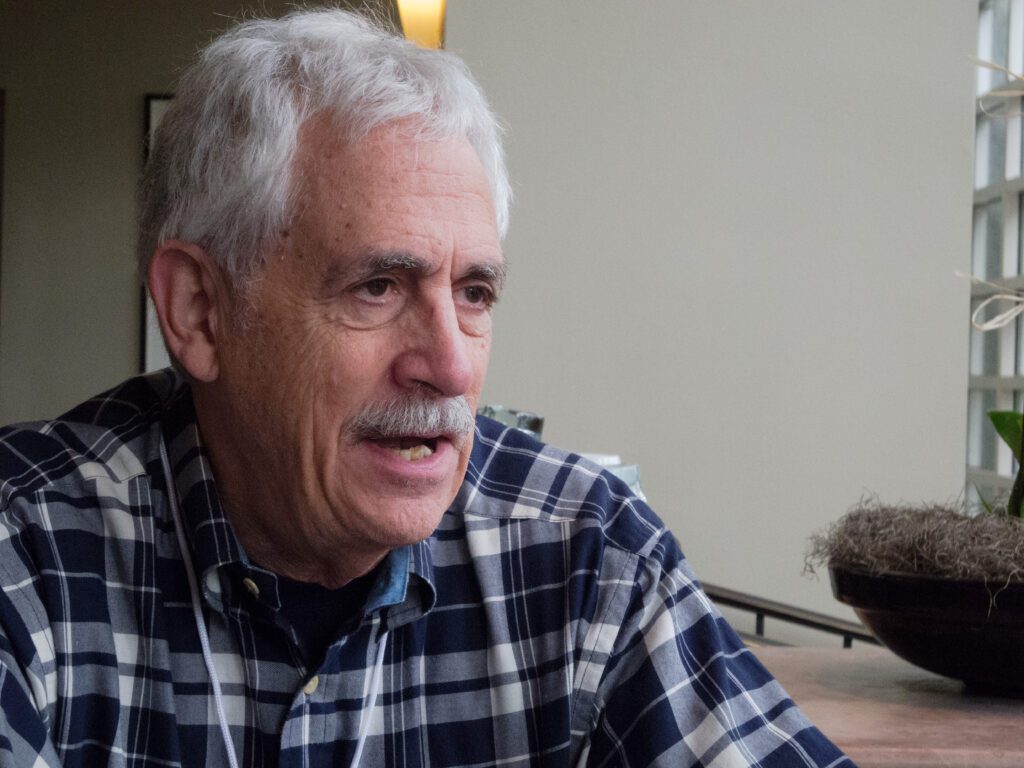 This past Sunday, I saw Ron Sherman share his lifetime of work in a talk and show at Roswell Cultural Arts Center. It was there that I ran into Chuck Rogers, Eric Burkhard, Jay Kaufman, John Hyjek, Kevin Ames, and many others. A few of them invited me to join the group on Friday.
Chuck Rogers, one of the group's founders, introduced me to everyone and was the consummate hostess.
Many people brought something they had been working on and passed it around. Most everyone was there to connect.
A few of them were more than ninety years old. I might have been one of the youngest in the crowd. Most are retired and can get together on a Friday.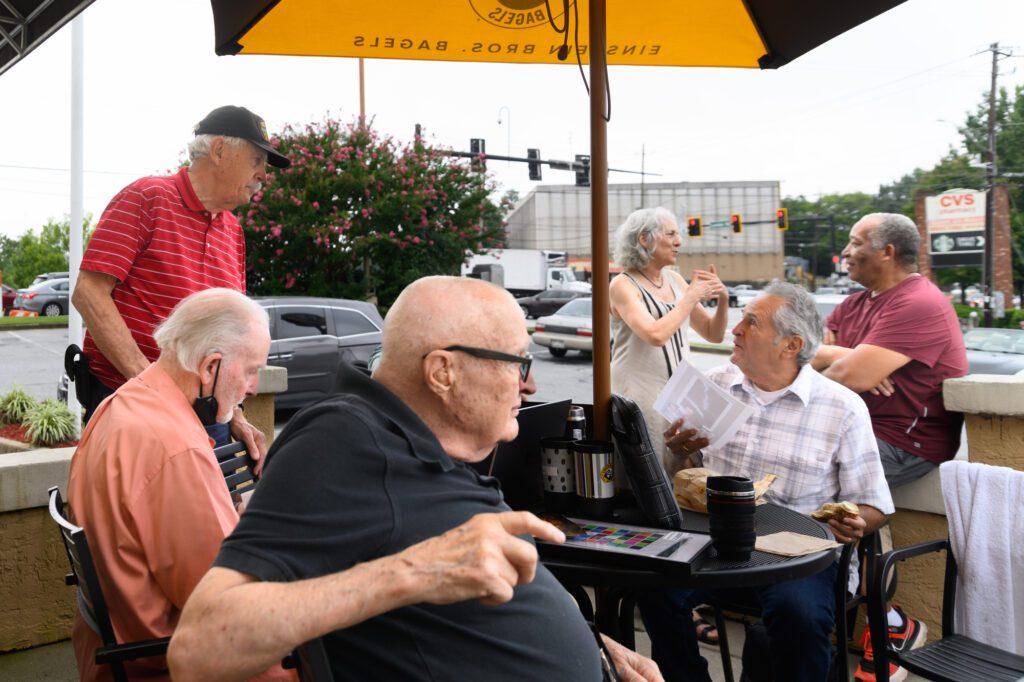 Everyone loved photography, and either was a professional photographer or hobbyist.
I noticed that everyone appreciates acceptance into a group of photographers. A couple of the hobbyists talked about how much they enjoyed the group. They knew their work wasn't on par with everyone, which is why they loved the group. They had room to grow.
I have been around a few groups of photographers. In many of those groups, photographers walk around as if they are God's gift to the industry. But, unfortunately, those people make others not look for a long-term relationship with those groups. I would say this is why some professional organizations struggle.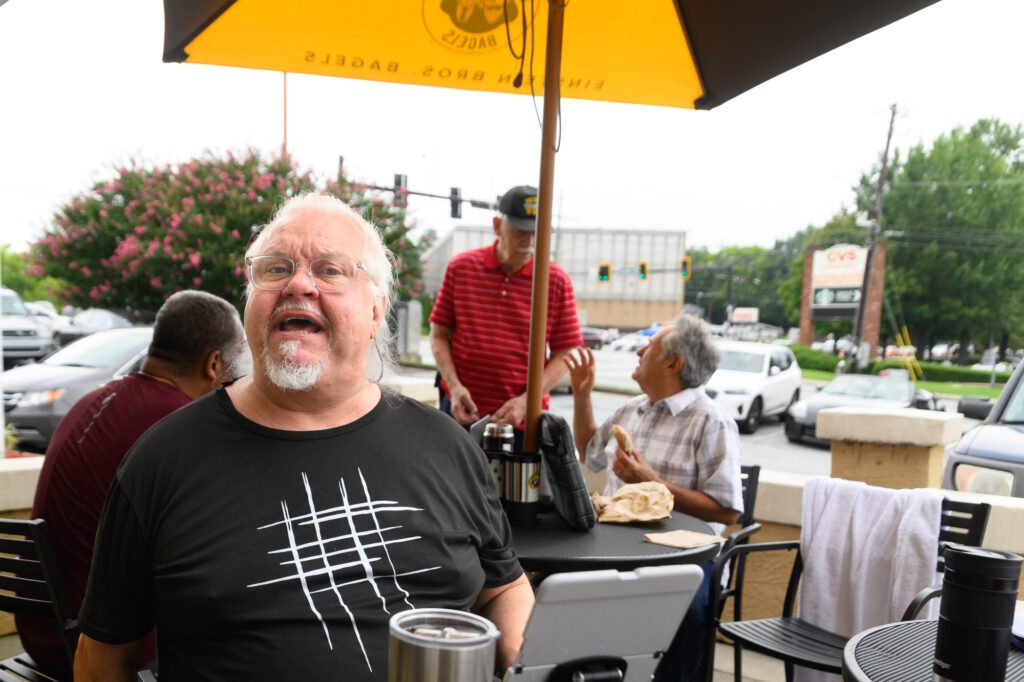 Takeaway Tips
If you want a group of photographers to join and make it a regular thing, you must learn to accept others in the group as equals. Acceptance does not mean everyone's skill level is the same but treating everyone with honor, dignity, and respect.
Be giving your time and attention to others.
Be willing to help another person get better. But don't feel threatened by them.
I recommend finding a group to be a part of for your health and well-being.