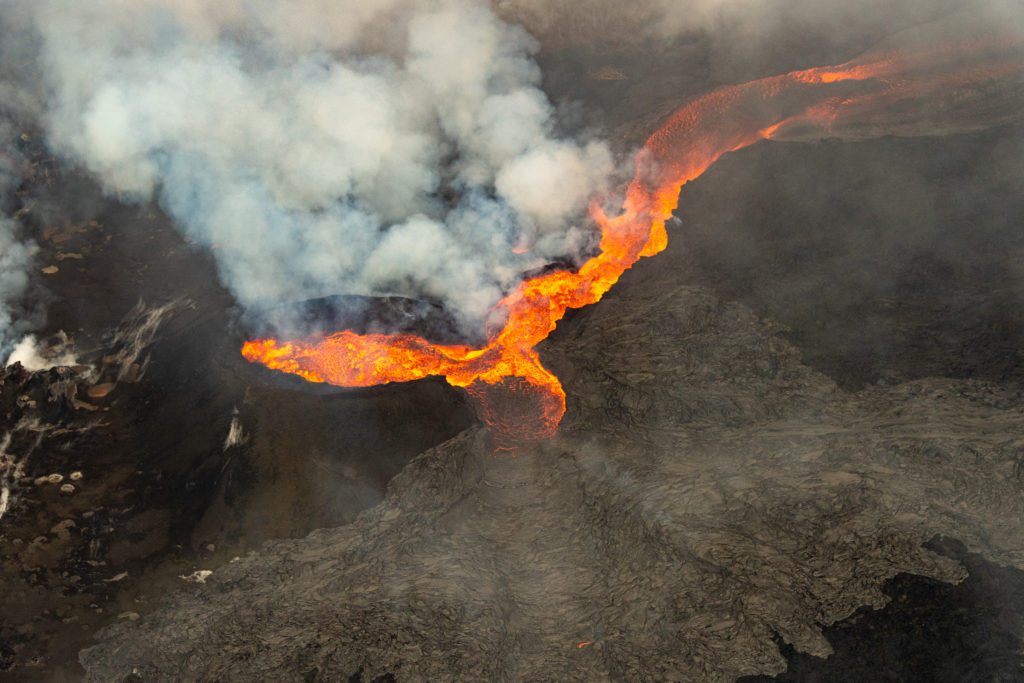 The massive destruction of the Kilauea volcano over the past few months hasn't been what we expect from Mother nature.
We don't expect our homes to be destroyed with no hope of rebuilding.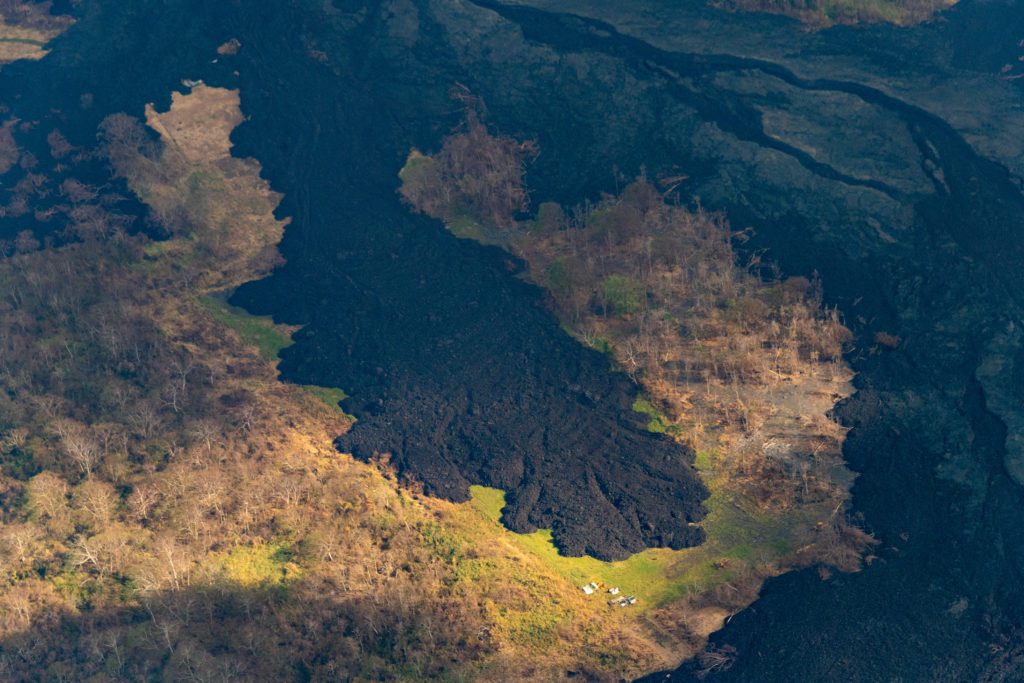 In this photo you can see the home in the path of the destruction. This looks more like a scene from the 1958 science-fiction-horror film The Blob.
While I was enjoying my tourist helicopter ride to see the power of the volcano I wasn't thinking about the lives being destroyed by nature.
I was in the sky with other tourists on numerous helicopters flying over the volcano being entertained.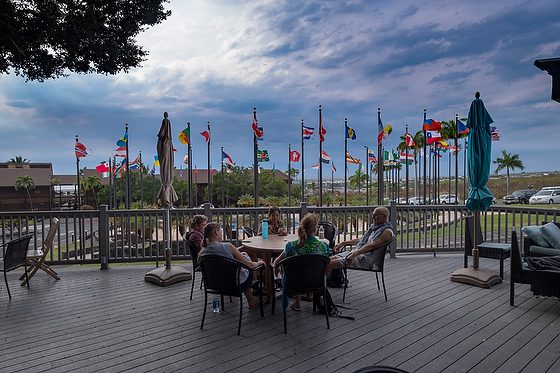 The reason I was in Hawaii was to teach photography at The University of Nations which is part of Youth with a Mission. The campus is now in the process of seeing how they can help some of the families displaced by the volcano.
I was listening to the founder Loren Cunningham as he talked about the plight of the those who have lost their homes to the volcano.
I had been teaching on storytelling and knew that when you tell a good story it actually affects the audiences physical body.
In a good chase scene you can feel your heart racing. When the main character is hiding and close to being found you may have your palms sweating.
The same gut wrenching feeling I get when bills are coming due and the cash flow is getting tight is how I felt when Loren Cunningham pointed out that these people had not just lost a home, but were having to still pay on their mortgages. They were now paying for something that they couldn't rebuild on or resell.
This is a different kind of natural disaster than fires, tornados or hurricanes I have experienced in the past. Those disasters volunteers organized to help clean up and rebuild the destructed areas. They helped to restore people's lives.
The closest disaster that has some similarities was Katrina where many could not go back and rebuild.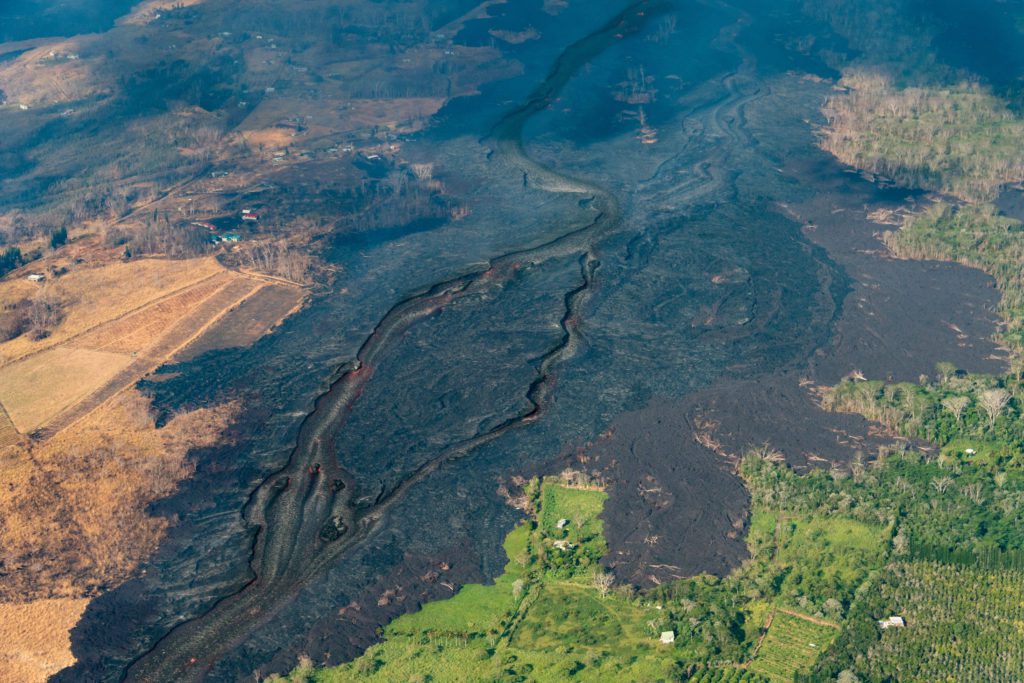 As you watch the updates on the volcano, please keep in mind all those who have lost their homes and are now in financial crisis.