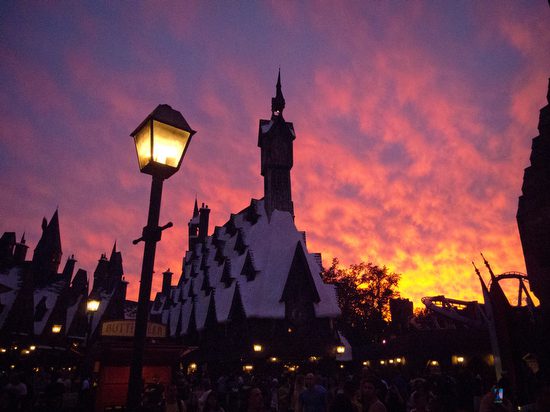 Dorie, my wife, knew when making plans for our children when they were young that there was a time limit. It was about 2 hours, and then it was like we hit a wall.
We like being at a fair: there are rides, games, entertaining acts, and tons of food. It's exciting at first, becomes overwhelming, and finally, makes you sick (and you hate it!).
When you're sick of something, it shows in your attitude and performance most of the time. Just like our kids would be at places like Disney World.
Often we hit the wall in our careers just as we did when we were young. It isn't fun for us anymore. If you are a freelancer, you can feel that you are just not in step with your client as you once were.
I have discovered this happens with every client I hit a wall with at some point. It is the same feeling that happened with our kids on an outing.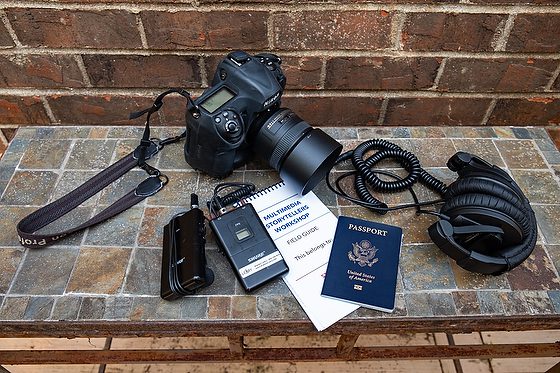 I think we have become too focused on what we do in our jobs and less on the people we work with in doing those jobs. This can happen to you if you are extroverted or introverted.
Too much focus can be a problem: It drains your brain of energy, makes you care less about people, and prevents you from seeing what is happening around you. When you become more focused on a product that you are producing in a job rather than realizing you are working with other people, they need to enjoy the process and not just the end result.
I came to this conclusion when I found that I must rekindle a working relationship over the years. In the past, I would work on my portfolio or some new skill to talk to my client. I thought the client needed to see my skills were valuable.
While working on some materials for this latest round of rekindling relationships, I realized that no matter what I did, it would look like I was going to do some "Explaining" to the people in the meetings I was setting up.
This approach can be very condescending to others. It undermines the relationship that you are trying to nurture.
Thinking about this, it hit me – I had not worked enough on the relationship with my clients.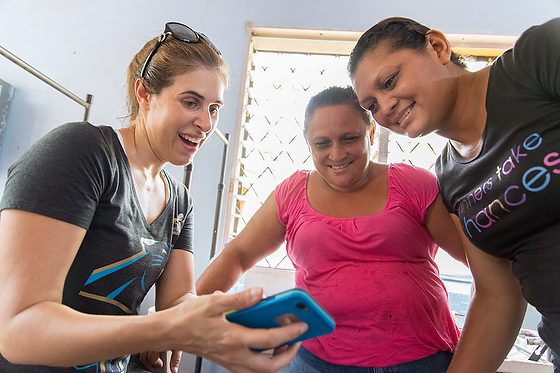 In your work, have you been measuring using your skills in our work as well as developing relationships?
We spend a lot of time at work; nothing is worse than someone who cannot get along with others. It's essential and involves being helpful, understanding the unwritten rules, and being respectful, reliable, and competent.
Here is a simple way to start this conversation, "We've been doing business together for almost a year. I want to take you to lunch to get to know you better."
The most important thing you can do at a business meal listens. You want to hear what the other person cares about, their interests, and what makes them tick. They need to know you care about them as people, not just the money they give you to pay your bills.
Once we were at Disney, we ran into my daughter's friend from home. While usually, our daughter would be ready for a break from the theme park, this "Relationship" gave a burst of energy to go through not just our daughter but the entire family.
Theme parks can be like your product in business. At a certain point, this doesn't keep your client enthused. Remember, friendships do keep your help energize business relationships as well.