There are many types of headshots. You must factor in a few variables to decide what is best for you, your team, or your organization.
Style – The look of the headshot. Lighting, background and expression/feel vary from each style.
Time – How long did you spend creating your headshot

Hair/Makeup
How many outfits
Number of locations
Environmental location or Studio look
Number of photos/looks

Price
Headshots for a person rather than an organization are more like Actor's Headshots. Since this is the primary way you market yourself, Actor Style headshots will get the very best look for you. You spend more time doing hair and makeup. Often you will change your makeup and hair for more looks. Shooting in three or more outfits is normal.
Since these headshots can open or close doors for you, it is vital to spend the time and money to get the best. Therefore, you will spend at least a half day or full day getting a variety of headshots.
Many Actors will have a few headshots that they will submit depending on the role.
Types of Acting Headshots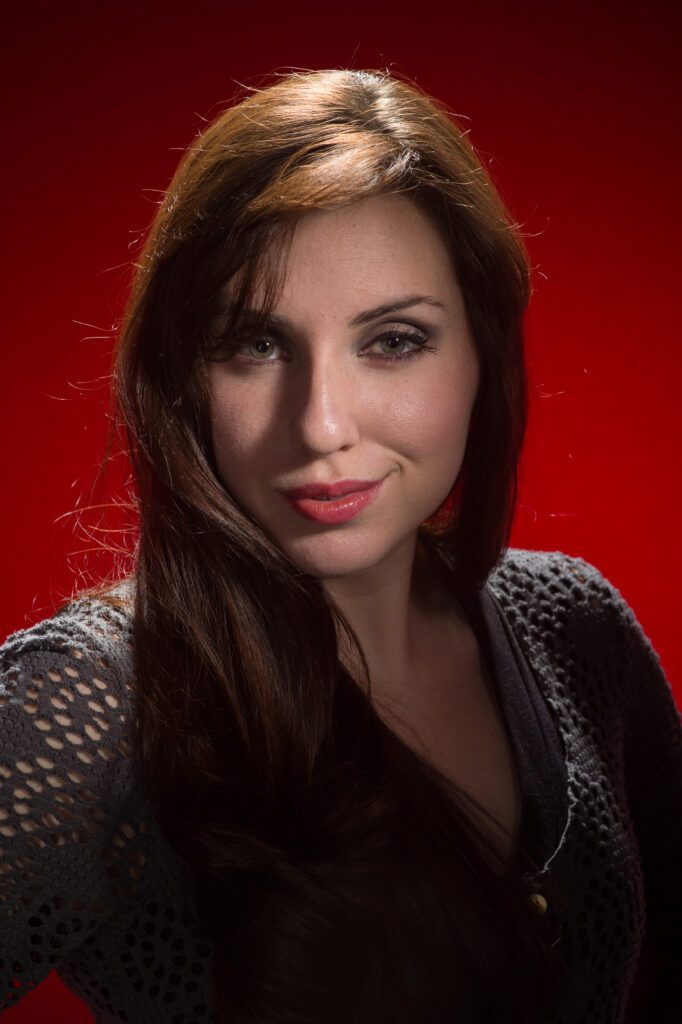 Dramatic Headshots. These are the bread and butter of most actors. Typically theatrical headshots are very moody, with prevalent shadows and a more intense expression. Very popular for stage actors, this headshot style represents a lot of the lighting found in your typical theater production.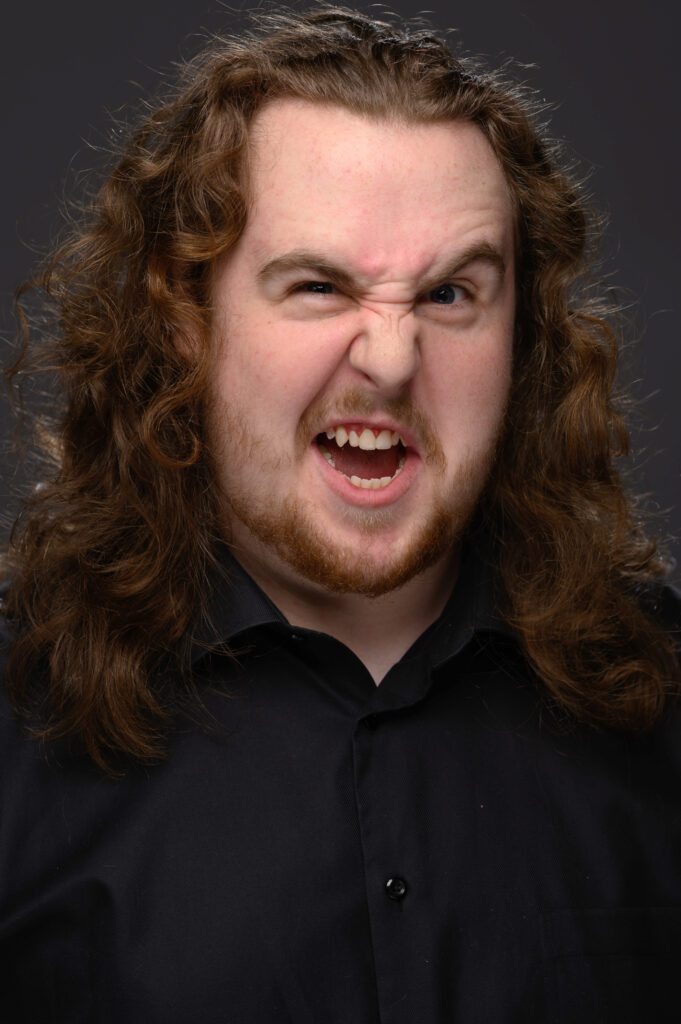 Comedic Headshots. Bring out all the personality for these headshots! These images are supposed to be full of life and a bit quirky. The lighting for this style doesn't have a lot of intense shadows. For film and stage, the lighting of those productions is typically very bright because it makes you feel happier and warmer.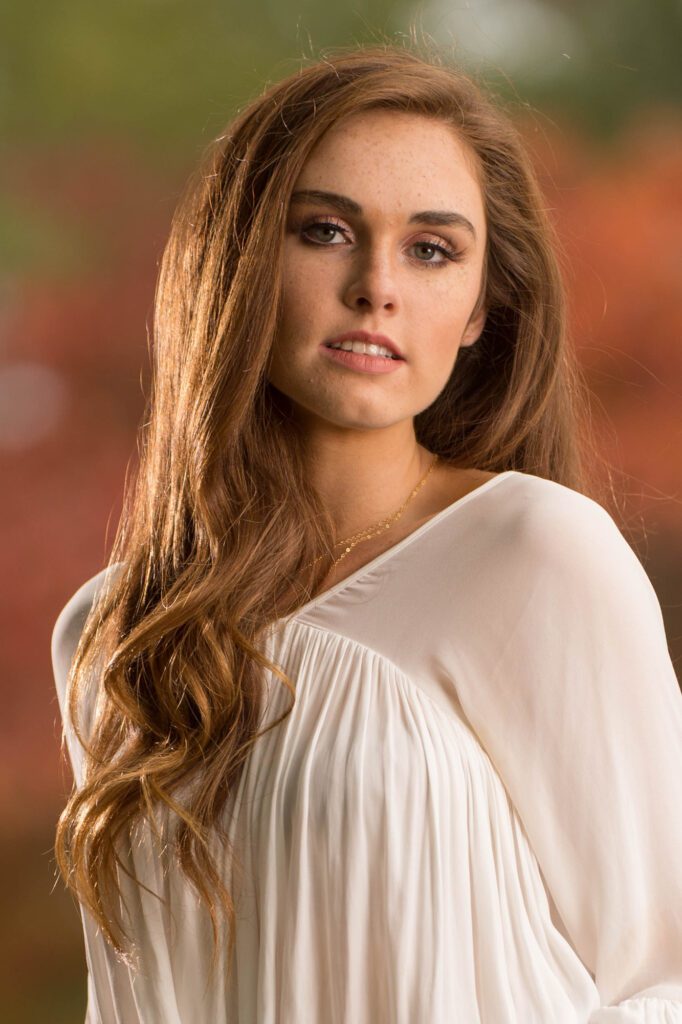 Commercial Headshots. Similar to comedic but with a bit more shadow work, these headshots have a little more variety. In addition, commercial headshots are more relaxed in personality – most casting directors want a simple, casual look (not even a gigantic smile).
Types of Corporate Headshots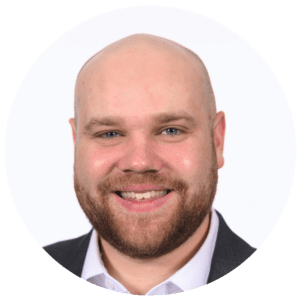 LinkedIn / Standard Headshots. The most straightforward style of the headshots. These are what everyone thinks of when you hear "headshot." The lighting is simple and typically soft, closely matching an actor's commercial headshot. The personality for these is pretty typical, a friendly, natural smile.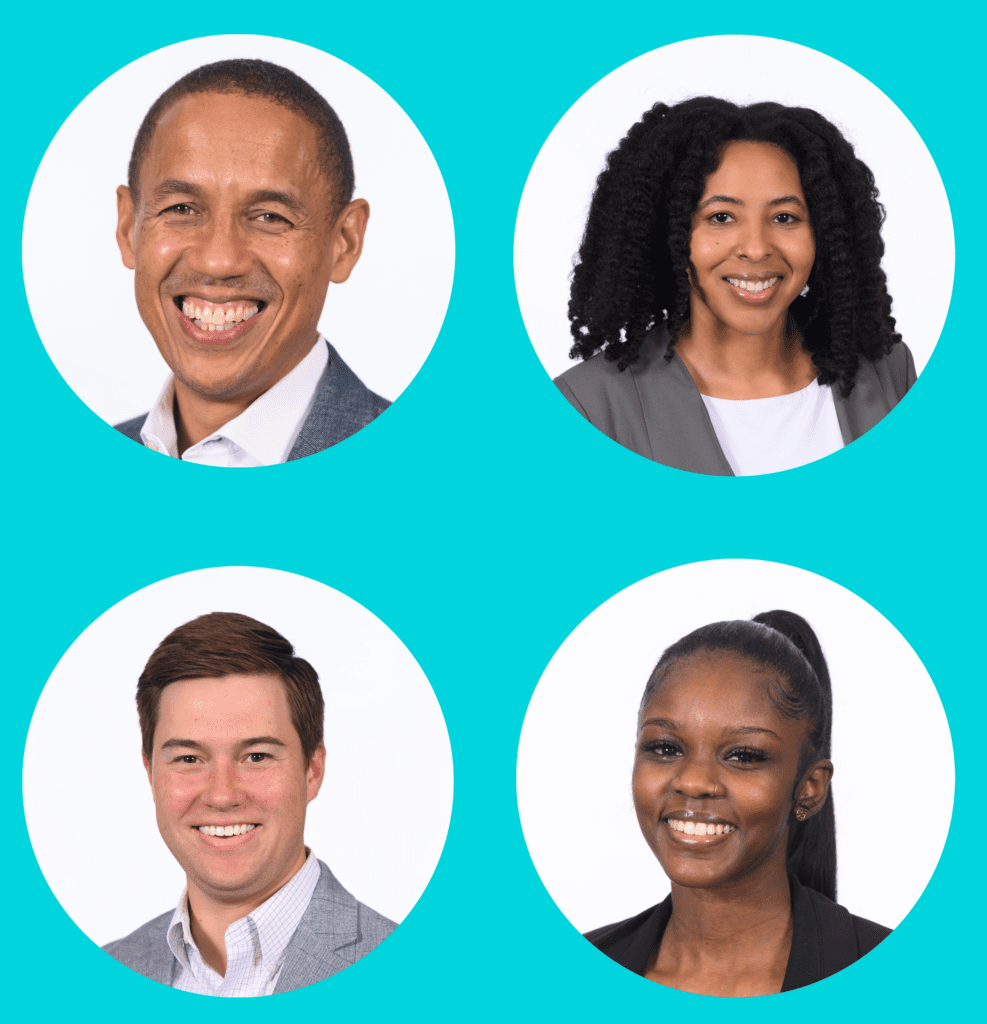 Team Headshots. Effectively these are the same as the LinkedIn / Standard headshots but matched with your colleagues of the company where you're employed. Many offices with smaller teams will have a webpage dedicated to identifying their staff and making it look professional; they'll try to have everyone get the same headshot.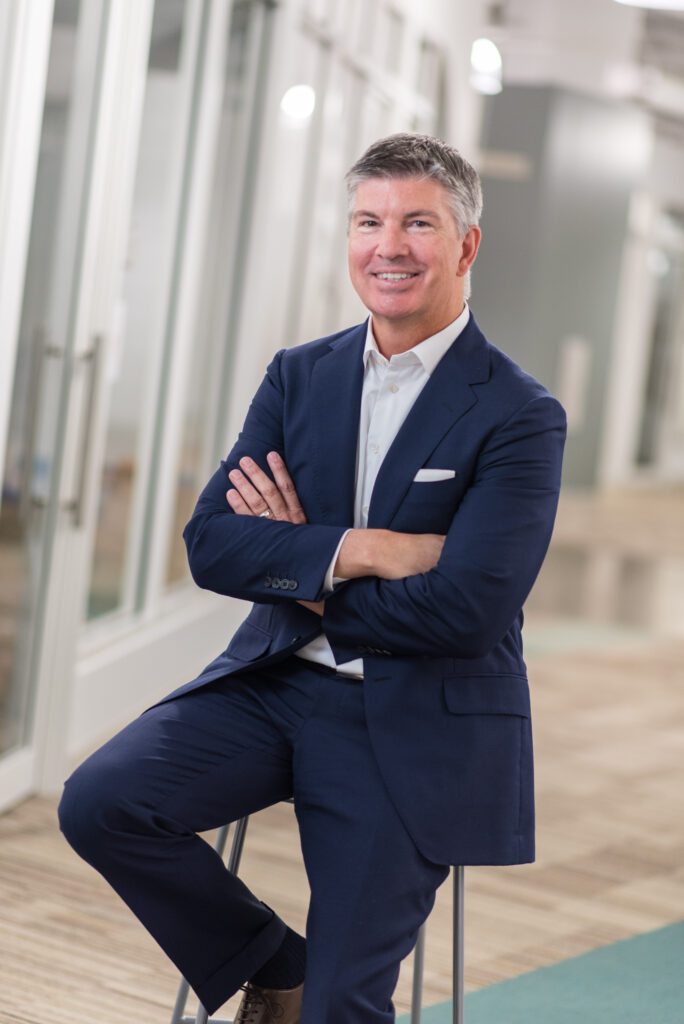 Presenter / Speaker Headshots. I call these portraits. These images are usually a little more personality-based and better suited to be a 1/2 body or even 3/4. The goal of these images is to be marketing material to show off your personality and expertise for a keynote or event. The lighting can also be more diverse, depending on the mood and message you want your viewers to interpret when seeing these images. Serious topic? Go dramatic. Want to be warm, inviting, and jovial? Go for something with less intense shadows and a giant smile.