[NIKON D4, 85.0 mm f/1.4, Mode = Aperture Priority, ISO 800, 1/160, ƒ/1.4, (35mm = 85) Constant lights with softboxes]
One of the most significant mistakes most public relations professionals make when it comes to photography is thinking that their smartphone camera is good enough.
The most significant downside of the smartphone camera is that you cannot use flash with it.
To get high-quality pictures, you need the proper lighting. You don't just need sufficient lighting but the right light to help capture the narrative for your image; the temperature, the intensity, and whether soft or hard light plays a crucial role in your photography.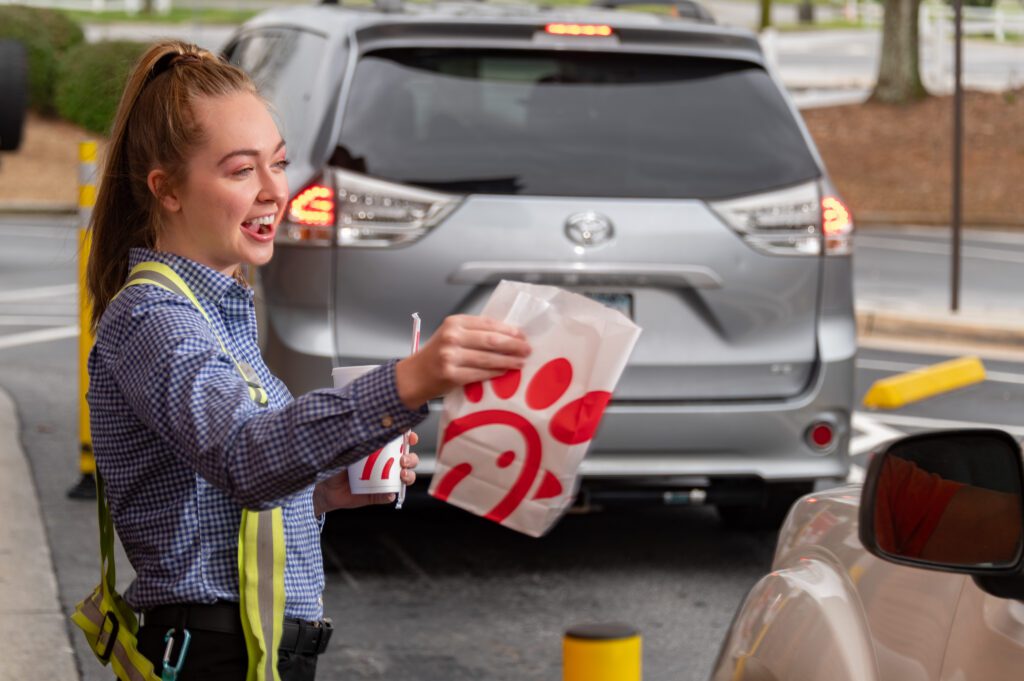 Just because the sun is out doesn't mean you will have a compelling photo.
A photographer who knows how to use light with their camera can take something quite ordinary and improve it. The light they add to the photo is like the icing added to your cake.
You don't need to take my word for why your smartphone images are not enough; look at the number of photos taken daily.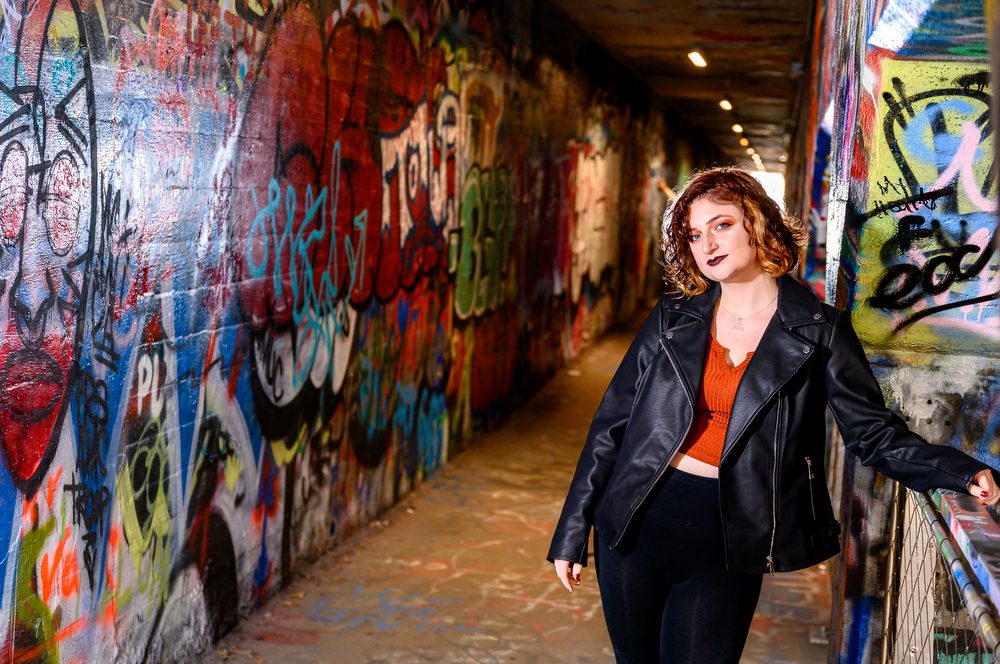 In 2022, 54,400 photos are taken every second, 196 million per hour, 4.7 billion per day, 32.9 billion per week, 143 billion per month, and 1.72 trillion per year.
The Public Relations Professional's job is to generate positive publicity for their client and enhance their reputation. However, just having a photo isn't good enough. It would help if you grabbed people's attention.
The Poynter Institute reported:
We know that 90 percent of readers enter pages through large photos, artwork, or the display type (headlines, promos, etc.).
We know that running a visual element with text makes it three times more likely that the audience will read at least some of the text.
We know that headlines are more likely to be read when a photo is nearby.
And we know that the bigger the picture, the more likely readers are to read the cutline – to be intrigued.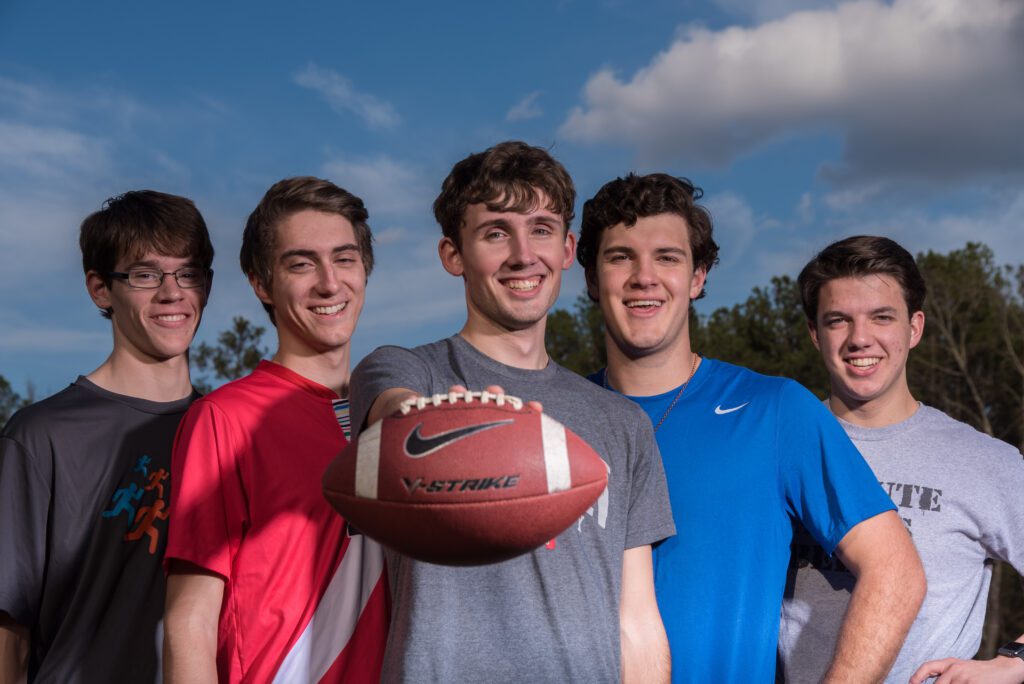 The word photography means writing with light. Once you understand light, you'll know to create various creative images.
A camera in the right hand will yield far better results than anyone using it. Professional photographers know how to make the most of light. Sometimes they rise early to capture sunrises or stay late to get the sunset or moonrise.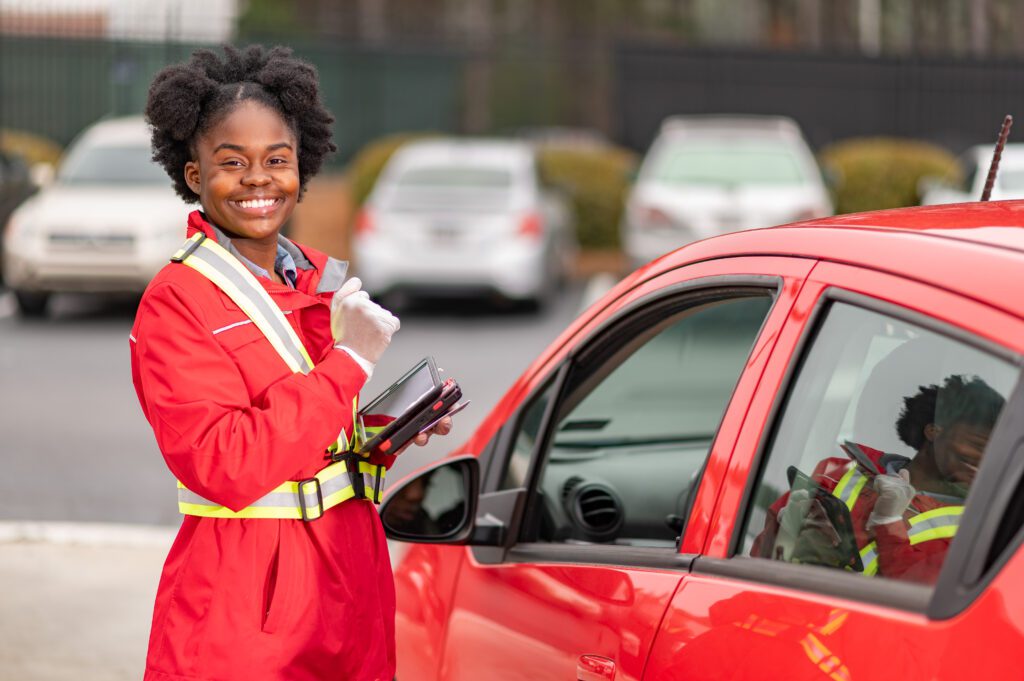 People often manipulate light through reflectors and artificial light to direct the eyes of the audience.
If you know that photos work, try to create images that engage the audience.
Light used well in a photo is equivalent to a well-written story. Don't use images that bring down your communication. Instead, use light to put the icing on your messaging in photos.