Nobody else will if you can't identify what makes your story unique and exciting.
Who is driving the story? What is it about? Who is affected? Who benefits? Who loses?
What has happened? What are the consequences? What does this mean for the reader?
Where is this happening (building, neighborhood, city, country)? Where should readers go to learn more?
When did it happen (time of day, day, month, year)? When was the last update? When can you expect to learn more? When will the effects be felt?
Why did this event take place? Why is this important in the big picture? Why should readers care?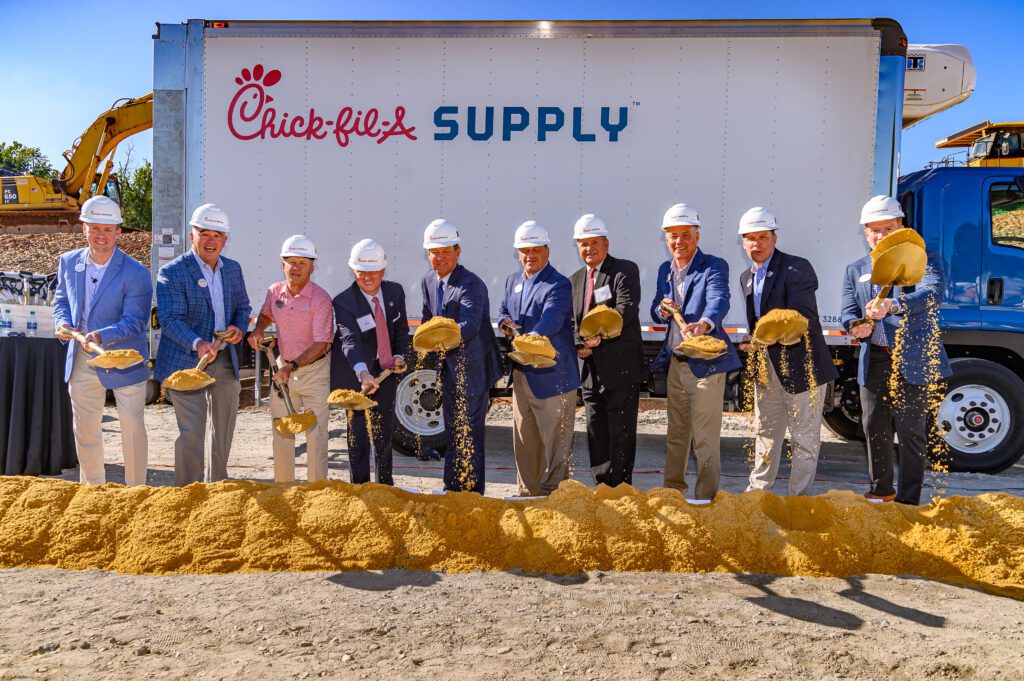 Storytelling is Key
While you can have all the answers to the 5 Ws and have all the visuals from the close-up, the medium, and the wide overall photos to tell the story, you need a way to engage the audience and weave the parts into a coherent storyline.
Stories are either a 1) Drama or 2) Tragedy. There is always a tension for which everything pivots around.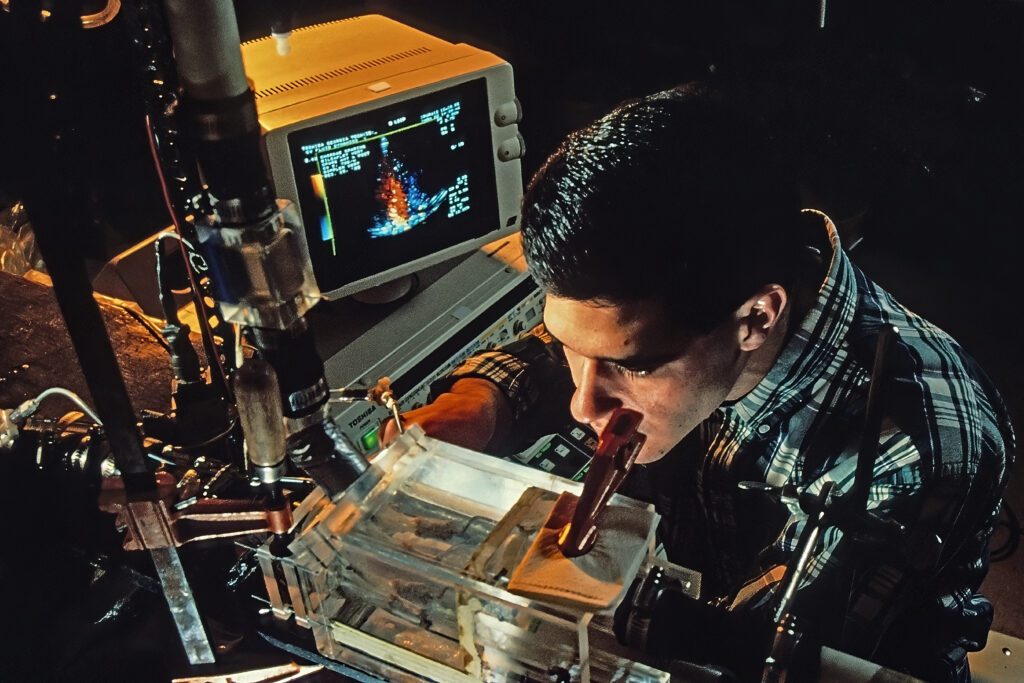 When the storyteller starts with a kidnapping event, the tension is established right away, and the question of if this is a tragedy or drama is what hooks the audience to stay on the edge of their seats for the ending.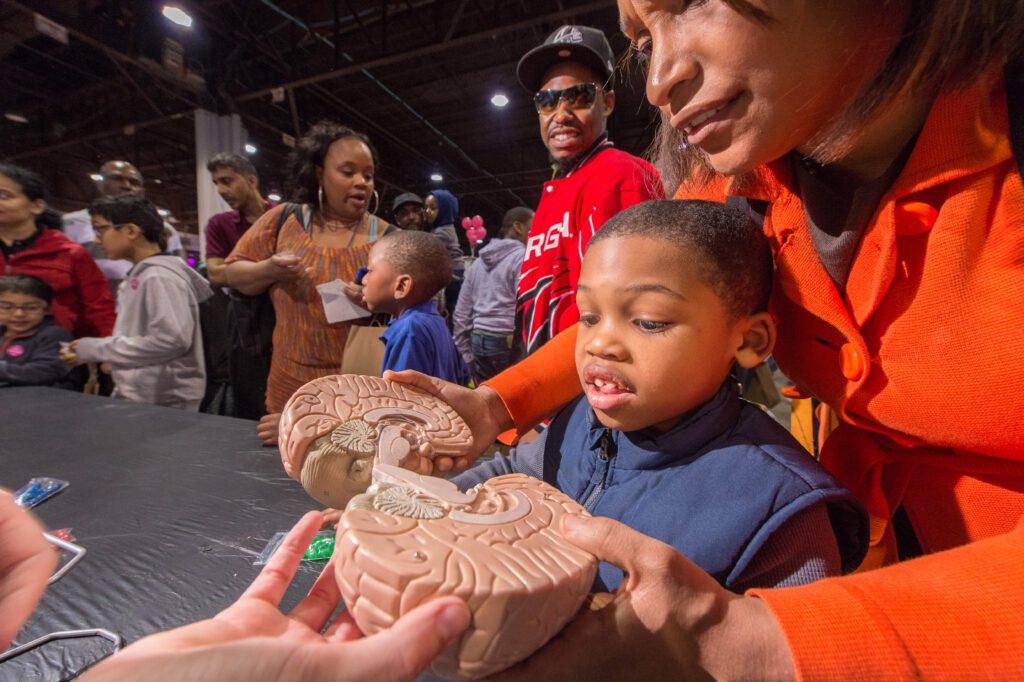 Businesses often fail in telling their story
Most businesses put most of their money into events like groundbreaking, award banquets, kickoff events, and other celebrations.
Imagine Star Wars starting the story with the celebration of the victory. Imagine any movie beginning with the ending, but this is what most businesses do with their Public Relations.
Either Or?
Am I proposing that instead of celebration events, you do storytelling instead? No. I suggest that storytelling be a priority so that the celebrations improve. Why do we celebrate? We had to overcome a great deal to get to this point. Tell that story, so everyone knows what brought you to the point of the celebration.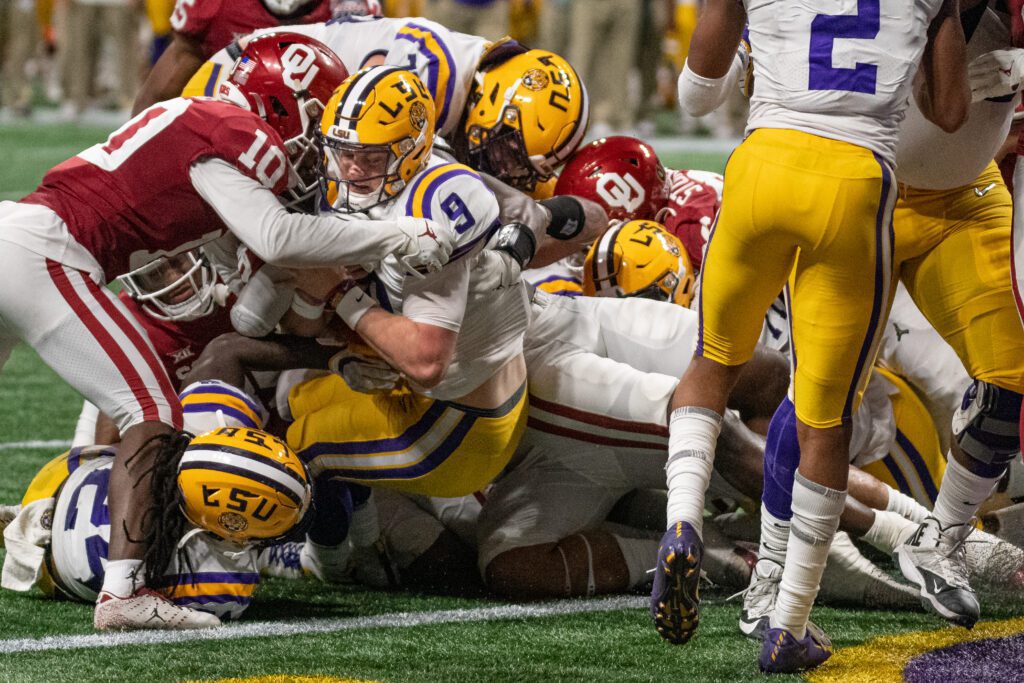 Invite your Audience to the Game
Do you think people would show up just for the trophy presentation? No. People want to see the game. They want to see and experience the tension of overcoming obstacles to win the game.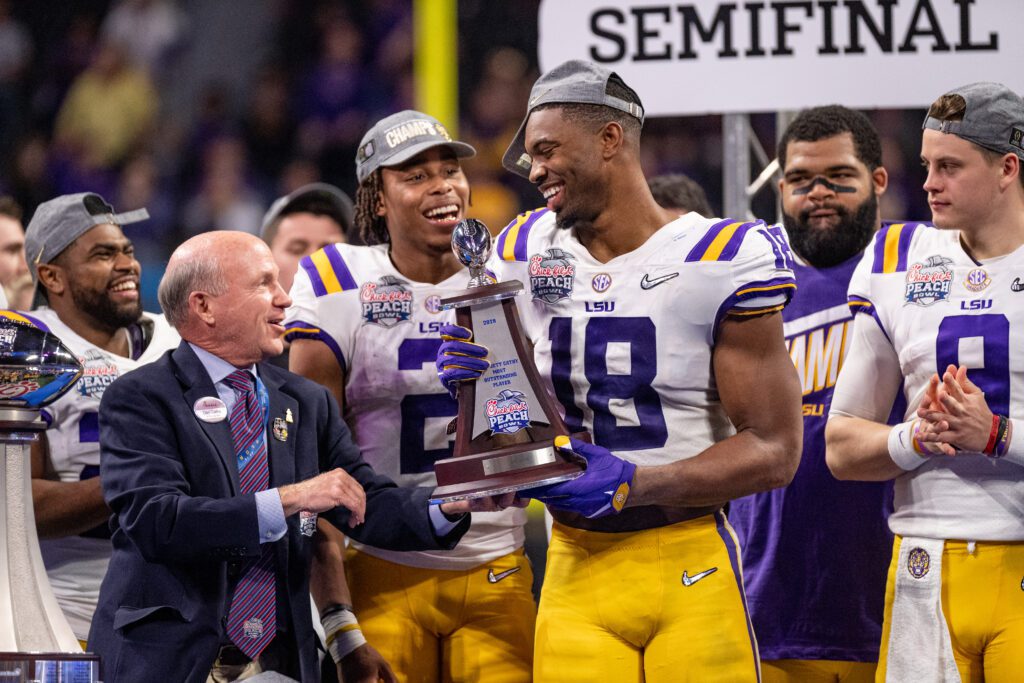 What is your play of the game for your business this year???
Hire a professional storyteller to tell your story. Most of your audience isn't present while you play your game. They will need the storyteller the next day to pull the highlights and the gameplay to tell your story.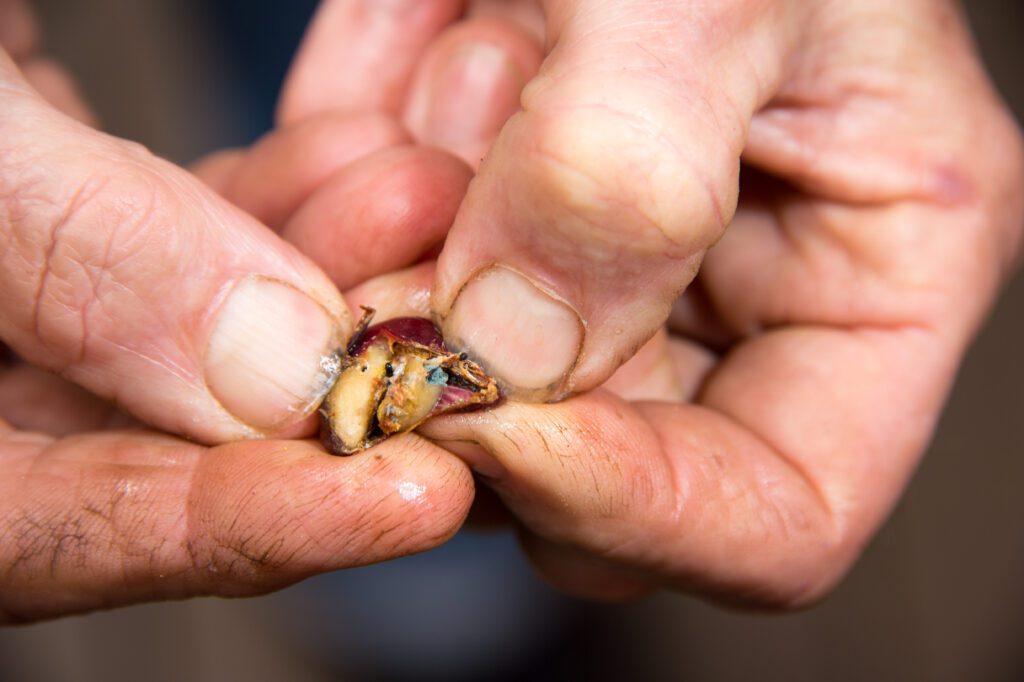 Establish the crisis that your business provides the solution to.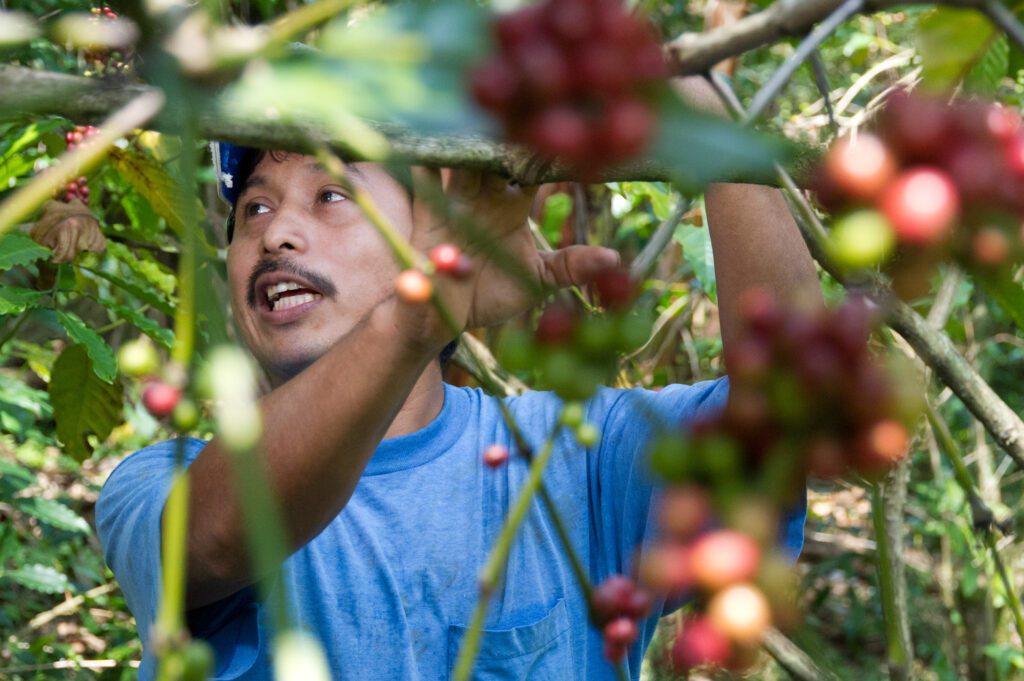 How to Fight The Coffee Borer Beetle
Regularly inspect your crops for signs of infestation. …
Immediately separate all infected samples and cherries. …
Use pesticides (organic farmers may also be able to find appropriate pesticides).
Use traps.
Are you telling compelling stories, or are you killing the saga by starting with the ending by only celebrating with events? My suggestion is to do both. Tell your story and celebrate those milestones.