When parents of today's seniors had their senior photos taken, they were shot on film and not digital as today.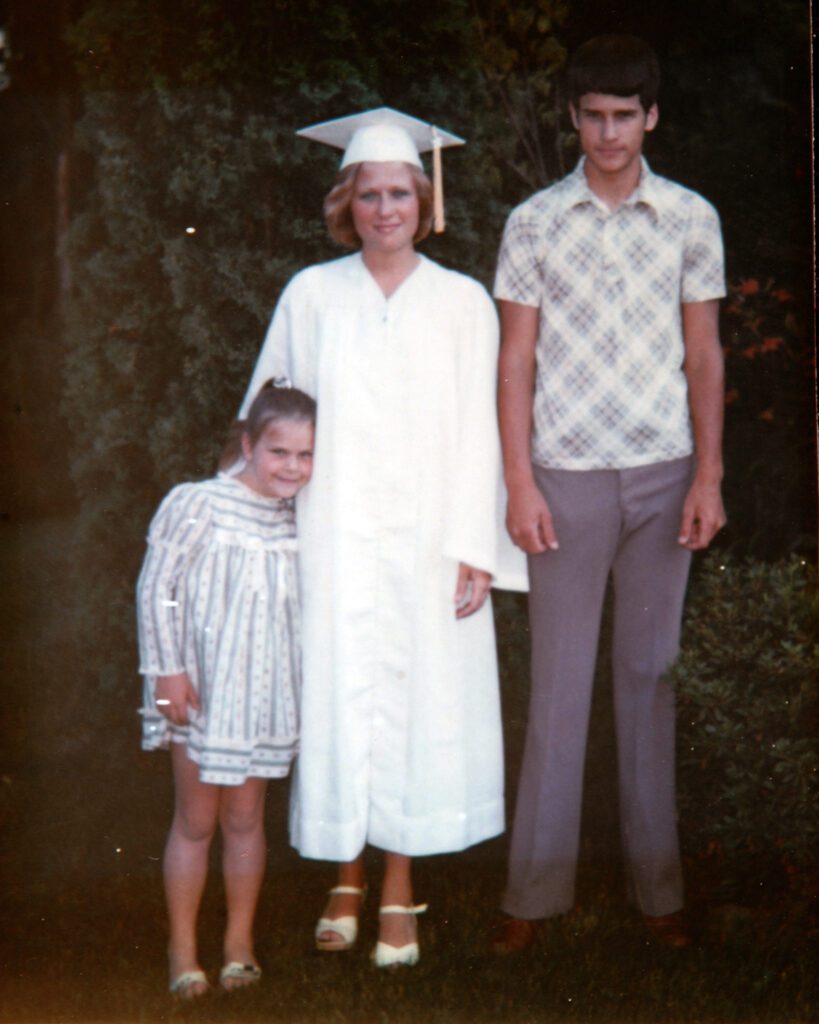 For our family, we all had senior photos made in the style of the day, but the number of images you took was much less than we do today.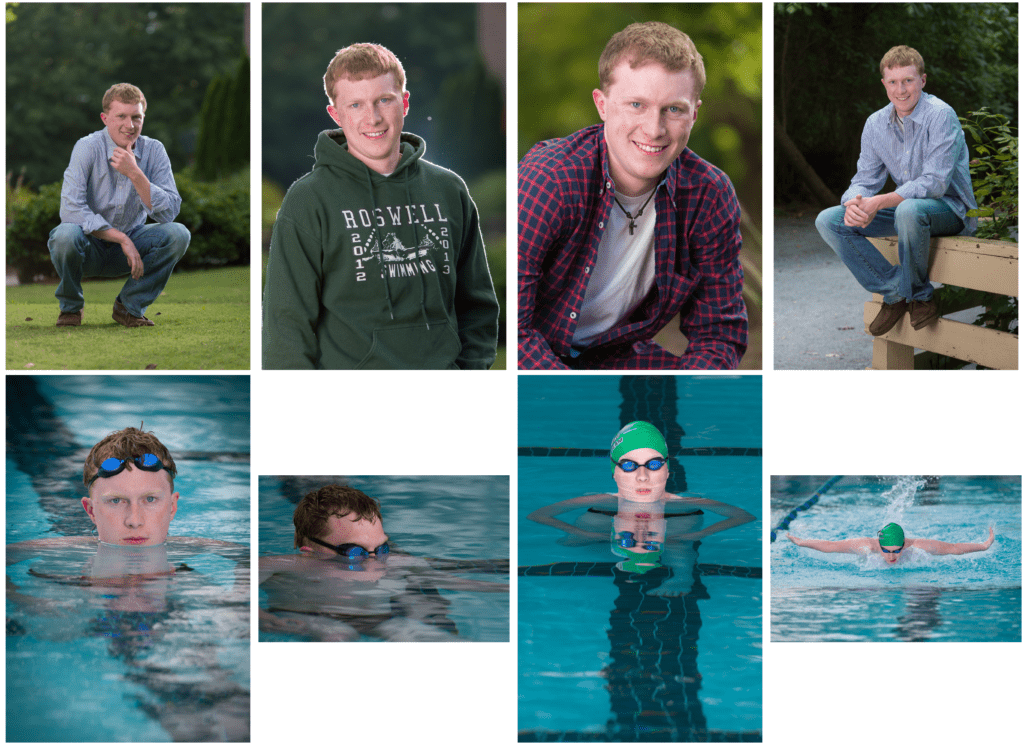 Today it is much easier to take hundreds of photos so that we can get a variety of images and the best expressions.
Kids who seemed confident throughout childhood may struggle to maintain self-assurance during the teen years. For many, adolescence is a time filled with self-doubt, a questionable body image, and insecurity.
Feeling self-conscious about your appearance is normal. How most of us are photographed throughout our lives doesn't help. You see, most of the time, when a photograph is taken, that is it. One photo is taken, and maybe a second where everyone is acting goofy. What are the chances that moment was your best?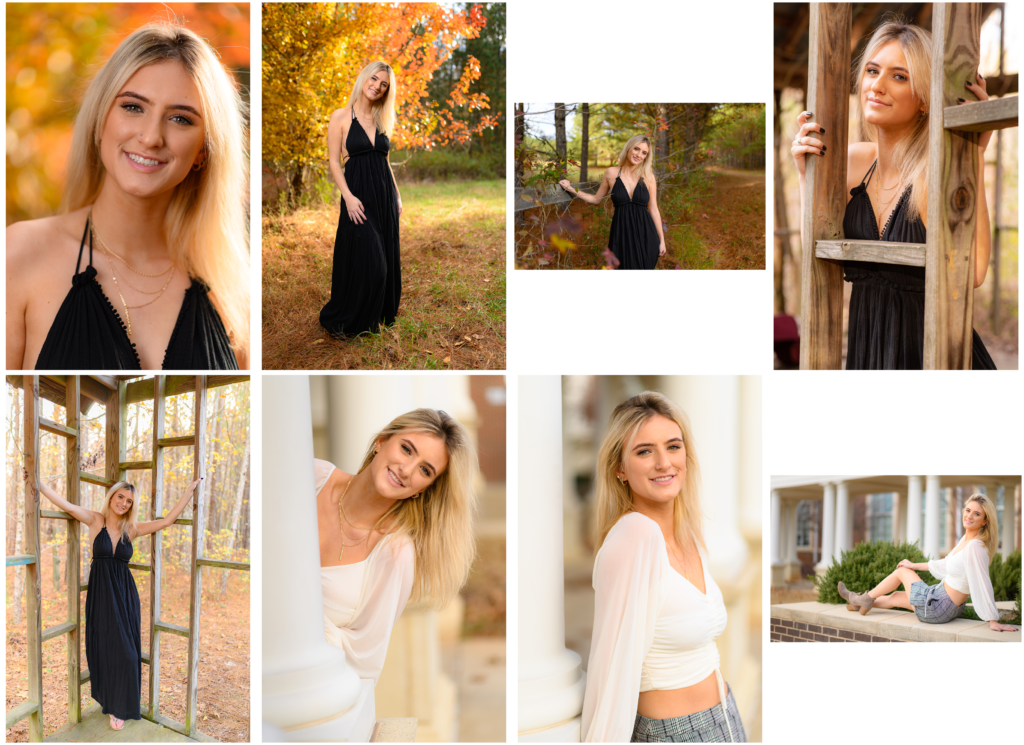 Look for a Seasoned Professional Photographer
Most all professional photographers can get a well-exposed and sharp photo. When you look for a photographer, pay attention to the people's expressions in the pictures. Pay a lot of attention to the eyes.
Look for a variety of expressions. You can tell if they are genuine expressions.
Some photographers are great with their personalities but don't bring out their subjects' personalities. Sometimes the best photographers are quiet and listen more than they talk. That is because they are looking for real connections.
Some of the best people photographers I know had degrees in psychology, social work, and counseling professions. They studied body language. Other photographers without that formal education have spent a lifetime studying people. They have gone to workshops and studied with seasoned professionals to perfect their people and photographic skills.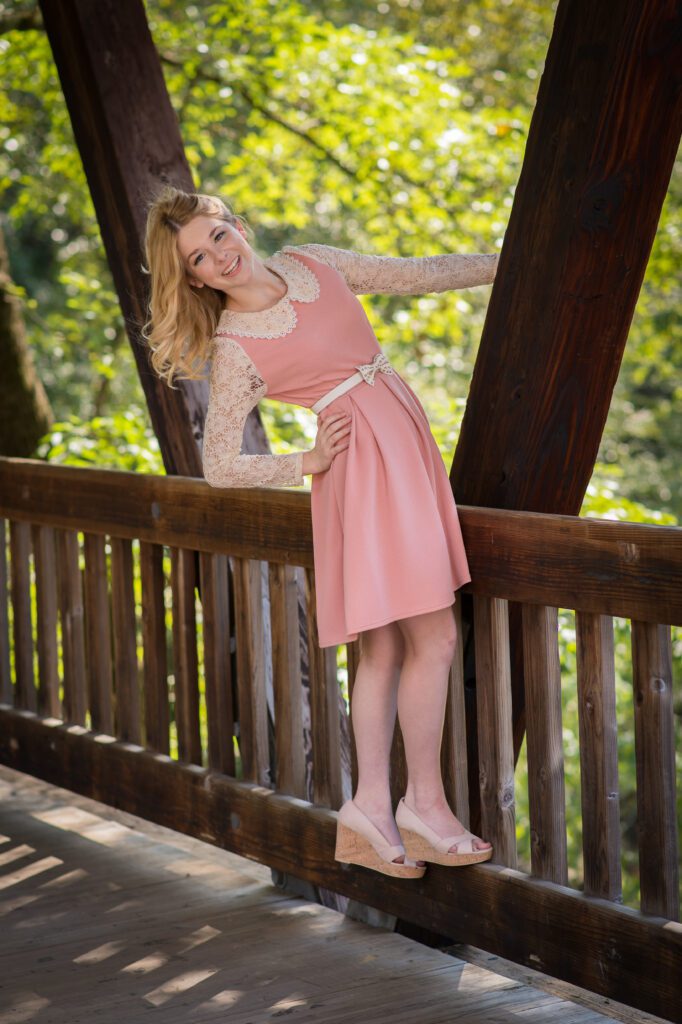 Tips for Your Senior
Have FUN!!!!! Act up! Be Goofy!
After 40 years of working in photography, I can tell you that those willing to take the risk and look ridiculous and take risks are those with the best images I have ever made.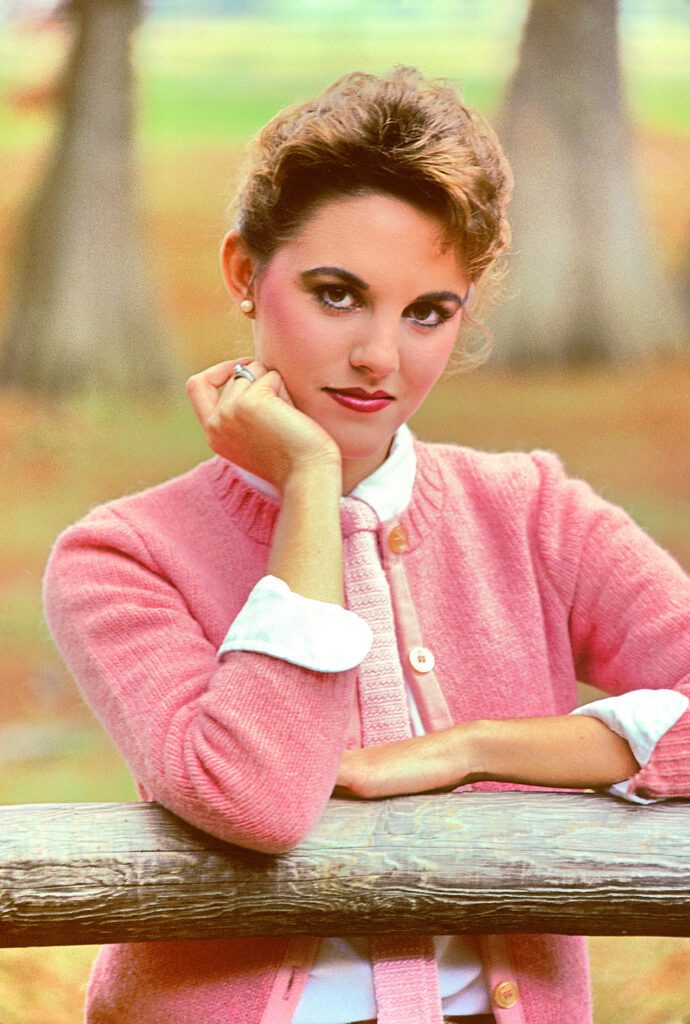 I started taking portraits in college. I found that those who would work with me and take direction always got the best expressions.