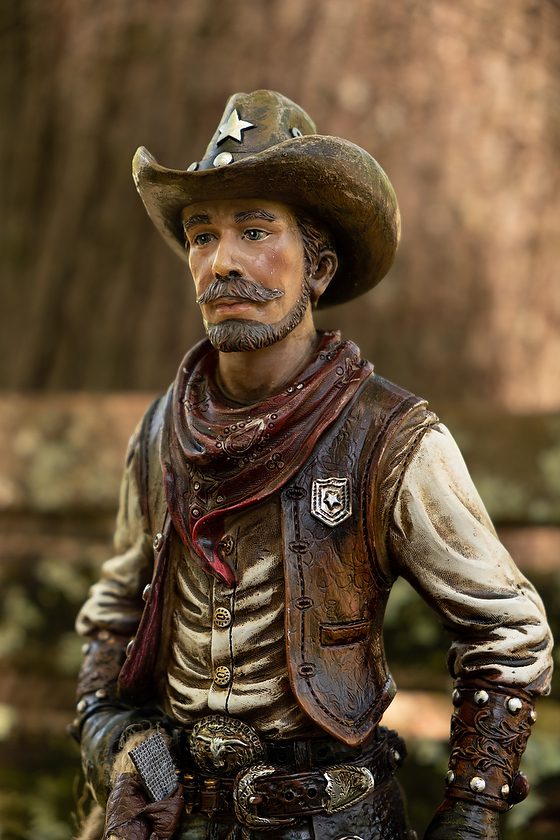 I bought another figurine today for helping teach my students photography. Today we took the cowboy figurine outside looking for good locations for shooting portraits.
We found a bend with a tree in the background for the first one.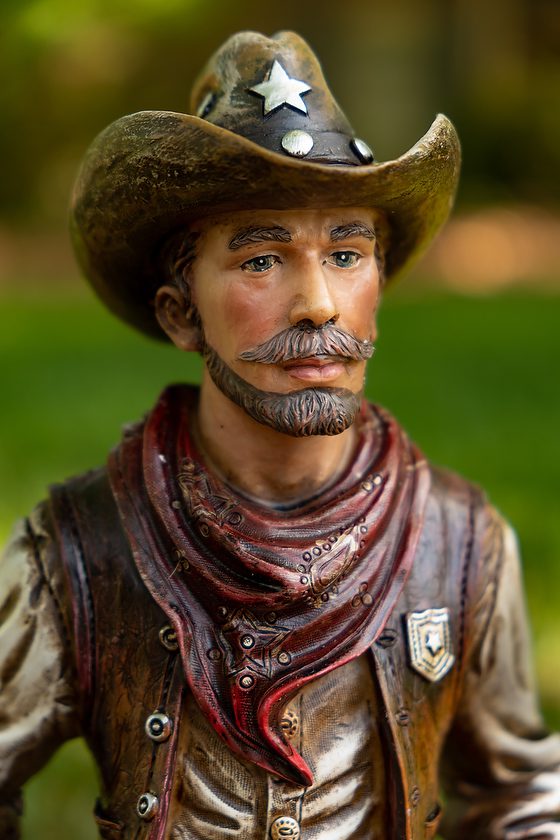 By just moving the figurine we looked for good light on the face and then we looked for a good background to match.
This is much harder to do than you might think.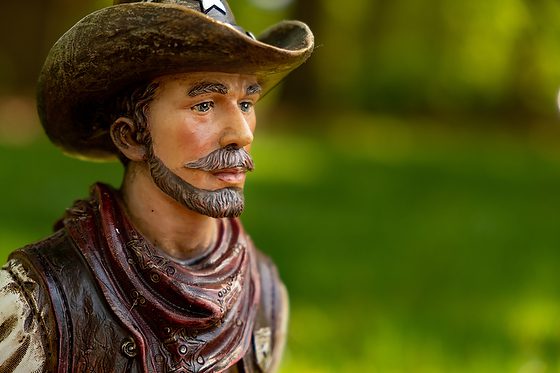 We started all the photos in total manual mode. Learning to pick the right ISO, Shutter-Speed and Aperture as well as doing a custom white balance before each new location we picked.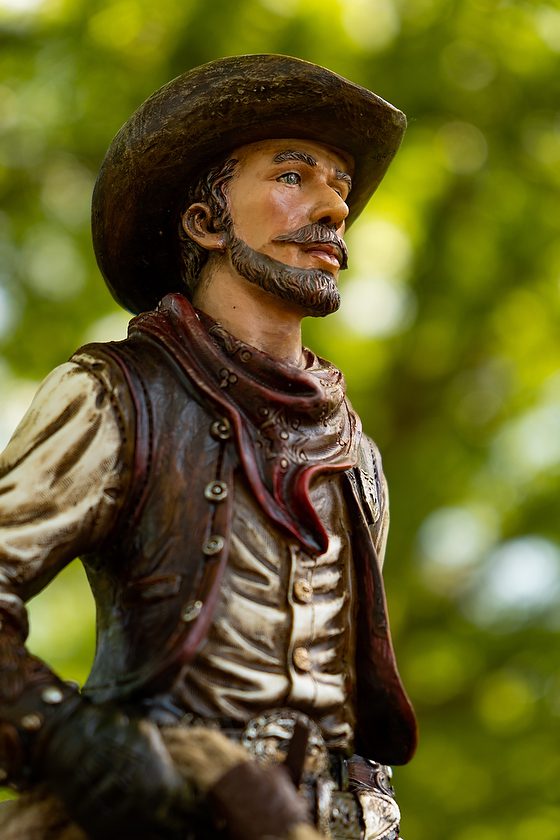 The first hurdle was actually nothing more than remembering you are taking a photo. You need to look around the edges of the frame. Can it be cropped out of the photo? Can I get closer?
Just walking closer to the subject and getting as close as you could and still be in focus was a good place to start with our figurine.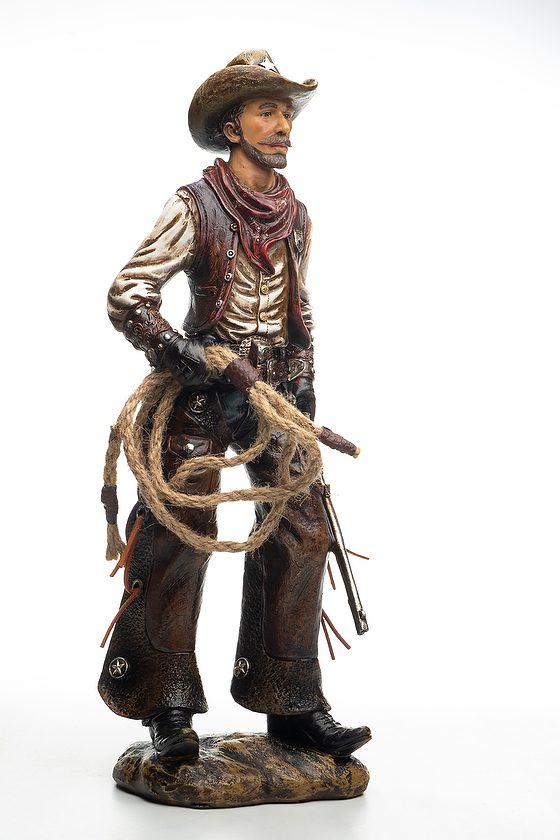 Taking a photo in the studio on white background is simple compared to walking outside looking for good light and a complimentary background.
Go to the store and buy a figurine. It is a great way to explore the light looking for good location for a portrait.