[Caption: Stanley is speaking to the staff at the PhotoShelter headquarters in New York City. Photo by David White]
"How do you describe PhotoShelter to others?" was the question I was asked while speaking to those working at PhotoShelter's NYC offices.
PhotoShelter is a system for photographers to deliver images to clients and those searching for ideas to find the photographer's photos.
That is my response to that question. I realized this past week that when I had to ship a strobe in to be repaired that when I logged into my FedEx account, it had been a LONG time since I had used it.
I was used to weekly shipping with FedEx CDs and DVDs to clients. It has been a few years since I have delivered images to clients using FedEx. I now put those images up online using PhotoShelter.
Here are some of the things I use PhotoShelter to do for me:
Showcase my portfolio
Contact information to reach me for assignments
Deliver photos by way of a secure gallery accessed;

Password – Link and password can be easily shared
Email + Password – this makes it even more secure

Clients can order:

Prints
Fine Art Prints
Gallery Canvas Wrapped Prints
Cards / Prints with Envelopes
Clothing
Other products like Key Tag, coffee mugs, etc
Rights Managed Stock Photography Sales with pricing supported by fotoQuote
Downloads

Can control the size from small to the original size
The key thing I like the most is uploading the images once at the highest resolution, adding pricing profiles, and not doing anything except watching the sales and transactions through email updates. 
Touch It Once – Productivity Principle
This is one of the most fundamental principles of productivity and time management. It's called the "touch it once" principle.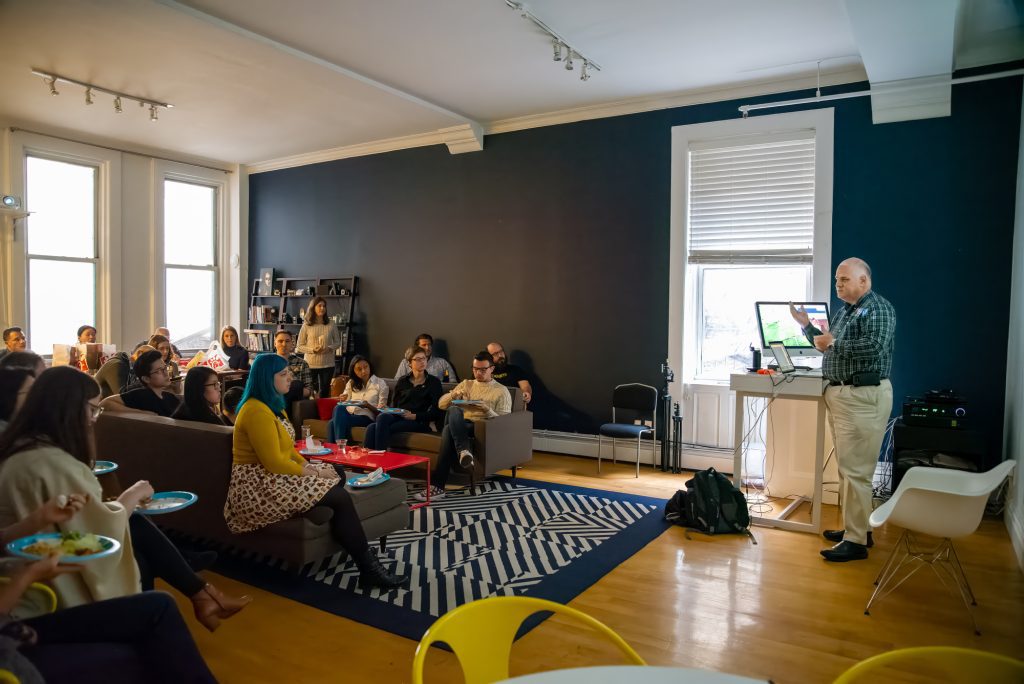 When I told the staff at PhotoShelter that I was coming to town, they wanted me to drop by and speak to their team. I have participated in many meetings where Chick-fil-A brought in their operators and customers and asked them to help them learn how to do a better job.
Companies actively listening to the customer will do a better job of getting and keeping clients.
When did you last sit down with your client and ask questions about how you could do a better job?
You may have never done this, but the time is now that you need to act. Take a customer to lunch and ask them what they like that you do and if they have things that they would recommend you do to improve in some way.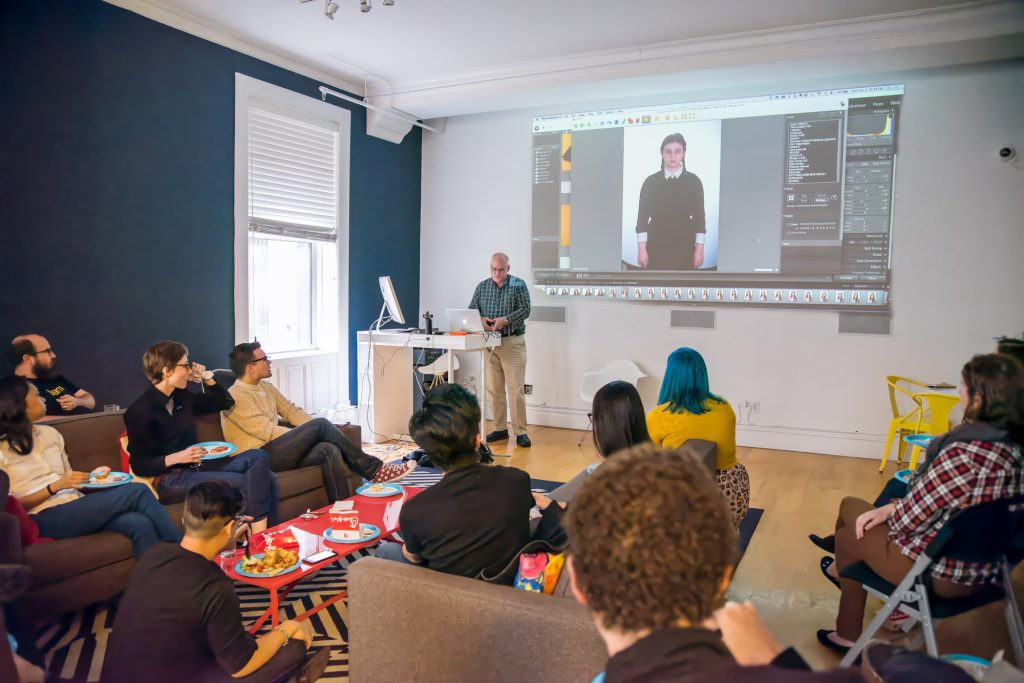 I started my talk with PhotoShelter folks with what do you want to know from me? I did show them my workflow. Here is a blog post that walks through what I shared with them.
I shared some of the work I do. You can find that on my main website here www.StanleyLeary.com.
Kristin, who works with their Libris product, interviewed me on various topics on video and will be using this on their blog and other places to promote their product. I received this email from her after our time together.
Hi Stanley,
Thank you so much for coming in to talk to the team today. Our staff members loved your talk, and your interview will help us share Libris and PhotoShelter with others. Thank you.
All the best to you and David – hope you have a nice afternoon in NYC!
Thanks,
Kristin
The marketing director also sent me a note.
Hi Stanley,
Great session with the team today. You definitely had their full attention!
Kevin G. Davis
While I love the product, I was asked what I would like to improve. I shared some of my wishes, which some have already started working on.
I am pretty proud of asking for a dashboard for Libris that helps one dissect how users use the system. Many companies would like to know their ROI [Return On Investment], allowing them to see the product's value.
Every photographer needs to be recommending to their clients Libris that have a need. Anyone who hires photographers regularly will benefit from having their images online and accessible worldwide.
Having photos accessible for an organization rather than on someone's computer, DVD in their office drawer, or who knows where can turn those one-time huge budget shoots into multiple usages and stretch those dollars and more than likely have more images used more often with communications for their organization.
The photographer who introduces them to Libris will most likely be their "GO TO GUY" for photography because they are the one who knows how to help them get a better ROI.
Be sure and tell them I referred you. This helps to support this blog. I recommend PhotoShelter, and here is a link to signup.