[Caption: Paul Tiendeno, a student at the theology school in Koudougou, Burkina Faso, is learning how to farm. Clarence Lance in the red hat is the agricultural missionary from Georgia, where he teaches theology and farming to help the pastors feed their families. At the same time, they minister as a bi-vocational pastor.]
As a freelancer, building a strong brand is essential to your success. However, as with any form of cultivation, it takes time and effort to reap the rewards. In this blog post, we draw on two seemingly unrelated experiences – working with farmers in West Africa and covering tree researchers at the University of Georgia – to explore the importance of balancing short-term and long-term marketing efforts.
In West Africa, we met an agriculturalist who taught farmers to plant two types of crops in the same field. By doing so, the farmers increased their chances of survival due to unpredictable weather and limited resources. Similarly, as a freelancer, it's essential to invest in quick-yield marketing efforts – such as headshot photography – that can generate immediate results while also pursuing long-term opportunities that may take years to fruition.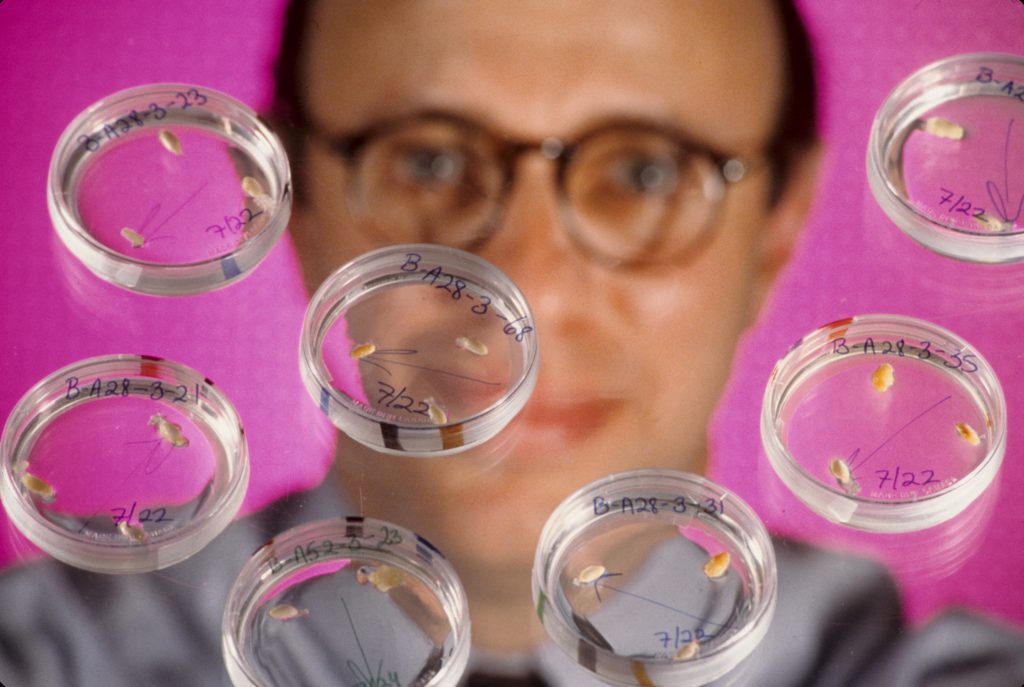 In contrast, the researchers at the University of Georgia were studying trees that can take decades to mature and bear fruit. While these trees require a significant investment of time and resources, the researchers recognized the importance of their work as a foundation for future generations. Similarly, as a freelancer, building relationships and providing value to clients is essential, even if it doesn't lead to immediate work. Your efforts may pay off years down the line.
Ultimately, the lesson for freelancers is to strike a balance between short-term and long-term marketing efforts. Plant quick-yield seeds like Aloe Vera, but invest in your business's "mighty oaks" – long-term relationships and value-added services. As with farmers and researchers, you may not always be in control of external factors like weather or market conditions, but diversifying your efforts can increase your chances of success.