[NIKON D3, 122.0-300.0 mm f/2.8, Mode = Aperture Priority, ISO 4500, 1/1000, ƒ/5, (35mm = 240)]
As a professional photographer, I have seen the evolution of digital cameras over the past two decades. Looking back at the photos I took with my first DSLR, the Nikon D100, I noticed the images at the upper end of the ISO range often looked soft and had motion blur. This is because the camera had a sensitivity range of ISO 200-1600, and anything above ISO 800 pushed it as far as a clean image.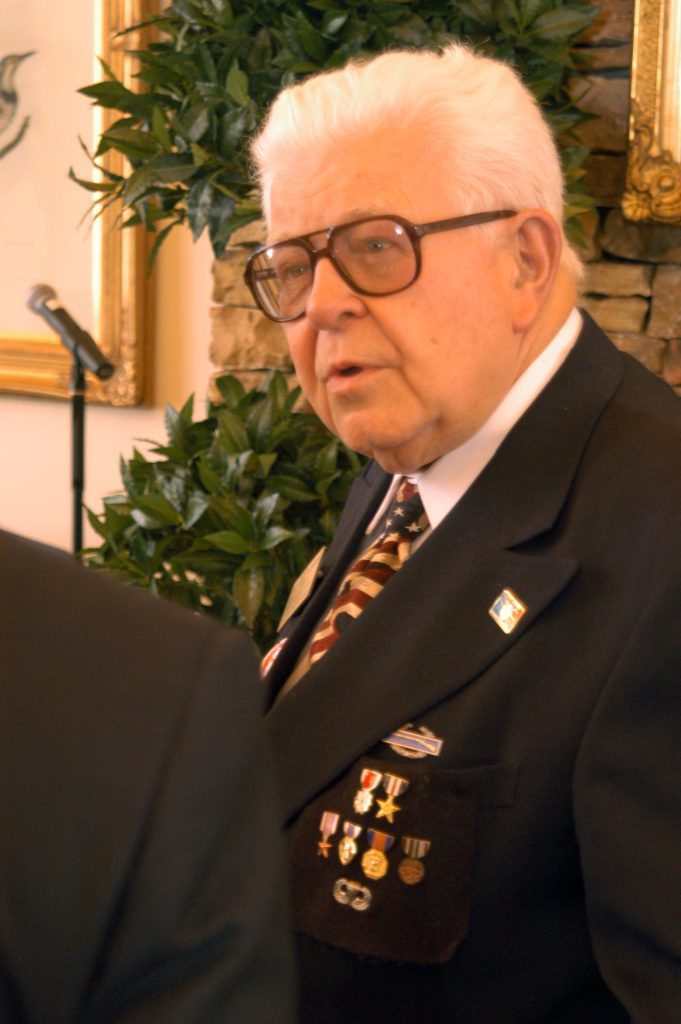 It was common to shoot at slow shutter speeds to capture photos with available light, and if you used flash, the background would go black. But with my Nikon D3, which had a sensitivity range of ISO 200-6400, I was comfortably shooting at ISO 12800 with better results than previous models at ISO 800. This was a considerable change; the most significant difference regarding available light was my Nikon upgrades.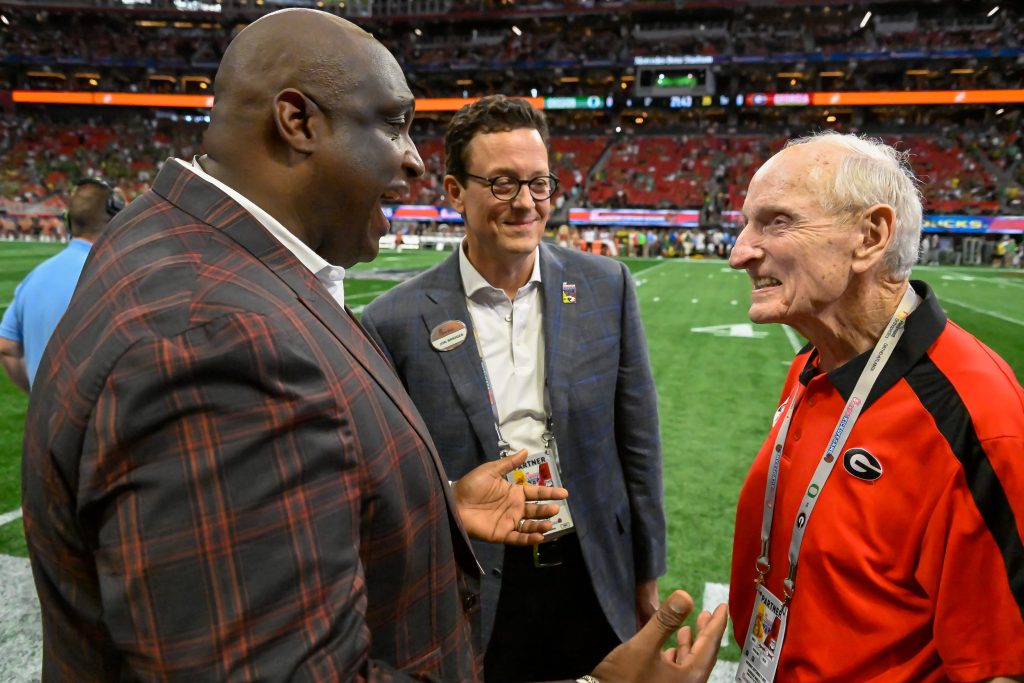 Today, with my Nikon Z9 mirrorless camera, I can get good images at ISO 25600. The increased ISO sensitivity has let me raise my shutter speed, resulting in sharp images without motion blur. In addition, the dynamic range and noise have all improved.
The one thing that helped the most for Nikon's DSLRs was moving to a full-size sensor, which helped with ISO and noise. The camera sensors also got better at rendering color with each new camera, and the auto white balance improved, but I still prefer the custom white balance.
However, the shift from DSLRs to mirrorless cameras has brought a new wave of technology that requires some getting used to. As a result, some people post on social media about being disappointed with their new cameras. Still, most of the issues are due to needing to read the manual or watch tutorial videos.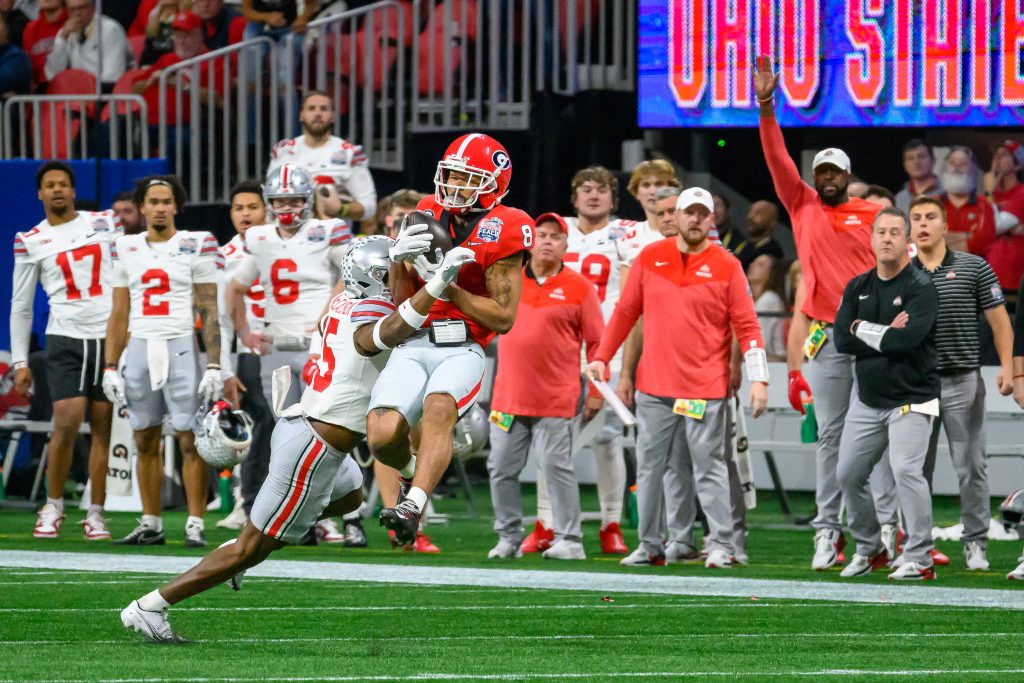 Another significant improvement in camera technology over the past 20 years has been in autofocus. The autofocus systems in DSLR cameras have improved significantly over time, but the move to mirrorless cameras has taken autofocus to a new level. Mirrorless cameras use a different autofocus technology, allowing for more precise and faster autofocus. This technology relies on contrast and phase detection, which work together to provide incredibly accurate autofocus, especially in low-light situations. Mirrorless cameras also have more autofocus points, making tracking moving subjects and maintaining focus easier. Additionally, many mirrorless cameras have advanced features like Eye Detection autofocus, which can detect and focus on a subject's eyes, even when moving. Overall, autofocus technology has come a long way, and the advancements in mirrorless cameras have made it easier to capture sharp, well-focused images.
As with any new technology, learning how to use it effectively takes time. YouTube has helped many people know how to use their technology, but the problem is that you must watch and learn.
In conclusion, the quality of images delivered today by digital cameras is far superior to what was possible ten or twenty years ago. The technology has improved to capture sharper images with better color and dynamic range with less noise. But to fully take advantage of these improvements, learning how to use new cameras properly is essential.