Photo By Gibbs Frazeur [NIKON D750, 14.0-24.0 mm f/2.8, Mode = Manual, ISO 450, 1/1000, ƒ/8, (35mm = 14)]
As a professional photographer, always having a backup plan for equipment is crucial. This was emphasized to me during my recent experience while doing commercial real estate drone work.
Upon arriving at the job site, I encountered an error message on my DJI Air 2S drone, stating that it could not take off due to a code 30064 error. I immediately attempted to troubleshoot the issue by researching online and downloading new software, but to no avail. Then, I realized the importance of having a backup drone on hand.
Luckily, I had my first drone, the DJI Air 2, with me as a backup, and I could complete the job without any further issues. However, the job could have been a complete disaster if I had not been prepared with a backup drone.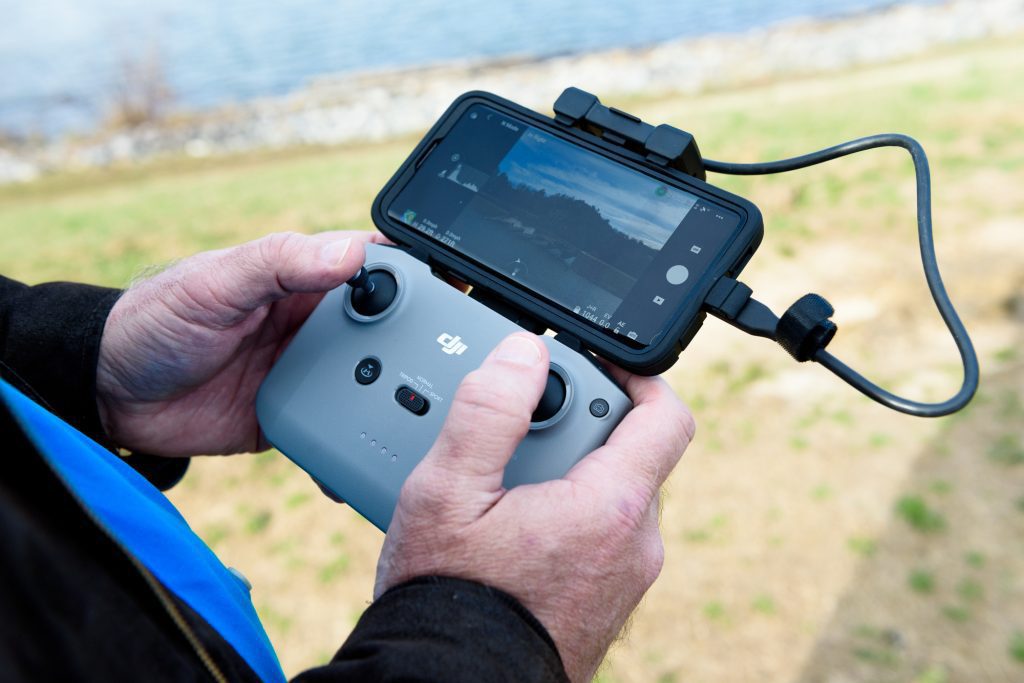 After completing the job, I went home and researched the issue and found the solution was reinstalling the DJI app on my Android phone. However, I did not receive a warning about the DJI app while in the field, which could have prevented the problem altogether.
I have a few tips for fellow drone photographers to avoid similar issues in the future. Firstly, always turn on your drone and update its software before leaving the house. This ensures you have the latest firmware updates and know your internet connection. Secondly, test-fly your drone before the job to ensure everything works as it should. This can prevent any issues from occurring during the actual job. Lastly, always format your SD card after updating the software to ensure no compatibility issues.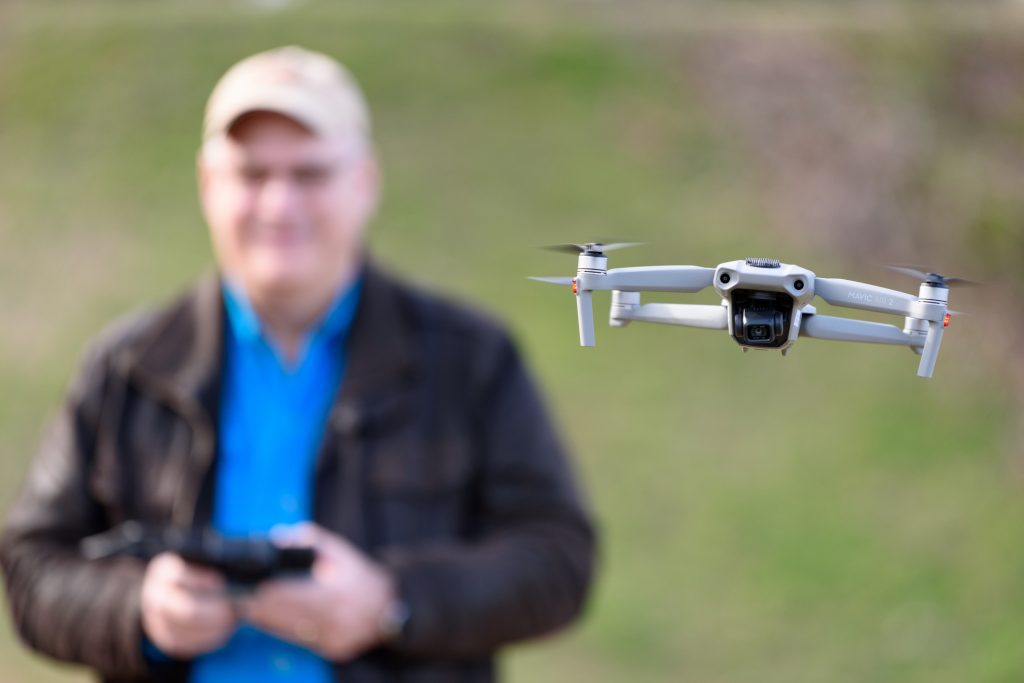 In conclusion, my recent experience highlighted the importance of having a backup plan for equipment when doing professional photography, especially when working with drones. By following these simple tips, you can ensure that your equipment is always up to date and that you are prepared for any unforeseen circumstances that may arise on the job.