As a photographer, technical skills and subject knowledge are the most critical factors for taking great photos. However, as I was reminded this week, there's a crucial aspect that often goes overlooked: your relationship with the subject.
I recently worked with Baptist Children's Homes of North Carolina, photographing their executive director and leadership team. But the connection between us went much deeper than just a client-photographer relationship.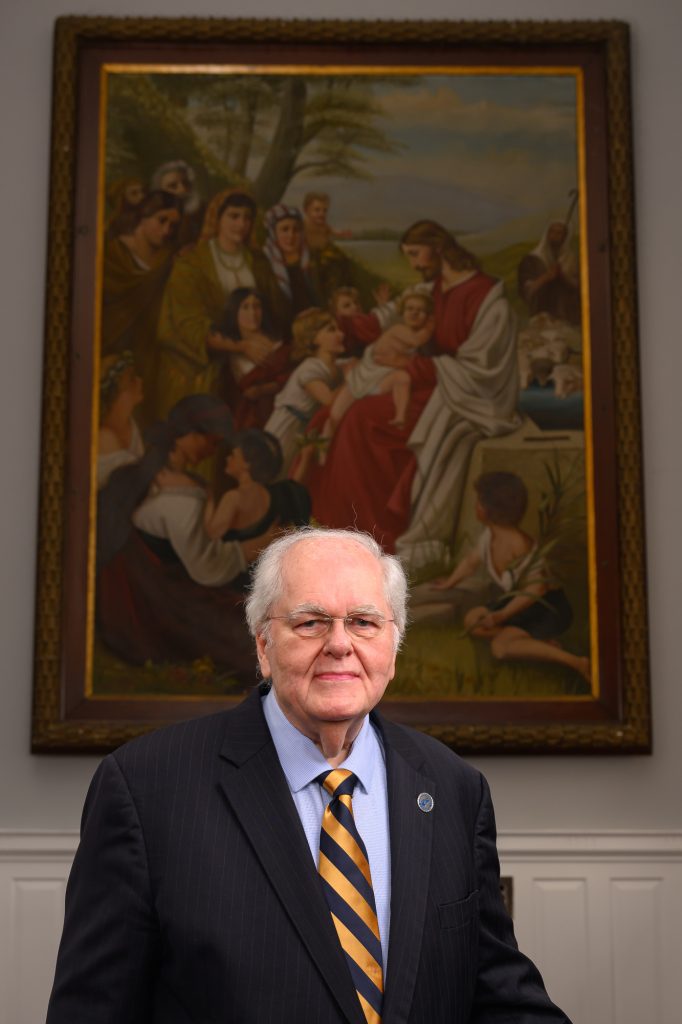 My father was a pastor at Kennedy Home in Kinston, a part of Baptist Children's Homes of North Carolina. Growing up, I received the Charity & Children newsletter and even wrote to Jim Edminson, one of the leaders, to connect and let him know about my background and interests. This connection paid off years later when Jim thought of me to celebrate their executive's 40 years of service.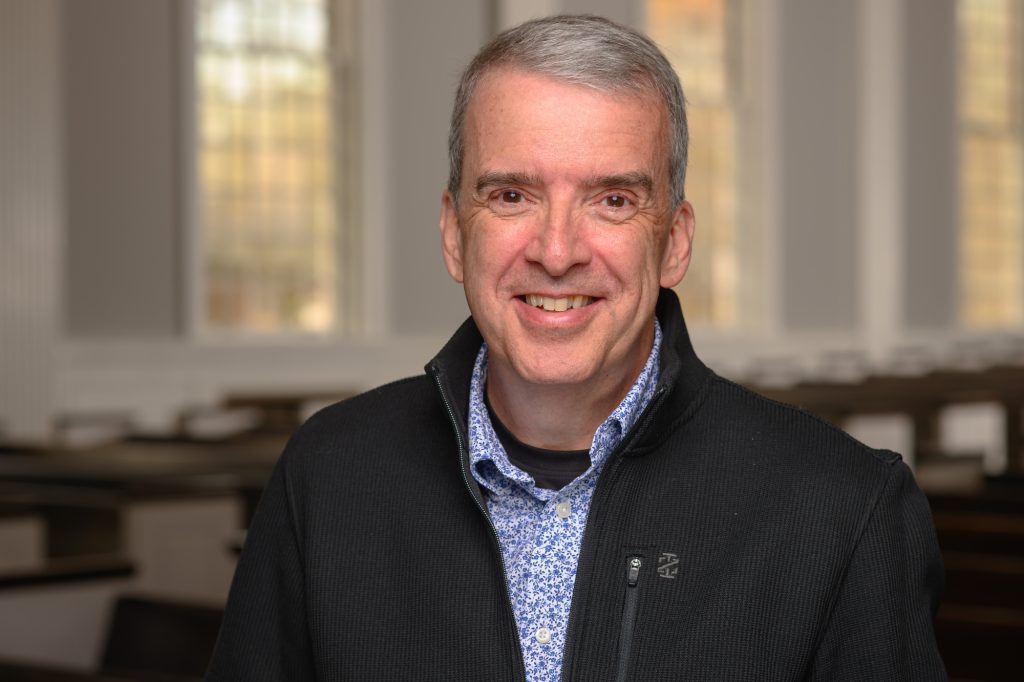 Additionally, my grandfather, Rev. Knolan Benfield, was a respected North Carolina pastor, with most of his career spent in Hickory and Morganton.
But there's another layer to this connection. Don Ball was the first director of social work at Kennedy Home and later created the social work program at East Carolina University, where I got my degree in social work. And when I was introduced to the team, they immediately knew of my background and connection to the organization. They treated me like one of their own, making for a relaxed and comfortable photoshoot.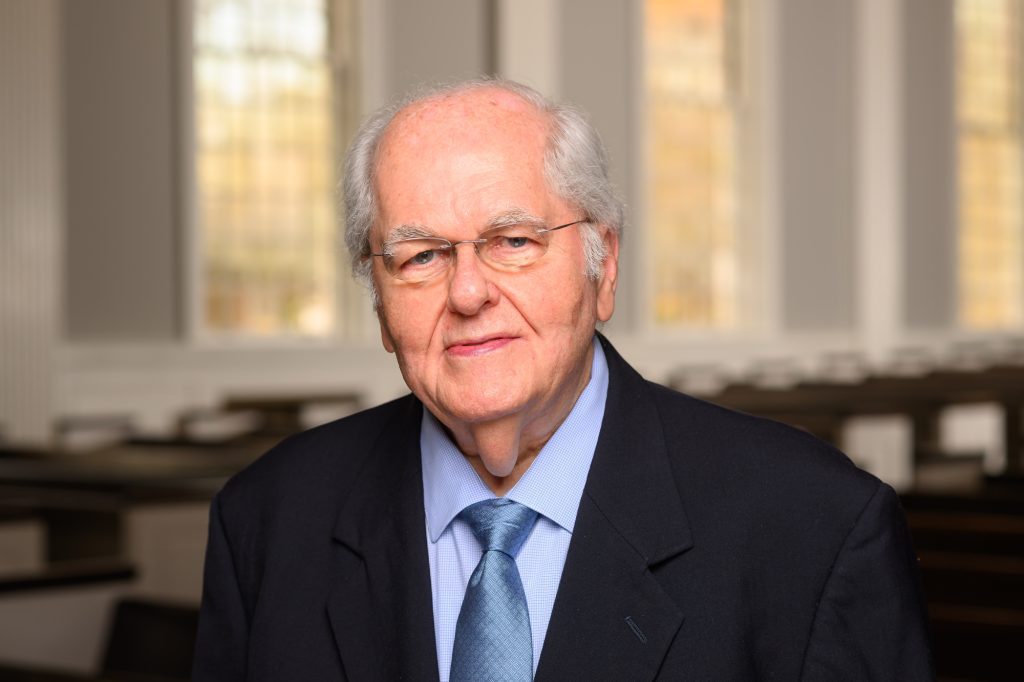 This experience taught me the power of pedigree in photography. When looking for clients or subjects to work with, take notice of the connections from your past. See who might overlap with your skills and background, and reach out to those people. You never know what opportunities might come from those connections.
In conclusion, while technical skills and subject knowledge are essential, consider the impact of your relationship with the subject. Your pedigree can make all the difference in creating a comfortable and successful photoshoot.