Over the past year, I have had to upgrade my cameras. While my older cameras could have worked longer for me, there is a moment with technology when you can still get a good value on your used gear, and if you wait too long, you might as well keep it.
I upgraded first from the Nikon D5 to the Nikon Z9. This was a significant change for me. While I had bought the Nikon Z6 to see if I liked how Nikon was handling mirrorless, it was the letting go of my last DSLR Nikon D5 cameras that I finally made that break.
Now mind you, I had to upgrade my computer to handle these 45.7 MP files. At the same time, I was upgrading to handle bigger files; Adobe introduced AI technology in Lightroom and PhotoShop, which also required a great deal of computer speed, RAM, and more storage.
The good news was I could still use all my older lenses with the new Nikon Z9 with the Mount-Adapter-FTZ.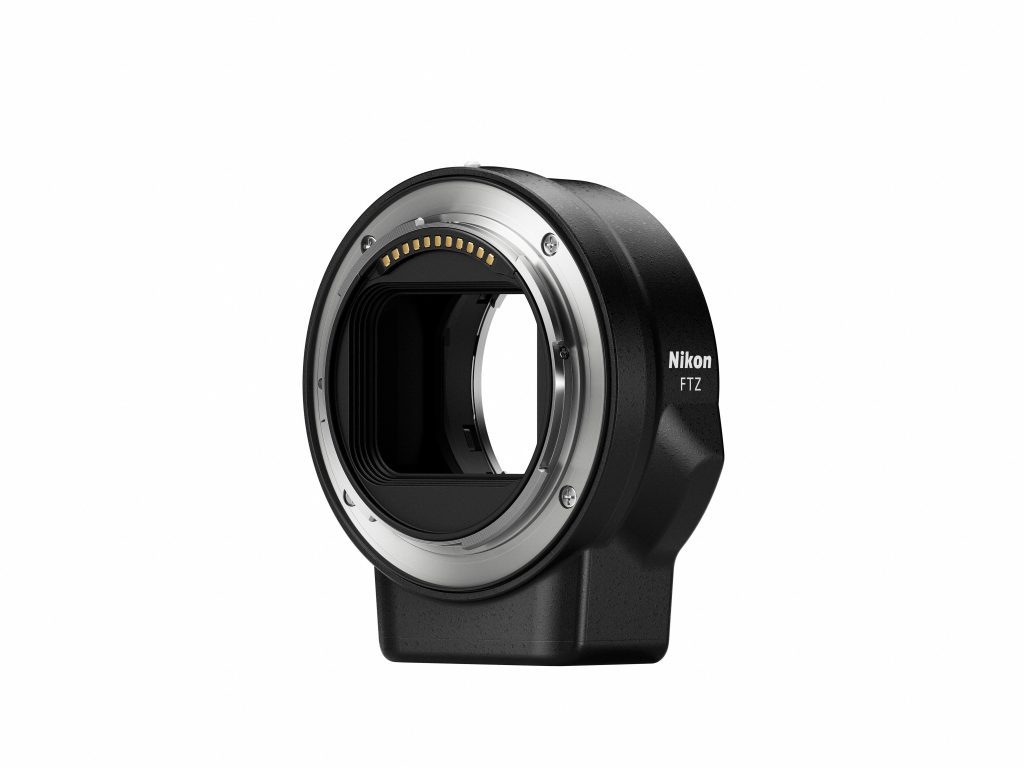 This past week I bought the NIKKOR Z 24-120mm f/4 S and the NIKKOR Z 14-30mm f/4 S. I was able to use them out on some events I was shooting this week.
NIKKOR Z 14-30mm f/4 S
I replaced the Nikon 14-24mm ƒ/2.8 with the NIKKOR Z 14-30mm f/4 S. Today's ISO was not as big a deal as in 2007. I have been using it for some 15 years. Here are some photos from the event where I used the 14-30mm.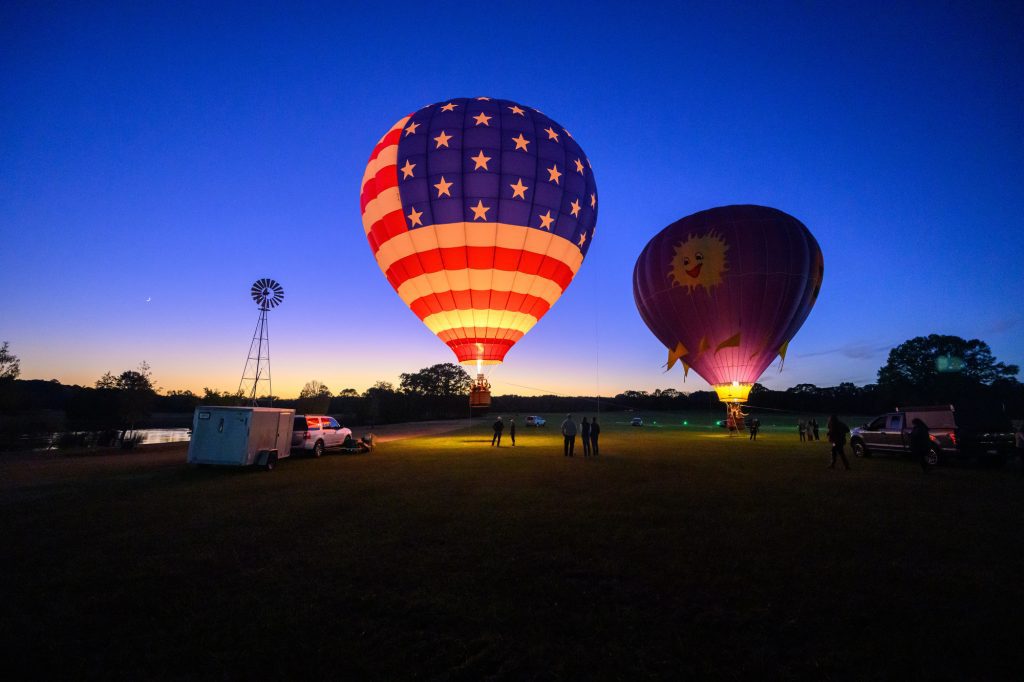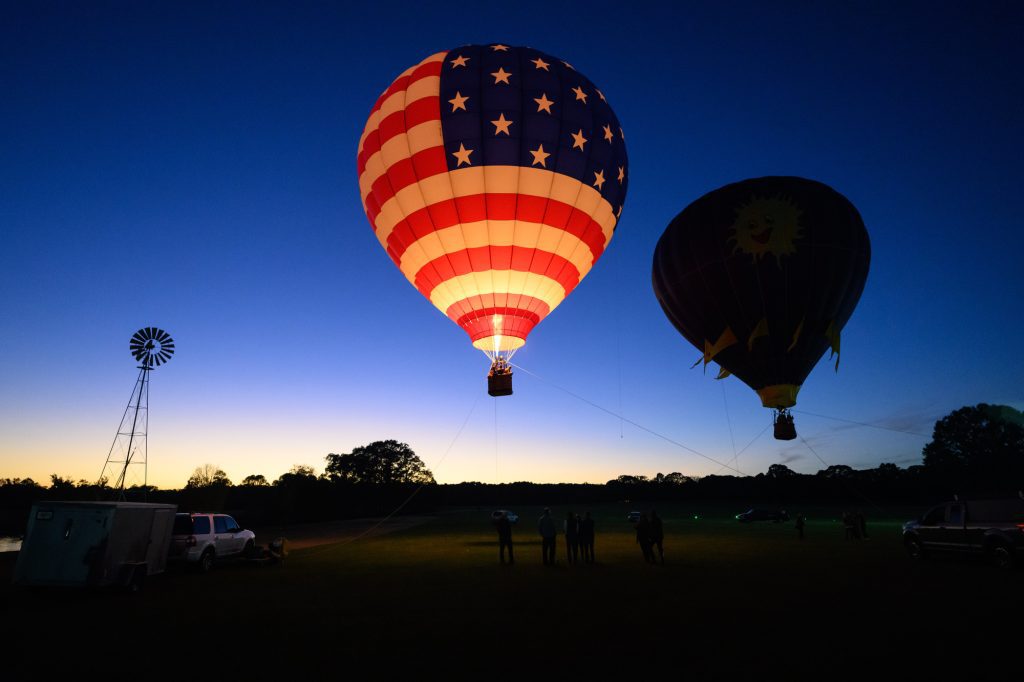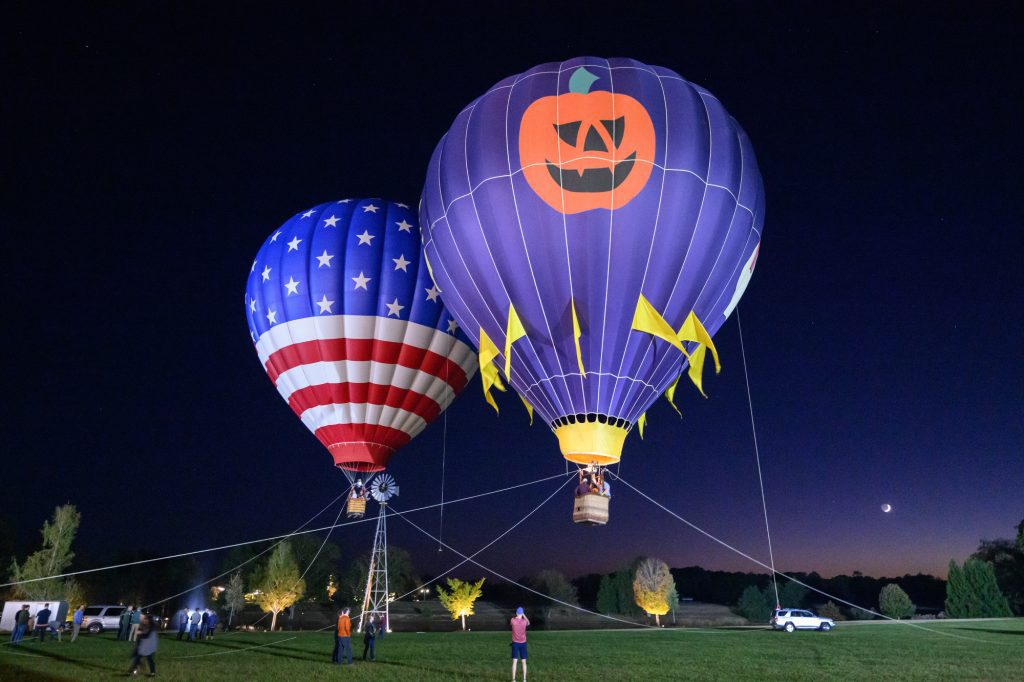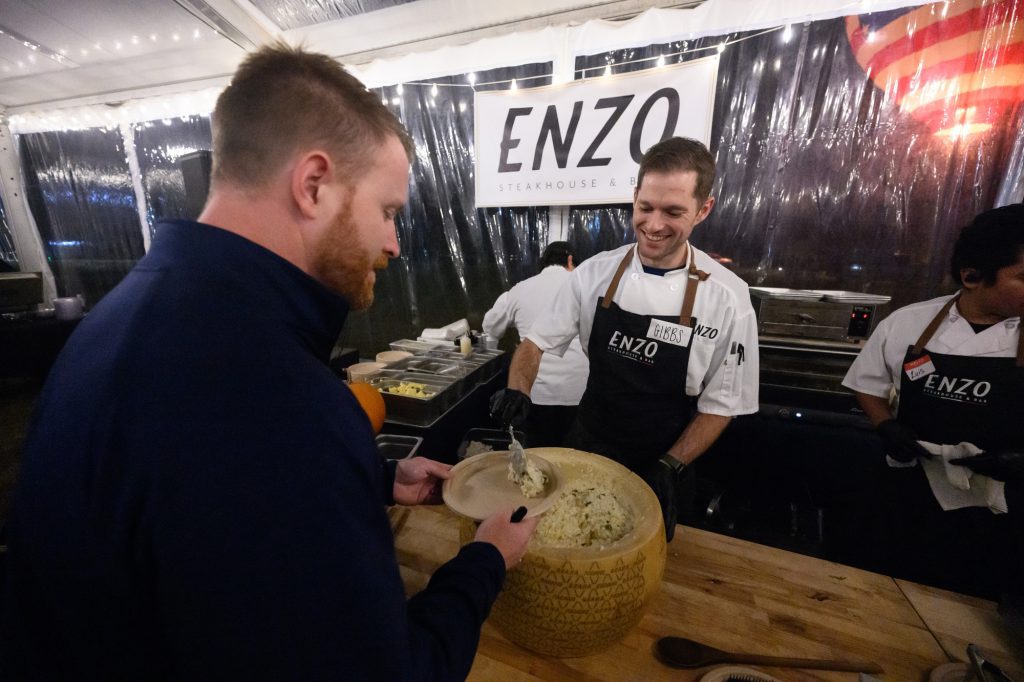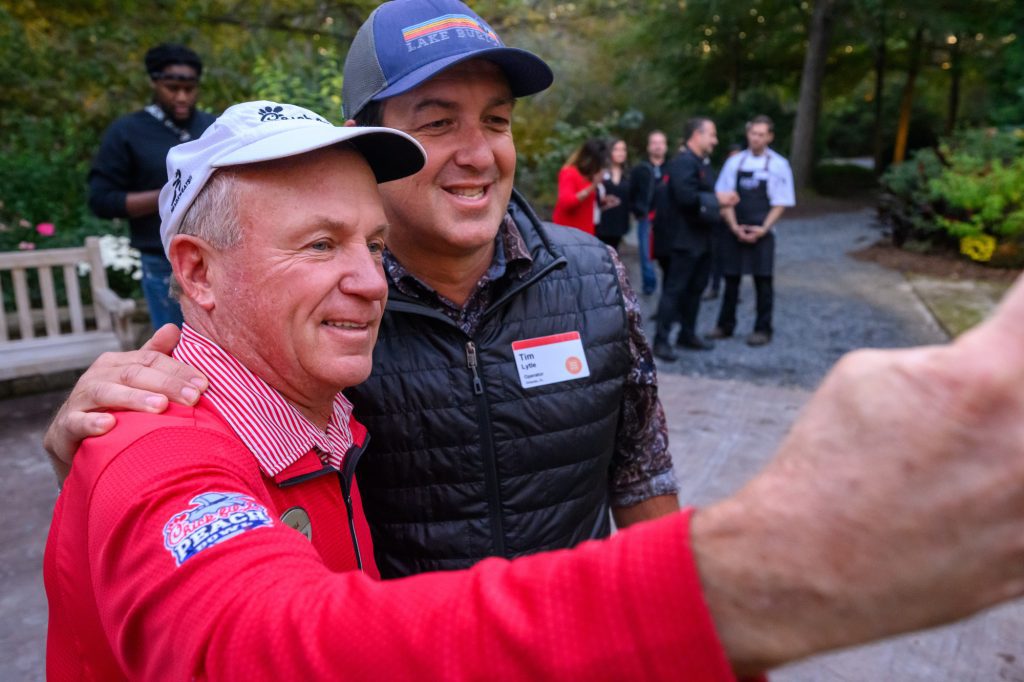 I felt great about the lens's sharpness, the color and contrast, and how light it was to carry. My experience with the 14-24mm ƒ/2.8 was always awkward. Always great to lighten my load when I can.
NIKKOR Z 24-120mm f/4 S
Now here are some of the range of focal lengths I enjoyed about using the NIKKOR Z 24-120mm f/4 S. It just isn't convenient for me to shoot an event with my 35mm ƒ/1.4 and my 85mm ƒ/1.8 no matter how much I love them the NIKKOR Z 24-120mm f/4 S is a much better solution for event work.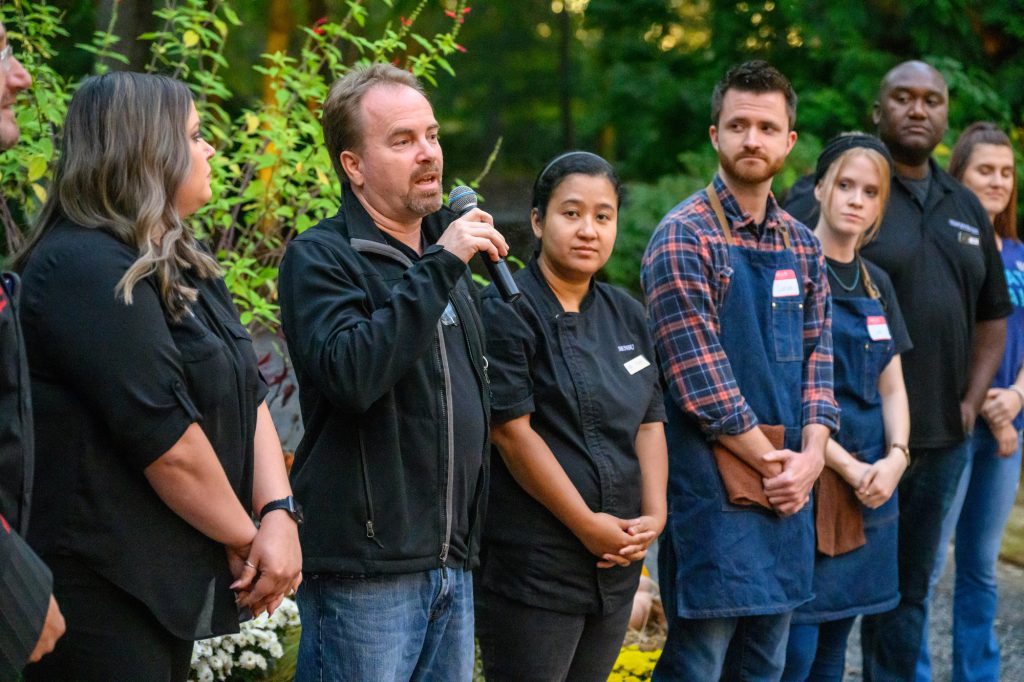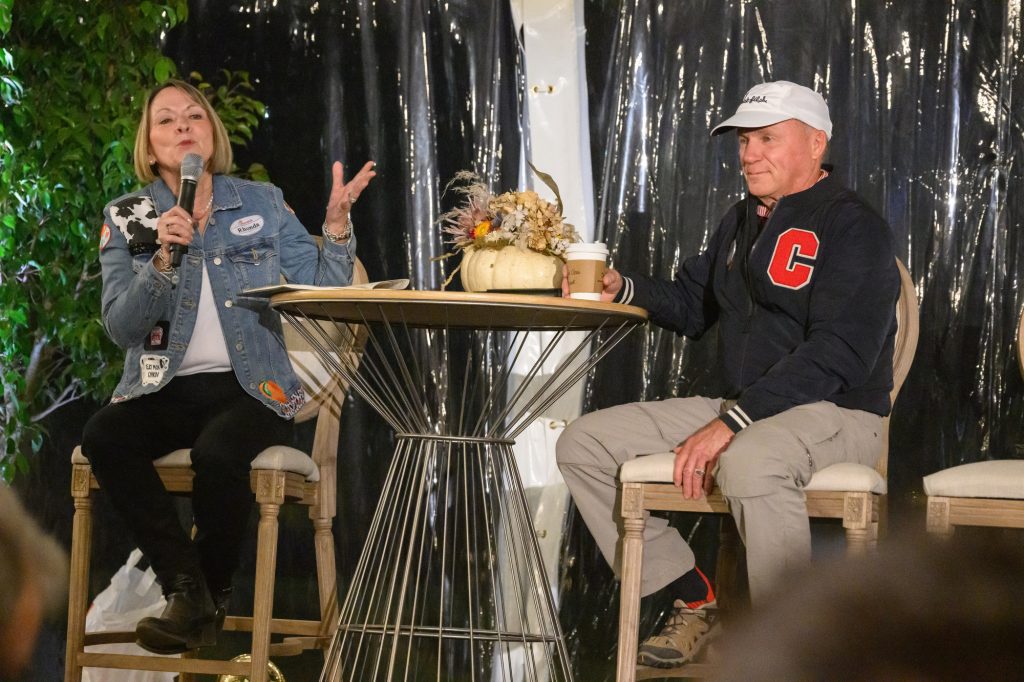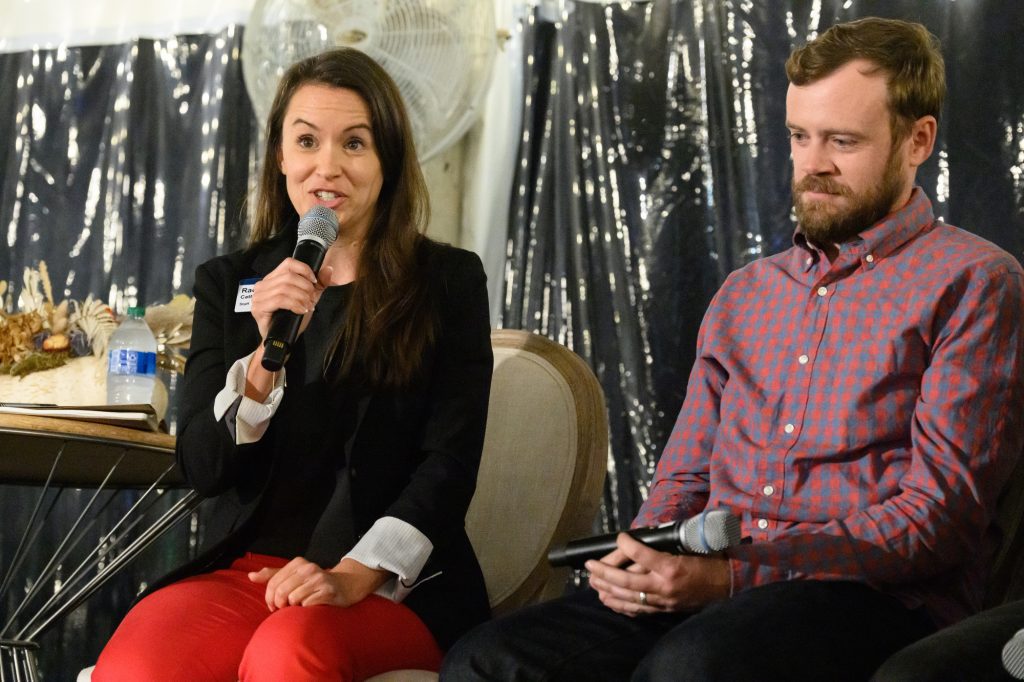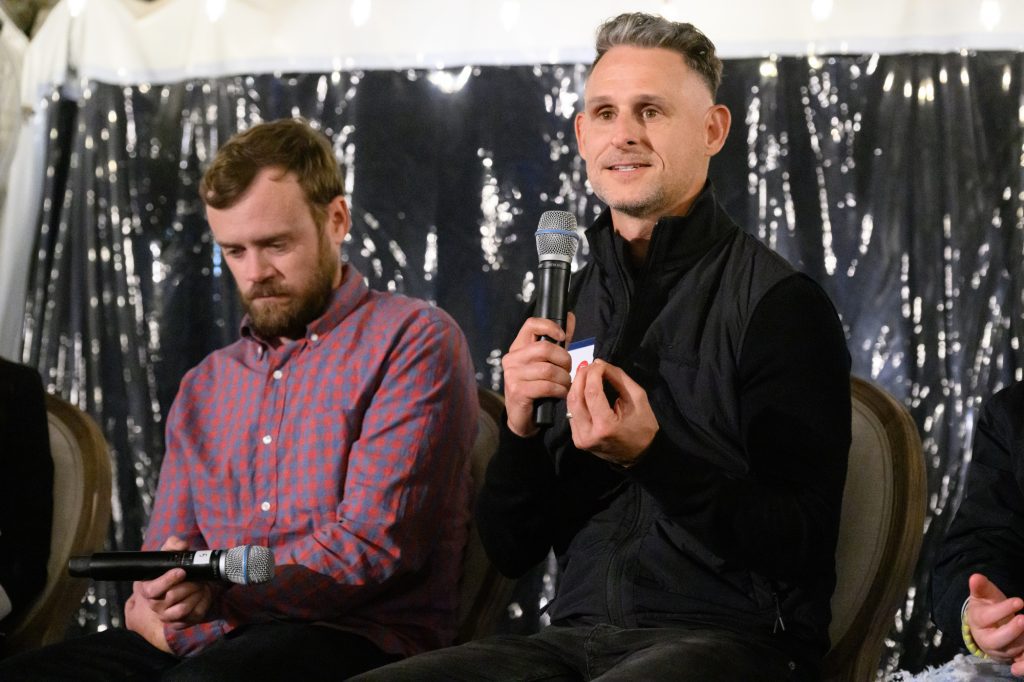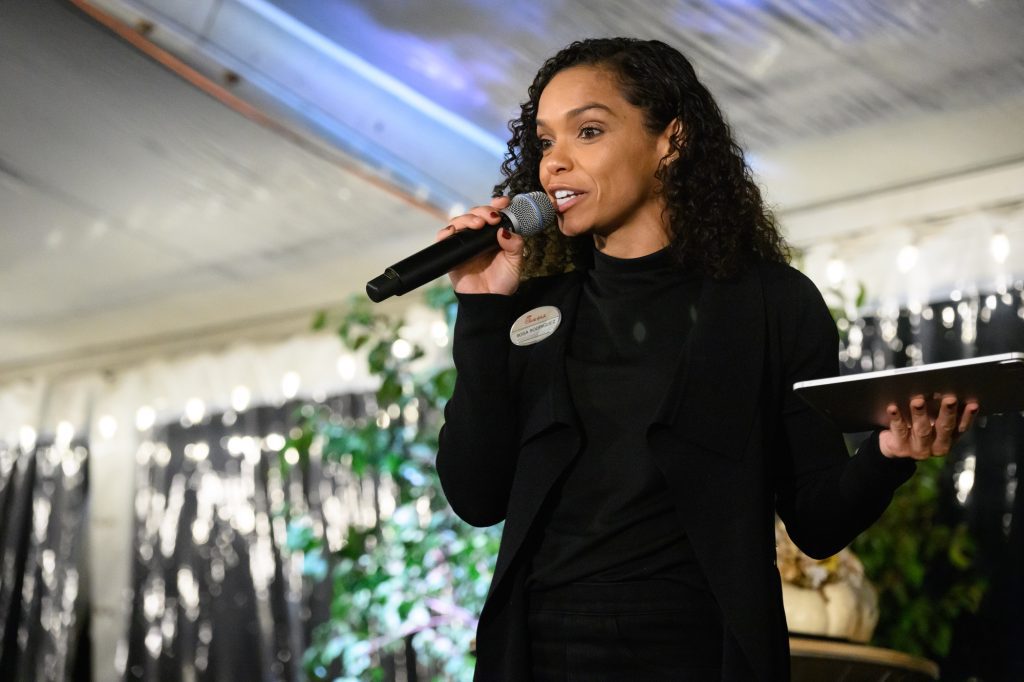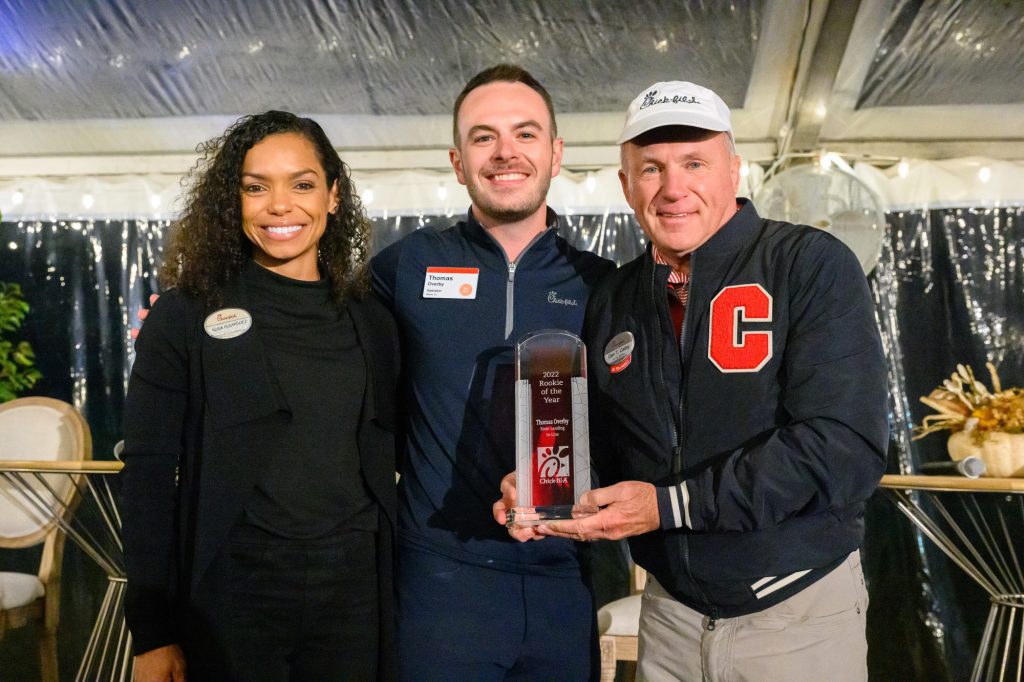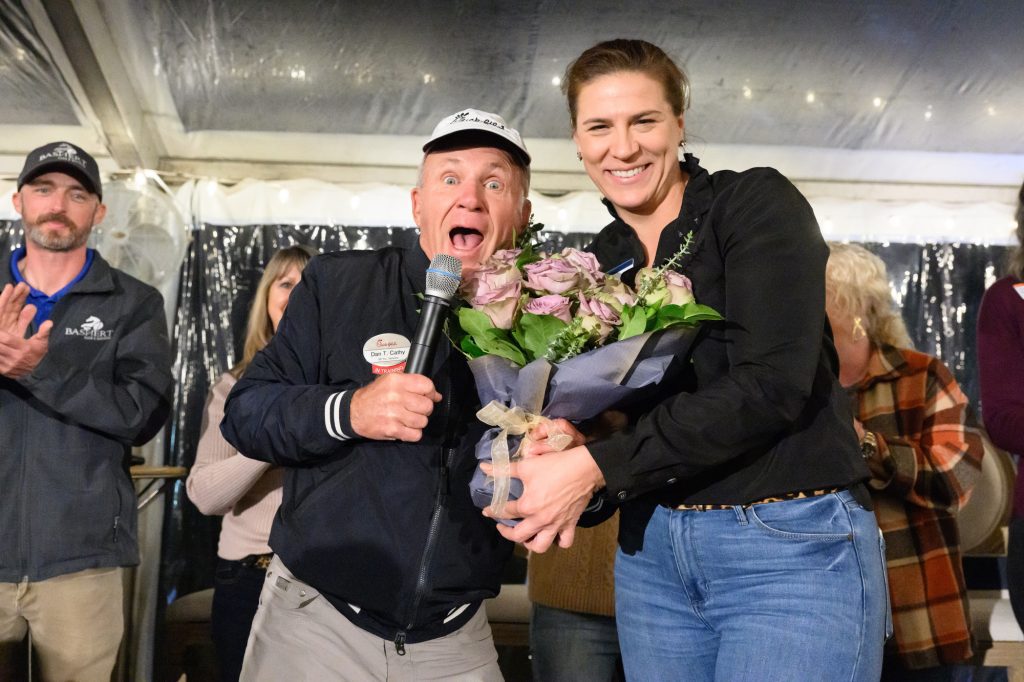 While none of these photos will win photography contests, these are the bread and butter type of images event photographers are asked to capture.
The lenses are sharp edge to edge. I found no problems whatsoever with their performance.
Silent
One of the most significant upgrades with these lenses is that they are so quiet I couldn't hear anything while taking photos. There is no shutter noise on my Nikon Z9 cameras unless I turn that sound on to attend. With all my other DSLR lenses, you can hear the motors focusing the lenses and the apertures closing down when taking photos.
Both of these lenses are making me excited to shoot some video with them so that I can experience no noise from the cameras with video.