"Vision without execution is just hallucination."

— Henry Ford
When the phone rings and I are asked to do a project, it is rewarding and prosperous. What do you do when the phone doesn't ring?
In business, there is so much work that must be done that while it doesn't look like it is productive if neglected can make things worse.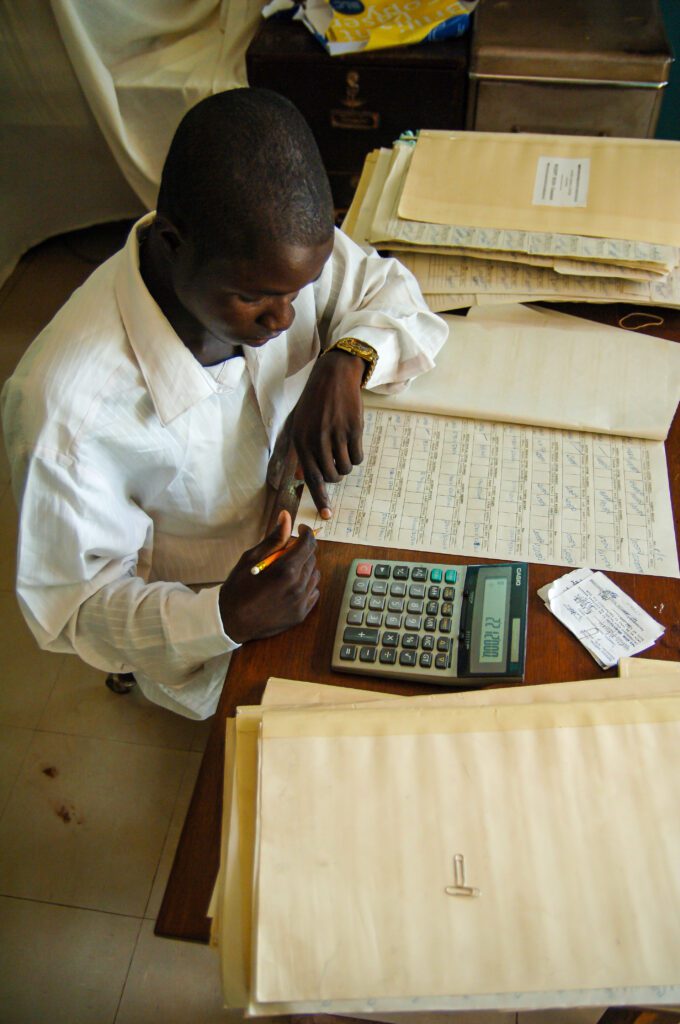 There is always paperwork to do, especially if you are an entrepreneur who is a one-person operation like me.
Working on my books is one of the first things I do on most slow days. This is to be sure all the ledgers are up to date. Often this means sending out reminders to slow payers.
Take the time to learn something new. Over the years, I have invested in numerous books, magazines, and many online videos to stay up to date on my industry.
"A life spent making mistakes is not only more honorable, but more useful than a life spent doing nothing."

— George Bernard Shaw
Be proactive. Plan your life rather than just reacting to things.
One of the best ways to plan is to network. This means you must gather the names of people and organizations you want to work with in the future.
Work on creating a database of new prospects. Also, make a plan on how you will connect with these people.
These are ways that I connect with my audience:
Monthly Newsletter
Blog – tips for my audience
Postcards – small taste of my portfolio
Phone calls
E-mail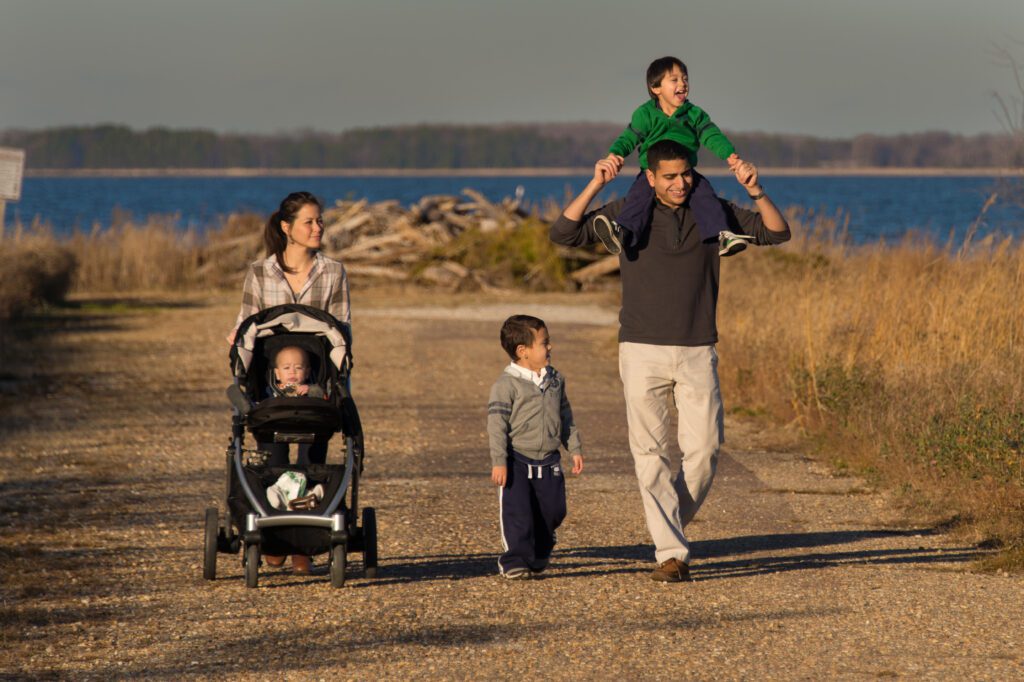 For the self-employed, taking some of this time for personal time is much easier. Many business owners are so busy running their businesses that home chores and projects don't get done.
So many of my friends have discovered they can work from anywhere this past year. Many college students also realized that they could be anywhere if their classes were all online. I know some friends of mine went to Colorado and snowed skiing during their breaks.
Another friend of mine is planning to work from Hawaii for a month.
"The only man who makes no mistakes is the man who never does anything."

– Theodore Roosevelt
For those who work the gig economy, having a phone and computer with you means you can work your downtime from anywhere. Visit your family and if a call comes that you need to respond to, then adjust.
Volunteer in your community. Find something that you can do to give back. It helps others and lets others know your heart for the community.
One of the best things to do during a slow time is marketing. You may be someone who needs to promote your products or services to drum up new business. Having authentic images of your product, company, or staff can put you ahead of your competitors, and I can help you with it.
Work on telling your story of your business and how it intersects with your customer's story. Please hire me to help get on video client testimonials on how you made their lives better.
Do you need employees? How about letting me help you record the testimonials of your employees and why they like working for you?
There is much to do today in this downtime. What action will you take today?