There are many reasons your organization will fail in the next generation. Most of the reasons are the present leadership not planning for the change.
In this post, I want to talk about realistic planning for budgeting. Most of the time, organizations plan to maintain the same roles as they have now, which is one of the biggest mistakes. As you grow and mature your organization is developing just like you did go through school.
Many of us have gone through preschool, elementary, middle school, high school, college, and advanced degrees. Your organization also develops similarly.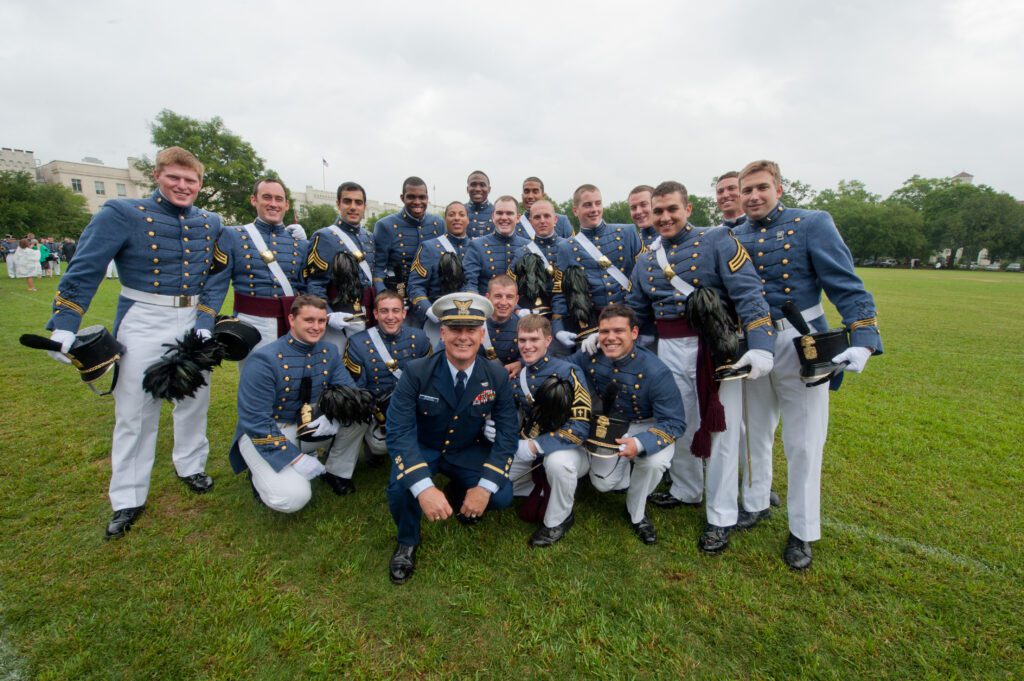 You start with one teacher, and then when you progress upward, you need more teachers in specialties to help you maximize your talents.
If you retire and the organization is still in the elementary years, it may fail because they were not planning for the need for more staff, more supplies, and space to operate in the future.
Let me tell you the story of how one man [Zack] hurt a nonprofit because they were focused so much on the present that he was not helping the organization plan for tomorrow.
The most significant need of a nonprofit is to tell its story to its donors. Zack was one of the best marketing guys in the business. He was working for a fortune 50-size company. He knew how to tell stories to build a brand.
He had a huge heart for this nonprofit's mission. They were an educational nonprofit that was changing communities all over Asia. Zack knew that the organization couldn't afford him, so he donated all of his time.
The problem came when Zack could no longer help the organization. He had retired, and his health kept him from being able to contribute anymore.
He never helped the organization understand how they needed to budget for someone like him in the future. He didn't groom the next marketing/communications person. He loved to travel, and the organization was thriving. He also loved to do a lot of the work himself. He took photos and videos and wrote as well. He found his friends to help as well.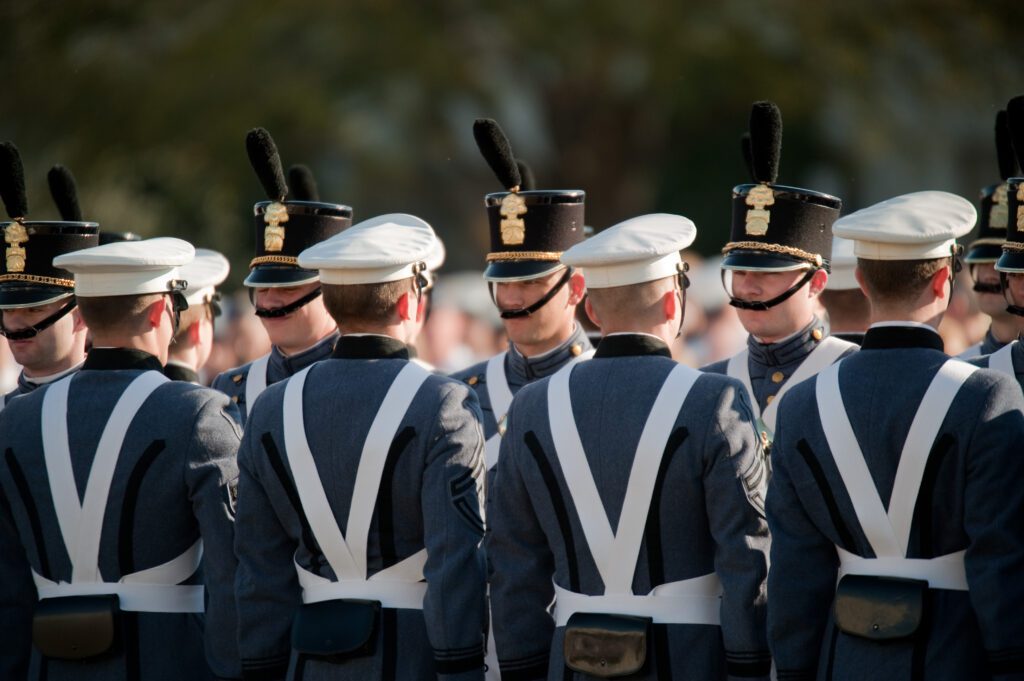 Don't be just like Zack for your organization. Teach and mentor those who will replace you. Most of all, help set up the organization to afford later to pay someone with your skills. Help them understand how to budget for the organization with the next generation of leaders.
Great leaders prepare the next generation and work themselves out of their job.
You see, Zack had succumbed to pride and his ego. He loved doing the work and getting recognition for it as well. Zack was on an ego trip.
If you were no longer around and the rest of the staff as well all left, what would the organization need not just to survive but thrive? Take the time away from the present work to plan for future work. Create teams to help budget for the needs of the future.
You will discover that the time for the new leadership to start taking ownership is long before you are ready to give it up.