Organist in the Roswell Presbyterian Historic Sanctuary for the 8:15 am Worship service. [NIKON Z 6, 28.0-300.0 mm f/3.5-5.6, Mode = Aperture Priority, ISO 2200, 1/200, ƒ/4, (35mm = 28)]
Today I photographed three different worship services at my church using my Nikon Z6 mirrorless camera. I arrived early and knew I had to shoot without a flash, but I wanted to see if I could shoot with the silent shutter.
So I switched the camera to silent mode. Here are the instructions from the camera manual.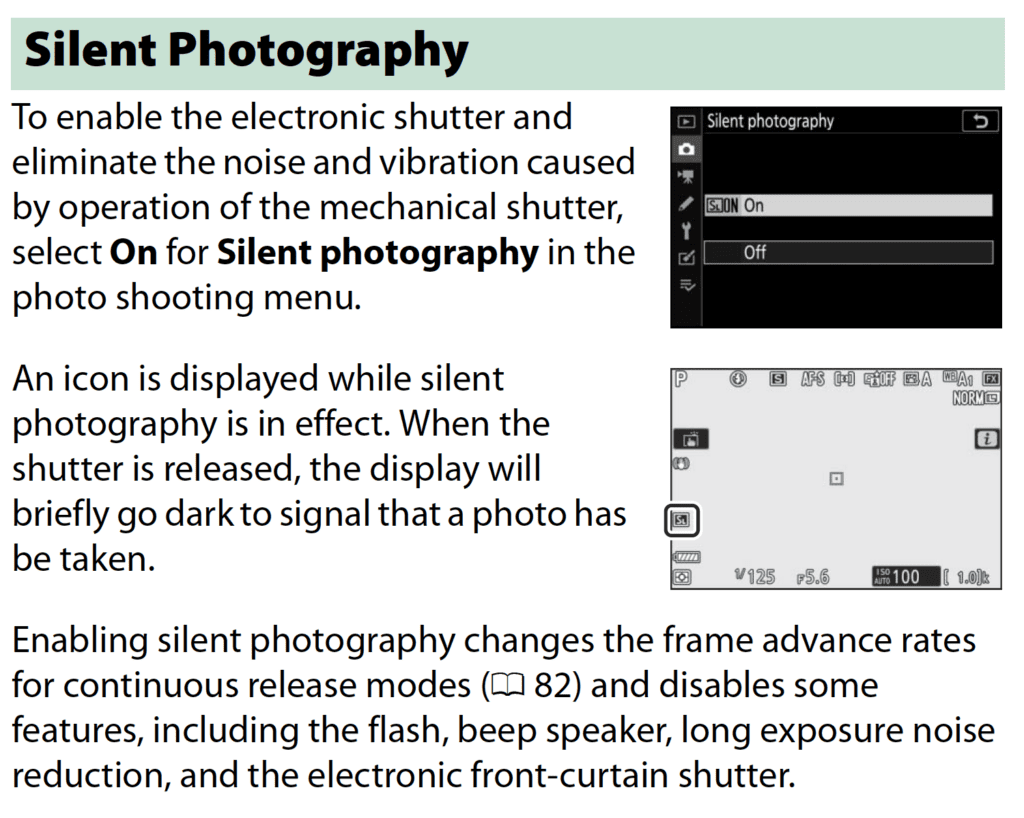 After setting the camera to silent mode, I took a picture of the plain wall and got banding, as you can see. So I couldn't shoot in silent mode. But, the Nikon Z6 is still much quieter than the DSLR.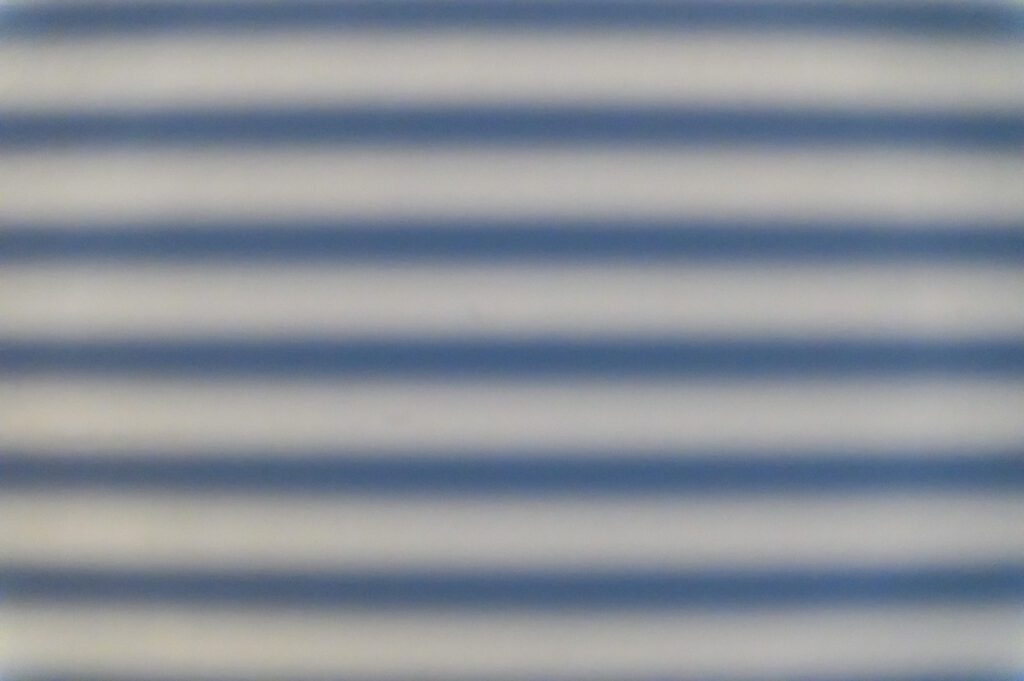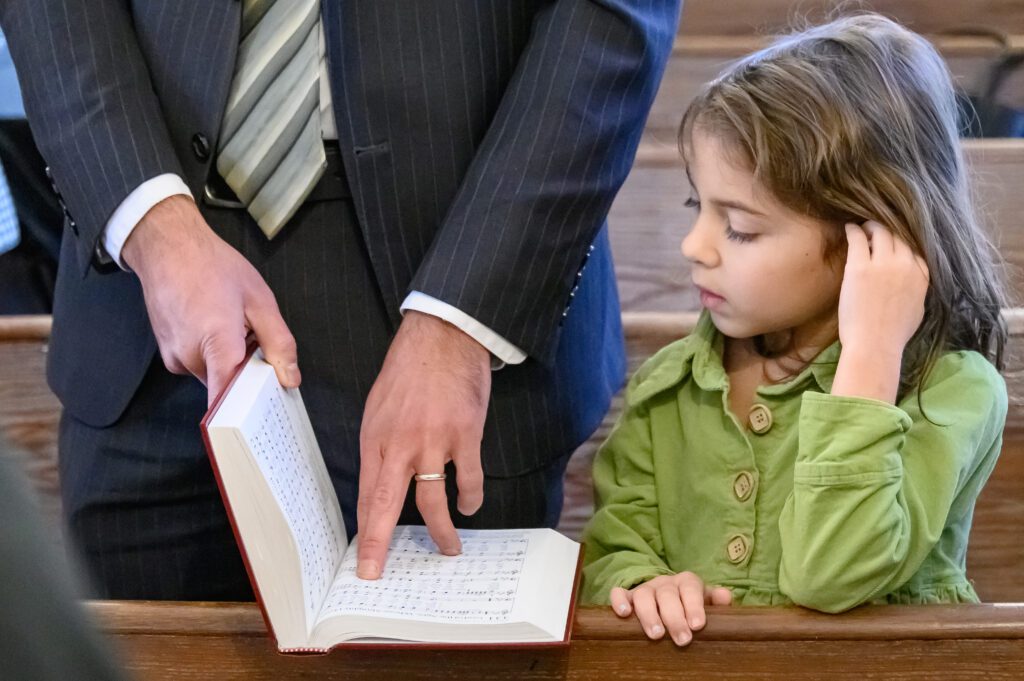 I was shooting wide-open apertures most of the time. I had the Auto ISO set to @ 1/200 for shutter speed.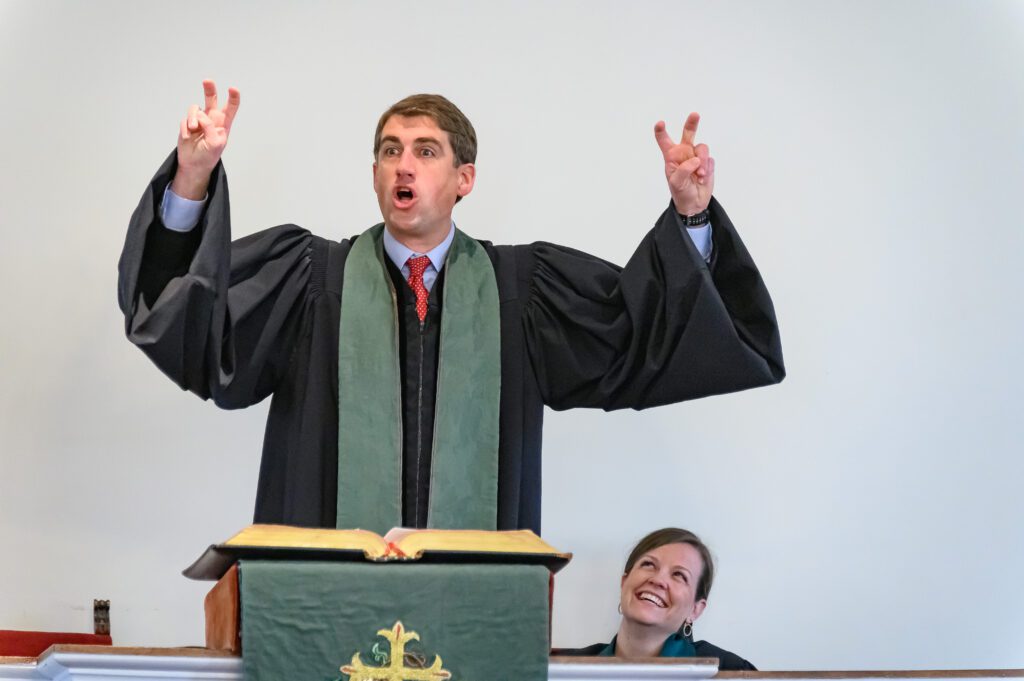 In the historic sanctuary, it was pretty dark. For the most part, I was shooting ISO 2200 on the balcony with the organist. A fluorescent light directly over her kept the ISO lowest in the room. In the pews, ISO 22800 is in the middle of the room. I was able to shoot as low as ISO 8000 by the windows.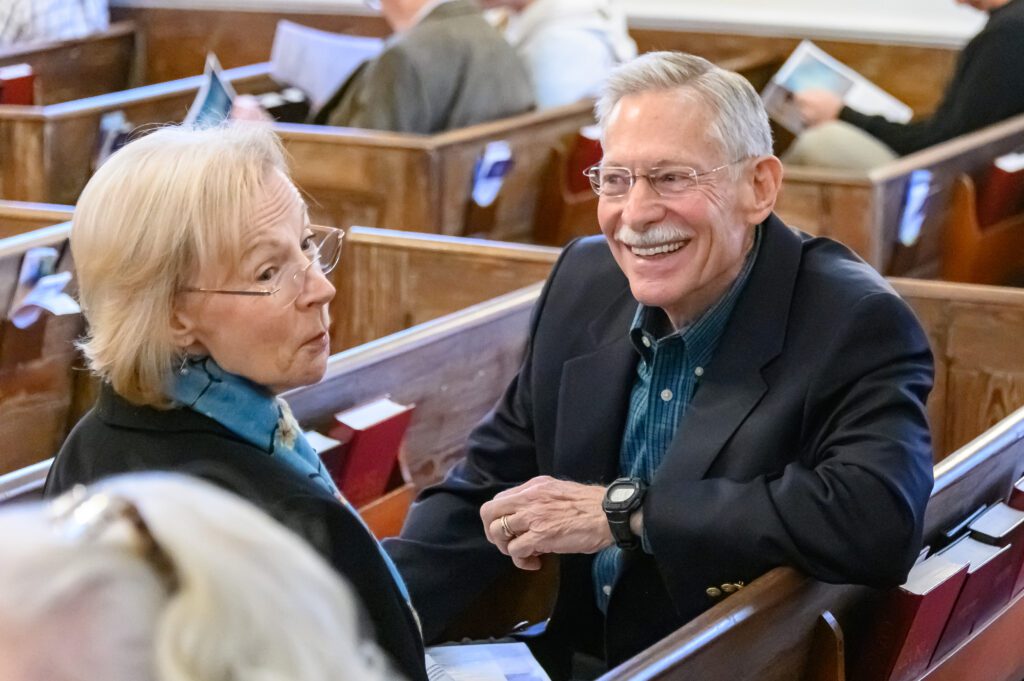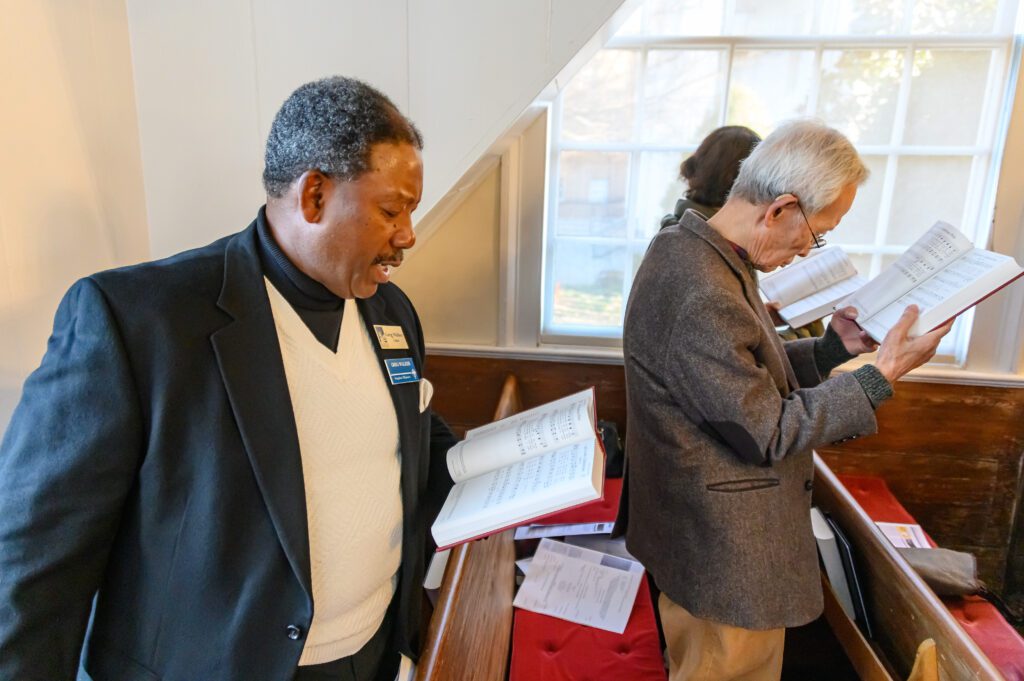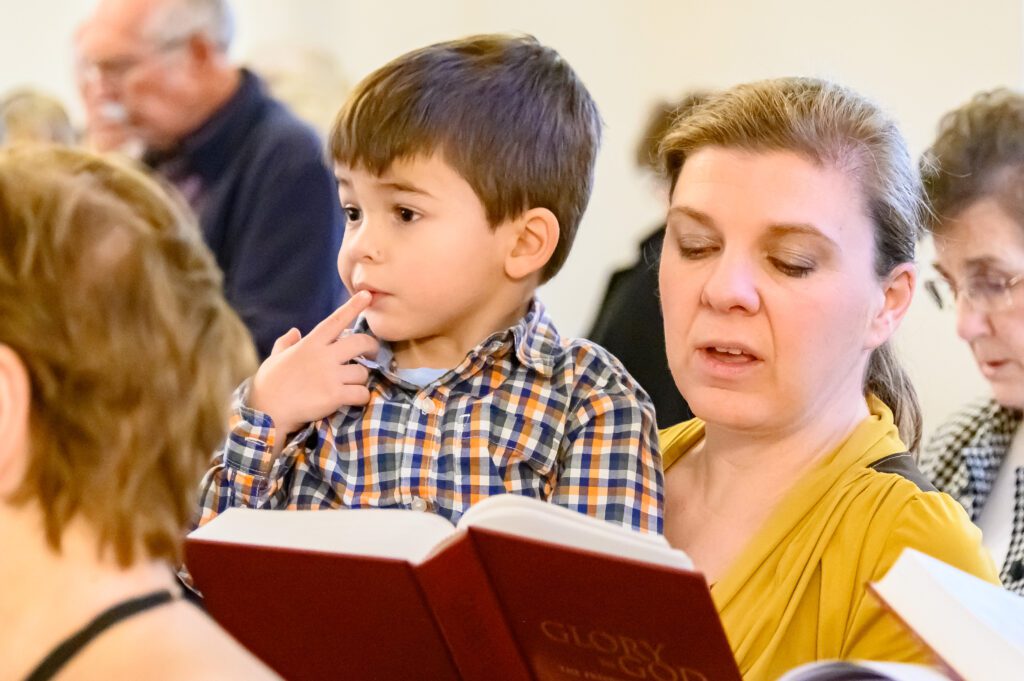 After the first service, I captured the minister talking to the people outside.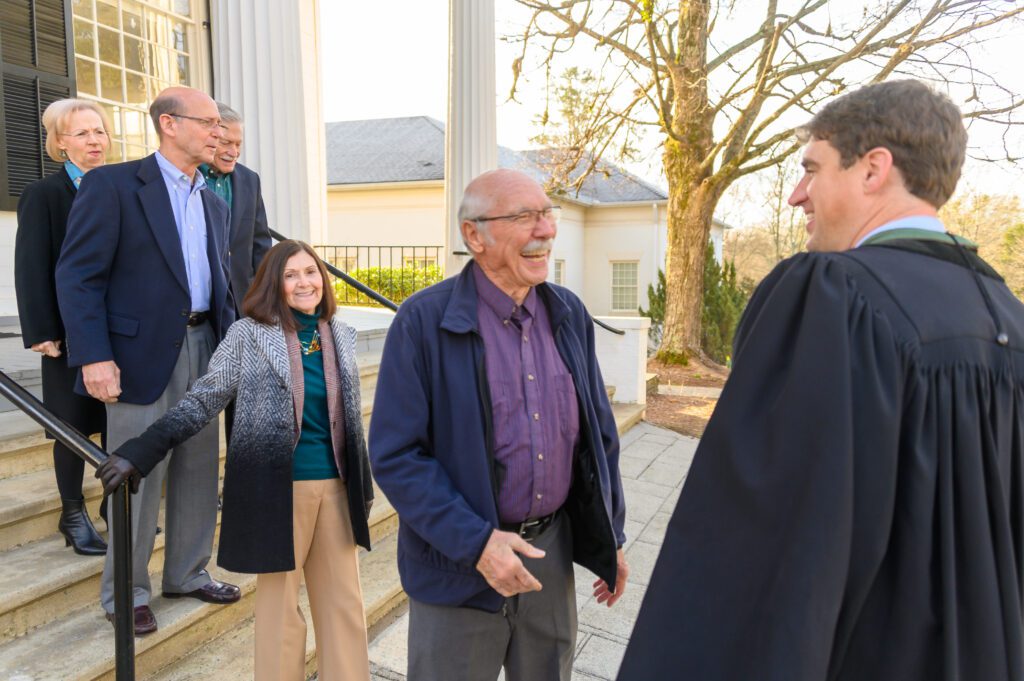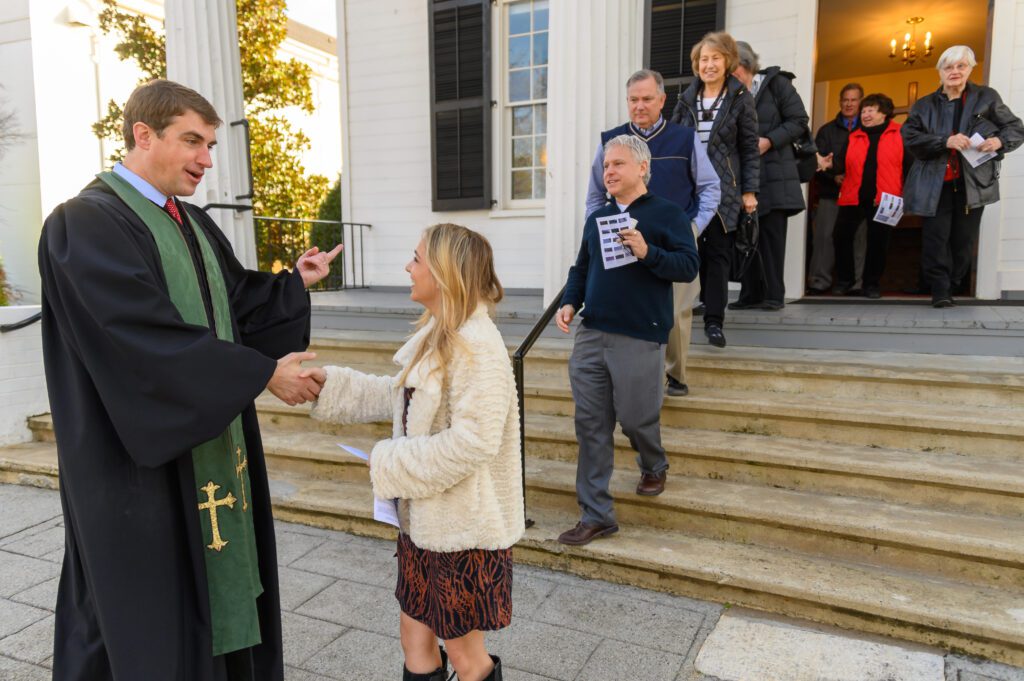 So for the first service, I shot everything with the Nikon 28-300mm ƒ/3.5–5.6. It worked just fine.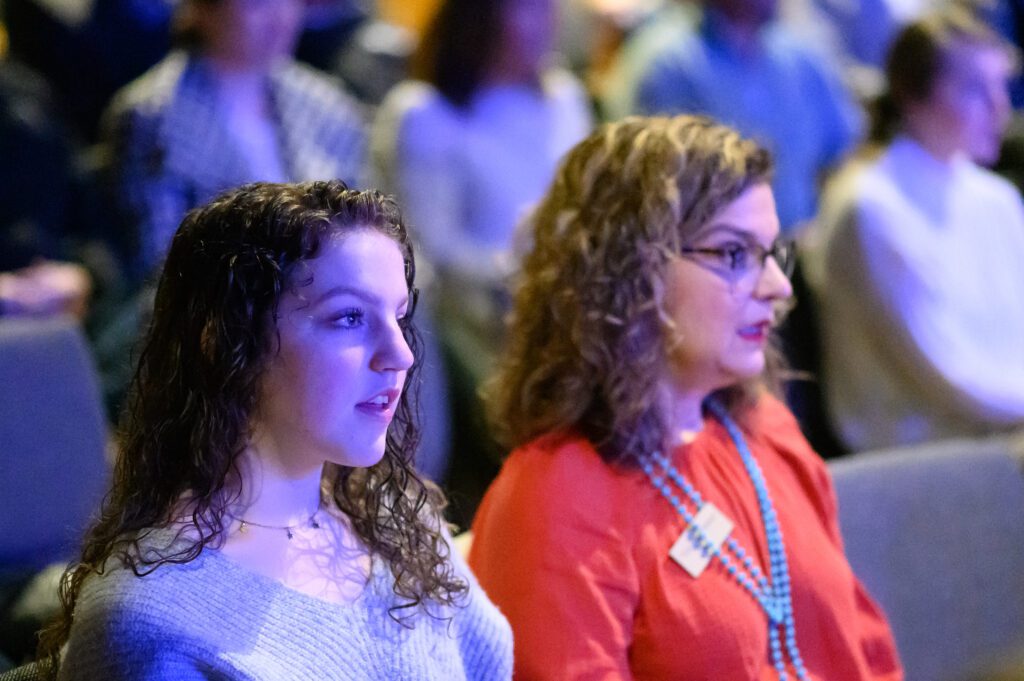 With Auto ISO set, go to ISO 51200. I found the shutter speed was dropping to 1/15 at ISO 51200. I ran to my car and got my 85mm ƒ/1.8 and 35mm ƒ/1.4. Even with those fast lenses, the light in the Contemporary Worship service was dismal. I was in a gym using mood lighting. It was dark.
I was still at ISO 51200, but at ƒ/1.8, I could have a shutter speed of 1/125 when photographing the people in the congregation.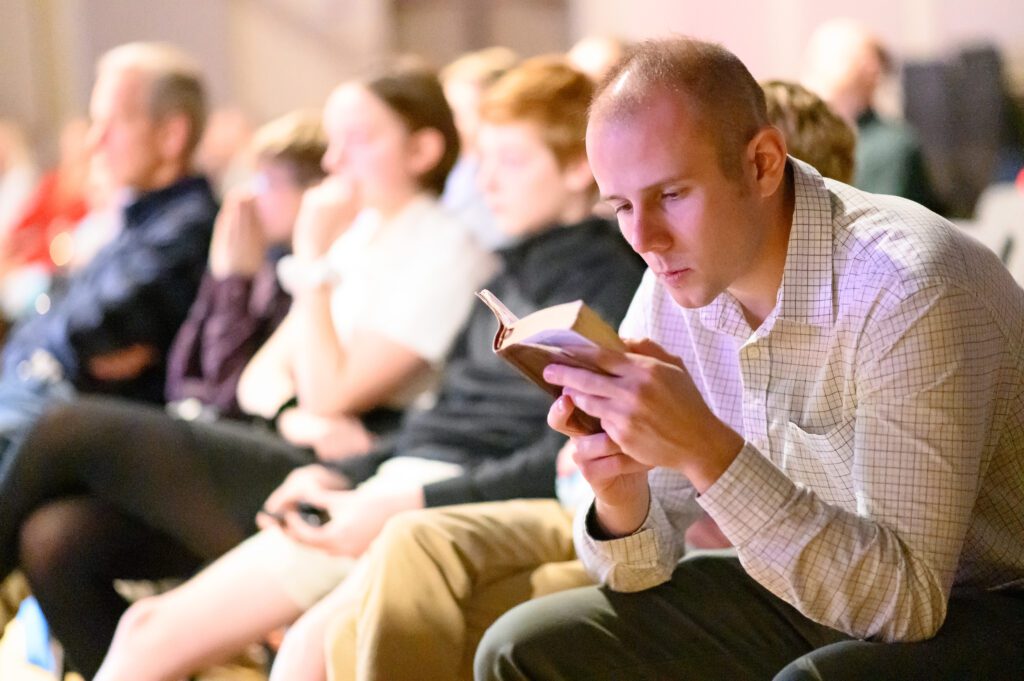 I was dropping some room parts to 1/30, ƒ/1.8 @ ISO 51200.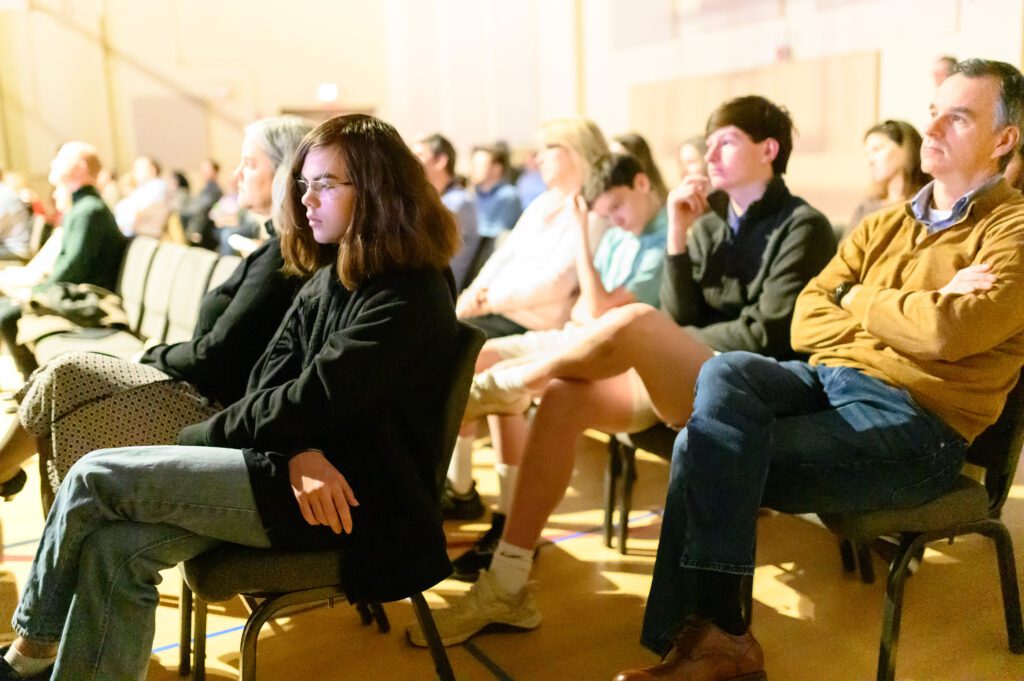 With the 35mm ƒ/1.4, I was wide open at ISO 51200 and shooting 1/30.
There was no way to photograph people in a dark room like this with a zoom lens. So I needed the fastest prime lenses I owned.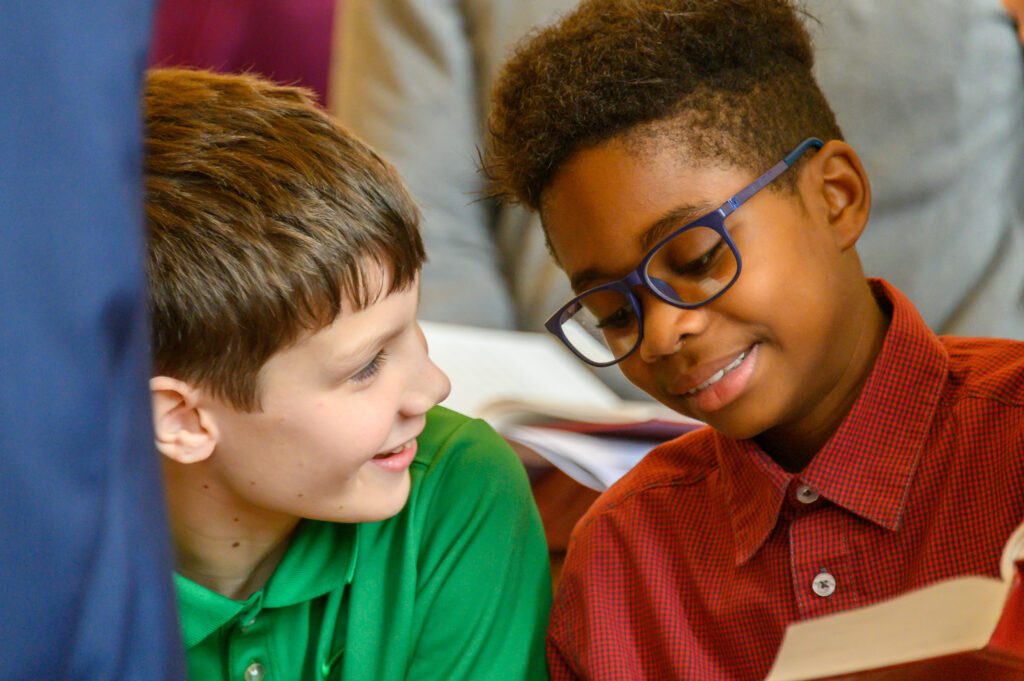 The last service was in the brightest room. I could pull out that 28-300mm, zoom in, and capture these two friends enjoying worship together. I love my Nikon Z6 because it lets me focus on moments and people. I had to think and be sure I had the right lens on the camera, but the technology let me capture the moments that will help my church show they are a place where people can be themselves and feel welcomed and bring anyone they know to worship with them.