Storyteller Courtney Gille is getting b-roll of the family she is working on for her story. [NIKON Z 6, VR Zoom 24-105mm f/4G IF-ED, Mode = Aperture Priority, ISO 4000, 1/100, ƒ/5.6, (35mm = 52)]
This is Courtney Gille's second time doing the Storytellers Abroad Multimedia Missions Workshop. She went with us to Nicaragua.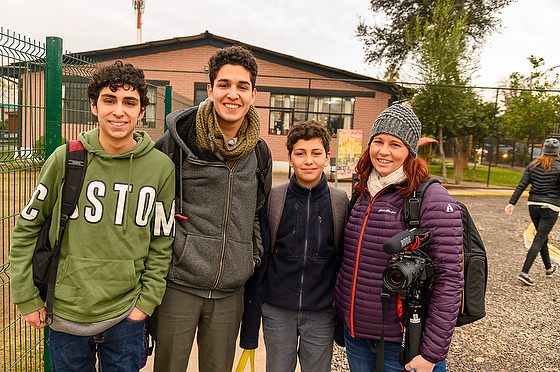 Each storyteller is given a paragraph on what the team knows about their subject. Here is what was given to Courtney.
"Erika Fucaraccio is a Chilean graduate from SCA. She began attending in 1989 when she was in the 6th grade. Now, her boys now attend SCA to receive the same Christian influence that she received."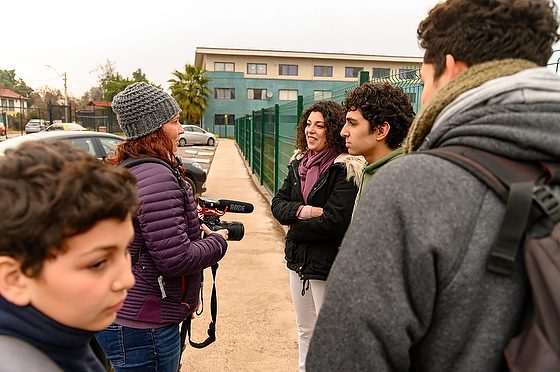 Doing a preinterview before sitting down and capturing her subject on camera helped Courtney dig deeper and find the emotional impact of the school on her.
Listen to the final product here in this video.
Maybe you feel the call to missions after seeing Erika's story. Go here to learn more www.abwe.org/go.
Maybe you work in the media industry and want to explore telling missions stories. Go here to learn more about Storytellers Abroad Multimedia Missions Workshop.