I believe there is such a thing as over directing a person during a head shot/portrait session.
I love working with actors because they want to use their skills and rarely get to do that with photographers during a head shot.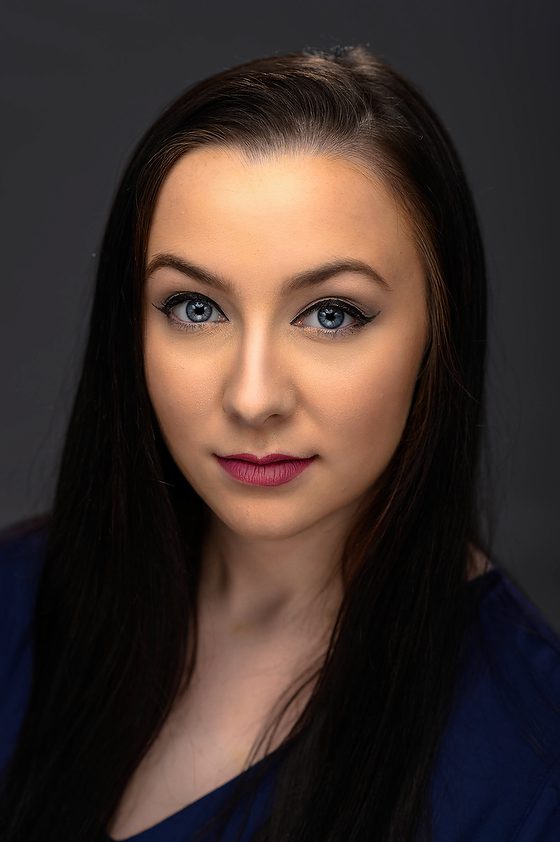 Before I get a really intimate and what I would call transparent moment with a subject they have to be really relaxed and comfortable with me.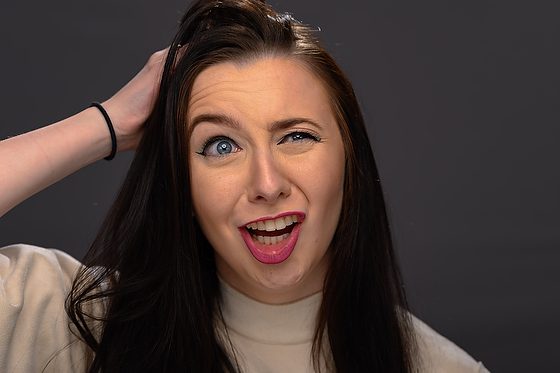 One of my techniques I use is to ask "actors" to give me as many face expressions as you can in 30 seconds. Those just starting out in acting often will struggle, but for those who love to perform and do a variety of characters this is like a psychogenic 'trip'. They are Thrill-Seekers whose risk is being perceived as being weird or off.
So "pushing the envelope" or "pushing the limits" means to test the boundaries of what is safe or acceptable in a given situation, by exceeding those boundaries.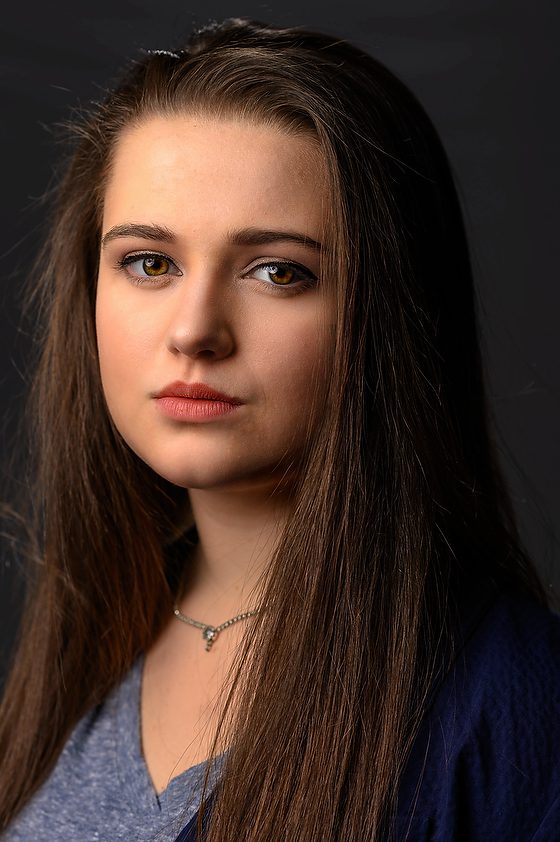 Once I have gone with them on this journey of letting them perform and risky expressions, they tend to let me in.
They are able to tap into their emotions and let me see them through their eyes and on their faces.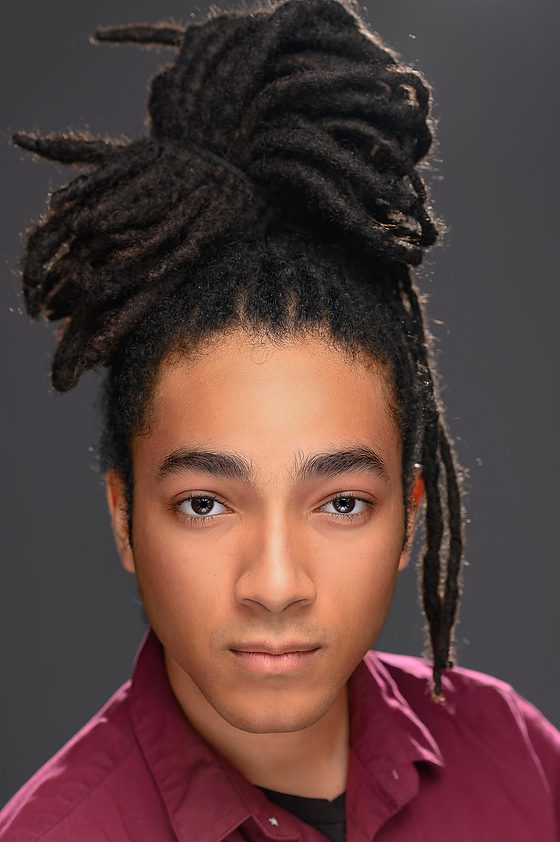 For me the hardest type of photos to get with people is one where their personality is being projected.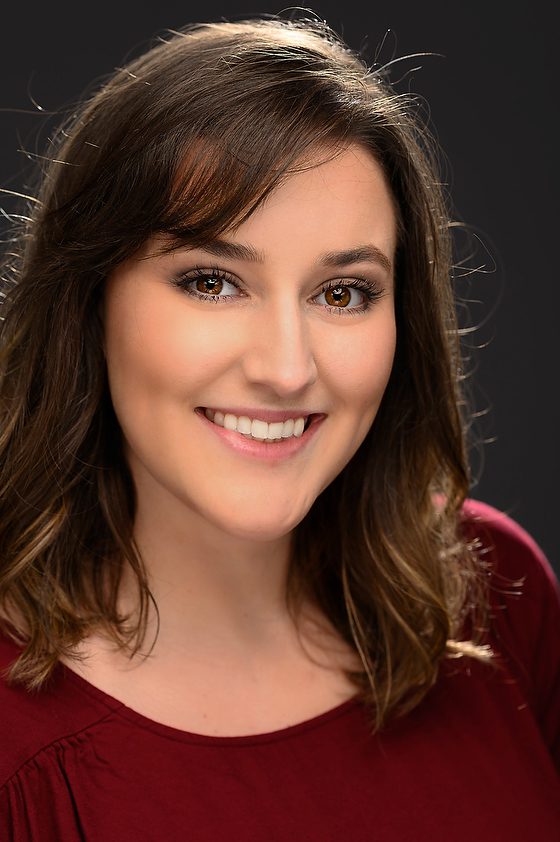 Even the smile photos are more genuine and inviting than had I not gone through asking them to give me all their expressions.
I just spend my time slowly adjusting the heads so that the light works best a that their expressions are captured in the most effective way. That might mean I lower an raise the camera angle to their eyes.
I work hard at getting rid of things like double chins.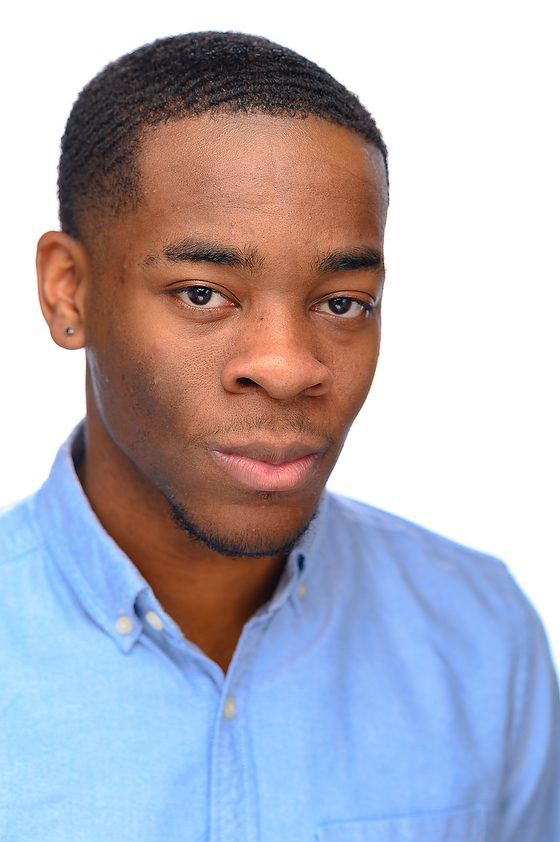 The way I like to think of getting a great expression is that you need to have the subject go past the acceptable moment to an extreme.
My role is to create a safe environment where it is OK to try any expression with the goal being that by pushing the limits we are able to be truly transparent. This is when great moments can happen.
How do you get to the next level?
Educate Yourself. Have a goal in mind. …
Move From Thinking to Doing. …
Face Your Fear. …
Embrace Your Challenge. …
Avoid Procrastination. …
Adapt a "No Failure" Attitude. …
Create a positive environment.