I would recommend for most people to invest in a mirrorless camera system. I would not recommend starting with the Nikon FM2 that I first started my professional career shooting.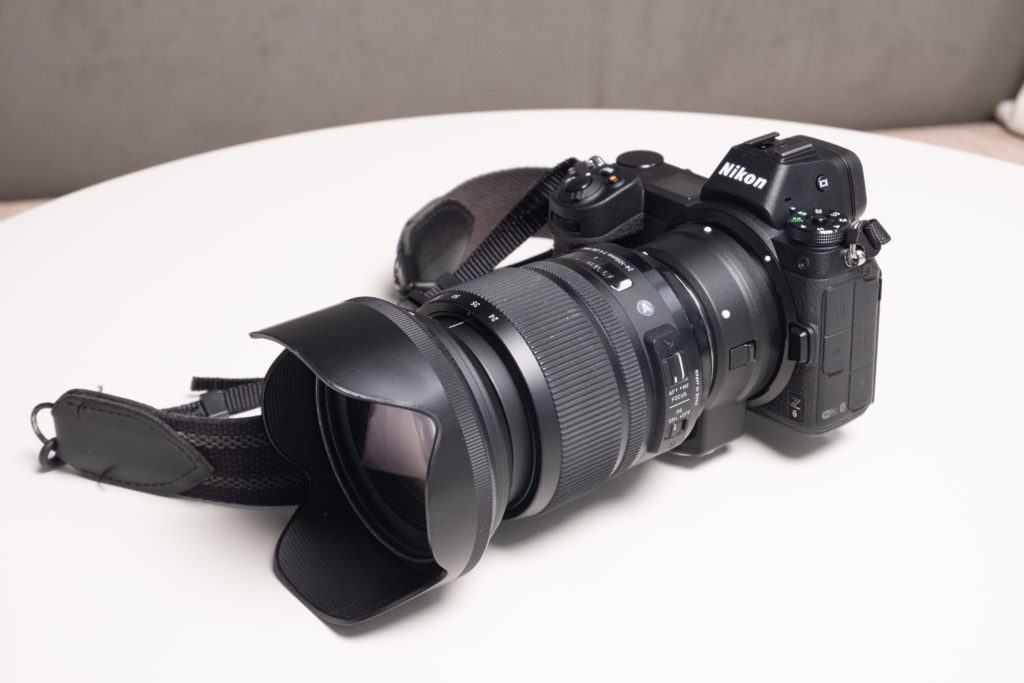 Depending on when you ask me in my career what I would recommend the market is very different. With that said there are core things that do not change.
Cut Expenses
Start with basic gear. You don't need the top end model camera. Today's most basic camera will do just about all you need. The only thing I would think a little about is if you are doing photography and video then you would want to go with a camera that also had headphone and microphone jacks.
Food, Shelter & Transportation are needs, but if you are not careful you can be living beyond your means. Remember you are starting out and so keep all these to the bare minimums. Drive a cheap car, get a roommate and eat at home as much as possible.
Know what everything costs. You need to know exactly what you need to meet your bills. I like to budget by the month. I know exactly what I need to pay my monthly expenses. This is your personal budget, but you also need to know your business budget. To get these numbers NPPA has a really good Cost of Doing Business Calculator. Here is that link: https://nppa.org/calculator There are little "i" in a circle on each item. Click on that to learn more about each item.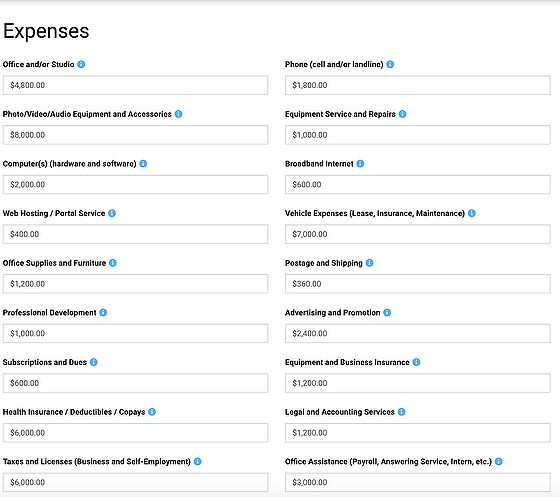 Gear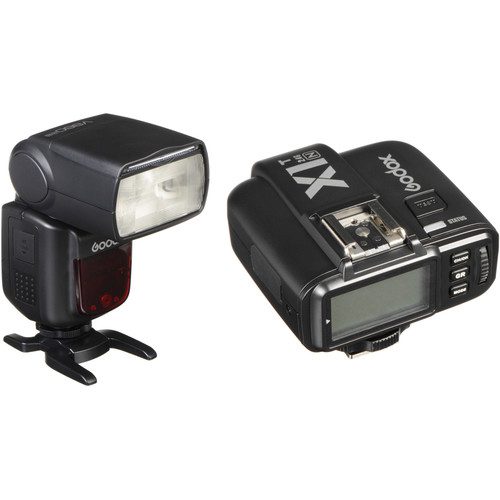 Camera
2 lenses
5 in 1 reflector
Hot Shoe flash, Light Stand and umbrella
Memory Cards, batteries
Computer and Lightroom
You don't need a lot. I would probably recommend having a second camera. This is more for backup than anything else. The rule is always have 2 cameras for any job that cannot be rescheduled.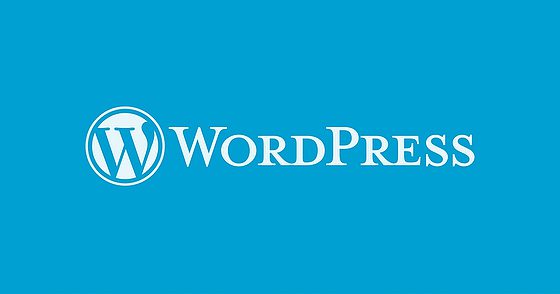 You need a basic website. I recommend WordPress. I have it hosted with Godaddy. Create a domain name. Use this with your email address as well.
Get a business card. I would have your name, phone number, email and website domain name on the card.
Find your niche. I would start with headshots and family photos. You need very little gear and your network already exists.
Too many go after niche that requires a lot of gear. Sports is a great example. To compete in this area you need expensive telephoto lenses. The downside is the going rates for sports is one of the lowest in the industry.
Don't try and market yourself for everything, but if someone calls then of course take the job. Just don't over reach. Start small and realize you need to spend most of your time cold calling.