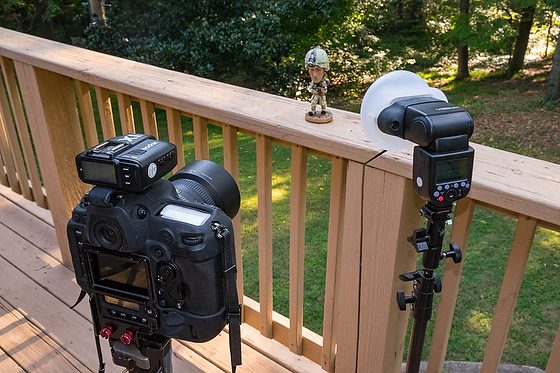 One of the biggest mistakes new photographers make when trying to do photography as a profession is not investing enough in a light kit that lets them take photos with the light source off of their camera.
The super simple kit I have above is so inexpensive to take off-camera flash photos.
Here is what I recommend for just about everyone, and they make this kit for Nikon, Canon, Sony, and Fuji. There are many other solutions but invest in an off-camera light source.
$225.00 – Godox VING V860II TTL Li-Ion Flash with X1T TTL Trigger Kit
$57.15 – Manfrotto 5001B Nano Black Light Stand – 6.2′
$17.90 – Godox S-Type Speedlite Bracket for Bowens
$20.50 – Westcott Optical White Satin Diffusion Umbrella (45″)
$320.55 Total
This alone will make your photos stand out. This photo below is without a flash.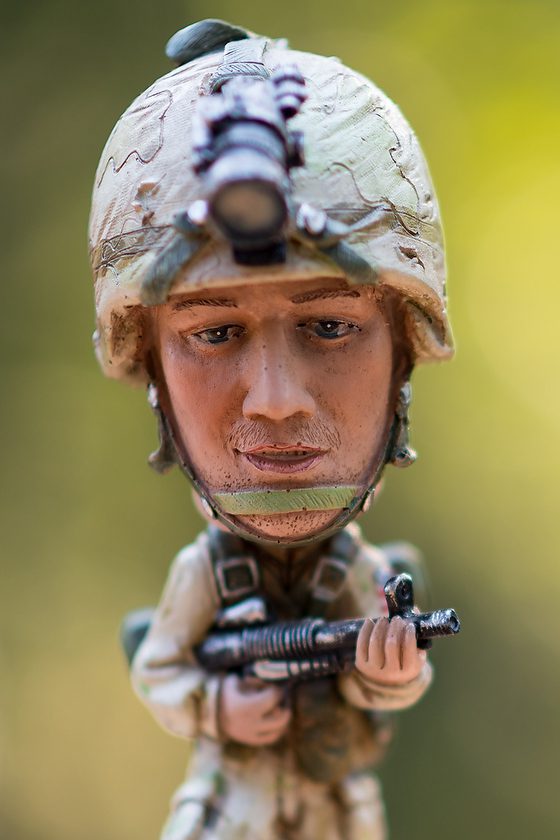 Now, look at everything the same, but an off-camera flash can do at 45º from the camera.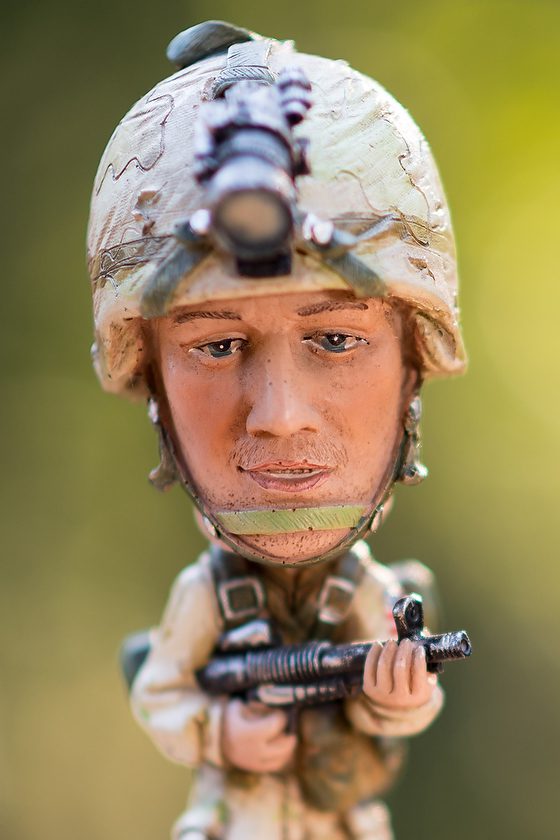 The only difference between the photos, for the most part, is the off-camera flash.
Which one of the photos will people pay you to take more often than the other? The one with the flash, because they can get the other photo with their camera on their phone.