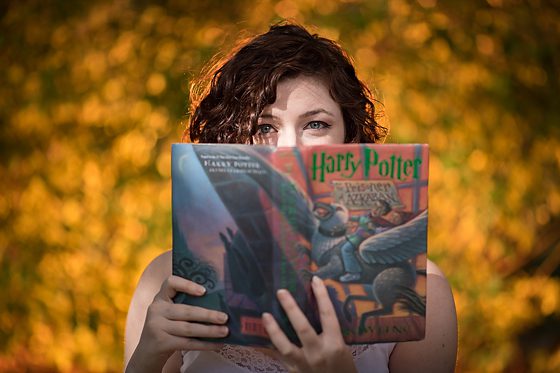 ---
This post contains Amazon affiliate links, which means that if you click on one of the product links, I'll receive small percentage of sale. This helps cover my costs for blogging.
---
I did some senior pictures of my daughter this weekend for graduation announcements. Here is one of the photos, and here is the lighting setup.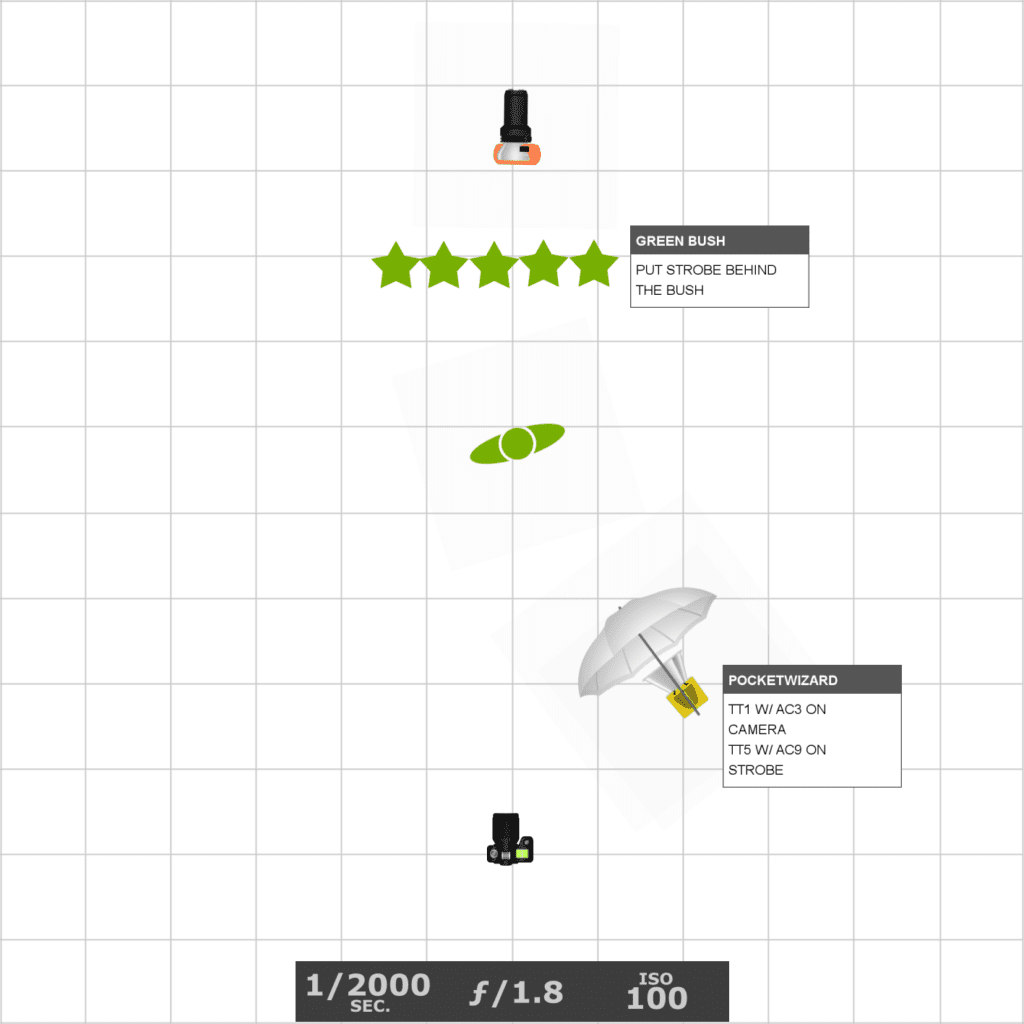 I put a strobe behind the bushes and added a CTO +1 to warm up the background.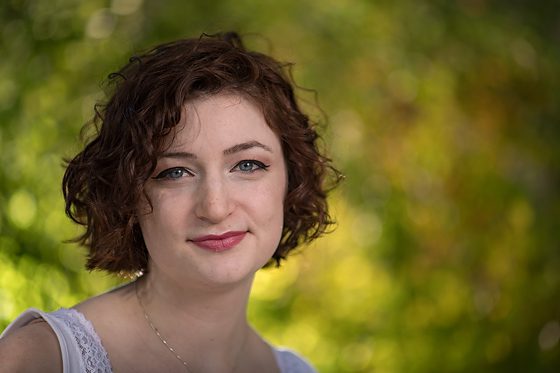 Here is the same setup but without the CTO +1 gel on the background light.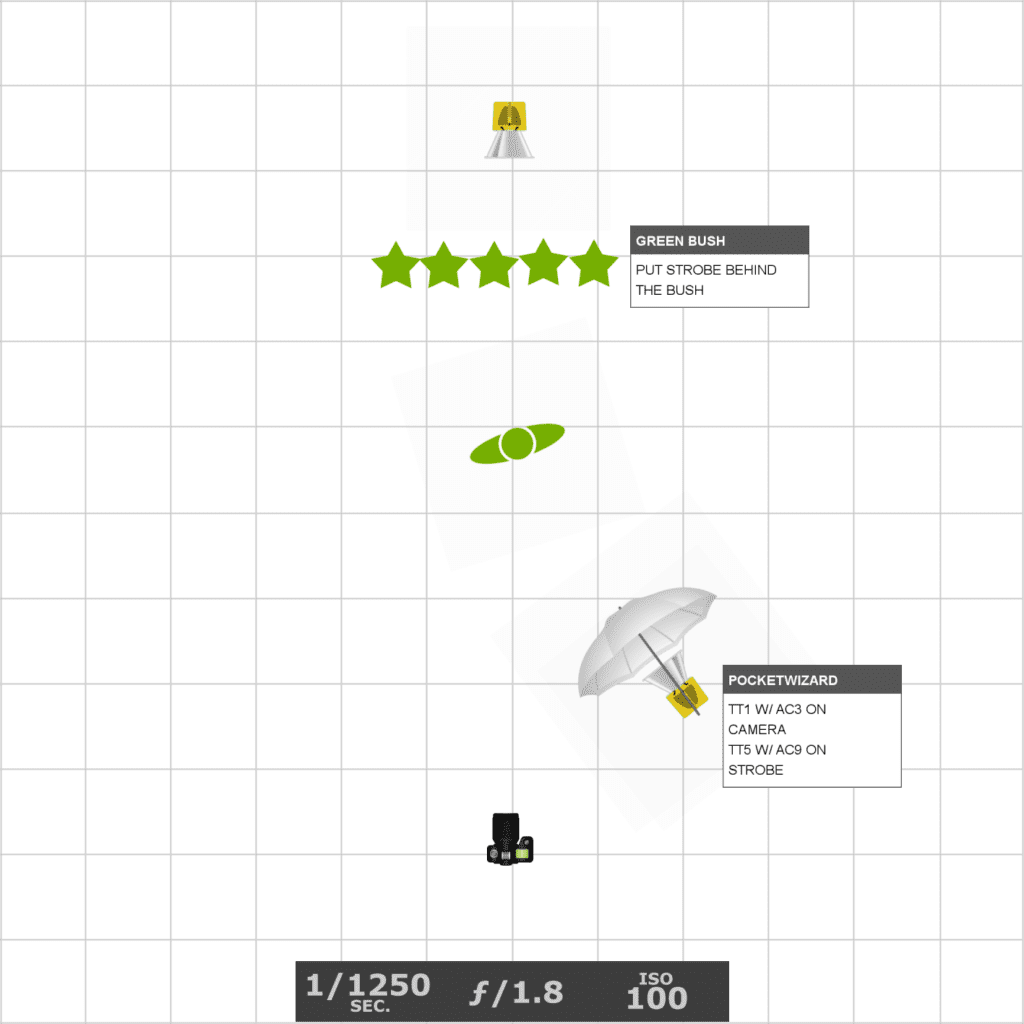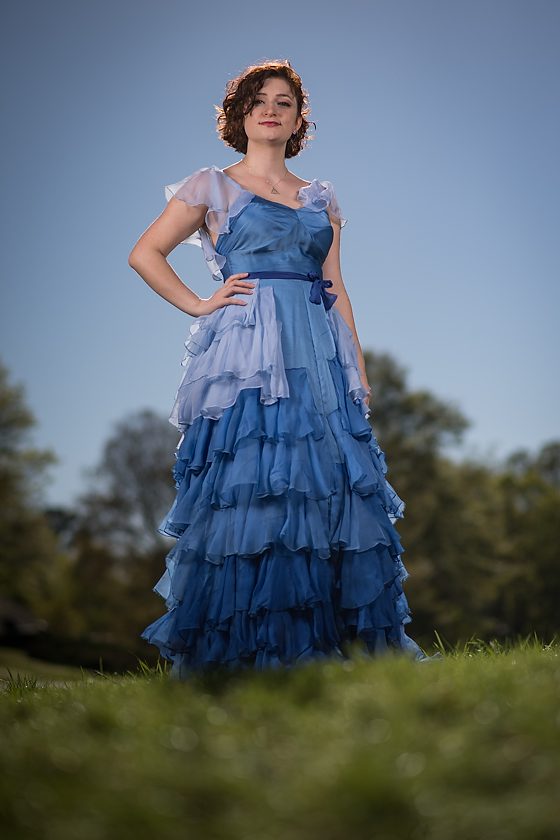 I wanted to use the blue sky to compliment the blue dress for this photo. I got down really low on the ground and shot up. Here is the lighting setup.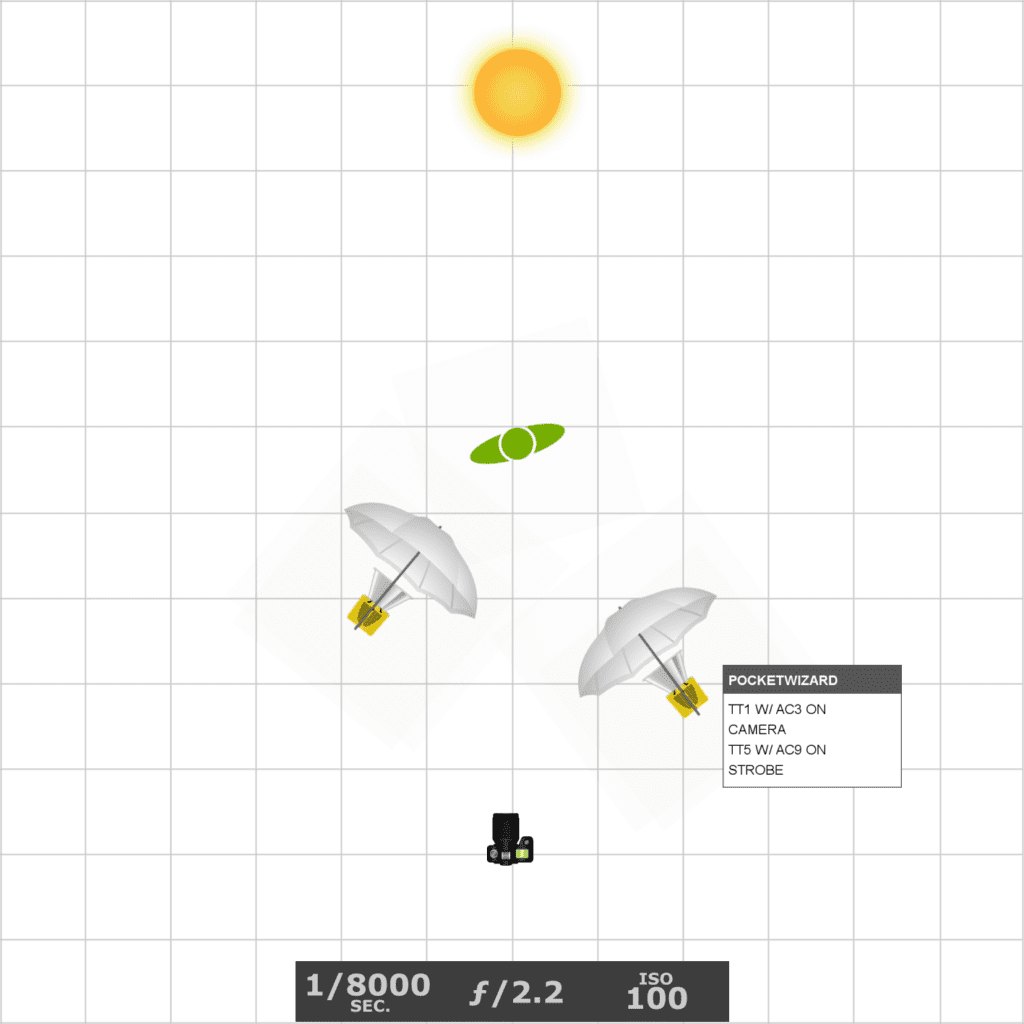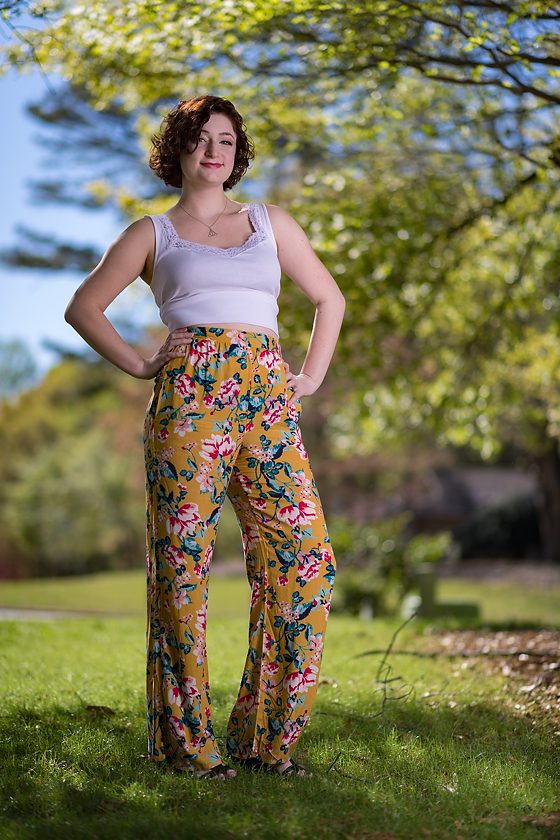 Here is another setup I did with Chelle for a different look.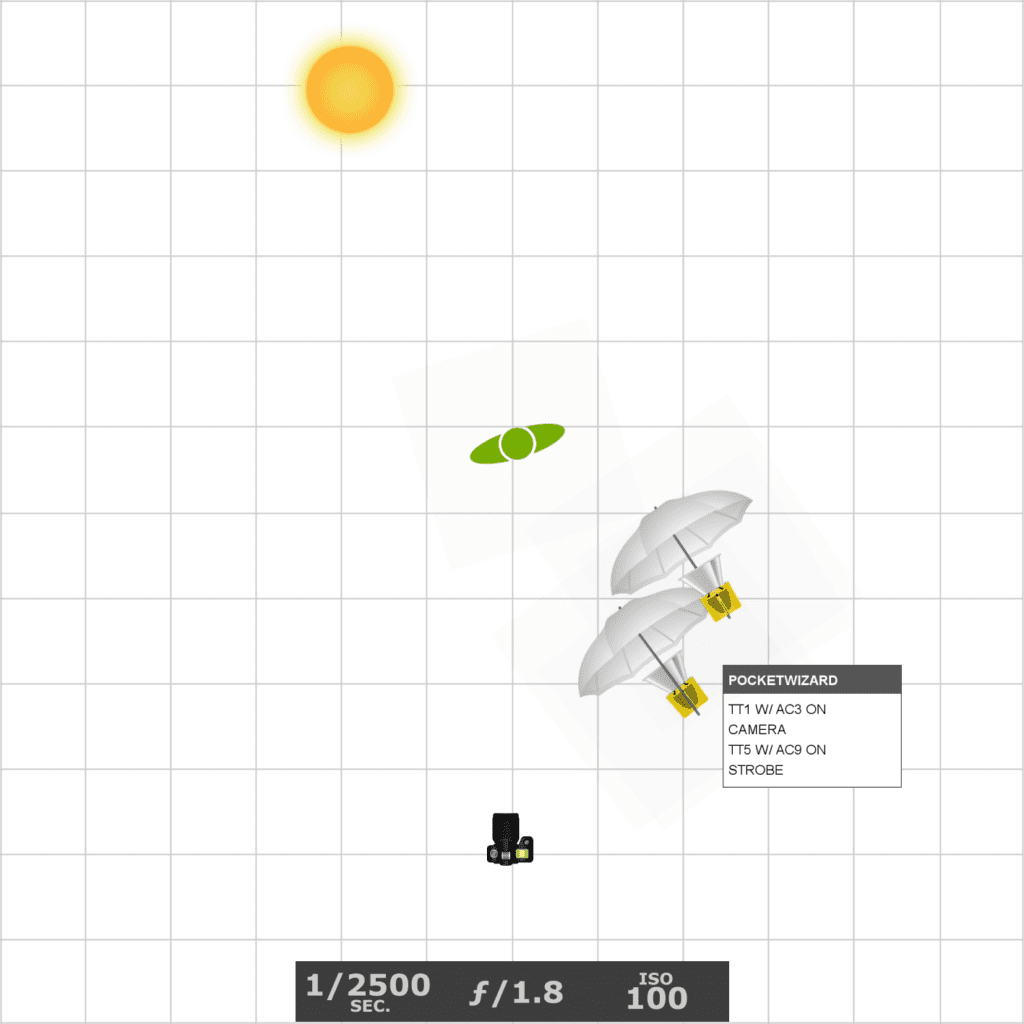 One last photo. I took this to show Chelle in her prom gown, a replica of Hermione's Yule Ball gown, in the blue as described in the book by J. K. Rowling.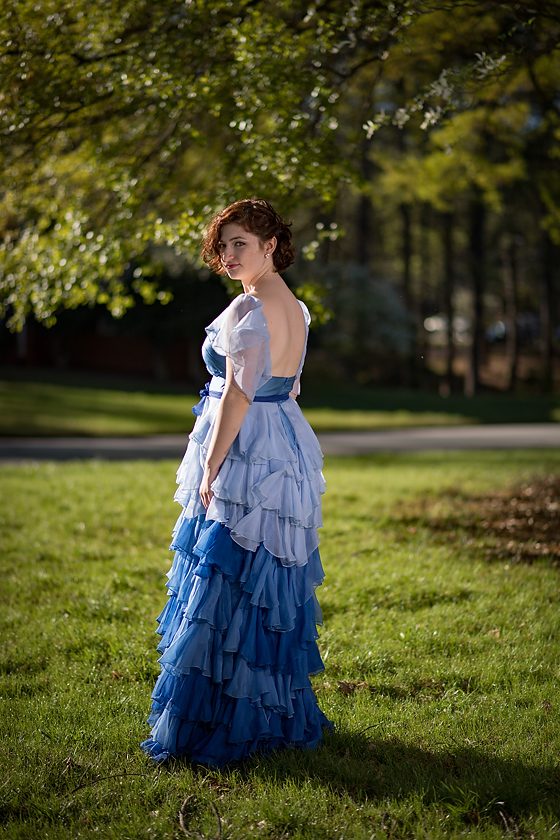 Now I am letting the sun be the hair light, which most of the time is opposite the leading light. The main light here are two Alienbees B1600s with translucent white umbrellas. One is over the other to create a strip lighting effect.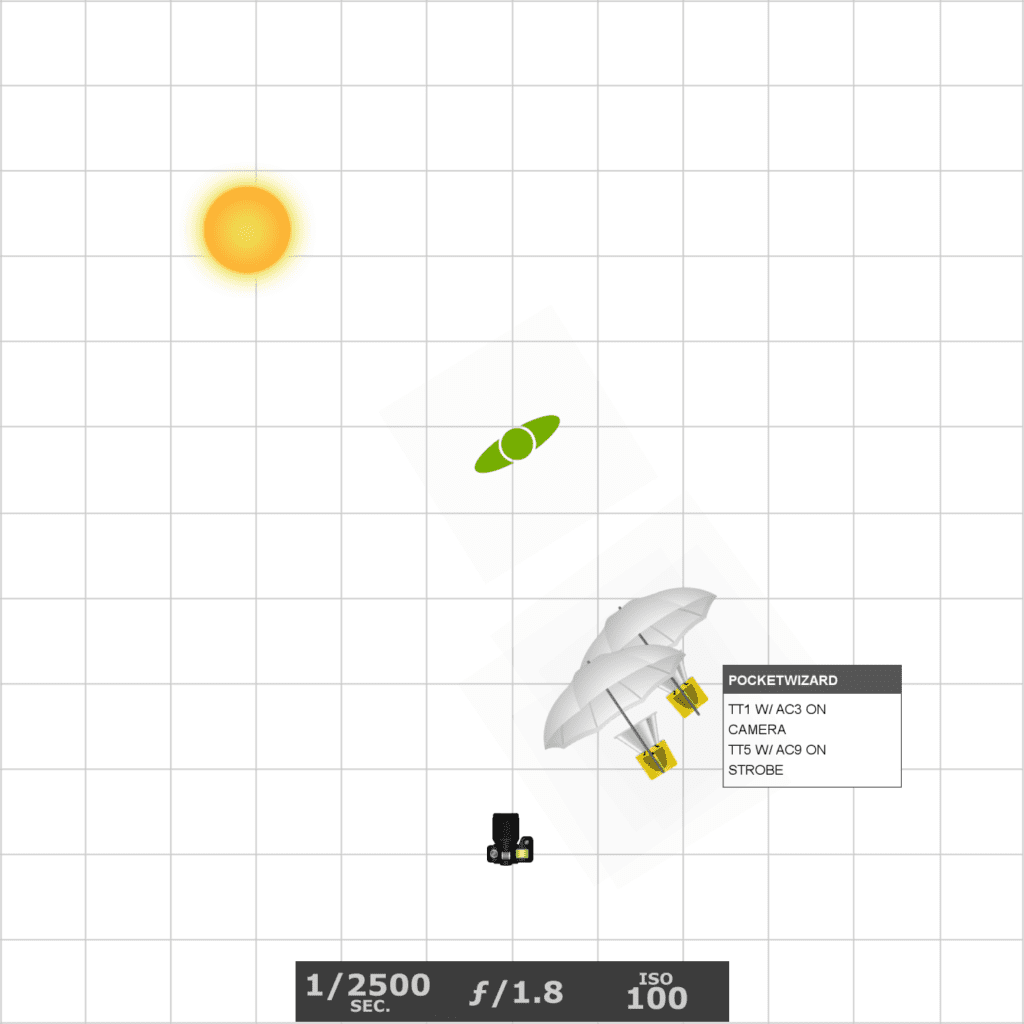 The trend today with senior portraits is to bring into the shoot those hobbies and passions of the senior. Chelle loves Harry Potter, and we used the book and the dress as ways to personalize the photos so that it conveys what is important to her.
Now we just picked a fun outfit that communicates her style to others.
I prefer the outside to the studio. However, I like the background to be out of focus and create a mood for senior photos.
Pocketwizards are used to shoot with High-Speed Sync on Alienbees B1600.