The Slam Dunk
A Slam Dunk in business is when you exceed the client's expectations. I have made a mistake many times throughout my career of not doing a great job of managing those expectations.
We have all had the client call and the bills stacking up, and due to our need to get the job, we rush to do whatever is necessary to get the job. This is like going to the grocery store when you are hungry. You will make unnecessary purchases.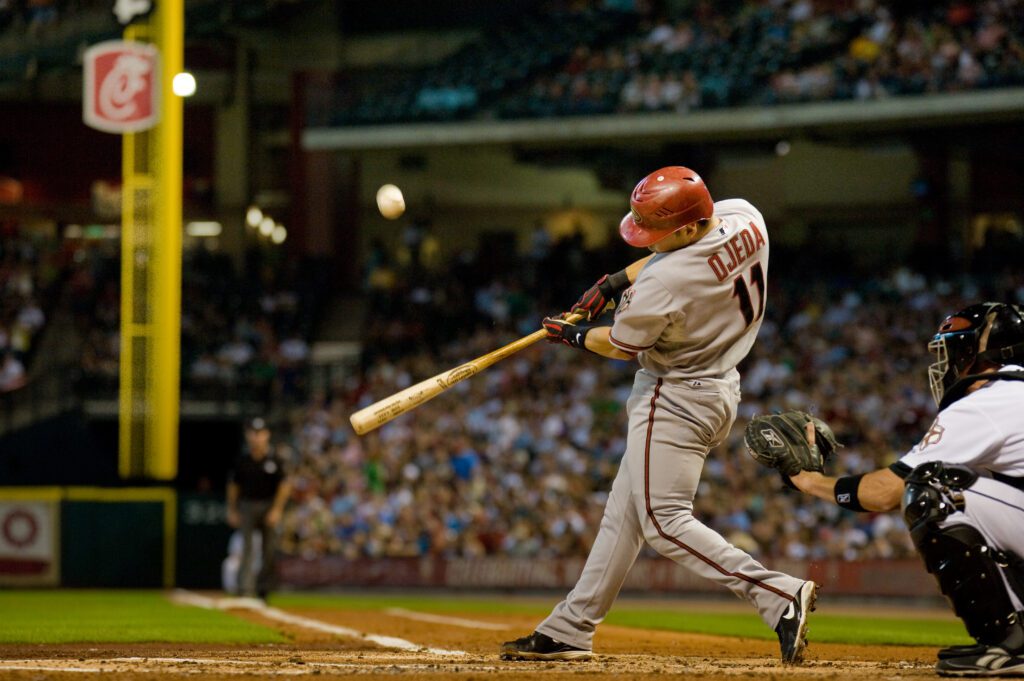 Know the client's expectations
When you have a brand new client, managing expectations is so important. You need not just listen and hear what they are saying, but I often ask for examples of what they are used to working with or if they have not worked with a photographer, examples of what they would like that they have seen somewhere before.
This week I had two new clients I had never worked with before. In both cases, I asked if they could send me some examples of what they are looking for so that we are on the same page.
I had one client send me work that would take little effort to meet and exceed the quality of work they showed me. However, the other client was talking to me about a photojournalistic coverage of where I was shadowing someone. Still, the photos they sent me were well-crafted lifestyle photos that would be used in an effective advertising campaign.
The funny thing is that one client's budget was more like a campaign budget, and the other was a beer budget.
In the case where the budget was cheap, the taste was luxury. This is where your attitude and negotiation skills help educate the client or price the job correctly to ensure you can deliver the product to meet those expectations.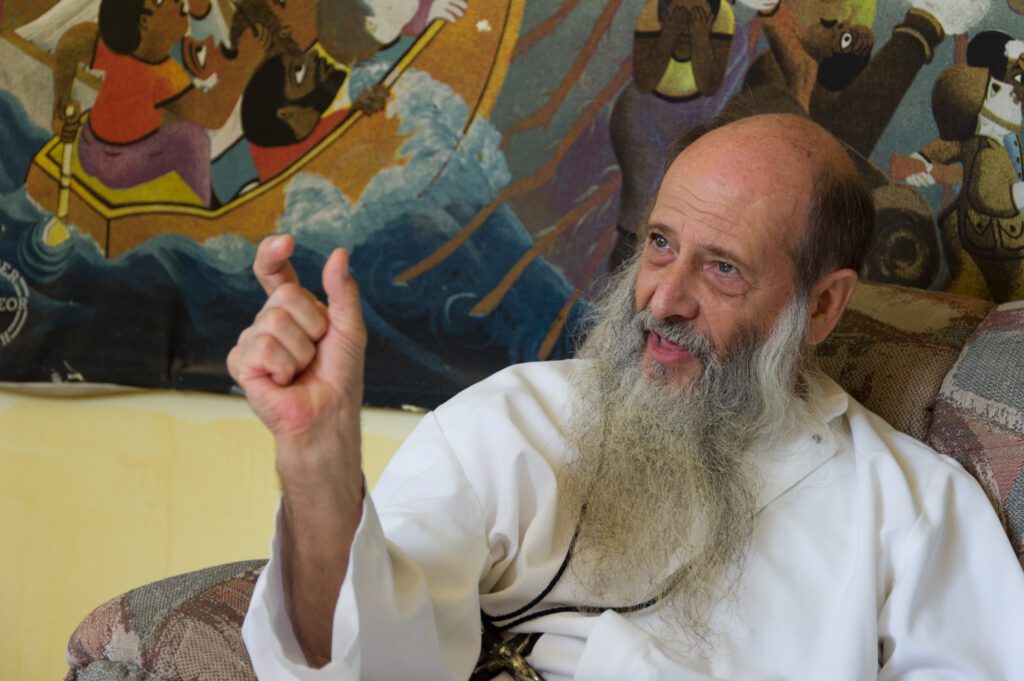 It is a conversation
Be careful not to jump to the very end of the process and write a contract that is a take it or leave it situation. Pace yourself.
I talked with my contact and let them know that the price range would be three to four times more than we had first discussed if the images they showed were precisely what they wanted. I also asked if they were offering a situation or more the quality they are looking for in the photo.
I don't need to spend much time producing an estimate for an advertising shoot when they need a groundbreaking photo.
I always do my best to start with how I am able and more than willing to meet their expectations and can make it happen for them. I let them know my concern is always getting them the most for their budget.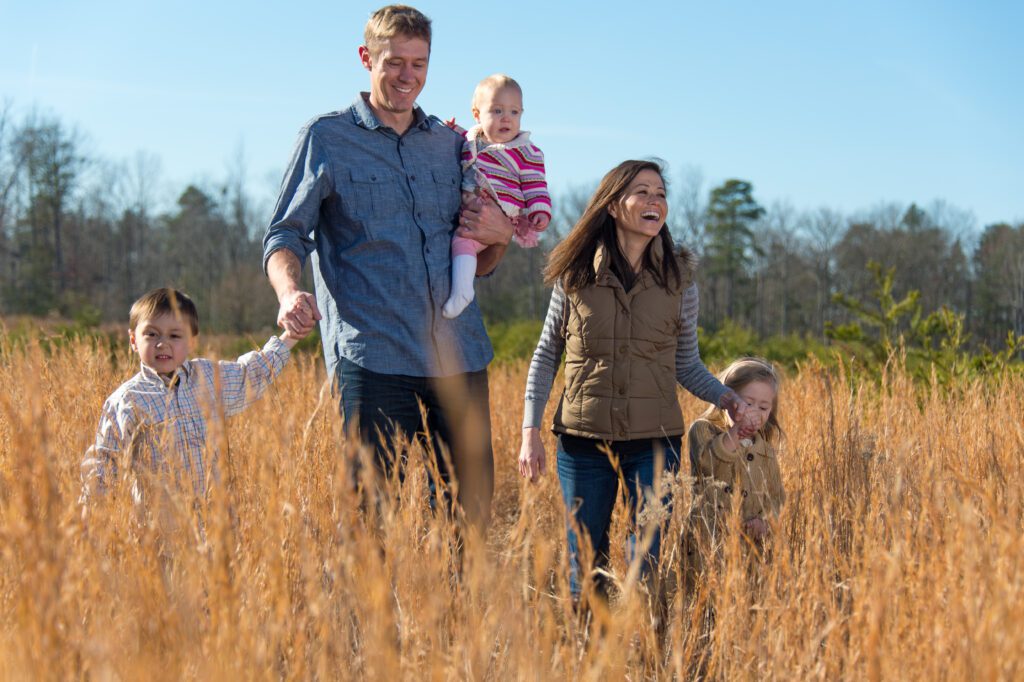 Don't be shortsighted, Have Foresight
Your creativity should not be limited to your work with the camera. You need to make the entire experience for your client so unique that they love your work and tell others about you.
Your goal should be to surprise your client. One of the ways I started to shake my clients was to use an off-camera flash. Just like here with this family photo.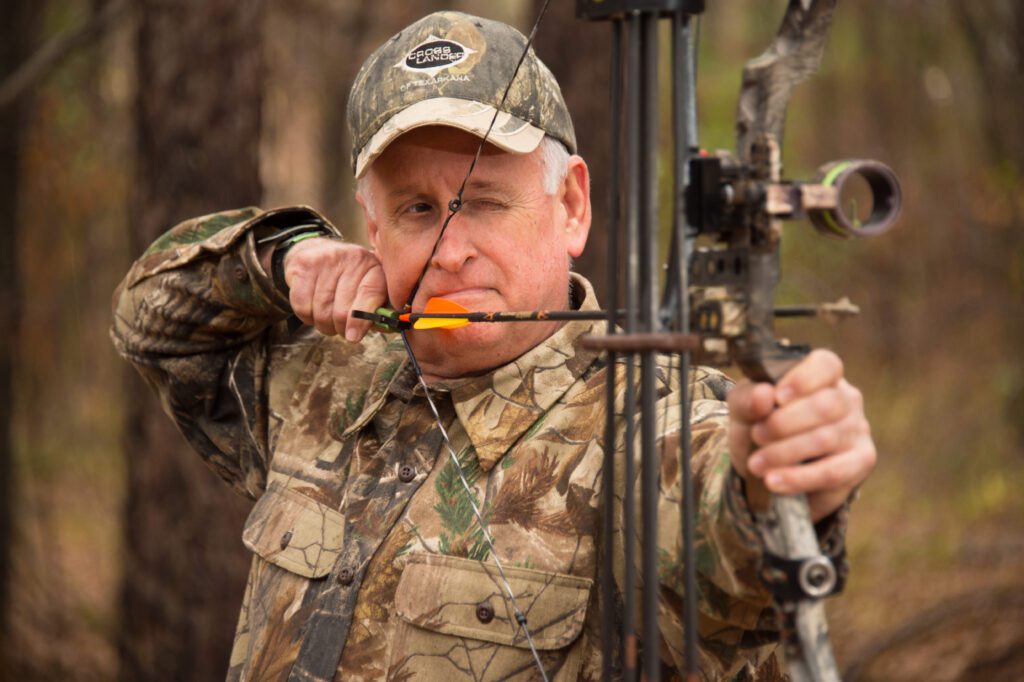 In this photo of the hunter, it was raining. My flash is covered in zip lock bags. Had I not used the moment, the skin color would not be as accurate, and the dynamic range would have made the photo look incredibly flat.
One way I continue to surprise my customers is a quick turnaround. I shot a client's son's wedding before the Bride and Groom left for the honeymoon the next day; they had all the photos in an online gallery. Compared to most wedding photographers who take a month or two to get those photos of the bride and groom, I had surprised them.
I have many clients constantly changing things at the last moment. My response is always that it is OK. I am here to make it happen for you—[Side Note: I do price to cover my need to be flexible]. My clients often make changes, and I will do my best to move things to work to get their projects done. However, if I cannot make it happen for me to be there, I line up a photographer/video person to give them the same quality as me or better.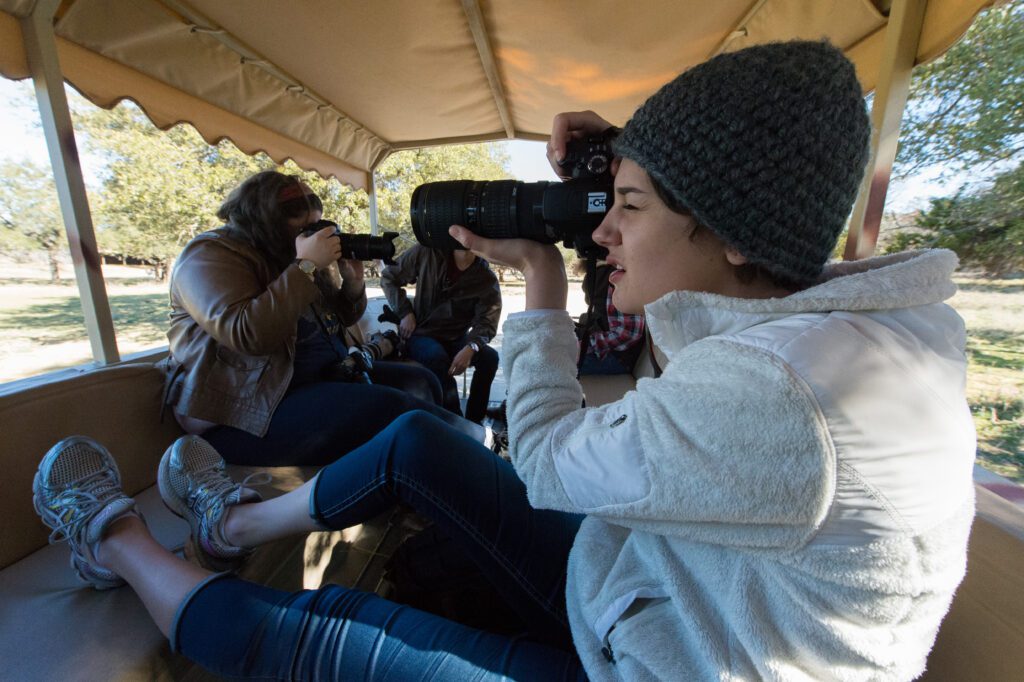 Take care of your photographer colleagues
This reminds me to be sure you are developing great friends in the industry. You want to give them work when you can, and they should do the same for you over time.
If a job is not suited well for you, take care of the client and find a photographer who will be a good fit. They often will come back to you for other assignments when you show them you are looking out for their best interests over just yourself.
On The Same Page
When you and the client are working from the same page of notes, your ability to meet and exceed their expectations is something you can manage. However, suppose at any point you make assumptions and don't verify their expectations for a job. In that case, you can often find yourself reshooting for the same underestimated budget and therefore losing money or the customer overall.
Here is a little secret I discovered over time. When you ask these questions to the client to clarify the scope of a job, it makes you look more like an expert, and their trust increases in you.