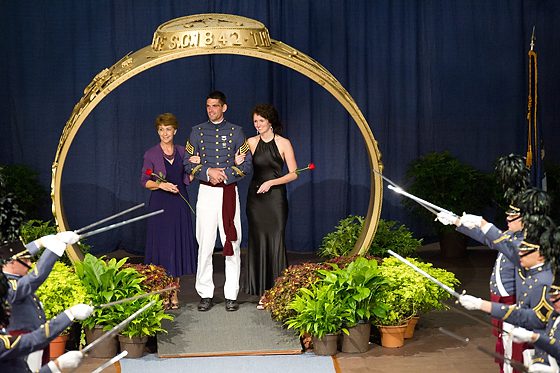 It is actually quite common for me to get an email that says, "I have been working on a website. I would like your feedback."
I go to their websites and find over and over that there is no rhyme or reason to their website. The only people who will go to your website will be those you sent a link to and those who happen to find you because of a search they did with Google.

So for example what type of search engine words would a person put into Google that might be looking for a photographer who took the first picture on this page?
The Citadel
Charleston
Ring Day
Photographer
South Carolina
You see most people will most likely not find you based on your website address. They will find you based on the search terms they put into the search window.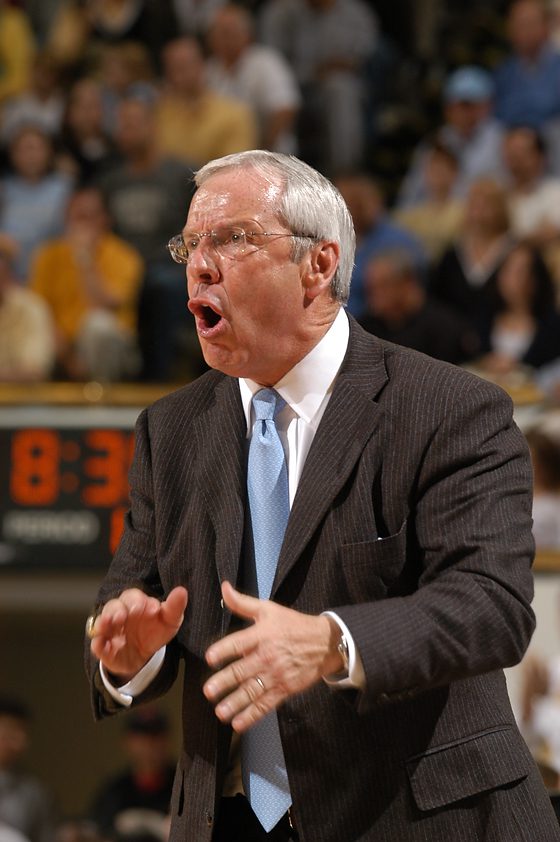 If you need a photographer to take pictures of your basketball team playing then you might use these search terms:
Sports Photographer
Atlanta
Georgia
Basketball
College Sports
Photojournalist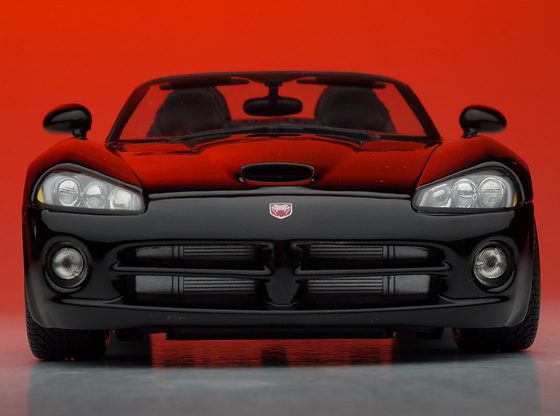 If you were looking for a photographer to make this photo of the car then you might use these search terms:
Automobile
Car
Photographer
Still Life
Advertising
Corporate
Studio
Racecar
Atlanta
Georgia
The point I think you are seeing is that you are creating a website that each photo has some words that are embedded into the photo that the search engines can see and will take people to your photo. It is a little more complex that what I am saying here, but you must have these elements or they cannot find you.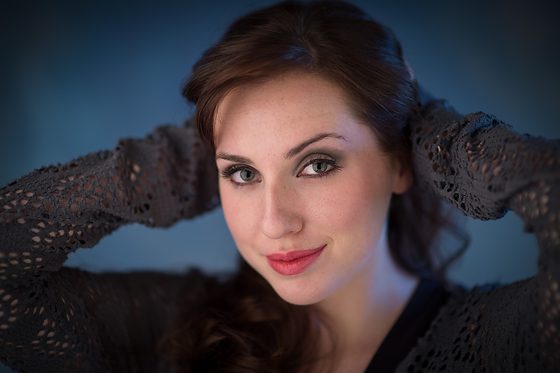 For this photo you may have the person's name in the caption information but then have in the keywords: Portrait, Headshot, Fashion, Model, Actress.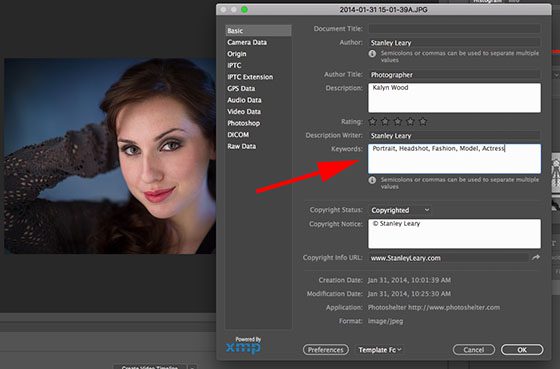 In PhotoShop you can go to the FileInfo and fill in these fields and that will be embedded within the photo on your website.
You should also use these keywords also on the webpage in the metadata there for the page. So it you do headshots then in the keywords on the page showing all your headshots you might have these keywords: Portraits, Headshots, Senior Photos, Bridal Portraits, Actor Headshots, Actress Headshots, Model Portfolios, Model Headshots, Model Portraits, Women Headshots, Men headshots.
---
You need to setup your website to solve a problem for a person staring at the Google Search field. What keywords would they put into those fields for which I have work that demonstrates I am what they are looking to hire to give them what they want.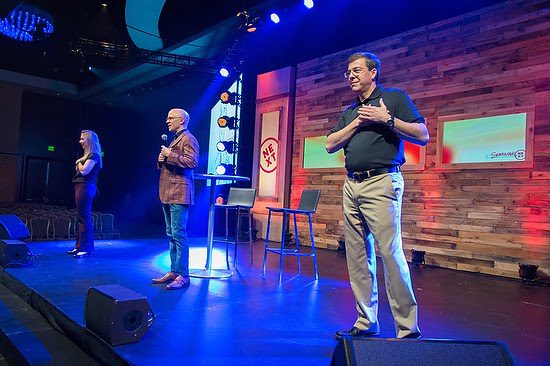 Maybe you are an event photographer who covers meetings for clients. Whatever you do to solve clients problems using photos is what you need in categories on your website.
You need a few images in a category to show off the variety of creativity you bring to the table.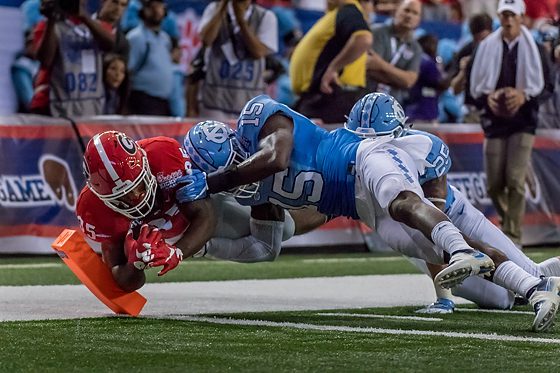 Once people have found your photos on your website and like what they see then they may click on those other galleries that they wouldn't have been searching. You may have a Personal Favorites gallery or Personal Project that you want to showcase. They might see those if there was something that they searched for to get them to your website.
---
Two more tips!
Write your bio so that it explains what you do for your clients.
Have your Contact Information viewable on every page that they can click on it to find your Phone number and a way to email you.